Working from home during ~these times~ is tough for many reasons — but one of them is definitely the fact that many of us are SITTING so much every day.
Which means: potential back aches, neck aches, or shoulder aches.
So we want to know: How are you dealing with this? Did you buy an ergonomic chair or standing desk? And did it help?
Do you use anything in particular to help keep your posture in check?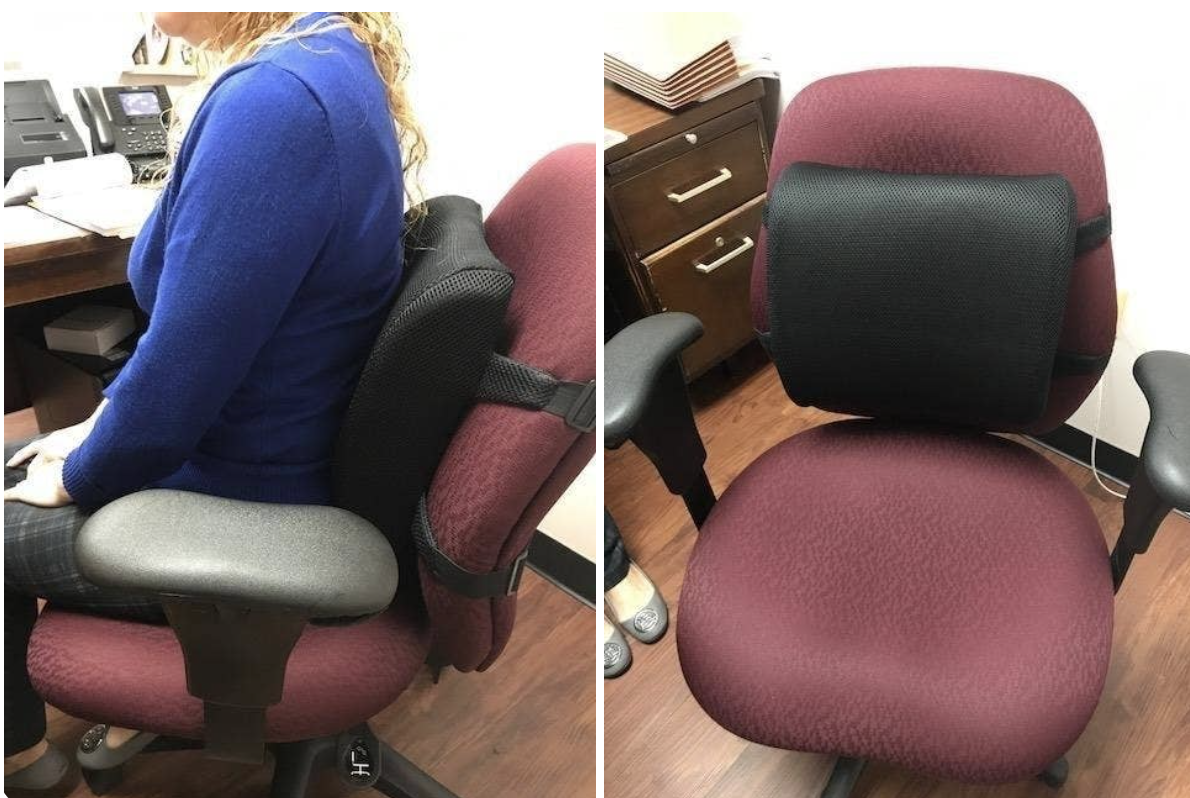 Do you schedule breaks to walk around the block during the day? Or do you build in a yoga or stretch routine before or after your work or school day?
Whatever your experience is, we want to hear about it. Share in the comments below — tips, tricks, advice, and feel free to include photos, if you'd like! You could be featured in a future BuzzFeed Community post.