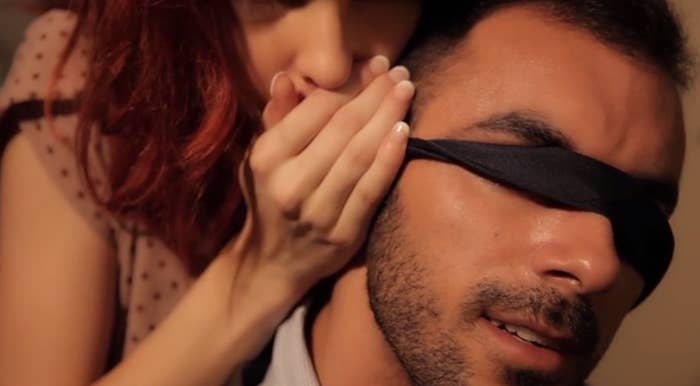 If you log onto XConfessions.com, you'll be directed to a massive, central trailer of NSFW images. But it's not an onslaught to eyes — instead of being an abrasive, split-second cut, each shot lingers for a few seconds. The images are delicately framed, but never censored.
The rest of the site is minimalist — no pop-ups, no side-ads of barely legal webcam girls or magic pills to make your penis grow 8 feet long. But in the middle of the homepage, there is a link, in bold, sleek lettering, that reads, "Share your sexual confessions here, and each month I'll choose the most thrilling to be turned into erotic short films."
The "I" here is Erika Lust, XConfessions.com's founder, who chooses two stories a month to adapt into indie-style short films.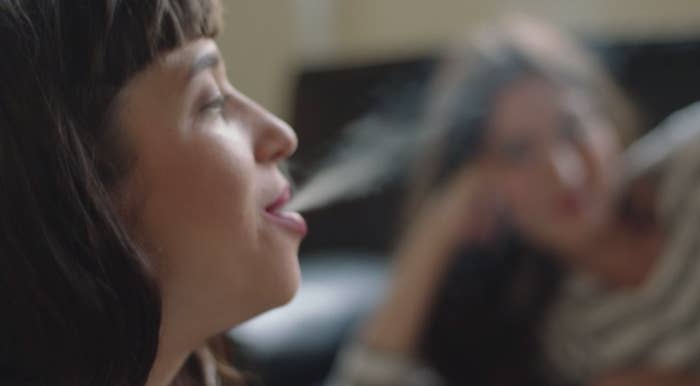 "It was when I was studying political science at Lund University in Sweden that I realized there was a serious lack of female voices in the adult film industry," Lust told BuzzFeed via email. The director of erotic films (which have earned her seven major awards) cites Linda Williams' Hard Core as the book that taught her "that porn is a discourse of human sexuality and can be used as a tool for sexual liberation."
"I wanted to redefine and re-establish the way of thinking about and making porn," Lust wrote. "I wanted to shake up a male-dominated industry. I wanted to give women a voice in porn."
So far, the stories in Lust's films have ranged from S&M-themed masturbation to Eurotrip lesbian threesomes to straight couples experimenting with cross-dressing for the first time. The chosen submissions have also been in a range of different languages.
"It has to stand out to me in terms of the locations, the characters, the tone, and the situations," Lust wrote of her criteria for selection. "It has to grab my attention and inspire me cinematically as well with a specific atmosphere, or unique set design or personality behind the story."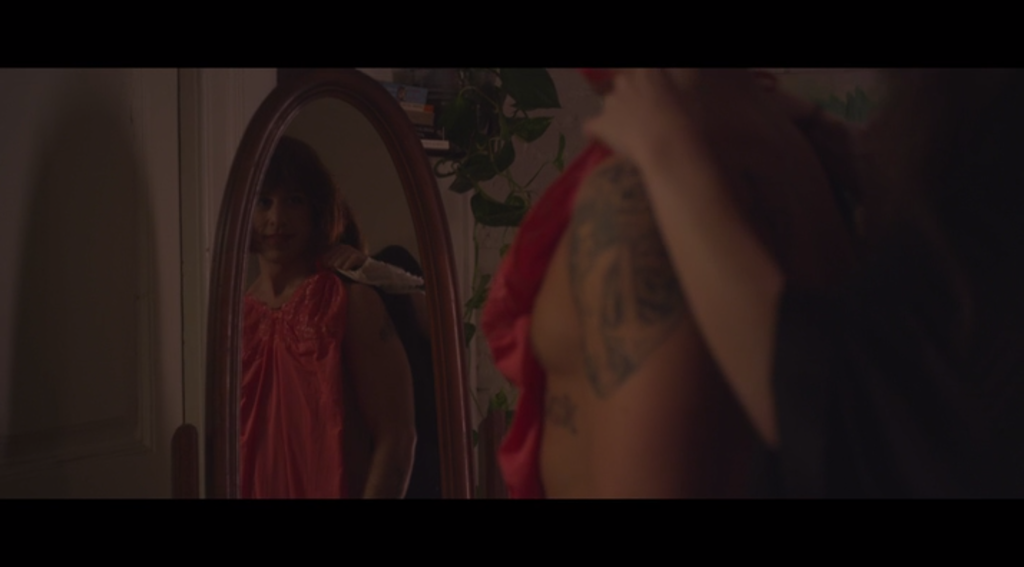 Each film takes about a full day to shoot — the actual sex takes about 45 minutes to capture and the rest of the time is devoted to coordinating costumes, lighting, hair and makeup, as well as helping actors and extras get into character.
"Adult content has the power to arouse and to inspire, but for me, it's crucial that we don't spoil the magic of erotica with bad lighting, tacky music, silly acting, and horrible locations," wrote Lust, who spends about 10,000 euros on each 10-minute film, a higher ratio of money spent per minute than most porn films.
Aside from creating for her company Lust Films, Lust is an author, blogger, and mother of two daughters. And while her work is technically considered to be pornography, she prefers to be called an "indie erotic filmmaker" and wants to be seen as separate from the rest of the porn industry.
She told BuzzFeed her start in the business was initially met with "incredible hostility from [her] male counterparts." "I was belittled by so many for doing what they saw as wasting time and money. They said they were already making porn for women, so why should I suddenly want to do it?" Lust wrote. "They said I was discriminating against women for even thinking of the idea. They said I was wrong to think I could do something better than them. I think I've proven them wrong by now with a few awards under my belt, over 30,000 members on the XConfessions site, and a growing brand and company."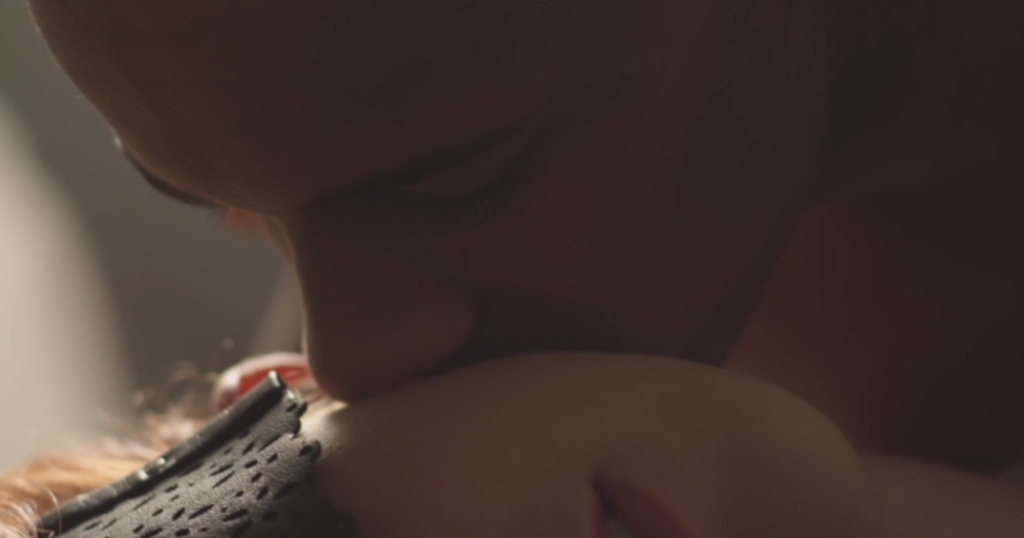 Despite being a clearly fem-positive website, the male-to-female ratio of XConfessions' audience is "pretty 50/50," says to Lust. Subscriptions to her site range from $19.95 to $99.95.
"What I've seen so far during the years I've been rethinking adult content is that the porn business has very little interest in innovation, design, art, pleasure," she wrote. "They are interested in the girls, the money, the cars ... You can picture the kind of guy I'm talking about. If we want to see changes and innovation, we need more bright and creative minds, female if possible, to help reshape an old and ugly business."