If you feel like you used to have way more friends in high school or college and have no idea what happened, you're not alone.
Admitting you want more friends — and taking steps to making new ones — can feel like a weird process at first, like consciously trying to relearn what used to feel so natural and easy.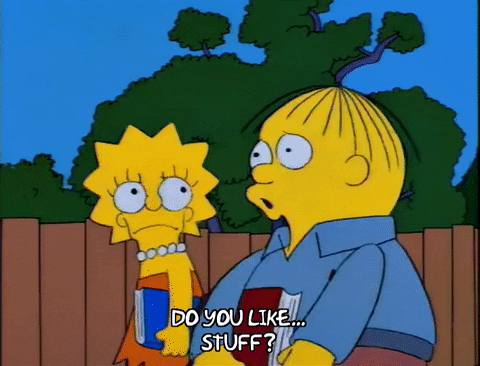 It doesn't have to be work, though, and if anything, approaching friendships as an adult can lead to more fulfilling relationships than some of the the booze-fueled ones from your freshman year.
I spoke with Dr. Irene S. Levine, Ph.D. for tips on how to start.
1.
Join groups around activities you actually like over networking events.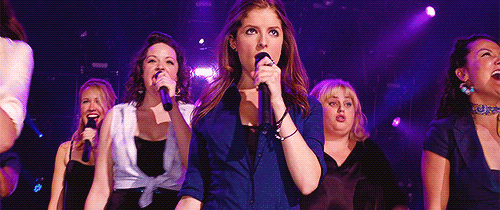 2.
Manage your expectations.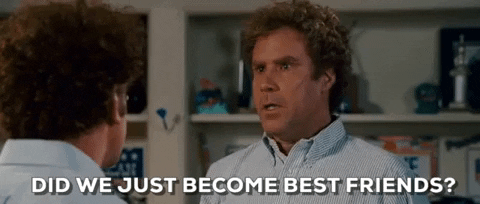 3.
Reach out to past acquaintances.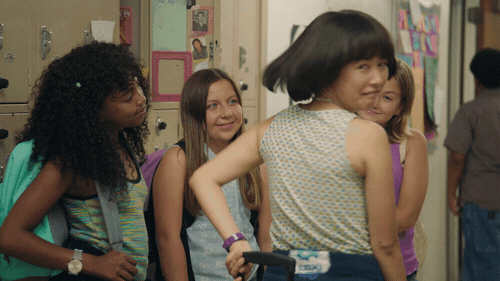 4.
Try to take the good parts of social media and ignore the rest.
5.
Show genuine interest in the person.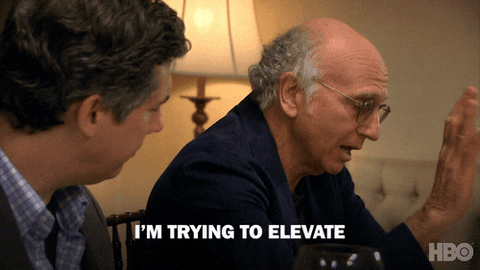 6.
Put yourself out there to ask people to hang.
7.
Give people a chance, but ya know, not toooooo much.
8.
Be open without oversharing.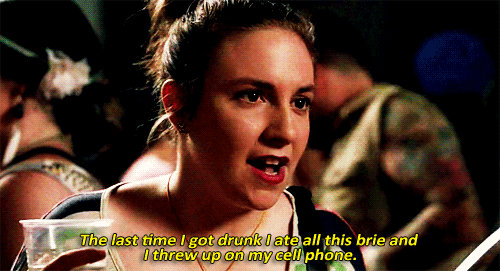 9.
If you notice patterns in friendship falling outs or toxic relationships, look into it.
10.
Be patient.