13 Inclusive Therapy And Mental Health Resources For BIPOC
Including sliding-scale therapists, online support groups, community-driven apps, and more.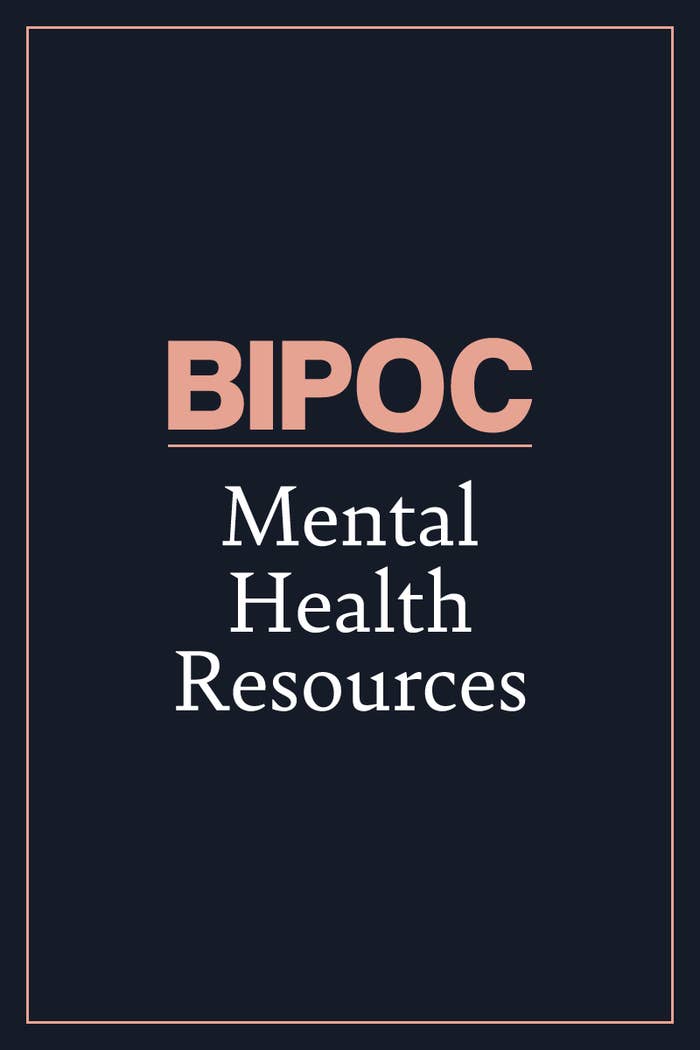 1.
If you're looking for a therapist, start by searching your health insurance website directly.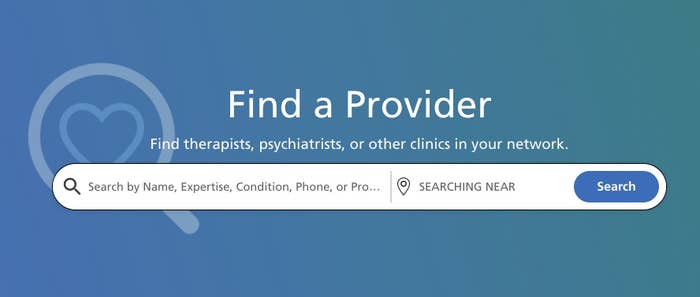 2.
Cross-check therapist directories that allow you to filter by speciality or association.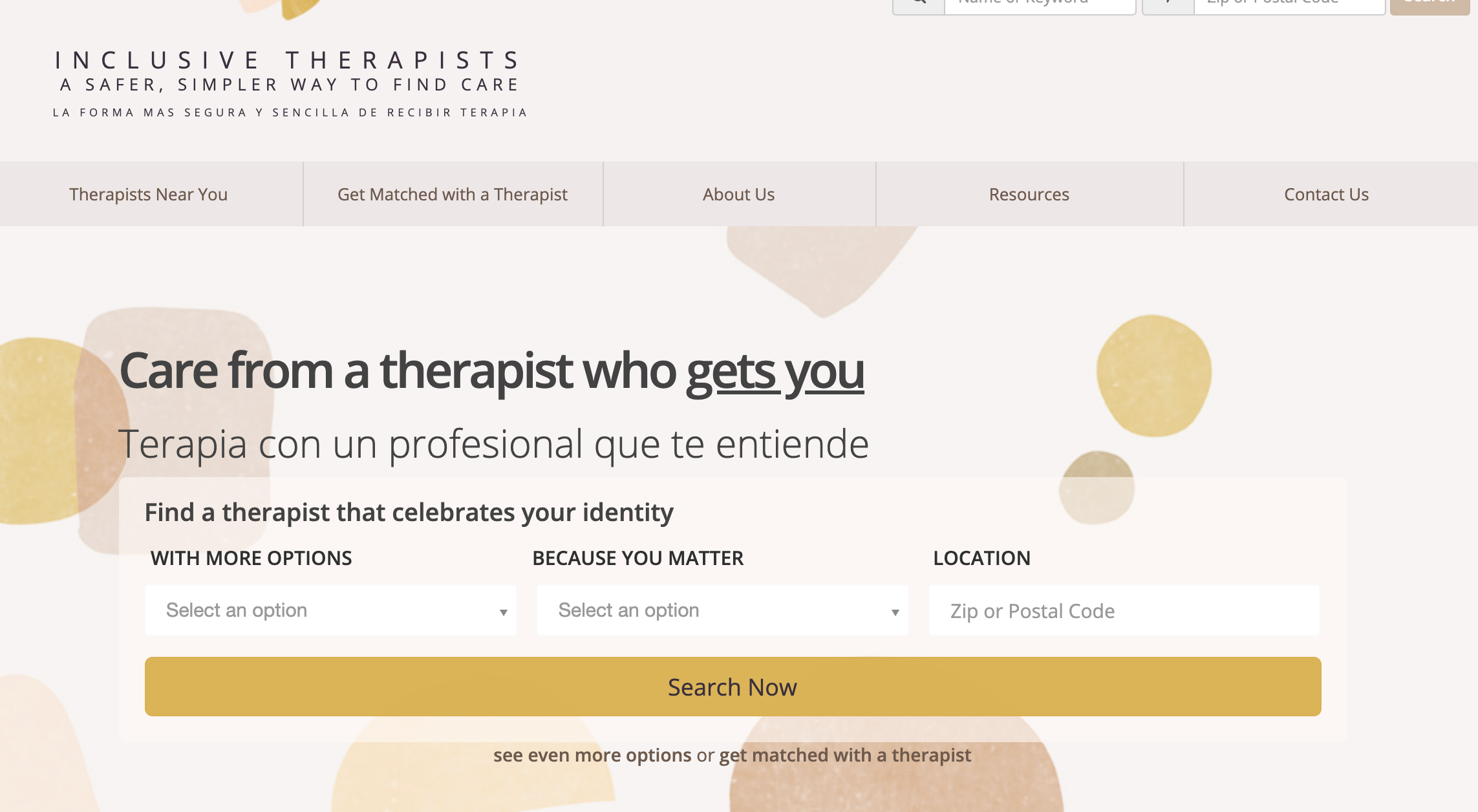 3.
If you don't have health insurance, look into nonprofit alternatives.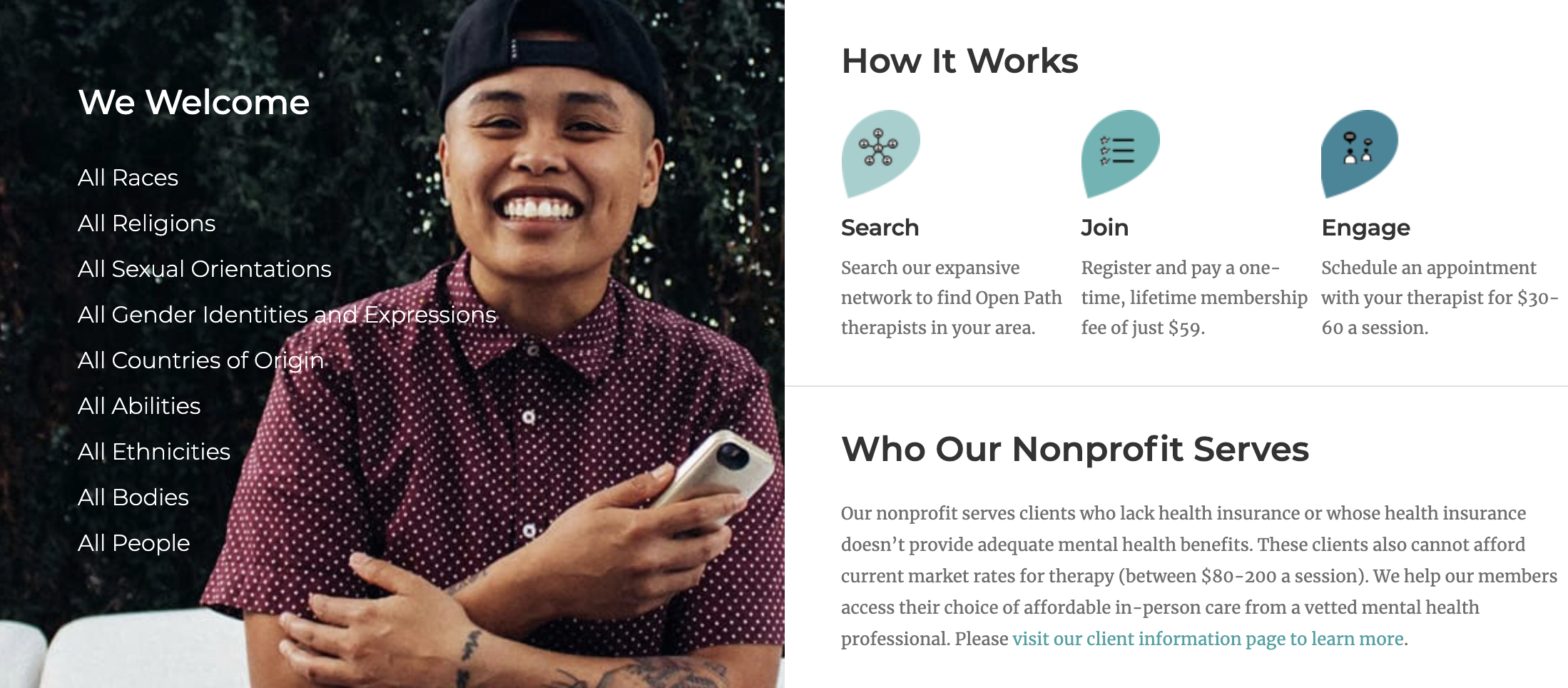 4.
Fill your feed with inclusive resources.
5.
Balanced Black Girl also has an excellent curated Community Healing Guide — full of more mental health and self-care resources: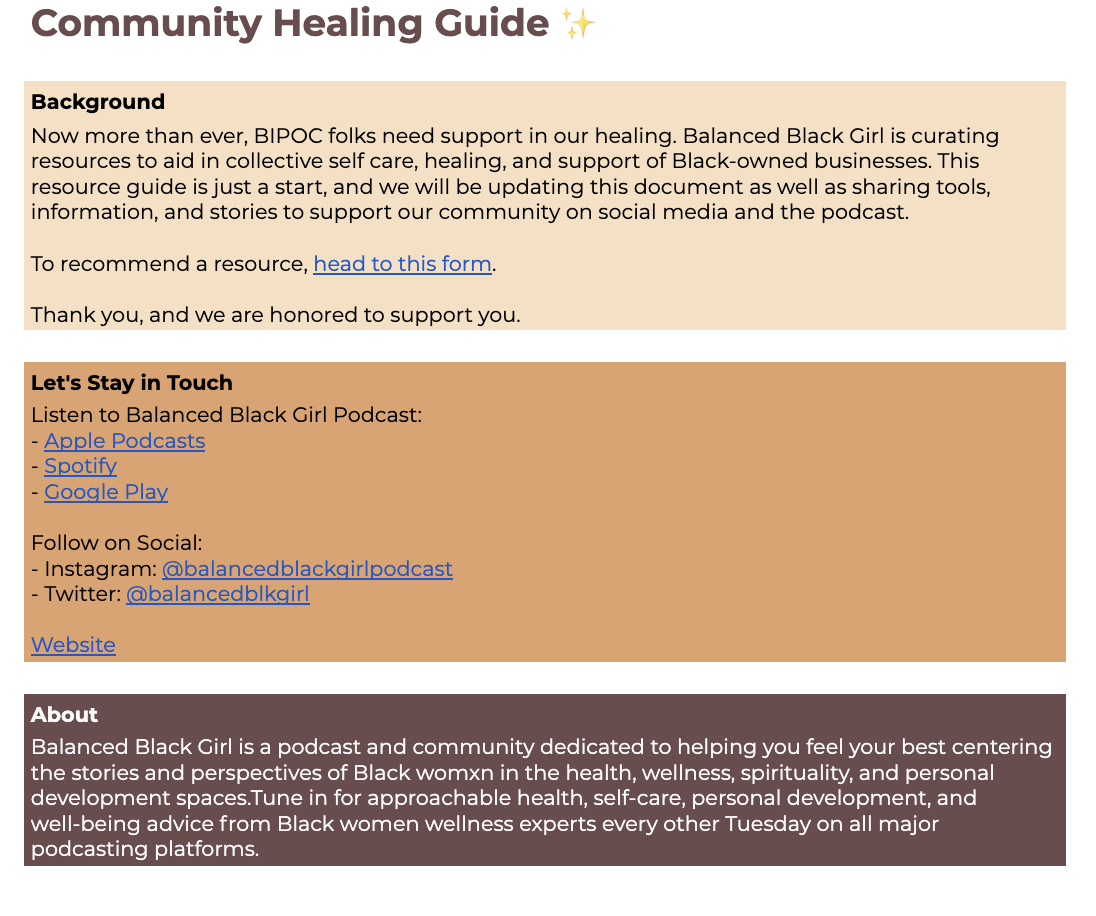 6.
Join an online community or support group.
7.
Download a mental health app that focuses more on BIPOC issues.
8.
Sign up for text therapy.
9.
Use virtual meditation services or apps.
10.
Find a federally funded health center.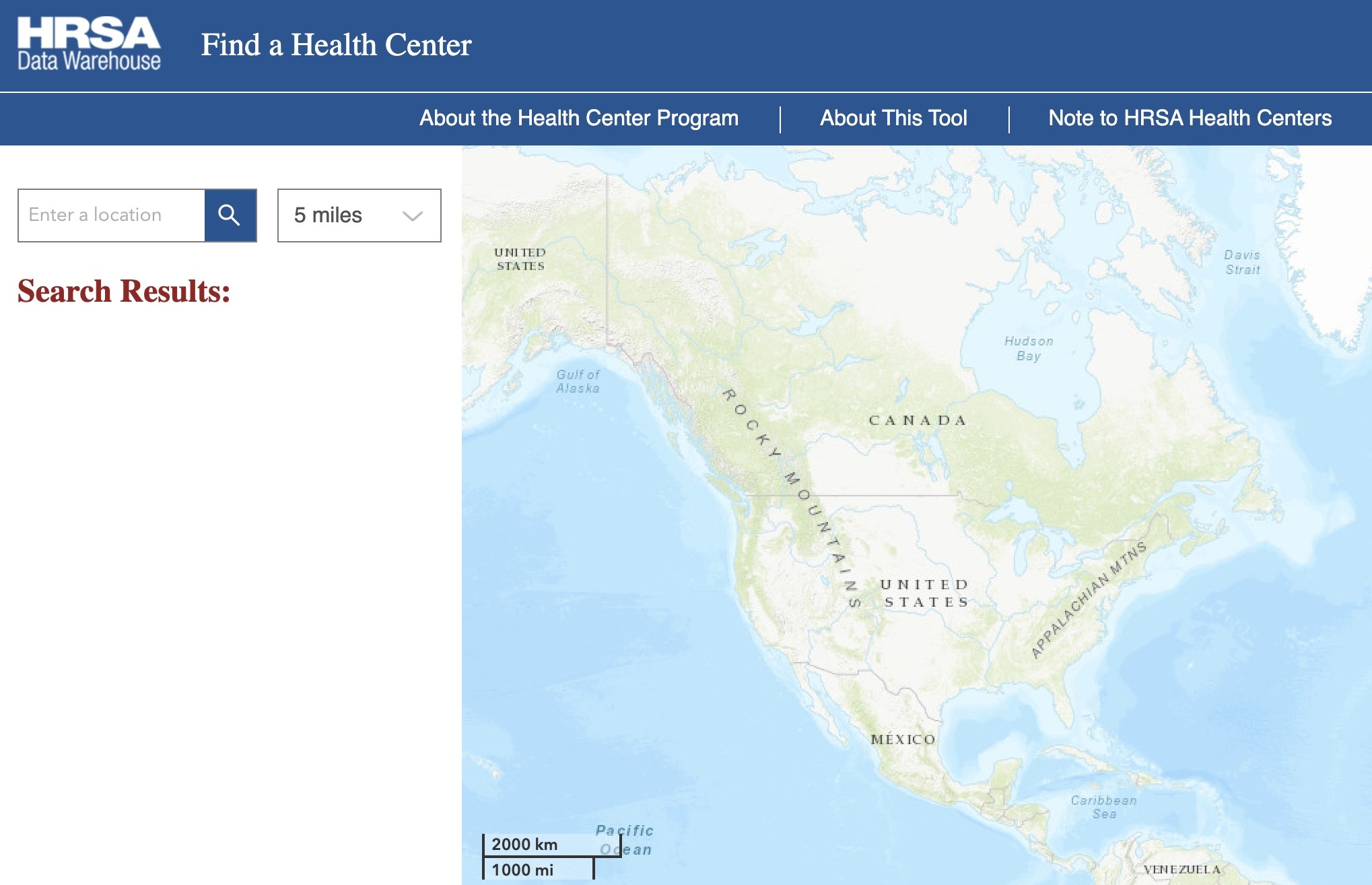 11.
See if you qualify for Medicaid.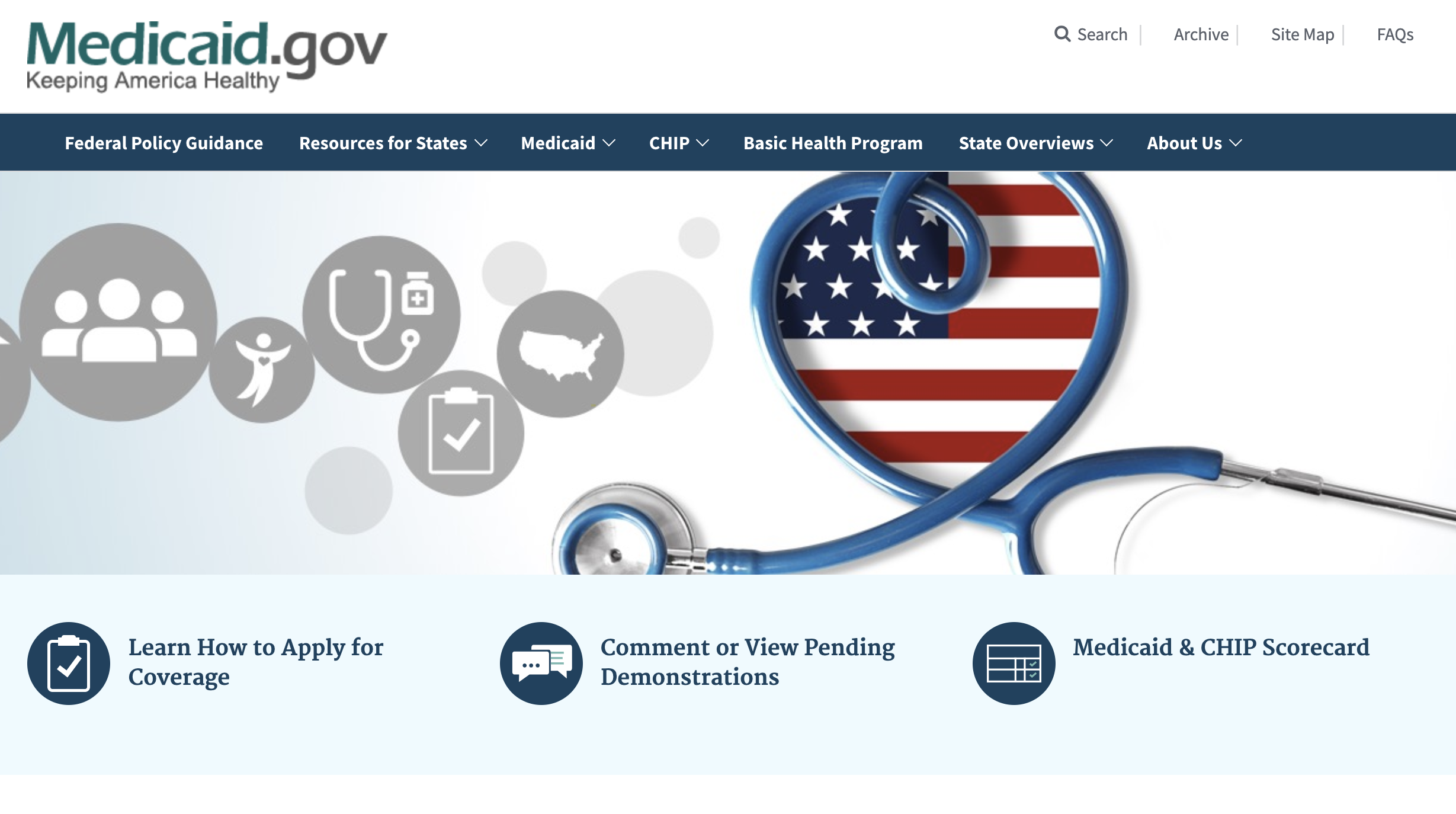 12.
Call the NAMI HelpLine or browse their resources.

13.
Read stories centered around the mental health of BIPOC.