1.
When Zoey 101 talked about periods: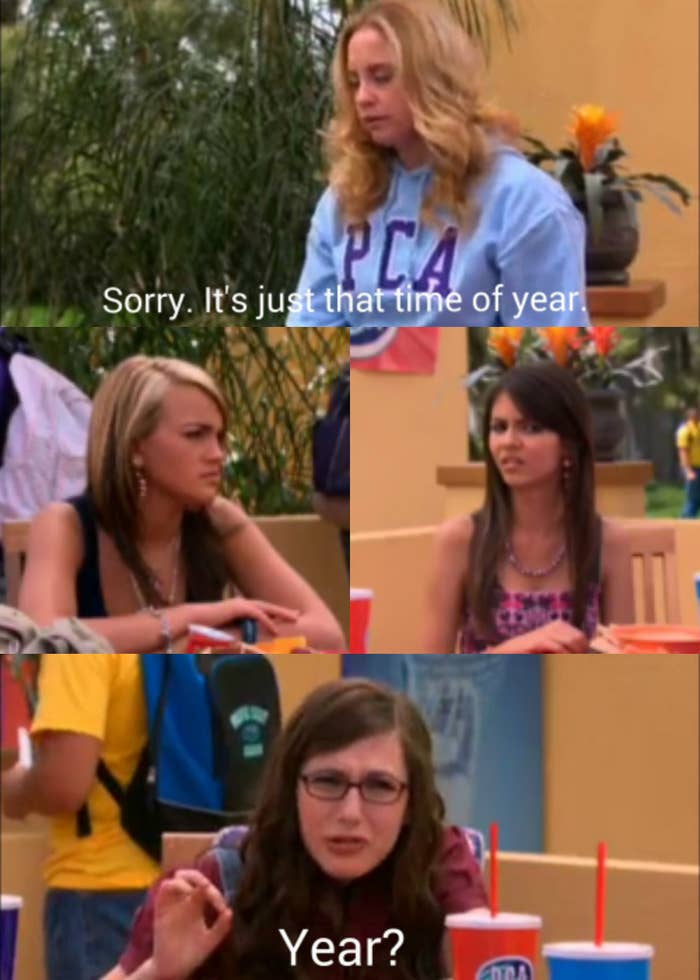 2.
When Cody Martin modelled the 20-something aesthetic: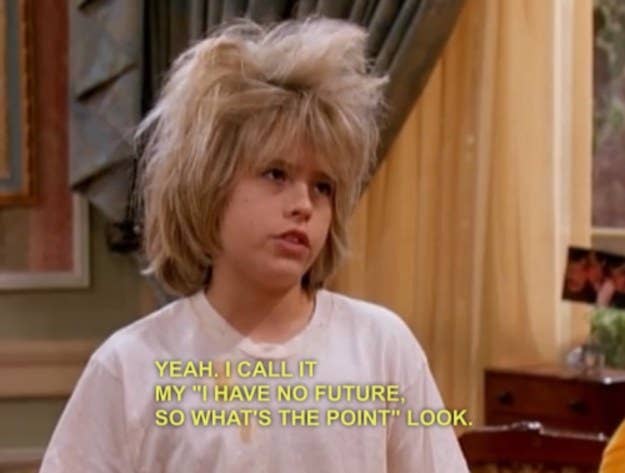 3.
When Troy Bolton was forced to think ahead: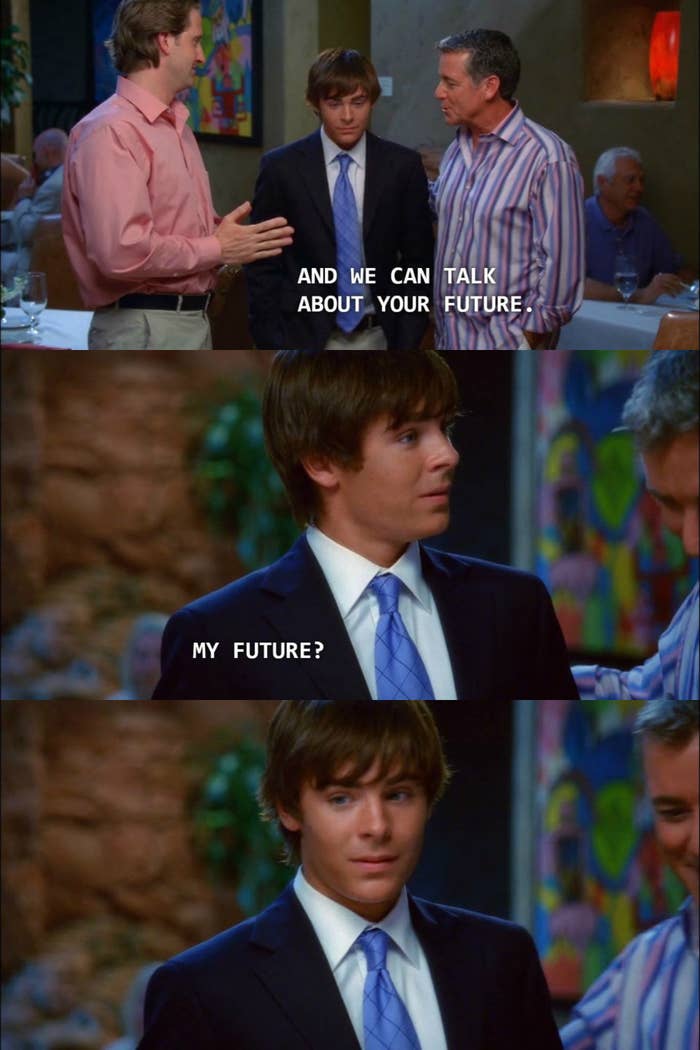 4.
When Lisa Zemo was woke AF: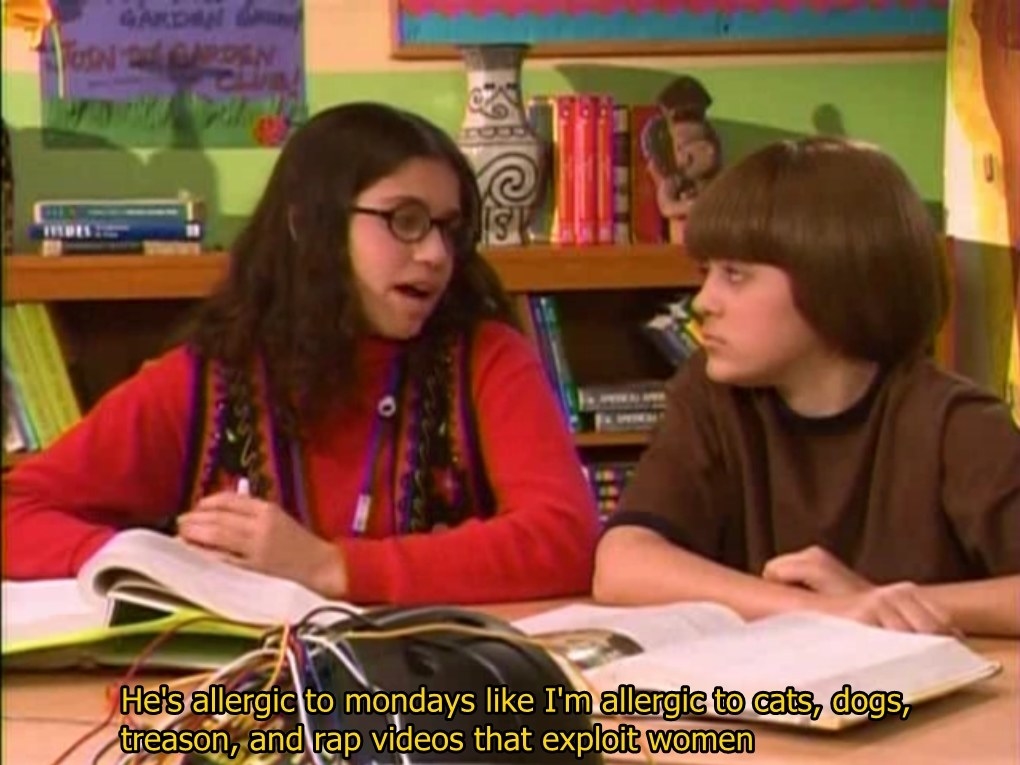 5.
When Chef Paolo sexualized olive oil: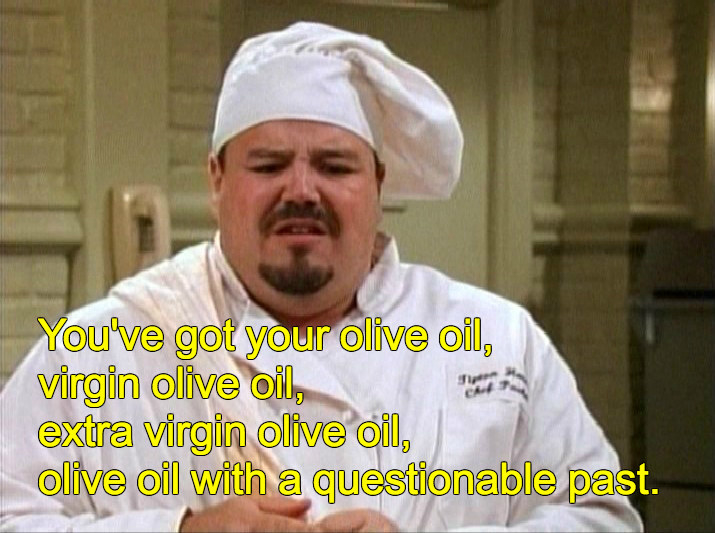 6.
When Troy Bolton summed up the anxieties of adulting: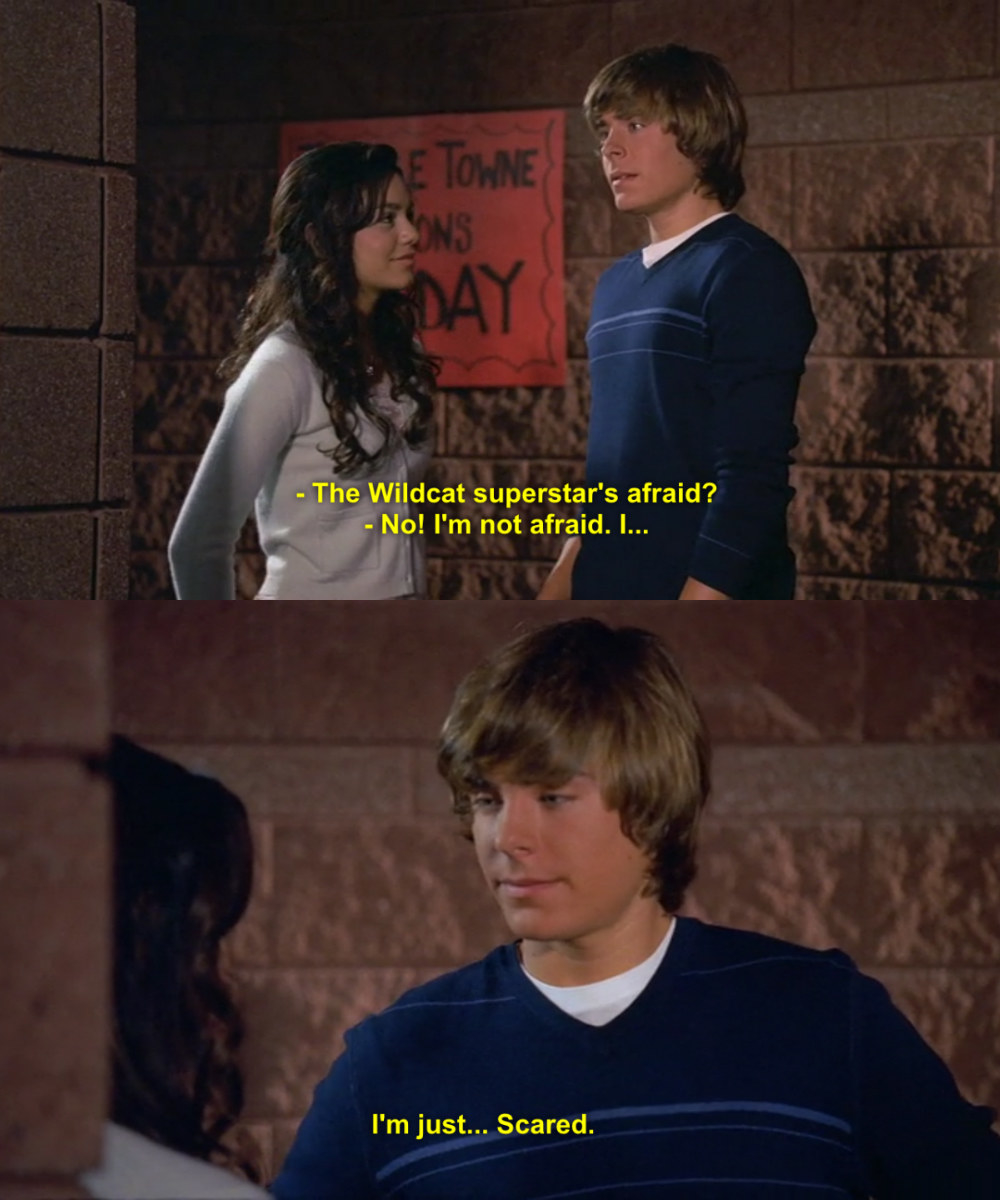 7.
When Victorious understood the female puberty struggle: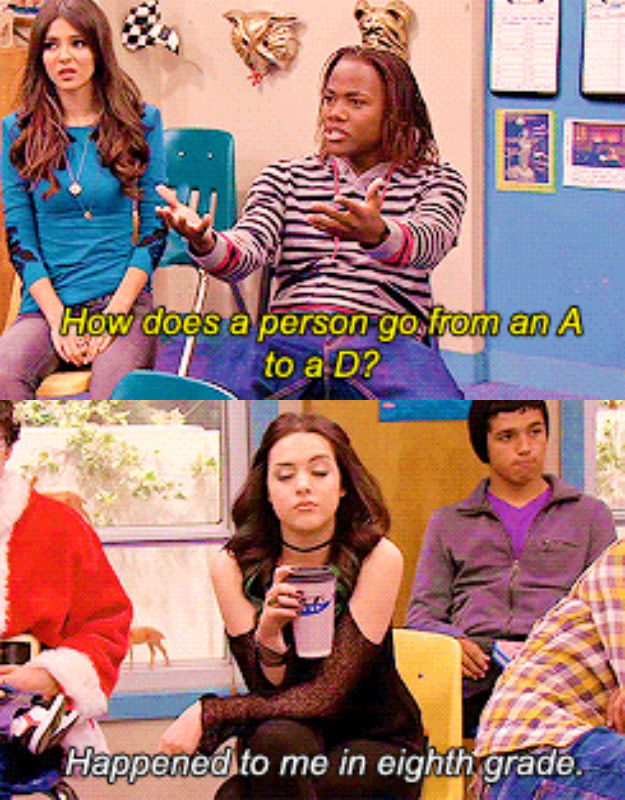 8.
When Cory Baxter made a statement: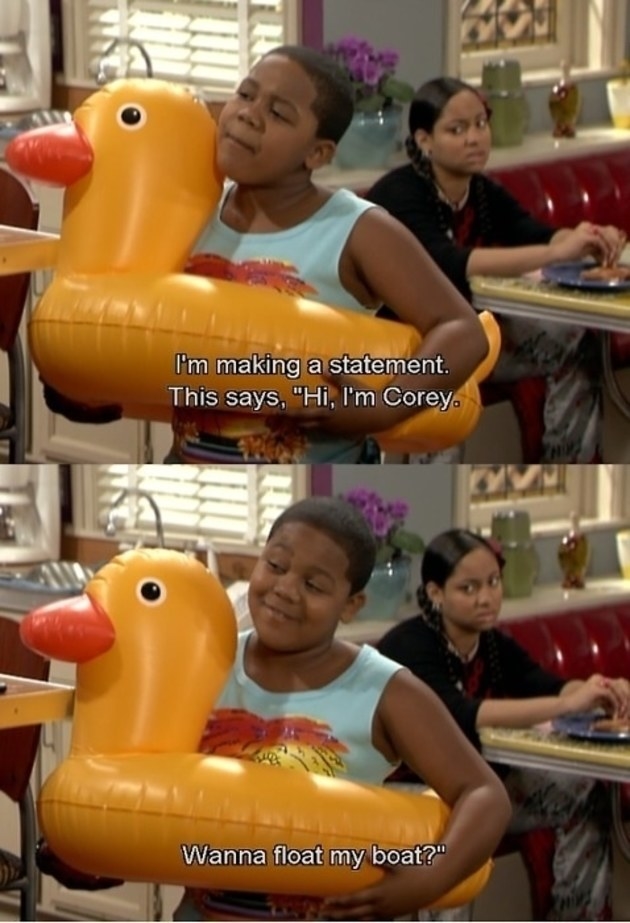 9.
When Chef Paolo had a midnight snack: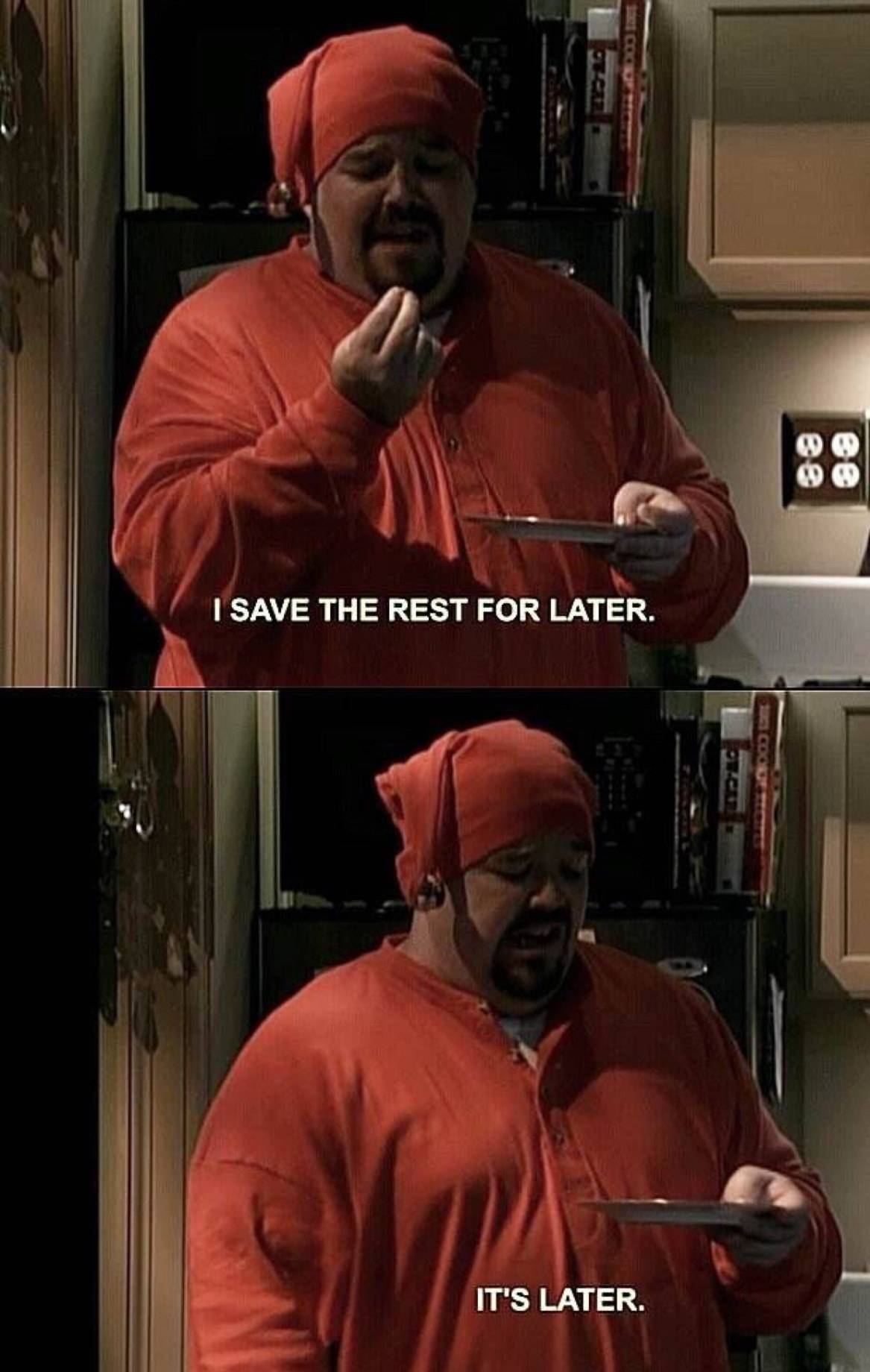 10.
When Quinn Penskey came up with an "D+" invention: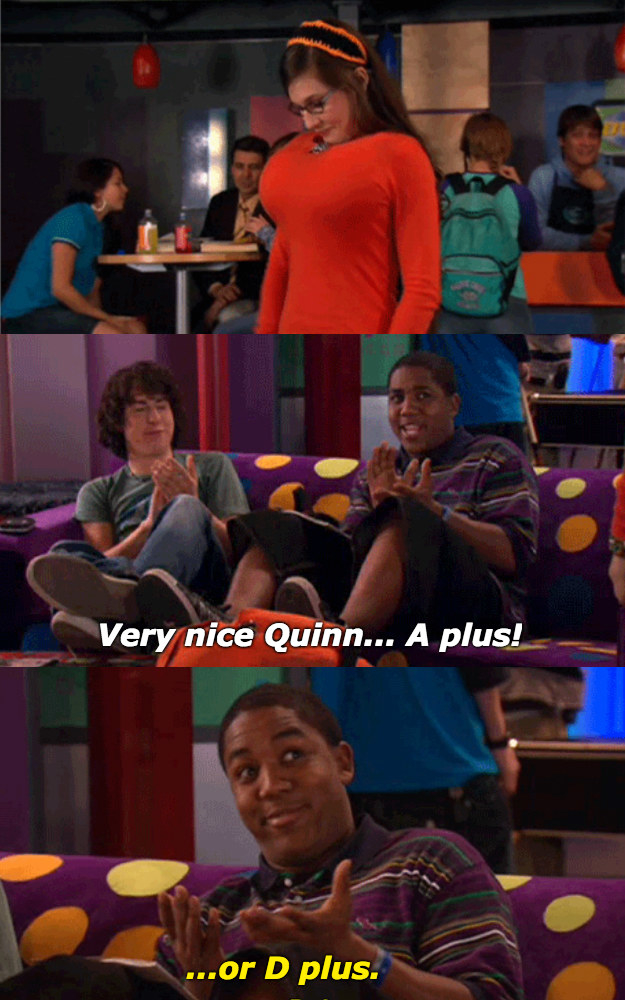 11.
When London Tipton expressed her love of the bourgeois: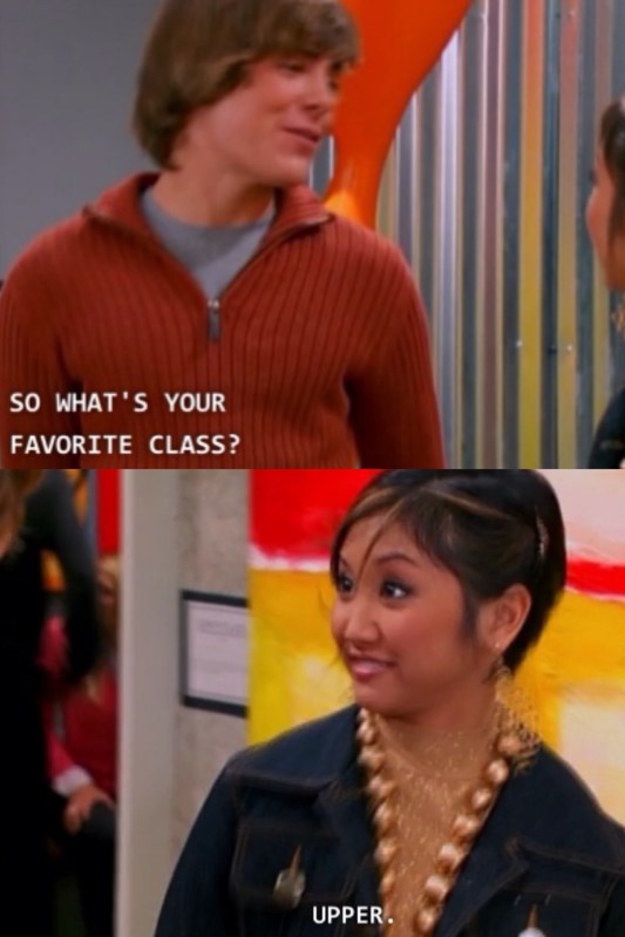 12.
When Raven and Eddie reached the pinnacle of laziness: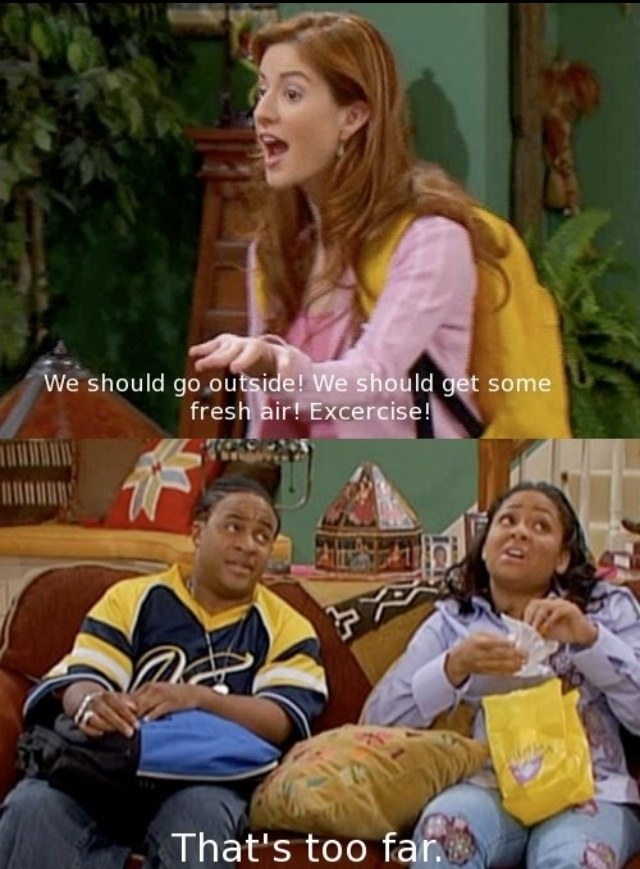 13.
When Muriel admitted to catfishing before you even knew what catfishing was: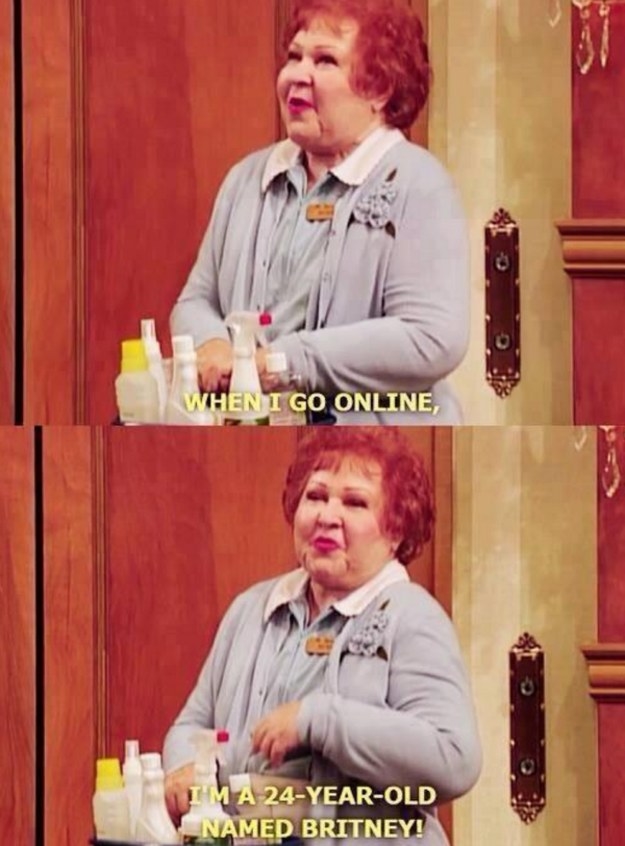 14.
When Jackson Stewart demonstrated the most relatable stress coping mechanism: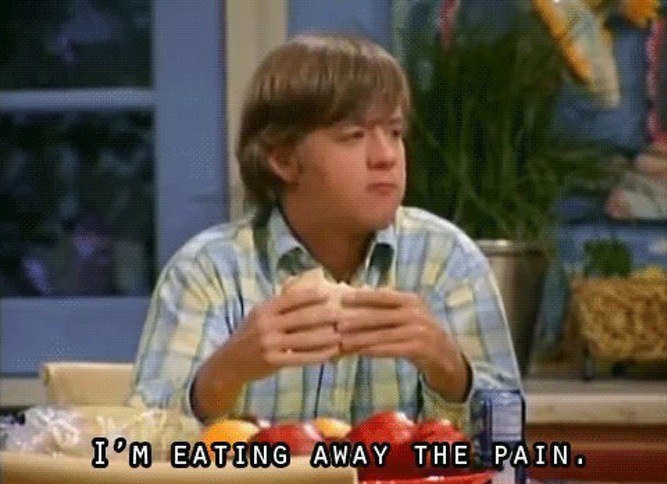 15.
When Zoey 101 was actually really progressive: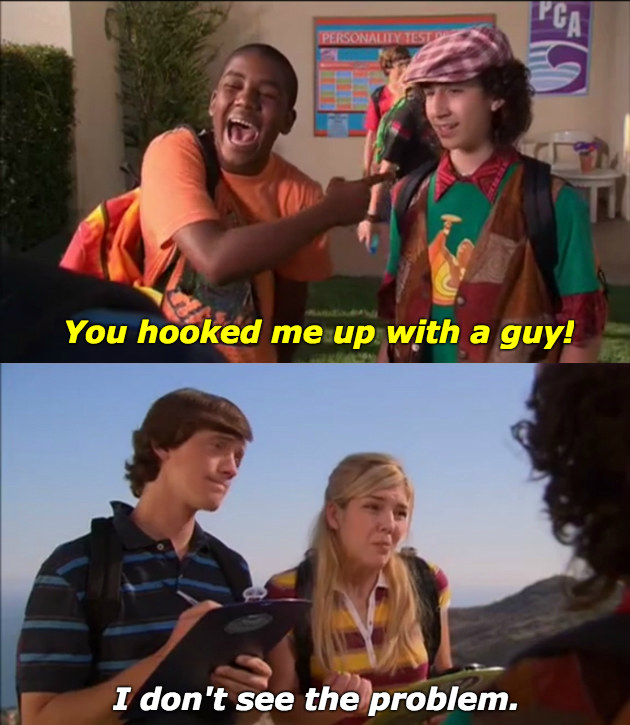 16.
When Freddie Benson implied first-degree murder: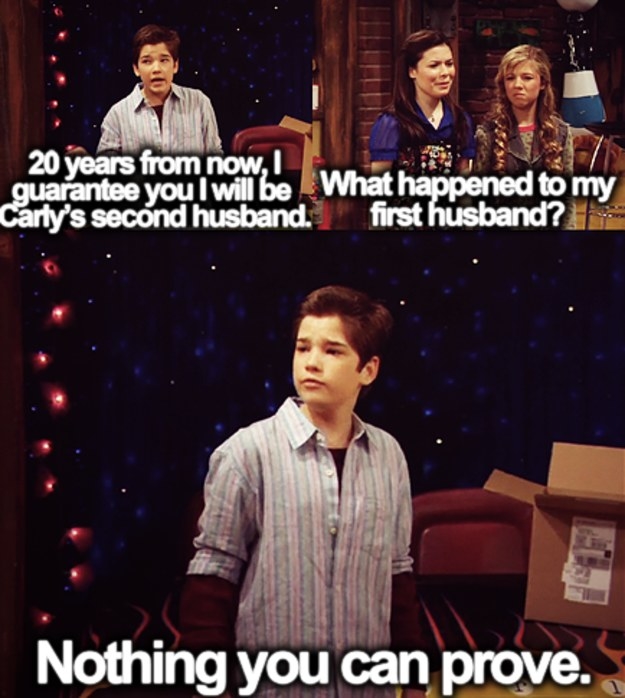 17.
When Zack Martin sounded an awful lot like your mother: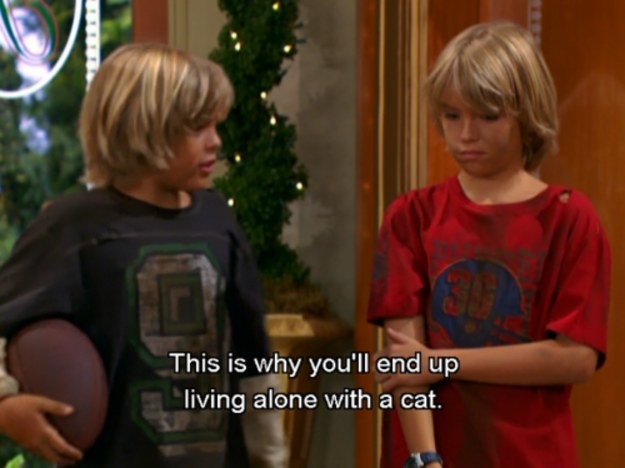 18.
And, of course, when Troy Bolton was literally you: