1.
How did no one see through Miley and Robby Ray's disguises?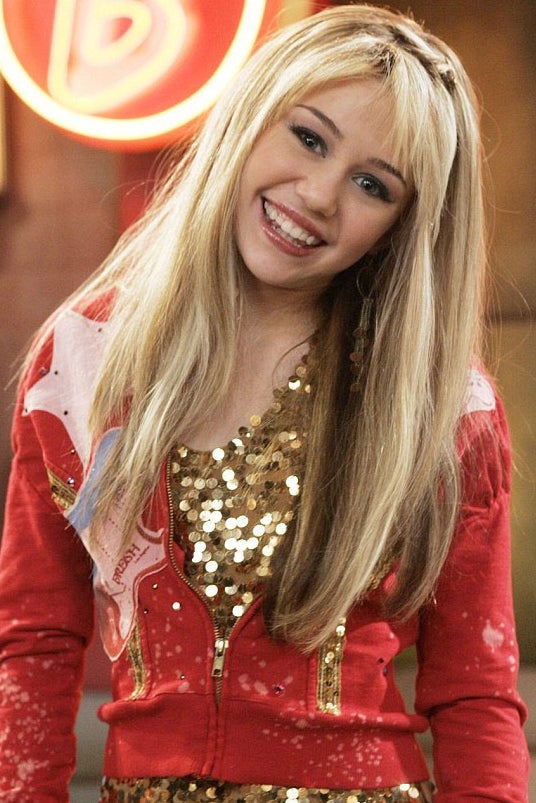 Literally just a wig and a fake mustache?
2.
How did Lizzie find time to do such elaborate hair styles before school every morning?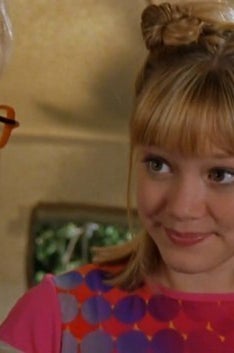 3.
How did Phineas put on his shirt?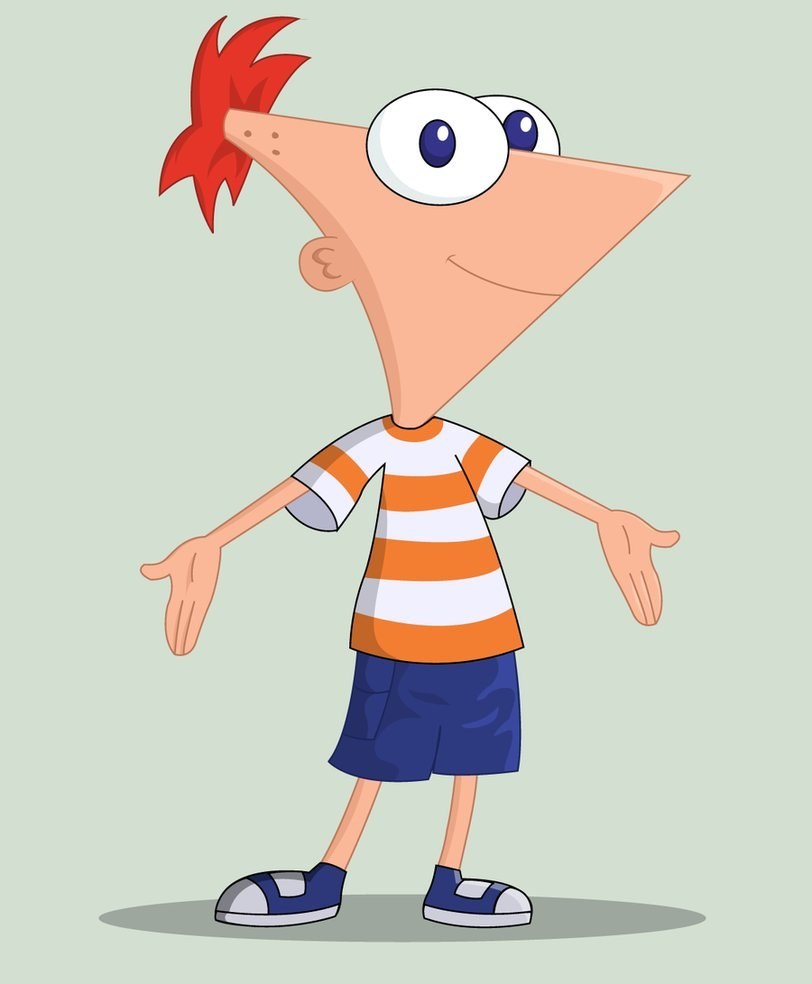 4.
How did the Phil of the Future wizard even work?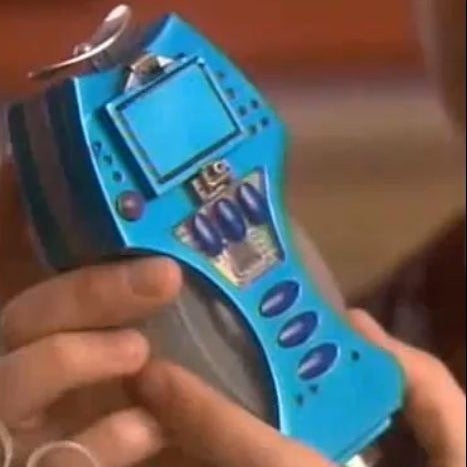 And why hasn't a similar gadget actually been invented yet?
5.
Did the Ashleys have to get their clubhouse approved by teachers?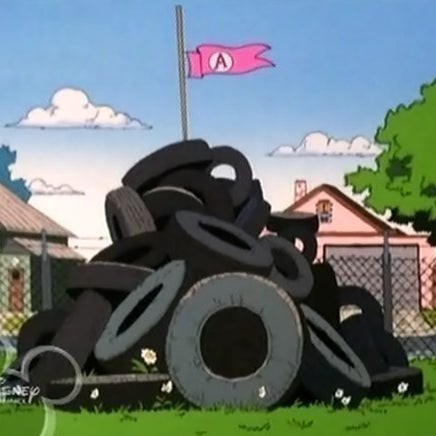 6.
Why was Zack and Cody's friend called Tapeworm?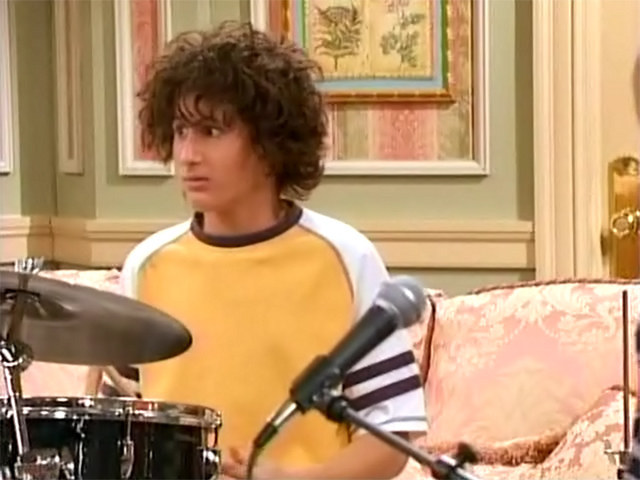 7.
How did Kim Possible juggle saving the world with school and extracurriculars?
8.
How did Raven always wind up being OK?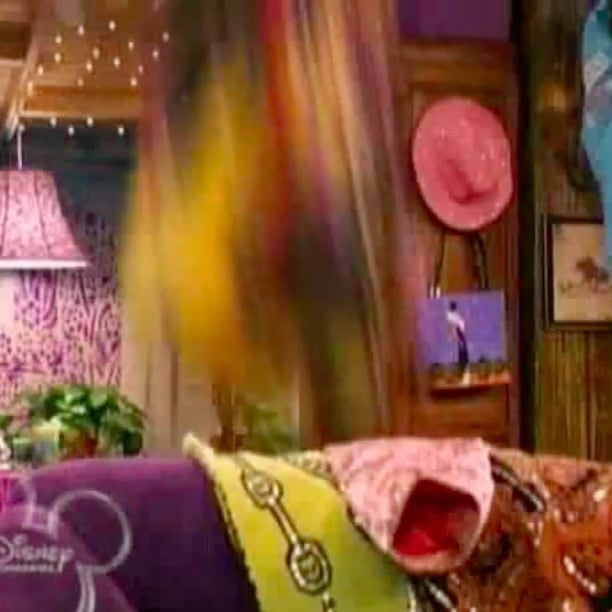 9.
Where were Beans' parents?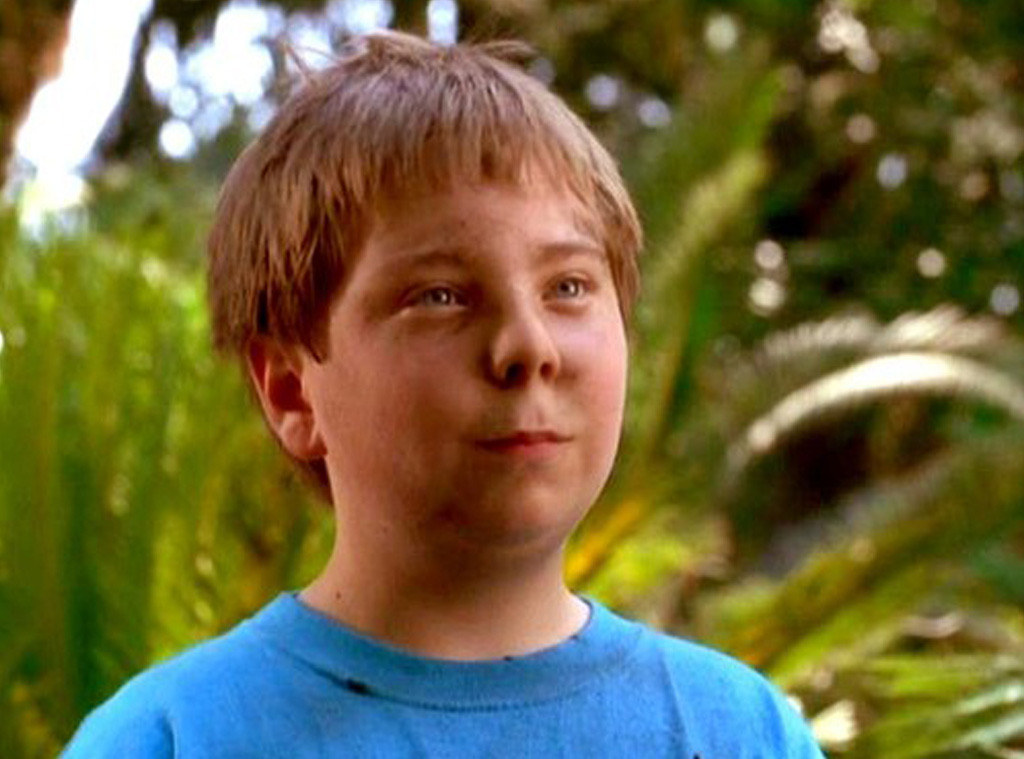 10.
How did NO ONE think Maddie looked like Sharpay from High School Musical?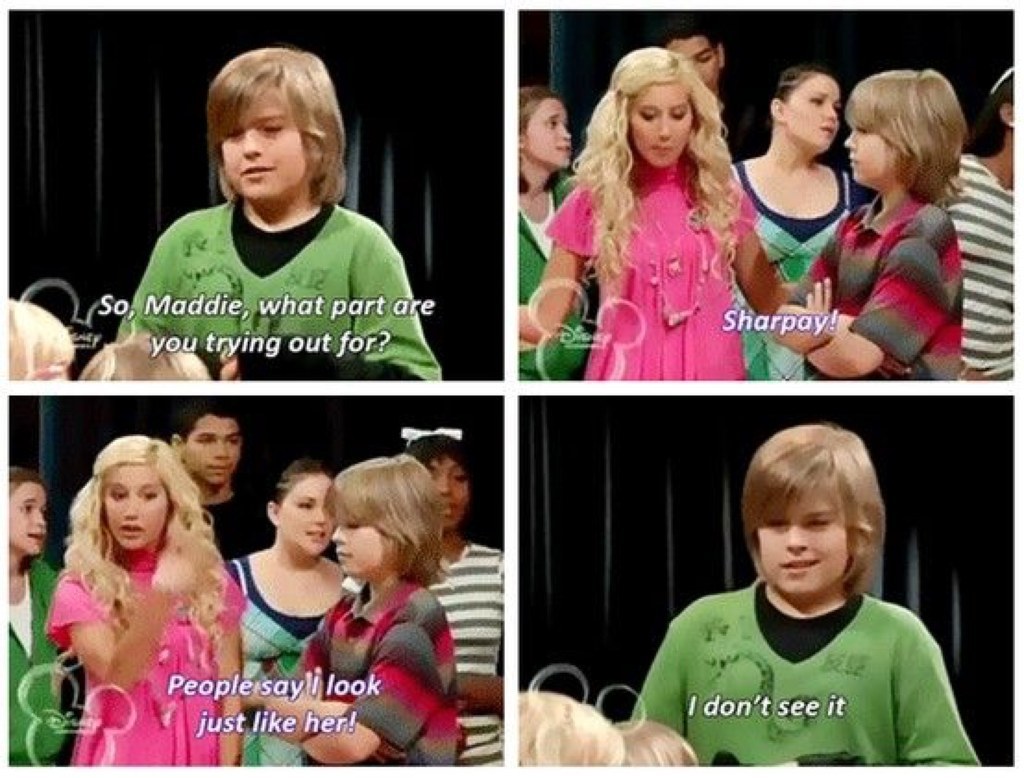 11.
What was the mystery prize Eddie and Chelsea won from the soda can contest?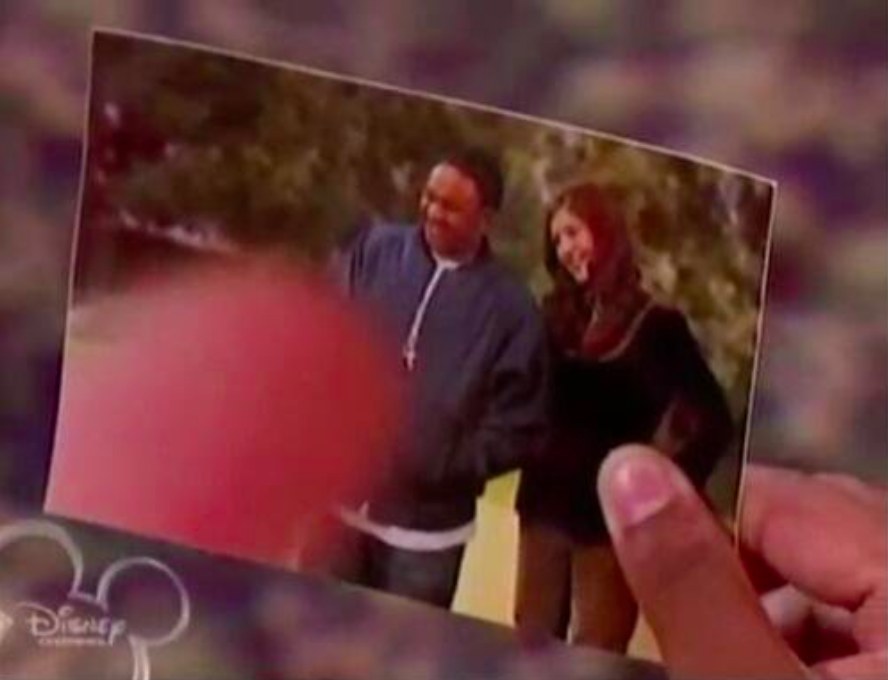 12.
Why didn't Zack and Cody recognize Alex Russo as Gwen in Wizards on Deck With Hannah Montana?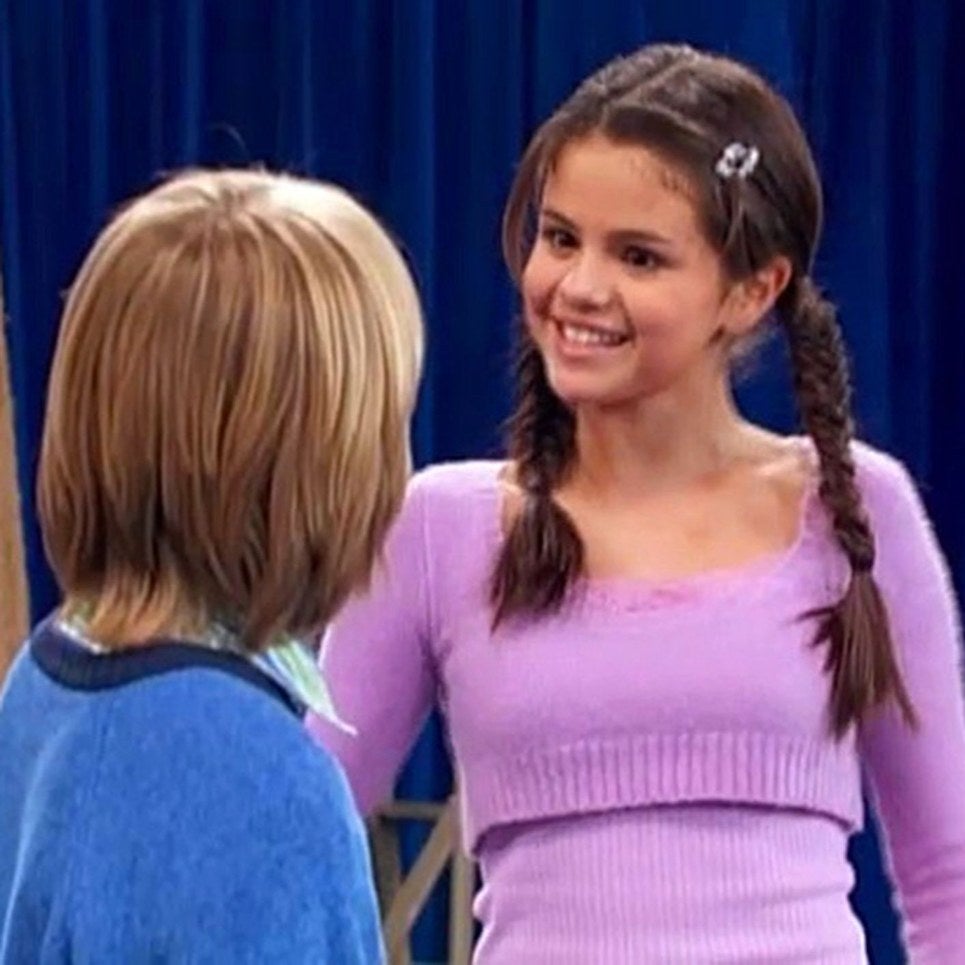 13.
Why did Kim Possible's upper lip look so much like a mustache?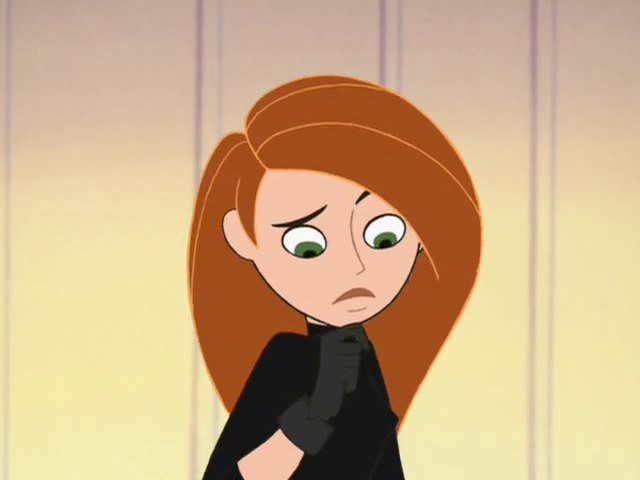 14.
Were the pants Marisol wore during her Cheetah Girls 2 performance considered shorts or jeans?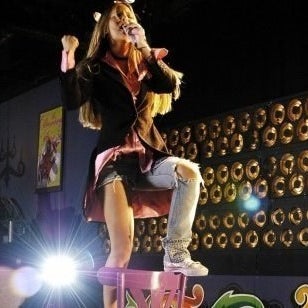 15.
Why didn't Troy see the webcam on the computer right in front of him?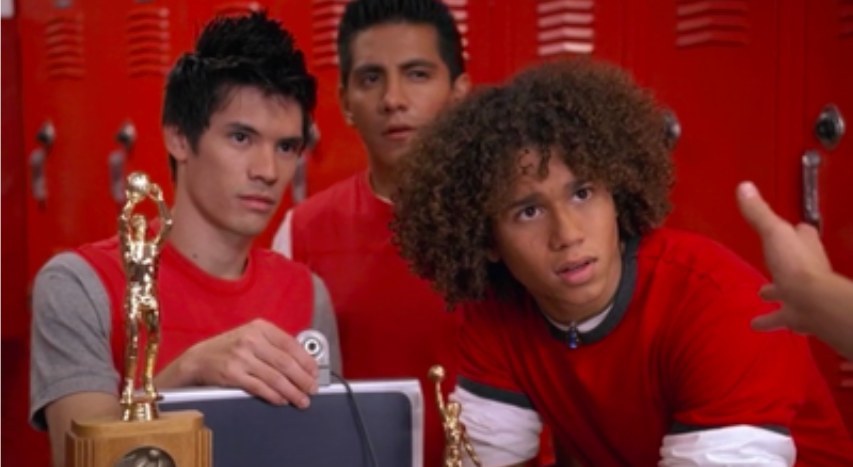 This post was created by a member of BuzzFeed Community, where anyone can post awesome lists and creations.
Learn more
or
post your buzz!