You know Taylor Swift, right?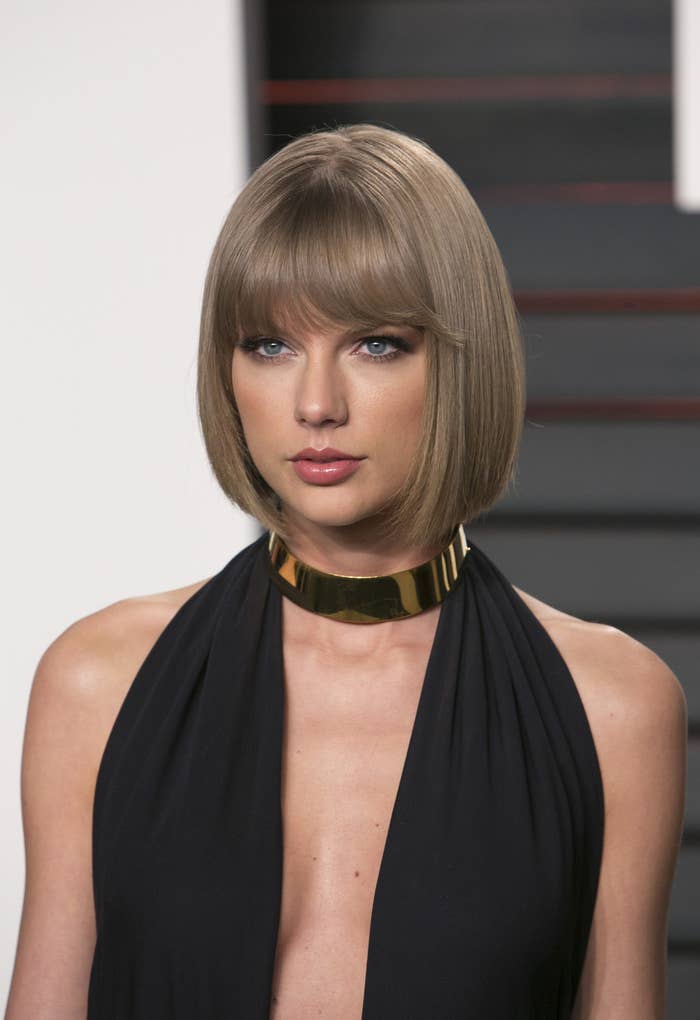 But are you familiar with Austin Swift — her super cute, smart, and hilarious little bro?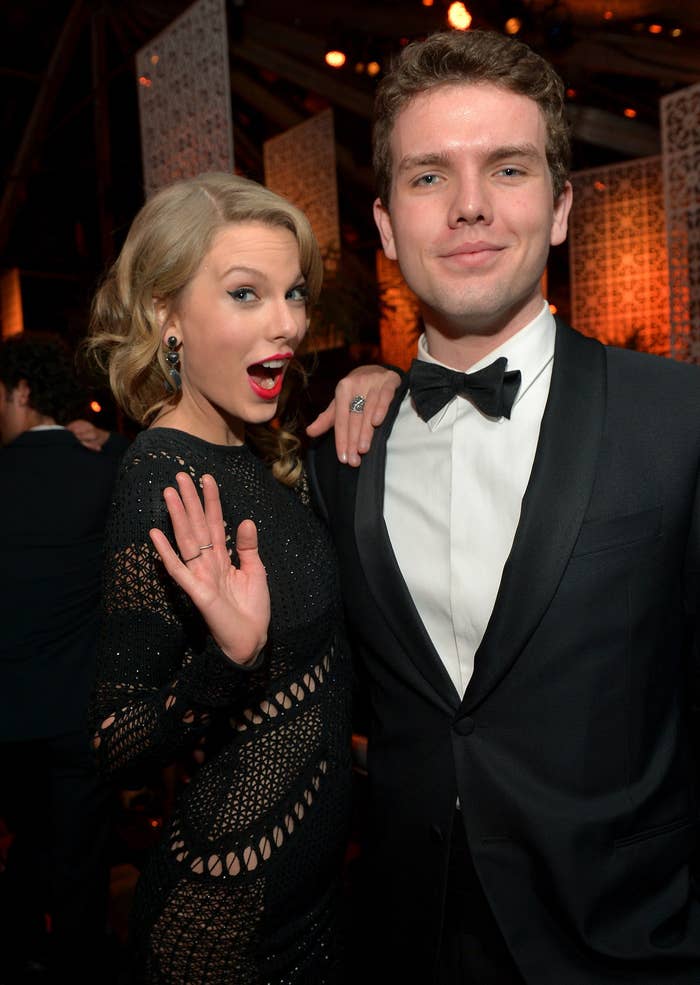 No?! Well, allow me to explain why you should be...
1.
He is the best award show date.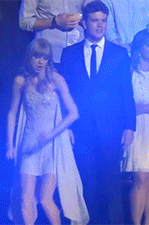 Always there while Taylor is shaking it off.
2.
He comes from humble beginnings.
3.
He is hot. Like, really hot.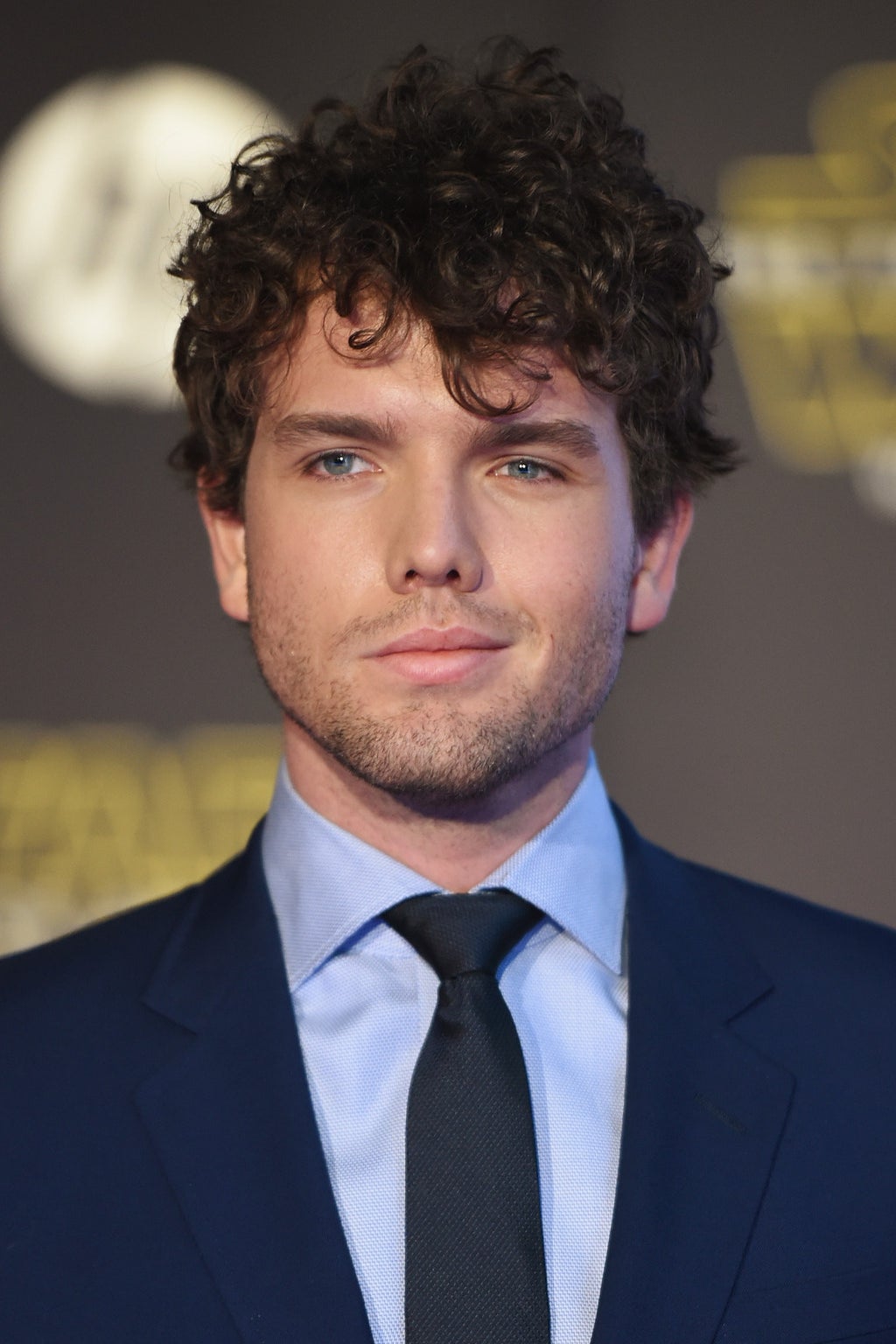 "OH MY GOD, LOOK AT THAT FACE!"
4.
He has his priorities straight.
5.
He is a wonderful uncle to Meredith Grey and Olivia Benson.
7.
He is sassy AF.
8.
He is an up-and-coming actor.
9.
He has a college education AND seizes opportunities to make Taylor Swift song references.
10.
He is the definition of puberty goals.
11.
He asks the most important questions.
12.
And, of course, he defends his sister like a good brother should.
*adds Austin Swift to list of favs*