9 Gross Secrets About The Food Industry That You Didn't Know Before
There's a lot more bugs involved than you might think!
1.
Your white wine might contain an additive that's made from fish bladders.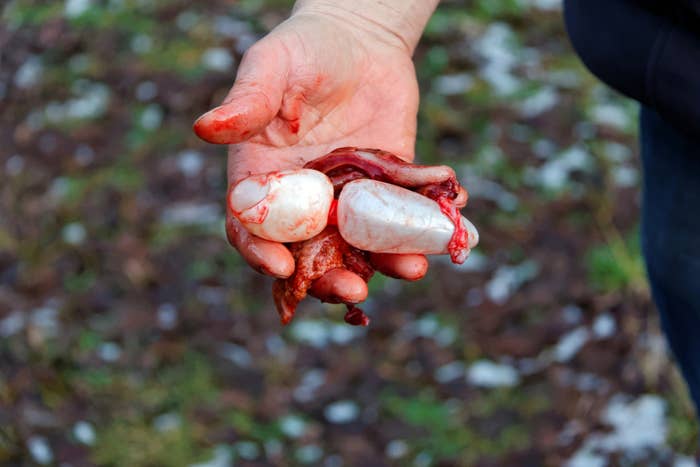 2.
Your burger bun could contain an amino acid that comes from human hair.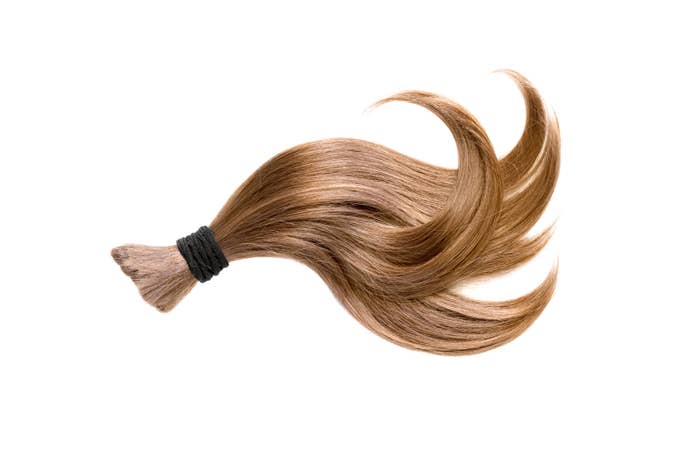 3.
The red food coloring in your candy is made from bugs!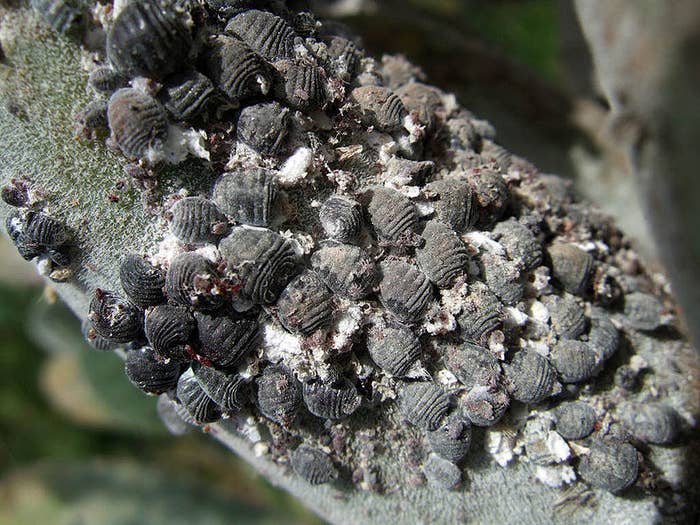 4.
That shiny layer on your apple consists comes from bug poop.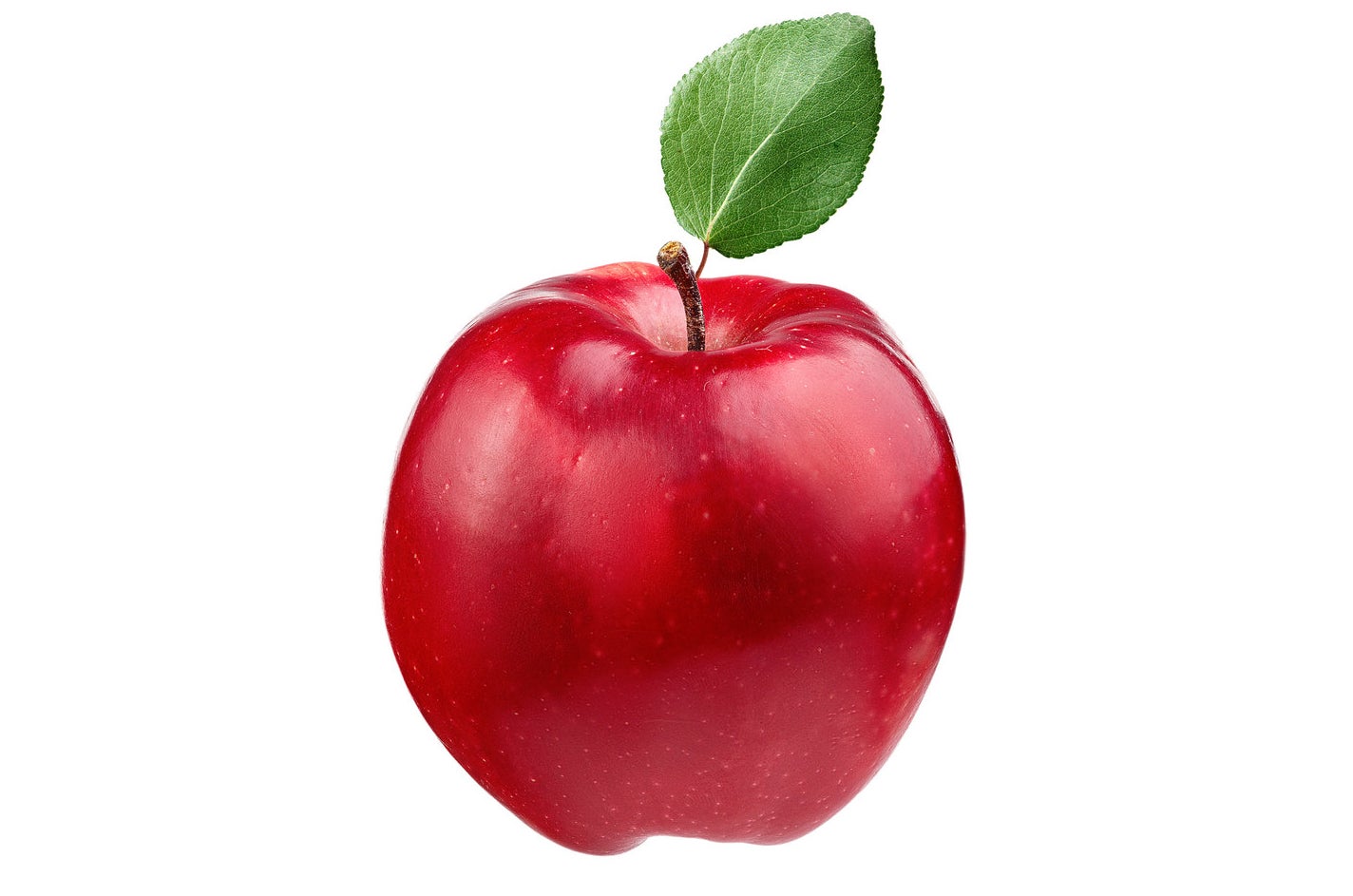 5.
The fake vanilla flavor in your yogurt comes from wood.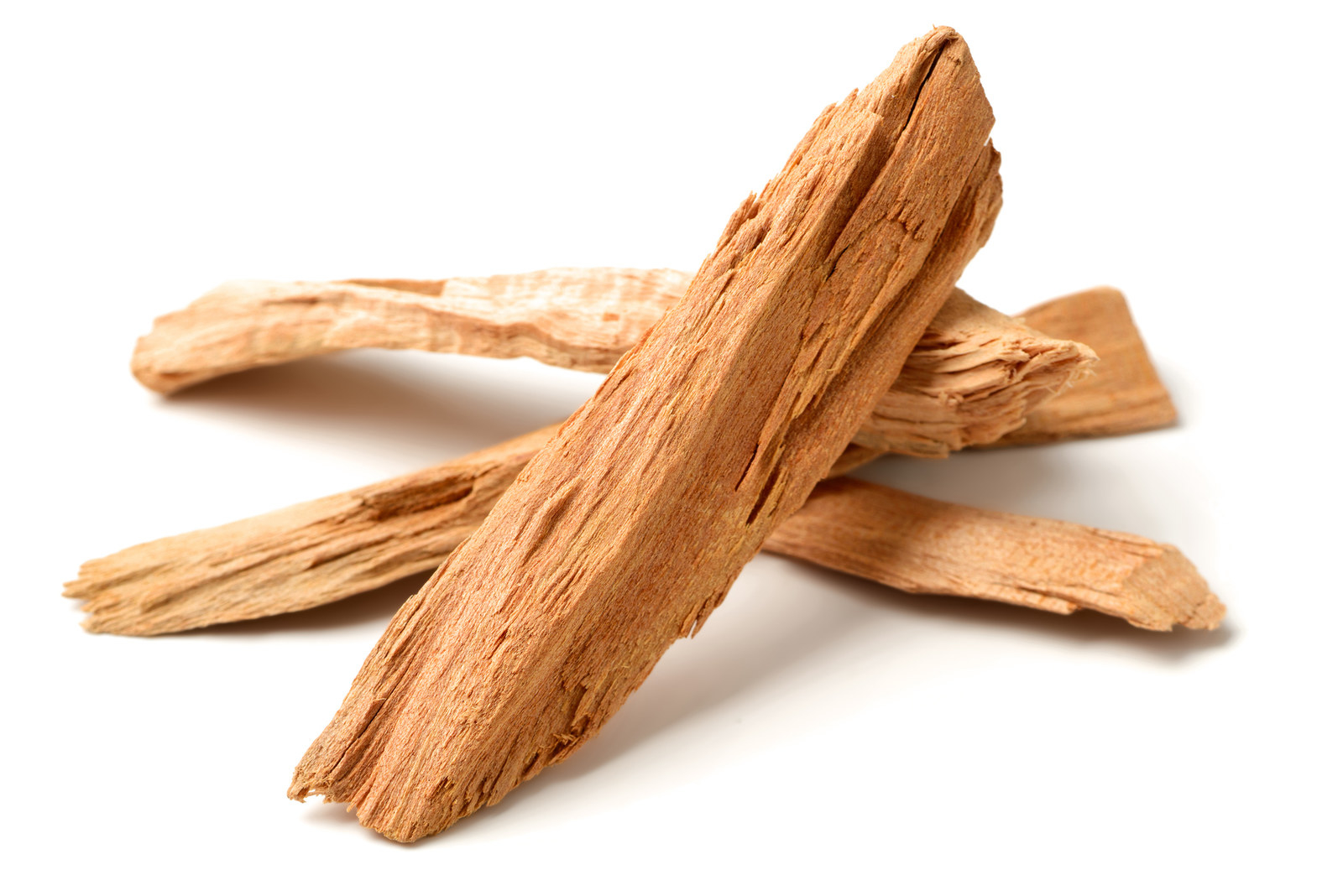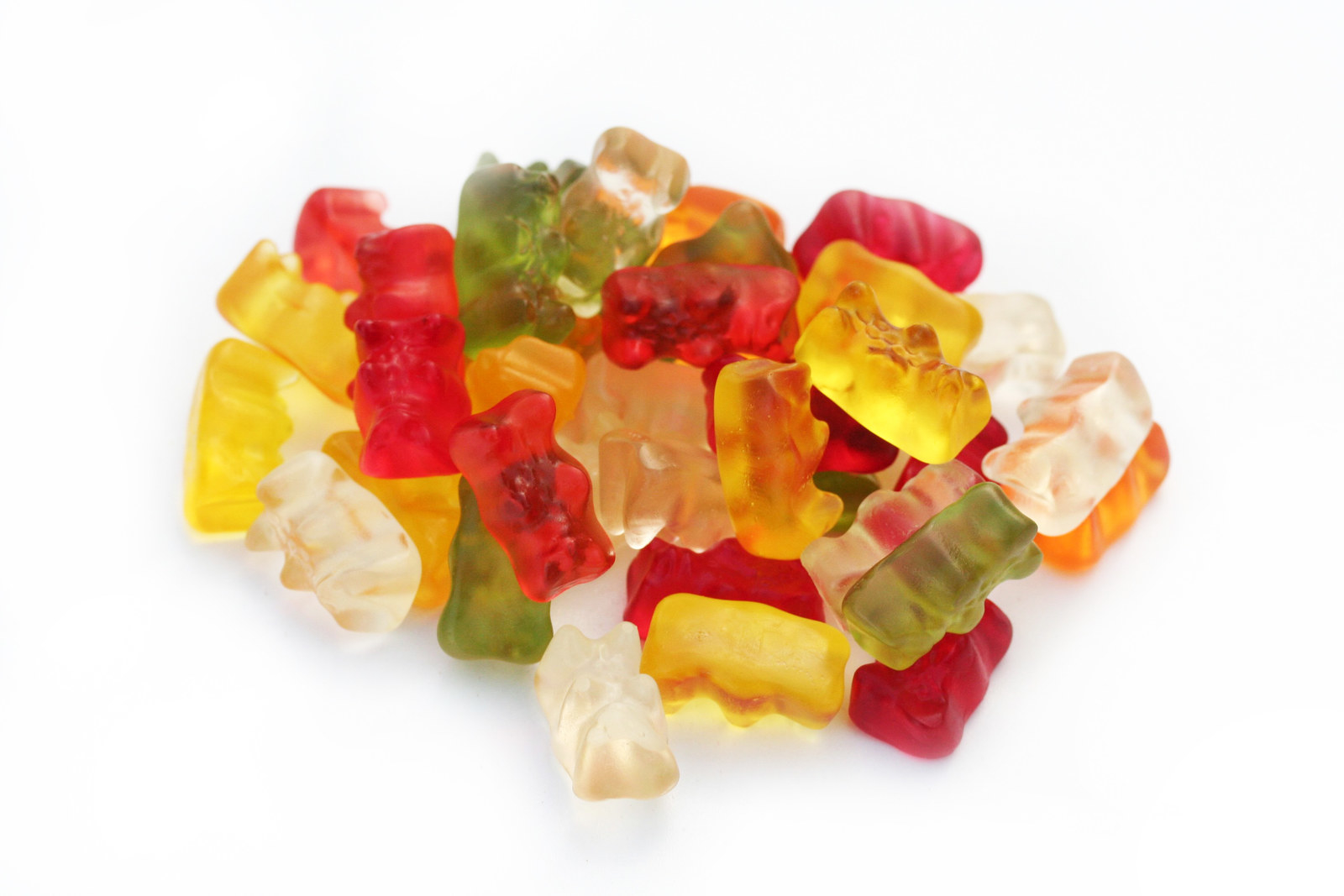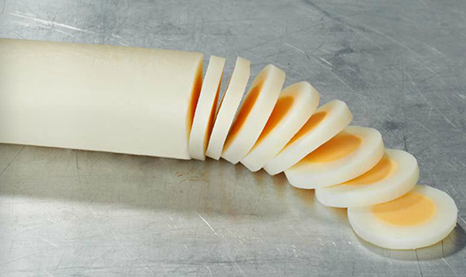 8.
You might think you're buying some healthy whole wheat bread, but it might actually just be white bread that's dyed brown.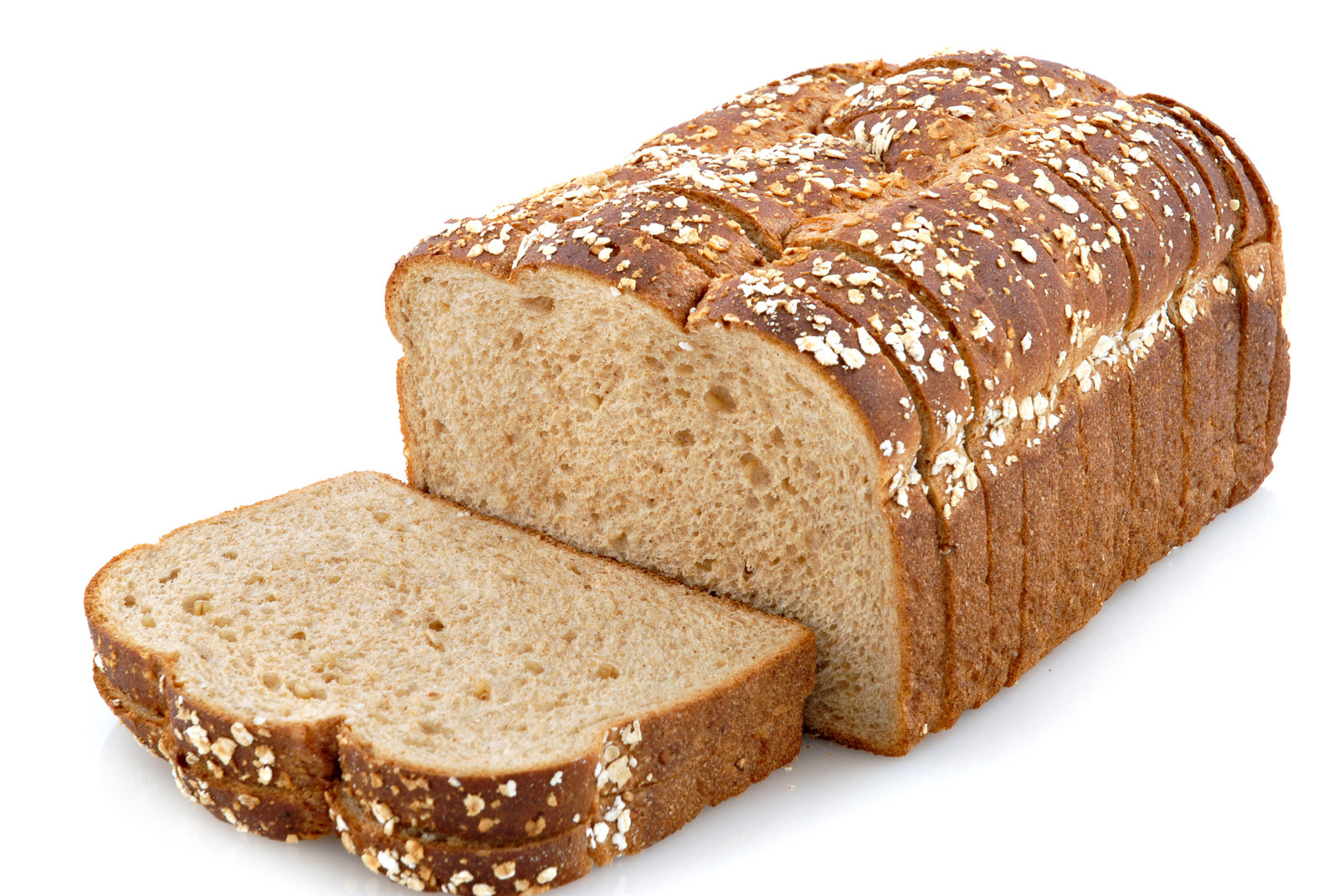 9.
Oh, and finally, your peanut butter probably contains dead insects, too.