1.

Who was NOT one of Sophie Tucker's famous friends?

2.

What US city did Sophie Tucker's family immigrate to?

3.

What did Sophie Tucker teach at her famous school for Red Hot Mamas?

The Art of Self-Acceptance

4.

Which of Sophie Tucker's songs was played by WWII soldiers in the streets of Berlin?

"You've Got to Quit Calling Me Hon"

"I'm The Last of The Red Hot Mamas"

"I'm Lonesome, Nobody Cares For Me"

5.

How many husbands did Sophie Tucker have?

6.

What was Sophie's favorite way to relax?
Are You A Red Hot Mama?
Congrats, kid, you're going places! You know your stuff and it shows...now take your Red Hot self to the theaters and celebrate Sophie's life with a screening of "The Outrageous Sophie Tucker"!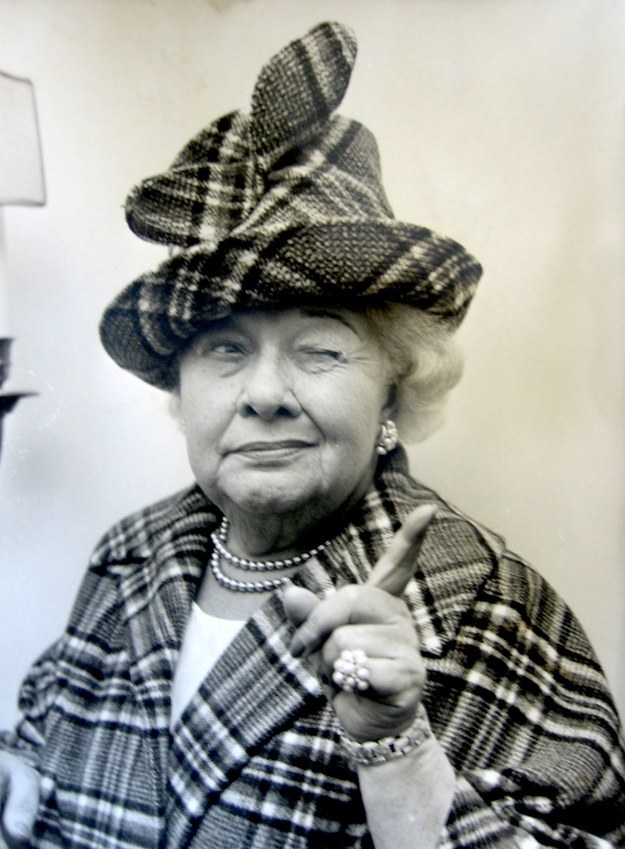 Sorry, buster, you struck out on this one! Looks like you need to brush up on your Sophie trivia. Hey, here's a swell idea--why don't you head down to a showing of "The Outrageous Sophie Tucker"! You're guaranteed better luck next time!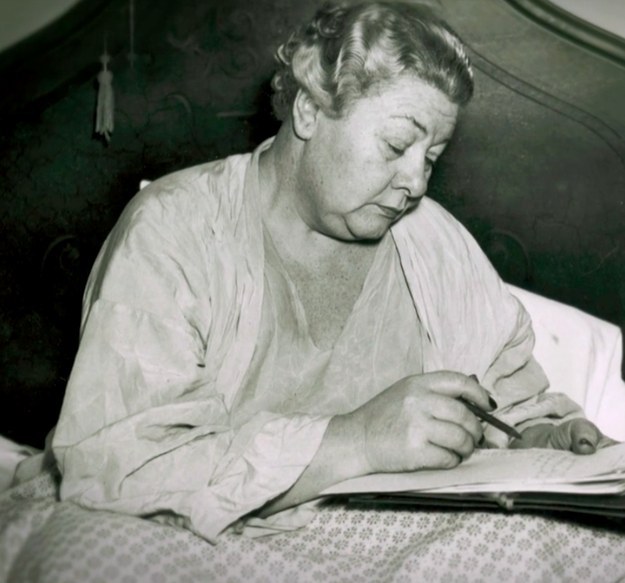 This post was created by a member of BuzzFeed Community, where anyone can post awesome lists and creations.
Learn more
or
post your buzz!