1.
Both Amy and Sophie started from the bottom.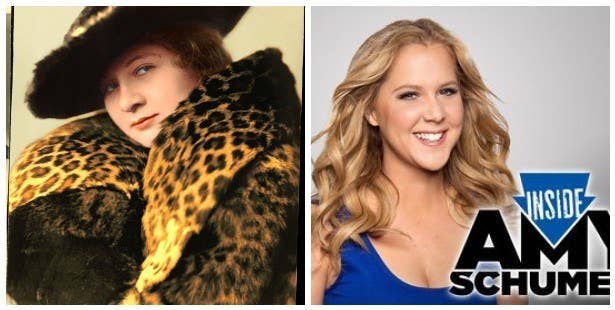 2.
Both women call the shots in their careers.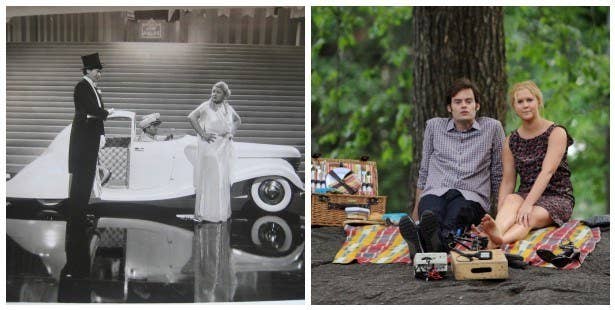 3.
Neither woman listens to what the business thinks their bodies should look like.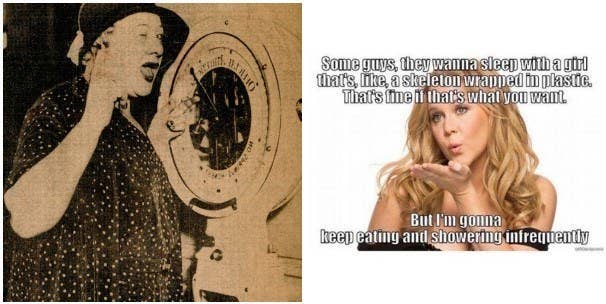 4.
Sophie Tucker was the pioneer for women's sexual liberation, which Amy embodies in her comedy.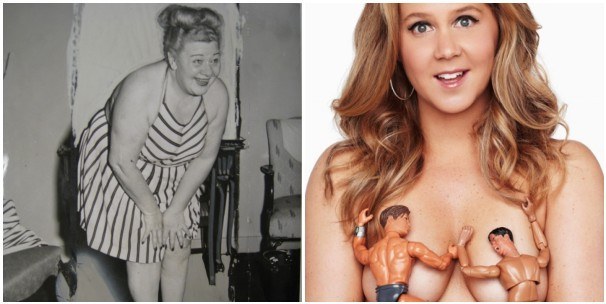 5.
Both women feel that men are an accessory, not a necessity.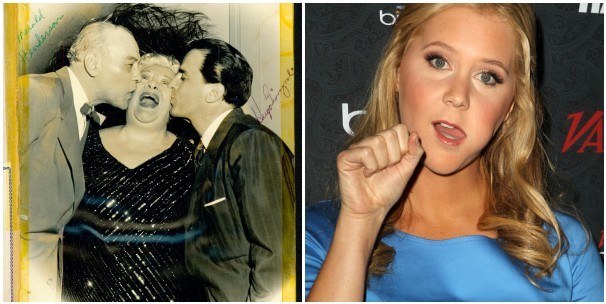 6.
It goes without saying that Amy Schumer is one of the funniest ladies out there right now, and Sophie Tucker was for her time, too.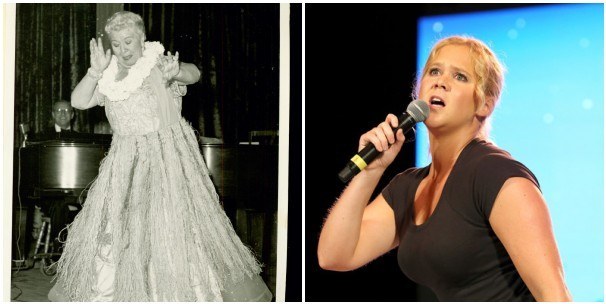 7.
They're both proud of their Jewish heritage.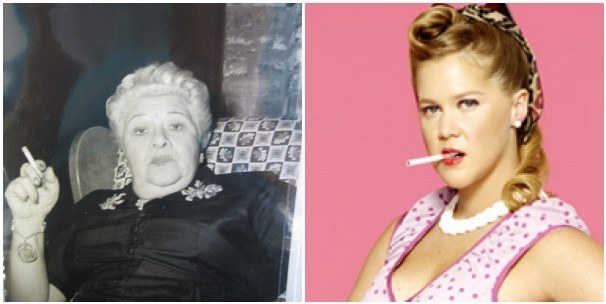 8.
Each lady star rose above family issues to pursue their stage passions.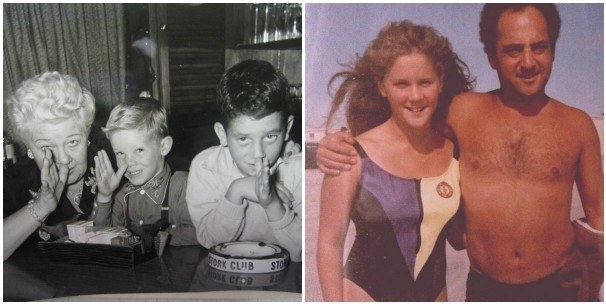 9.
Both ladies know how to goof around off the stage, too.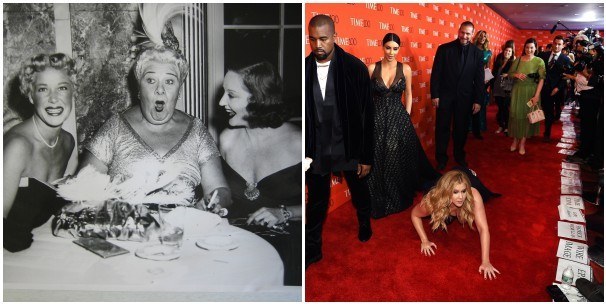 10.
If someone criticizes their appearance, they laugh it off with aplomb.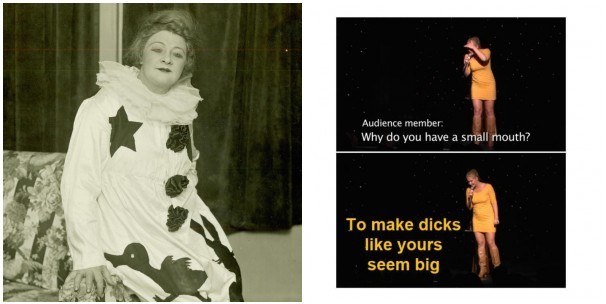 11.
Both ladies are just as bold with their fashion as they are on stage.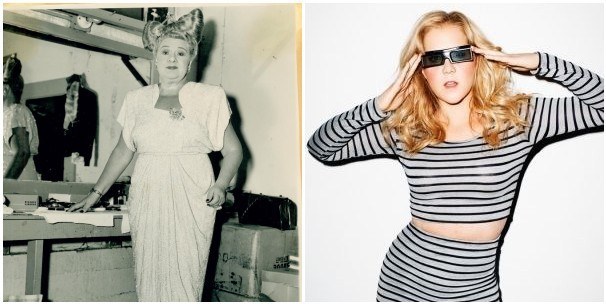 12.
Both ladies shamelessly admit to having a girl-crush or two.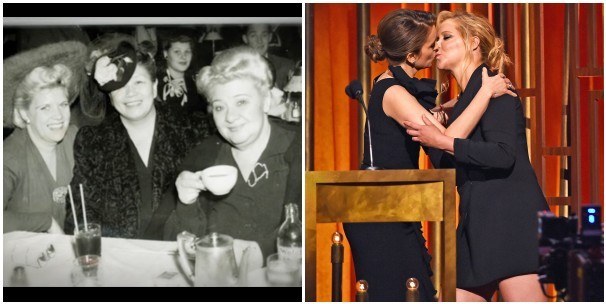 13.
You'll never hear these ladies apologize for being themselves.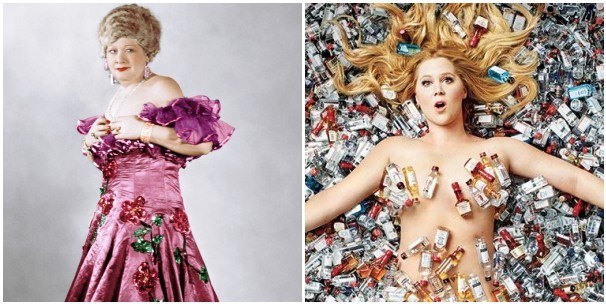 14.
They both star in upcoming movies!