1.
Hearing that it's "just a party school"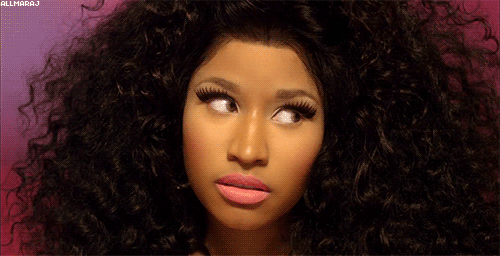 2.
Only being 17 when Frosh starts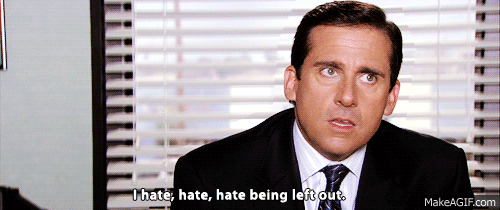 3.
Trying to find the perfect route from class to class without going outside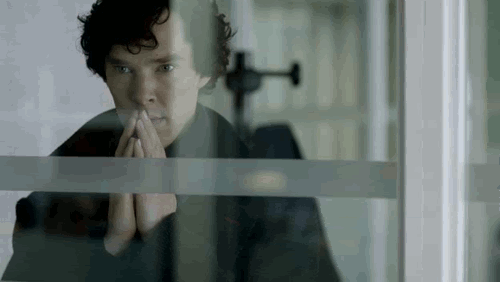 4.
Fighting for an outlet in the library during exam season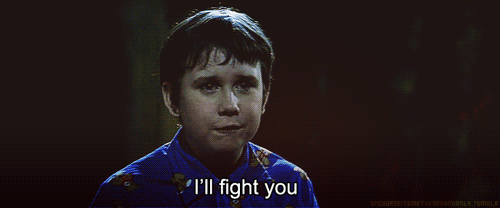 5.
When you're in Rez and decide to not wear a coat on the walk to the Gait in -30 weather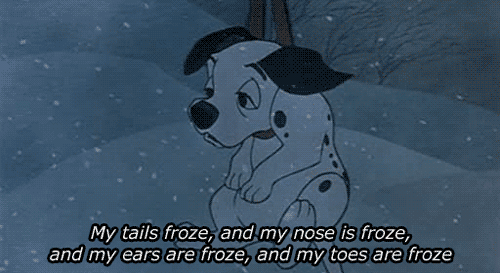 6.
Or living off-campus but getting there too late to use coatcheck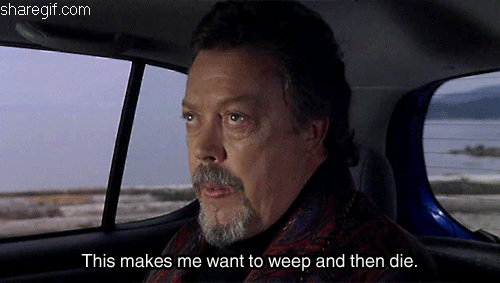 7.
Braving the Dewies Mystery Meat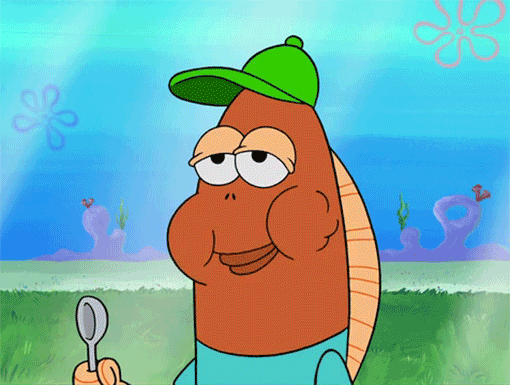 8.
Trying to find enough change for cover at The Lion
9.
And realizing you're not on theme once you finally get in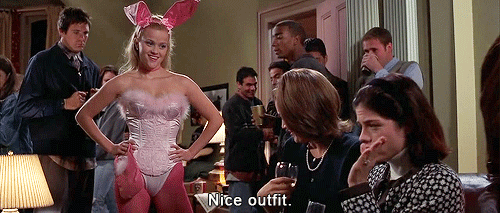 10.
Being the only friend with class on Friday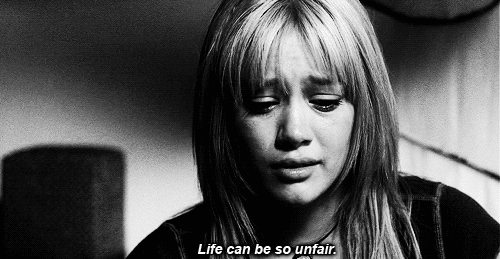 11.
Trying to figure out 3 different costumes for Halloweekend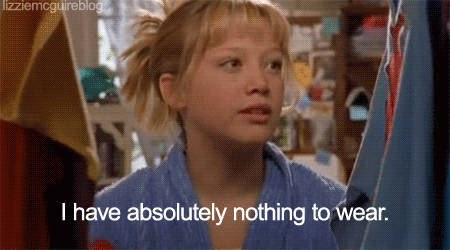 12.
Getting 1,00,000+ emails from the school daily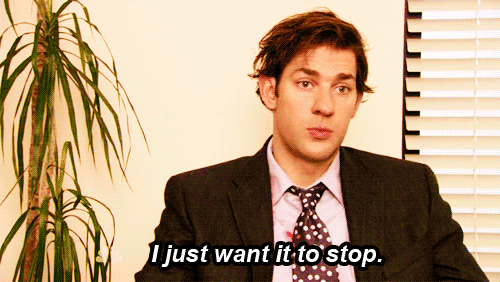 13.
Telling yourself that it's okay to go to Acoustic Tuesdays knowing that you have an 8:30 the next morning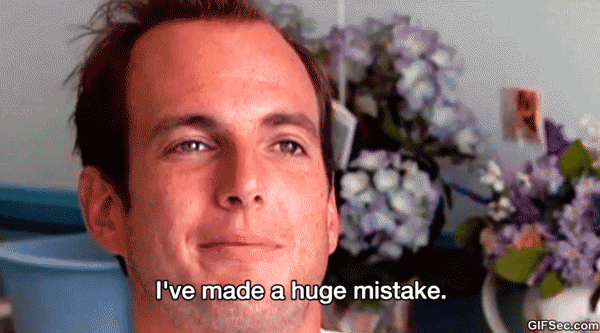 14.
And looking at your bank balance the next morning, only to realize that you've spent 60$ on midnight chicken nuggets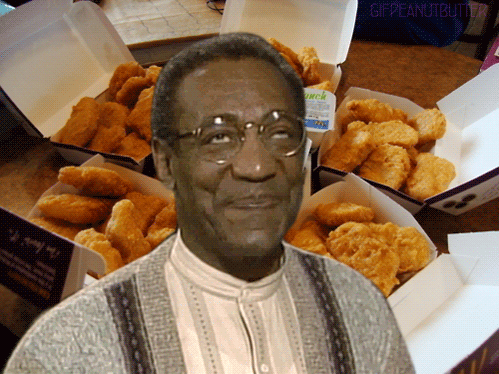 15.
That first day of warm weather when the Iced Capp machine inevitably breaks on campus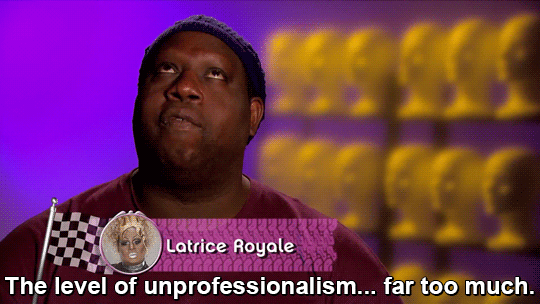 16.
Trying to give directions to out of towners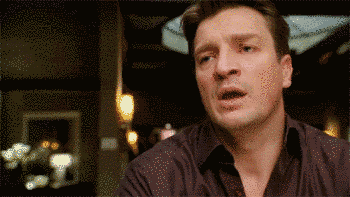 17.
Losing your student ID for the 5th time this month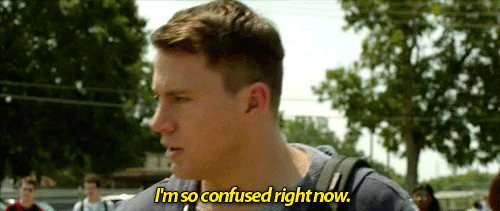 18.
Floods.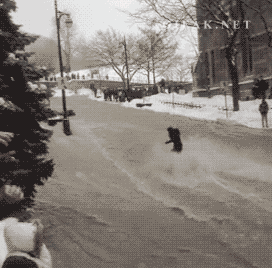 19.
Trying to walk the Arches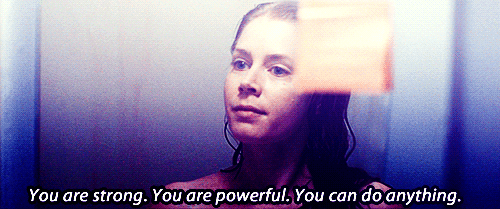 20.
Trying not to fall asleep when you have class in the movie theatre room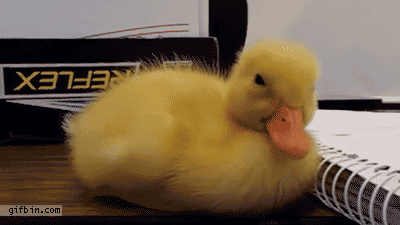 21.
Pulling yourself out of bed for hangover breakfast at Pizzaville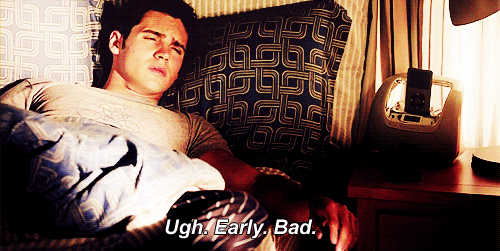 22.
The struggle of hiking up to the third floor of Hamilton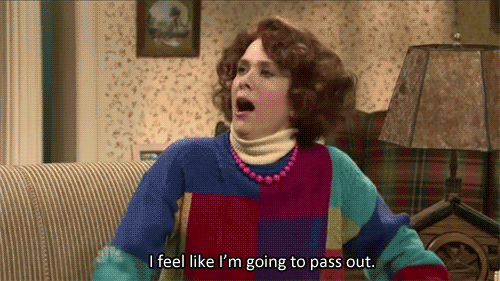 23.
Having class during Happy Hour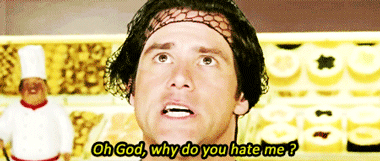 24.
The terrible sadness when you have to leave for summer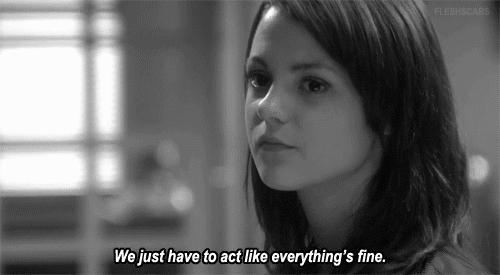 25.
And the amazing, uncontrollable happiness when September rolls around