1.
I am constantly immersing myself in celebrity culture.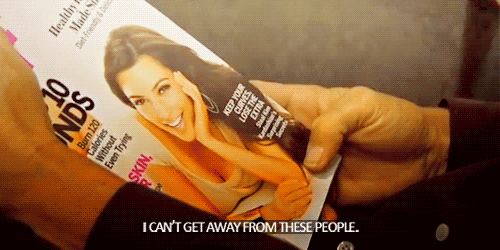 2.
I get my college diploma in July and after that I'm headed straight for success.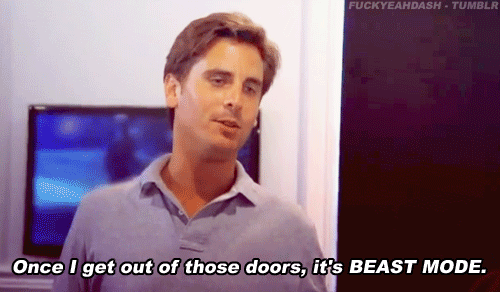 3.
I'm always ten steps ahead.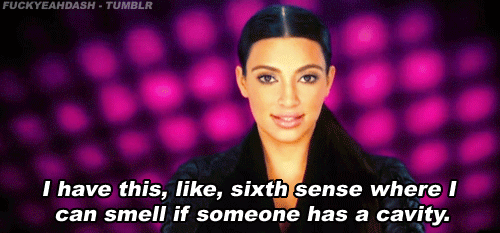 4.
I'm excited and eager to work towards something that I'm passionate about.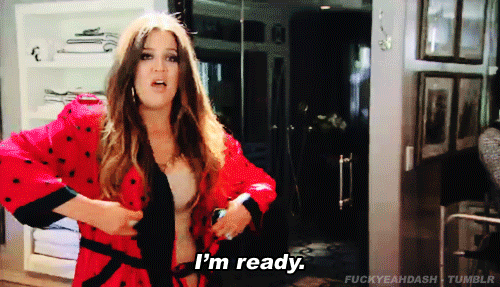 5.
I work well with others.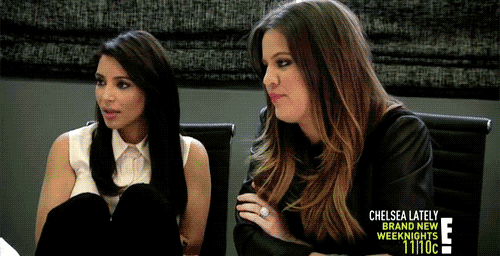 6.
I maintain a positive outlook with everything I do.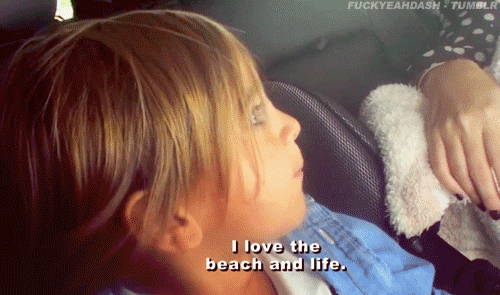 7.
I am confident in my work.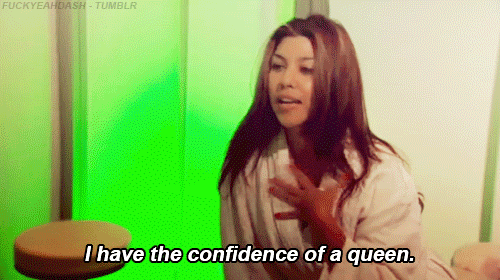 8.
I am always up for a challenge.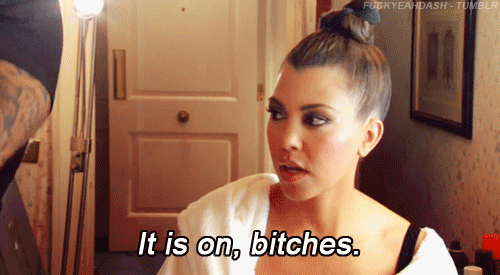 9.
I want a fun job!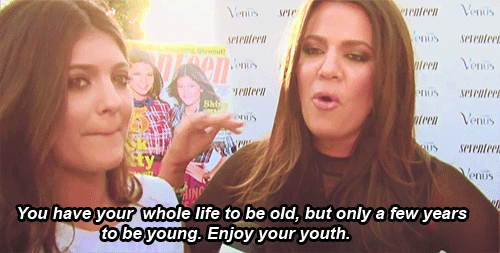 10.
I can either laugh at Buzzfeed, or cry working somewhere else.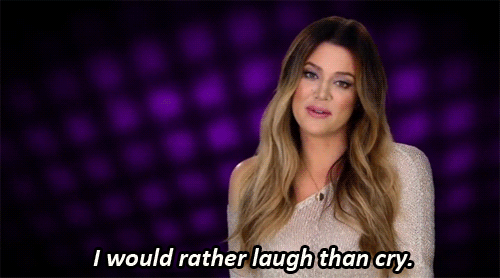 11.
So...are you picking up what I'm putting down?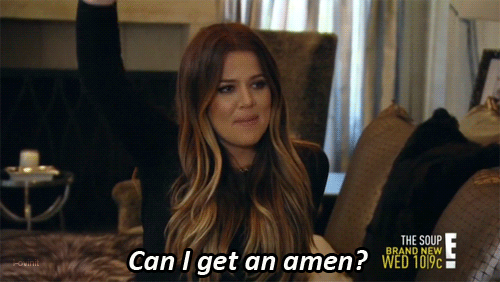 This post was created by a member of BuzzFeed Community, where anyone can post awesome lists and creations.
Learn more
or
post your buzz!