The 11 Best Amazon Reviews Of Wendy Davis' Filibuster Sneakers
The Mizuno Women's Wave Rider 16 Running Shoe: "Guaranteed to outrun patriarchy on race day."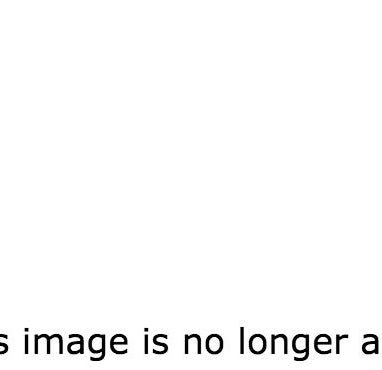 Democratic Texas Sen. Wendy Davis replaced her heels with running shoes Tuesday during a successful 13-hour filibuster to stop a bill that would restrict abortions across the state. The pair she wore is currently ranked No. 1 in Amazon shoes sales.
2.
3. 4. 5. 6. 7. 8. 9. 10. 11.