Here Are The Hugely Popular Eccentric Baby Names Of 2013
When the world is full of little Imogens, Djangos and Katnisses in 10 years, we'll only have ourselves to blame.
"Famous" Imogens: Heap, Poots and Thomas. Lost, Sex And The City, Charlotte's Web.
6. Amelia 10. Katniss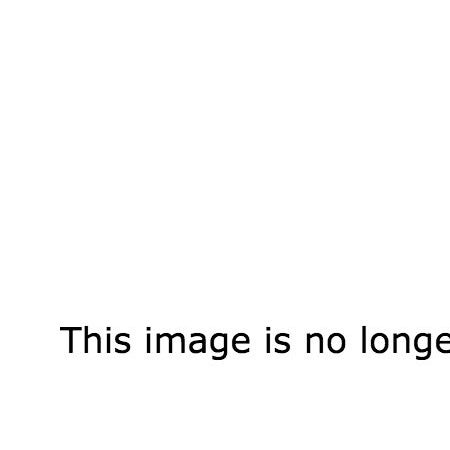 British pop star, annoying Revenge character.

Kirk, Franco, bad '90s band. Fictional (Hunt) and real (Wilson).
Ventimiglia, The Phantom Tollbooth, Otis' best friend.