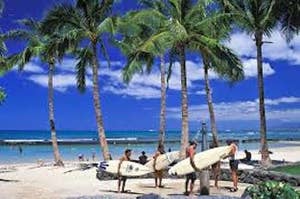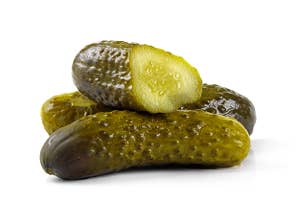 Universal truth: liking pickles is a sign of intelligence.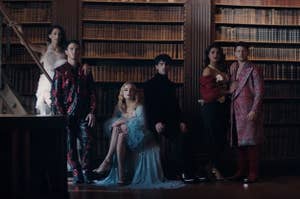 Are you good enough to be a Jonas?
"F is for friends who do stuff together!"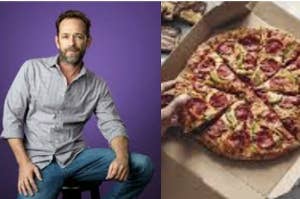 The man, the myth, the legend
"Ask not what you can do for your country. Ask what's for lunch." ― Orson Welles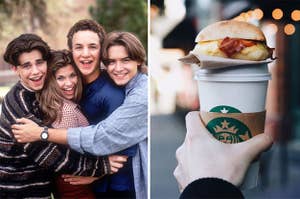 Are you Shawn, Cory, Topanga, Angela?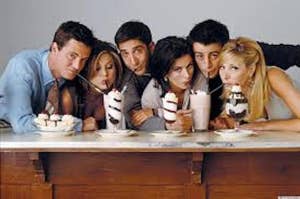 The Geller Cup isn't for football anymore...