It Has History.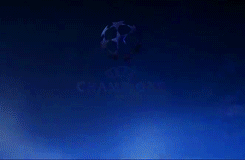 It's Pretty Straightforward (or how it works).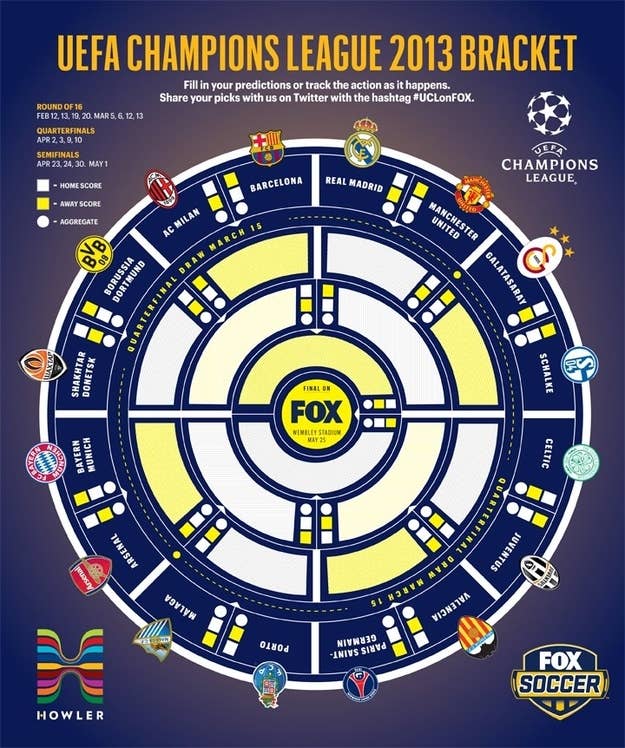 It Features Some (Most) of the Best Clubs in the World.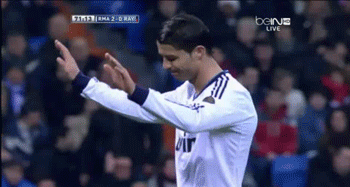 A First-Timer is the Current Champion.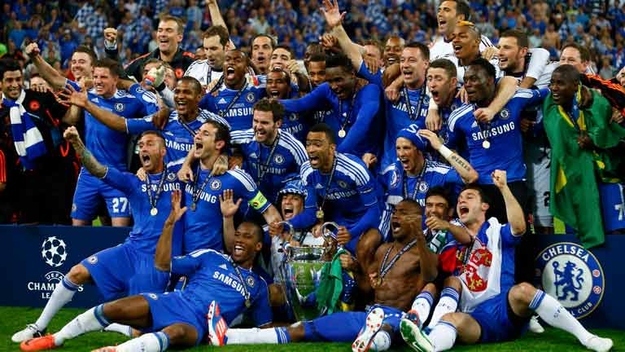 You Are Just in Time for the Fun Part: Quarterfinals, Semifinals and THE Final.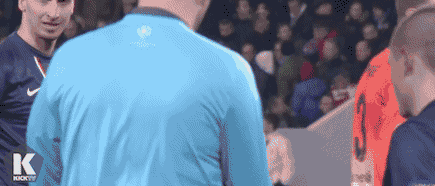 The 8 teams still in play are AWESOME - The debutante: Málaga.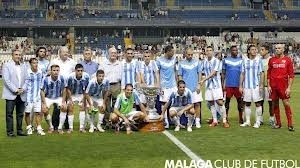 The German Giant: Borussia Dortmund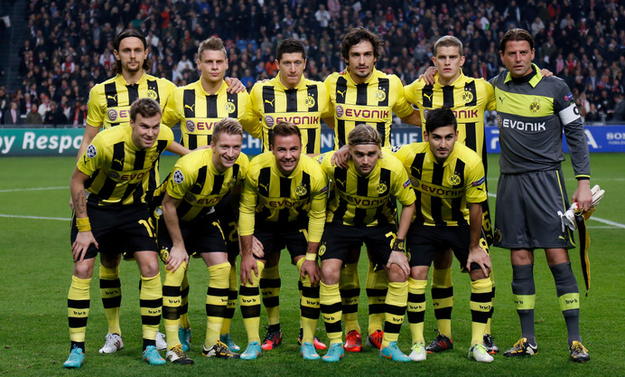 That Other Spaniard Team: Real Madrid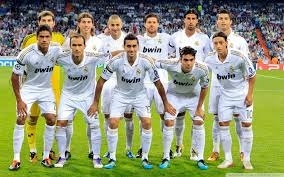 Galatasaray Spor Kulübü - The Turkish Representation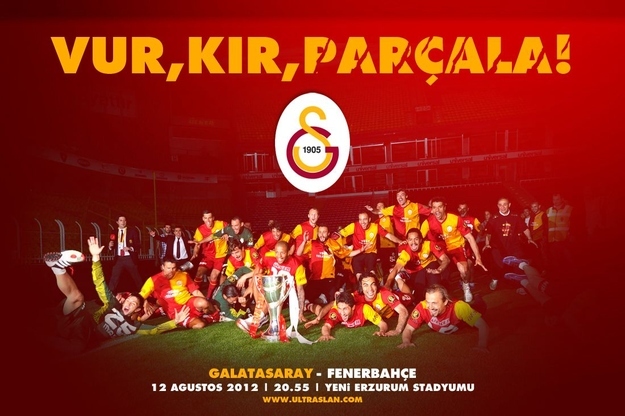 Paris Saint-Germain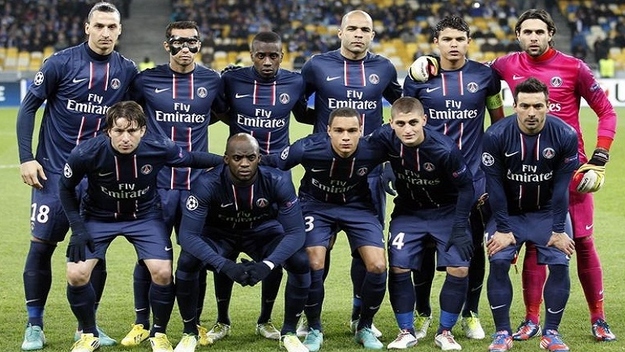 El Barça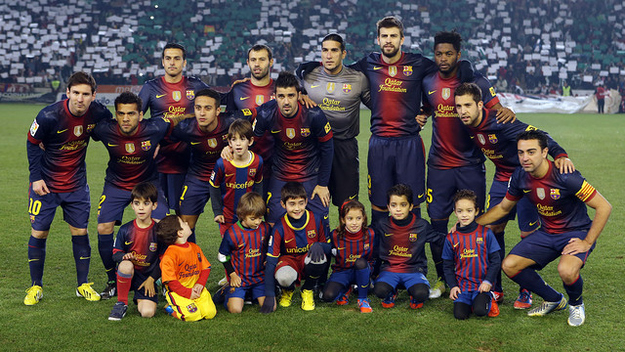 The Rekordmeister: Bayern Munich
The Italian Title-Hoarder: Juventus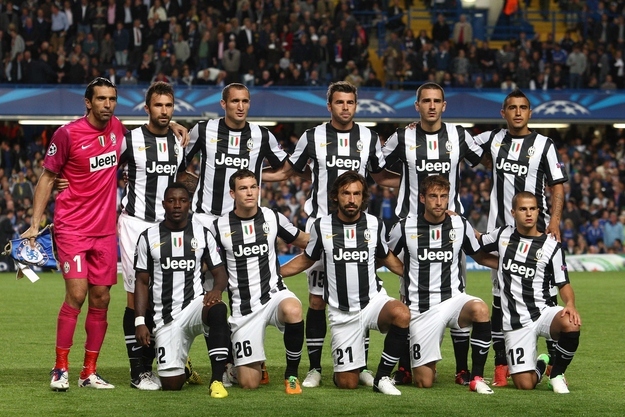 The Official Match Ball is Really Something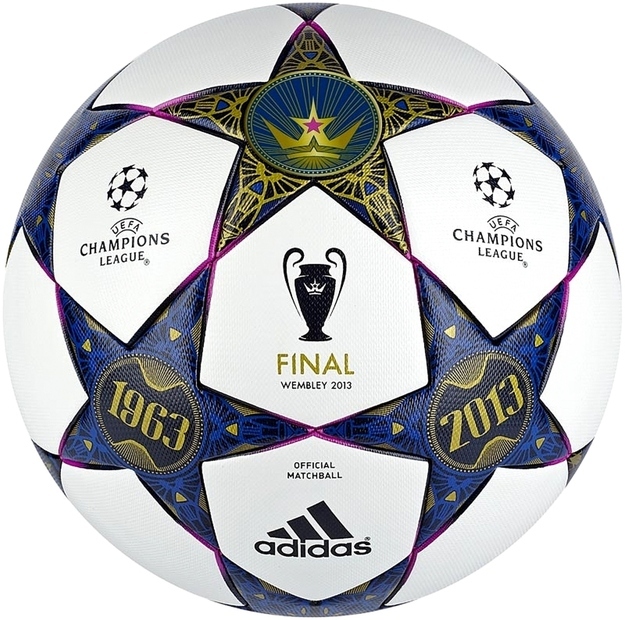 This is the Anthem o Reign All Other Anthems.
Ask for an extra long lunch time. The football fans are on to something!