You probably know who Val Kilmer is.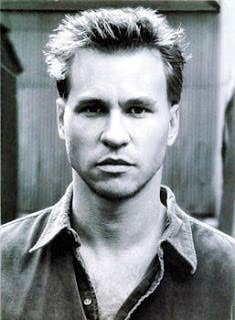 We like to give him a hard time because he played this guy.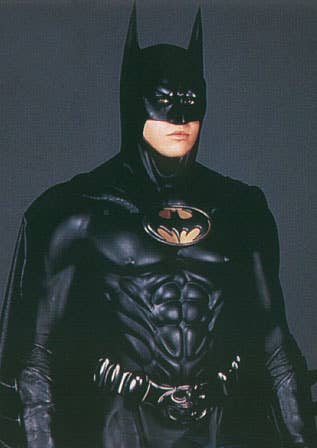 In this thing.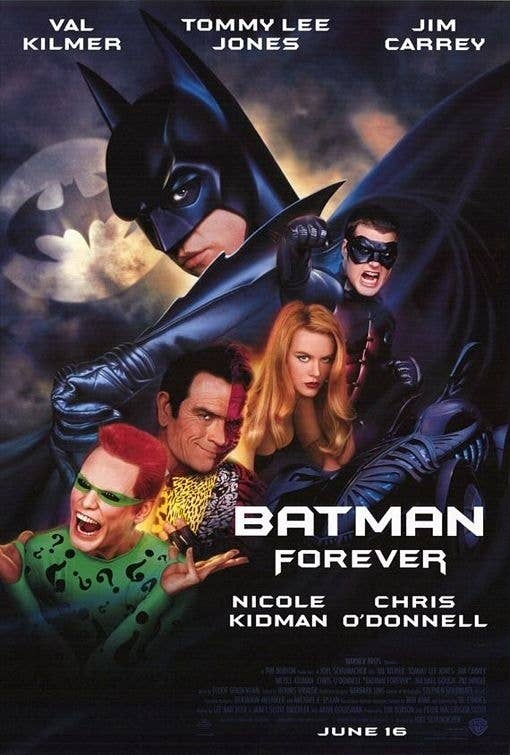 With these things . . .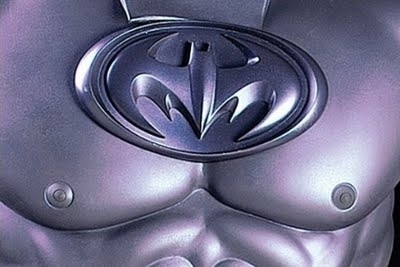 But to be fair he's also played some pretty great parts in some pretty great movies.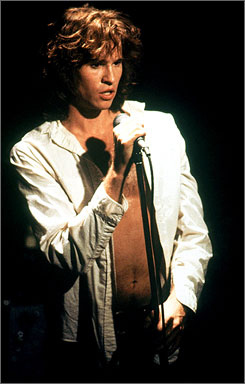 He's now finishing up a run of "Citizen Twain," a one man show he wrote and directed in which he plays the titular character.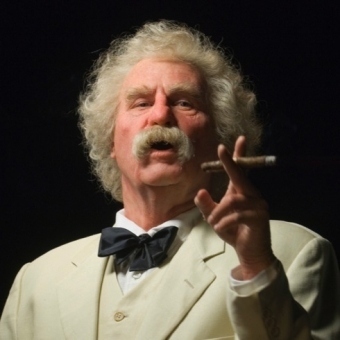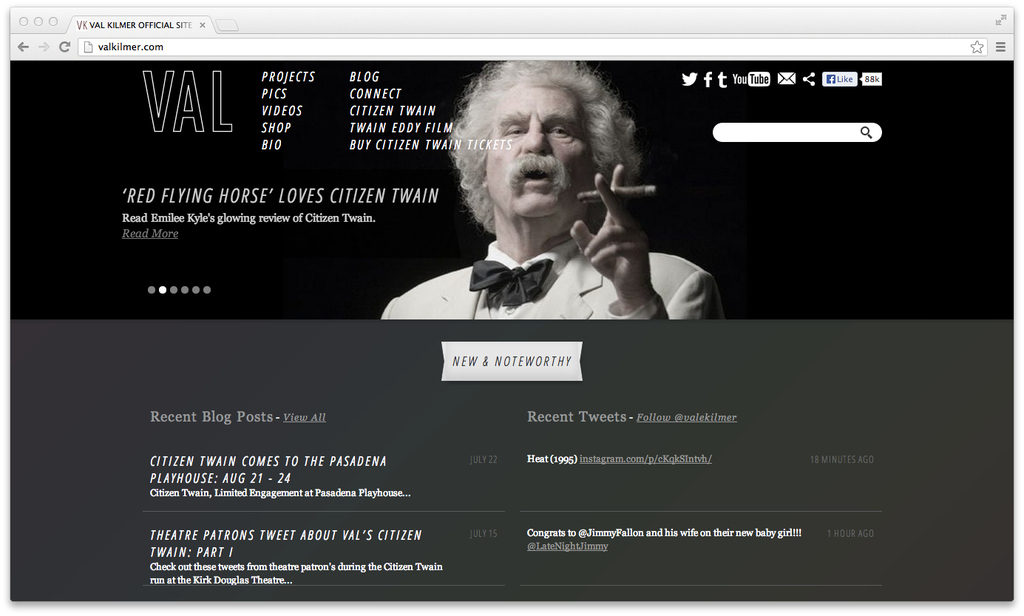 Though we are fans of the layout.
Thirsting for a quote from your favorite Val Kilmer character?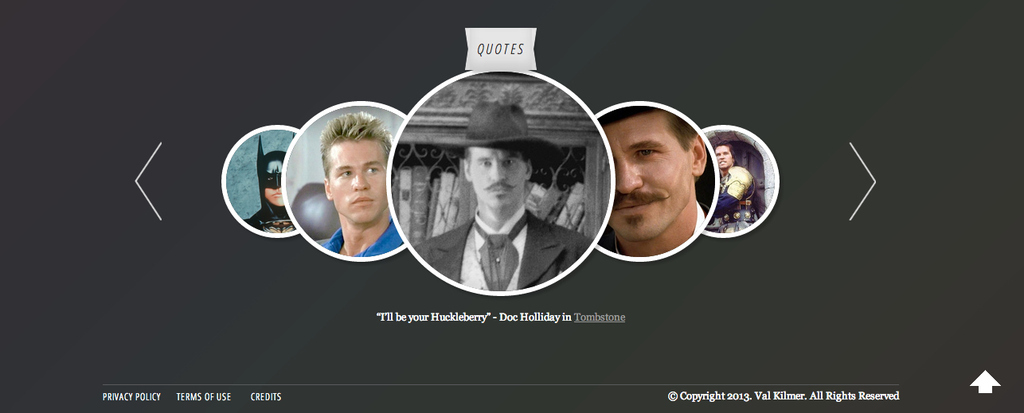 Amazing! Even if sometimes it gets a little confused.

Lots of actors have photo galleries on their sites.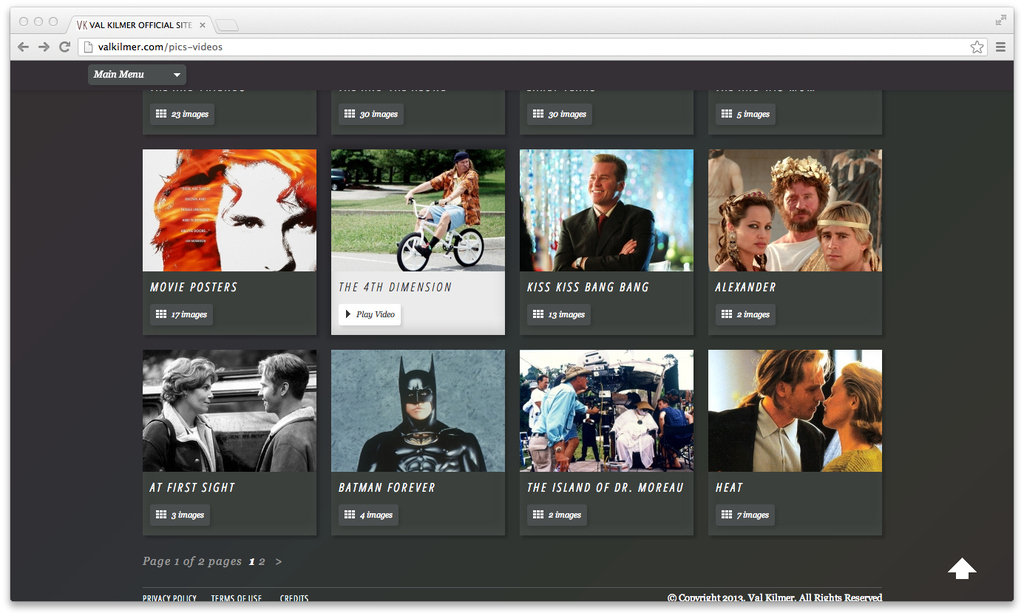 But wait! What's this? ValKilmer.com has photos of Val . . . AND his mom!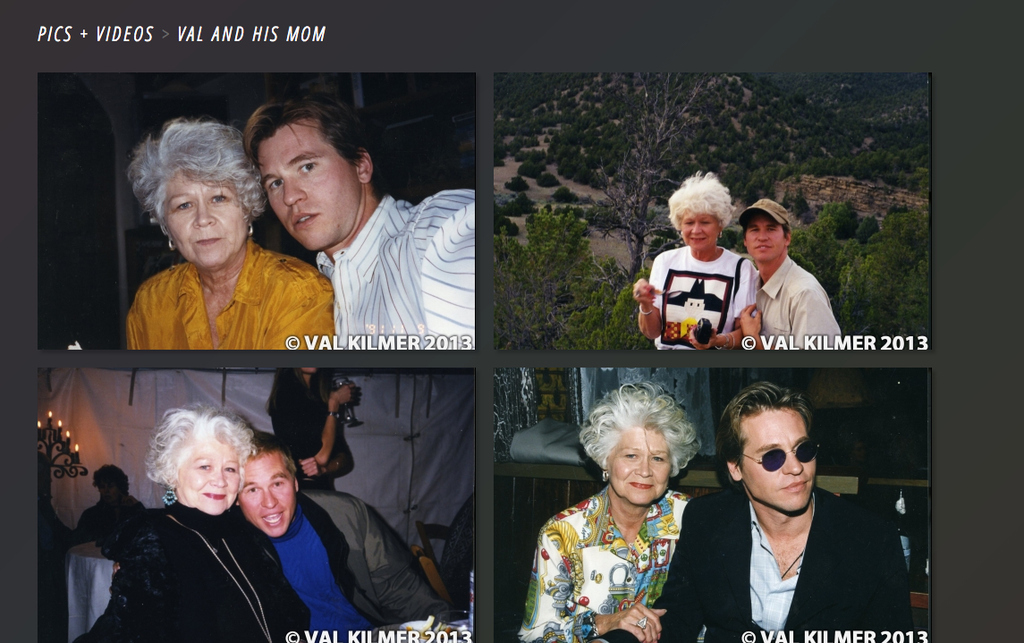 Ever wanted your own Native American blanket?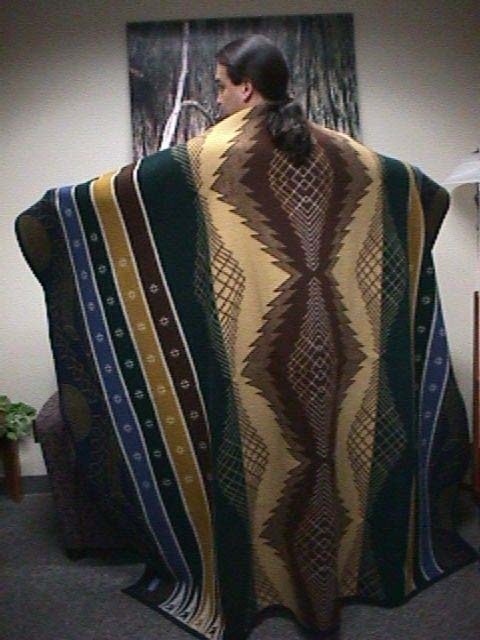 At the ValKilmer.com shop you can buy one . . . Designed by Val Kilmer himself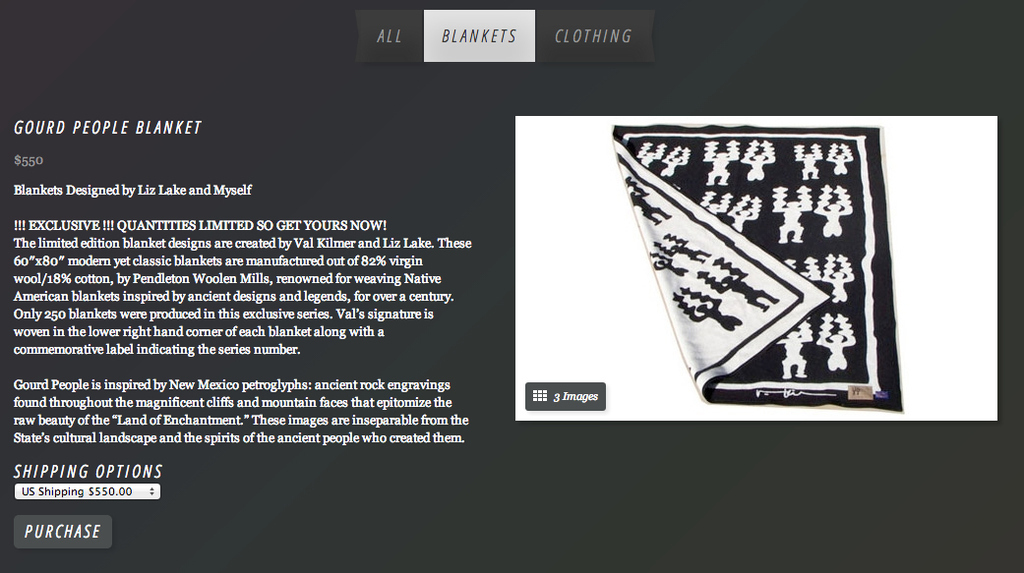 This design is called "The Dude."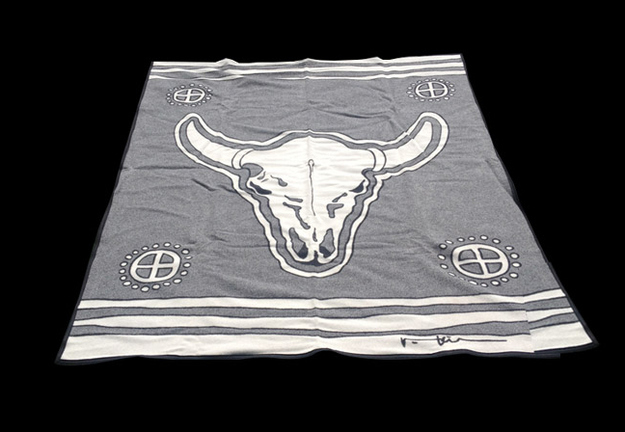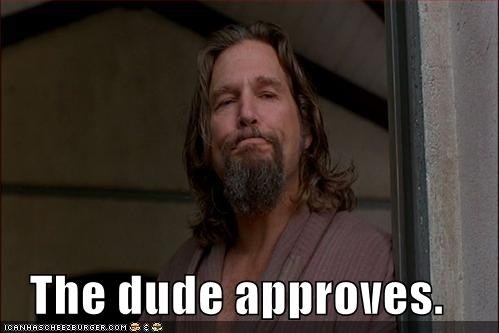 And remember, if you want to know what a very pensive Val Kilmer is up to you can totally sign up for his email list.

So when you get through checking your email, hitting up Facebook, and browsing Buzzfeed don't forget about the other greatest destination on the web: ValKilmer.com.