So you just graduated college! Congratulations!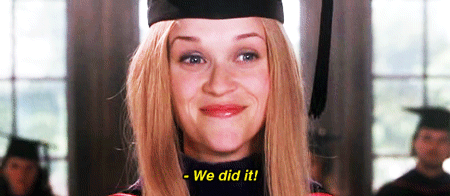 Now you remember you have to move back home with your parents.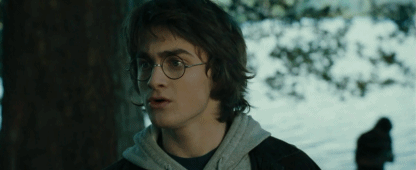 Then you remind yourself you have no job lined up.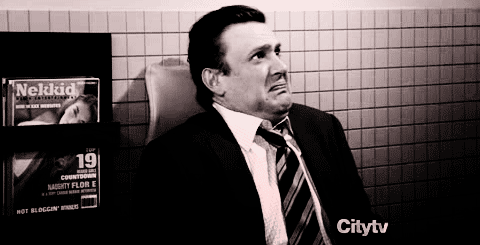 But nonetheless, you're excited to be back in your hometown.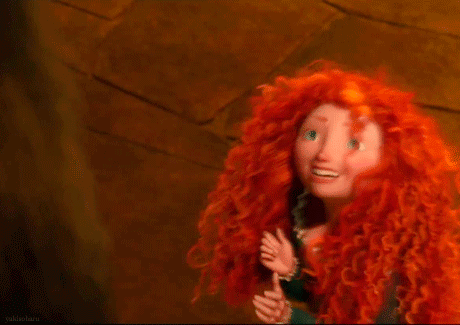 So you're back in your hometown and visit your old spots and see old friends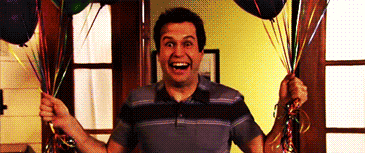 But now your parents/siblings are your new roommates so...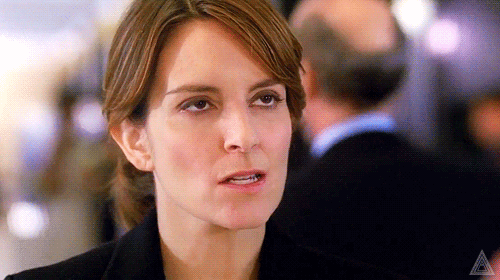 So it's time to find some employment!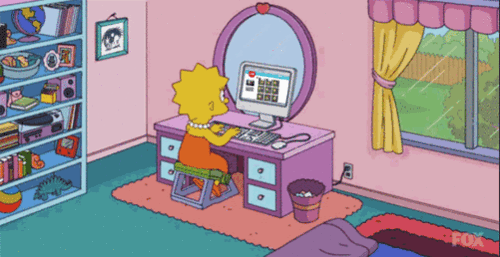 By the 10th Cover Letter:
By the 20th Follow Up Email: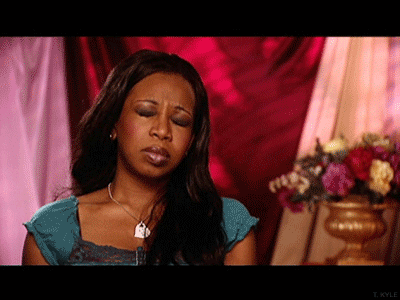 And you get no replies from no companies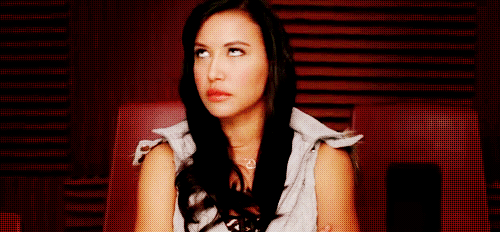 Before you know it, you realize it's a full time job just to apply to jobs.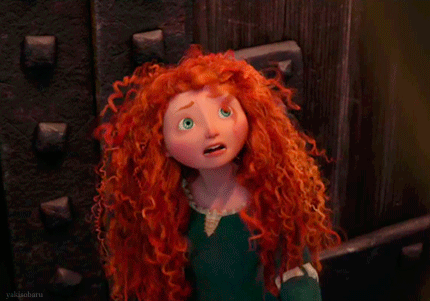 So you decide to pick up hobbies to fill up free time
Then you start seeing your friends on Facebook getting jobs.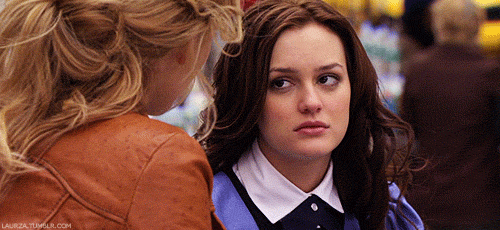 Then when someone asks how the job search and life is going: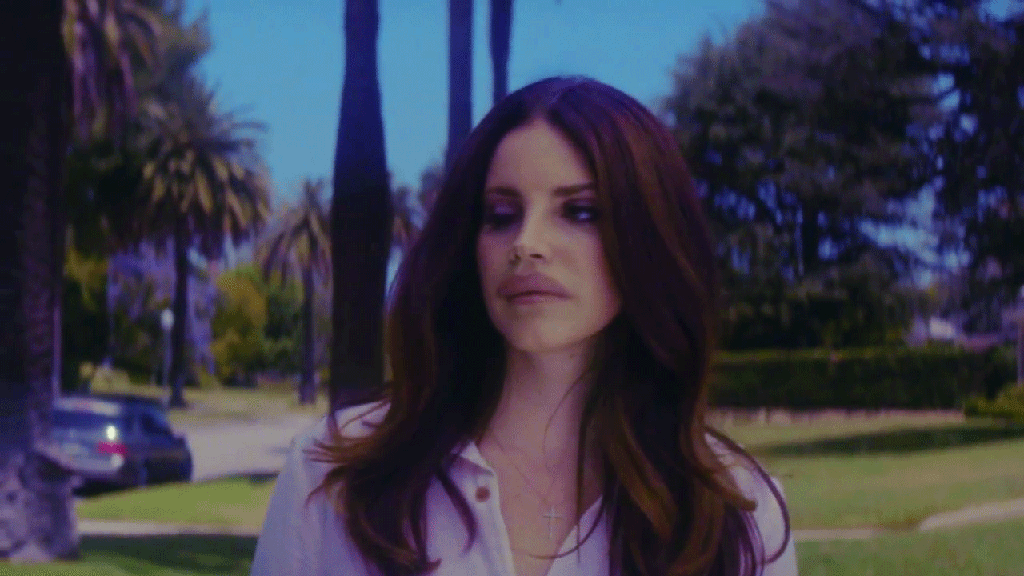 At this point, being in your hometown long enough is old and it sucks.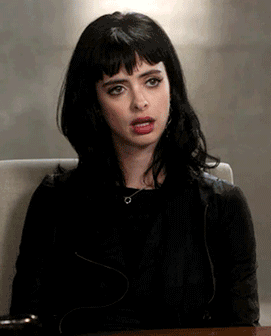 Then there's the awkward encounters and eye contact with people from High School in said mall and/or local bar.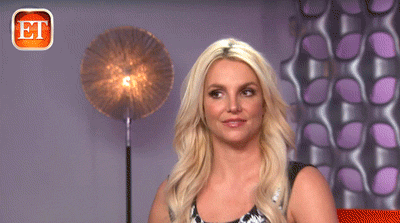 And you remember why you wanted to leave this place.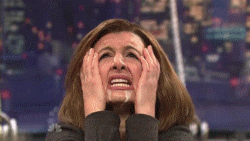 So here's to every recent college grad back in their hometown and unemployed.