In case you didn't know, those on the northeast LOVE Dunkin Donuts

Like, really love it.

I think people are excited about it?

Like, really excited about it.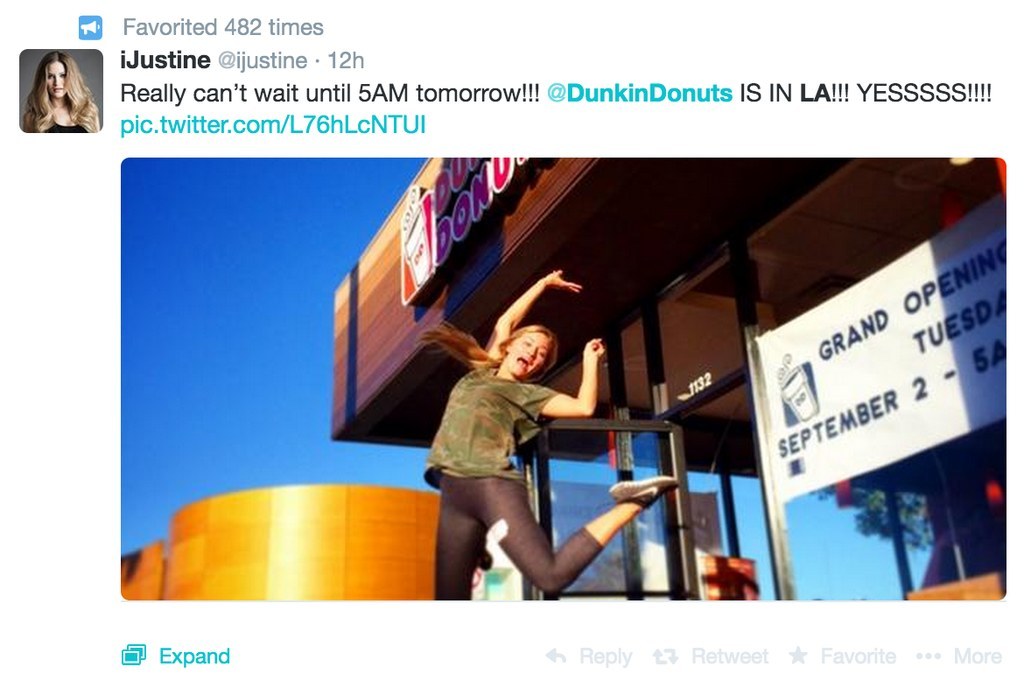 This is a momentous occasion.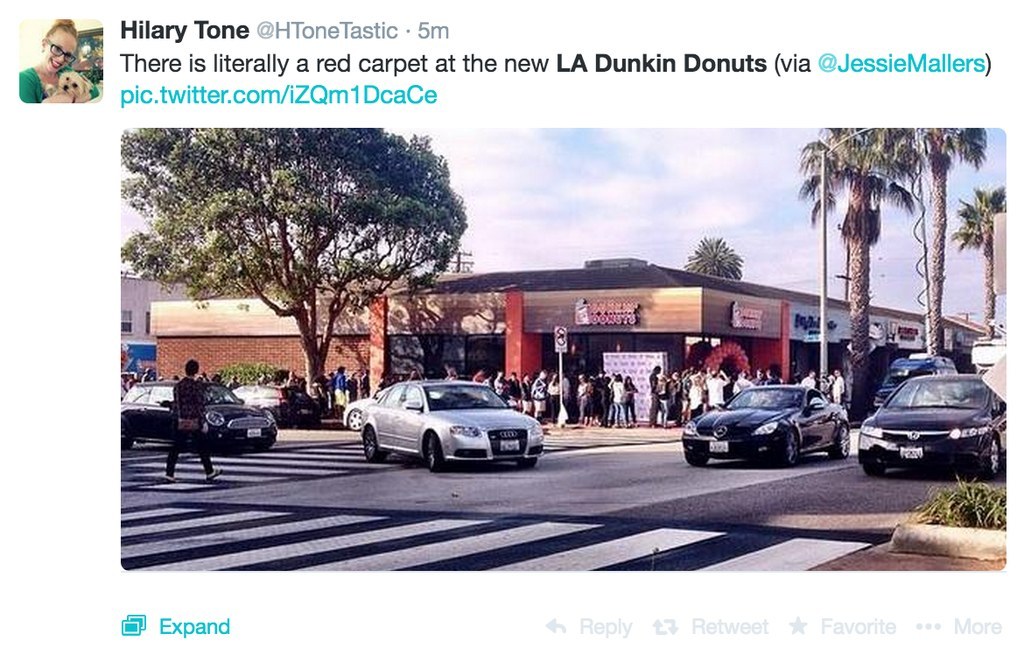 People lined up at 12AM just to be the first to enter when Dunkin opened it's doors at 5AM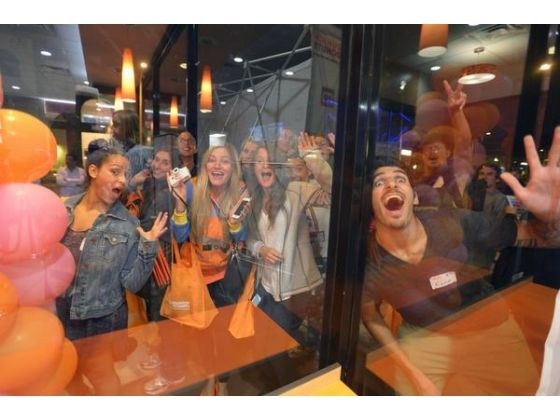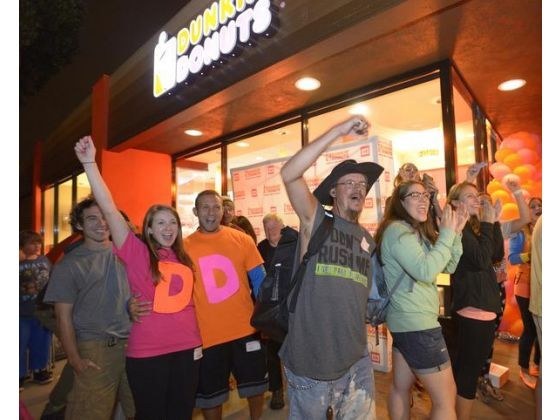 But some are haters and don't want to acknowledge the greatness that's happening today.


To all those in LA, us east coasters applaud you for this great day.