San Francisco 49ers corner Chris Culliver was interviewed by Artie Lange about gays in the NFL. He sounded less than enlightened.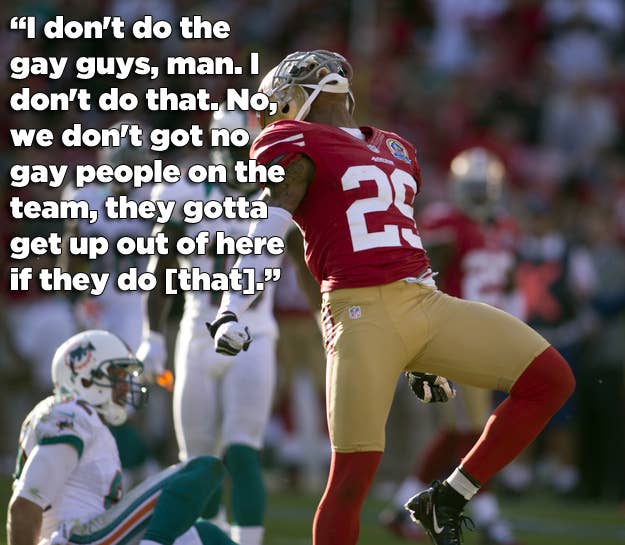 He continued about whether he could play with such a player.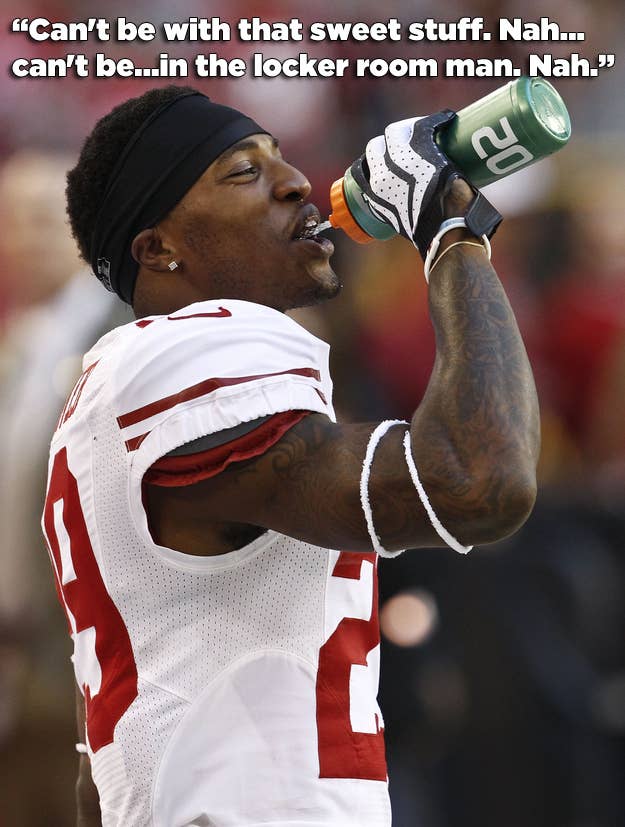 When asked if players should be forced to keep their homosexuality secret, Culliver responded: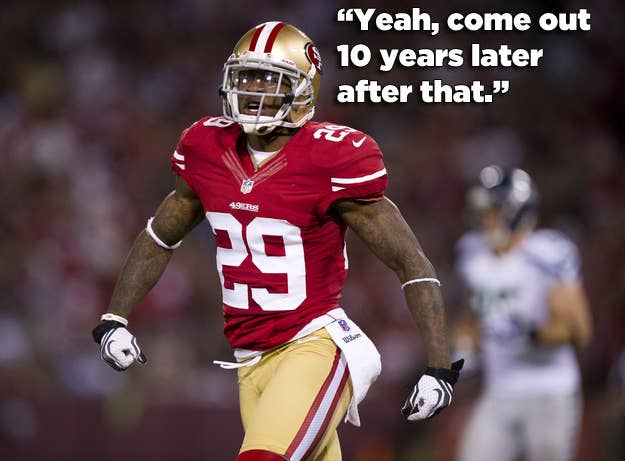 The 49ers PR staff's probable response: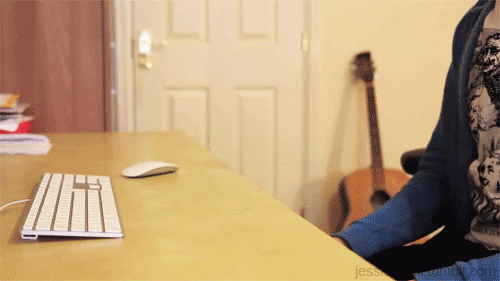 You can listen to the interview here:
UPDATE: The 49ers have issued a statement regarding the matter.
UPDATE II: Culliver issued a statement as well, tweeted by SI's Jim Trotter.
Trotter was skeptical: