Is LeBron James Going To Be In The Dunk Contest?
What's up with his tweet?
Last night the participants of the Dunk Contest were announced. Not among them was LeBron James. But then LeBron tweeted: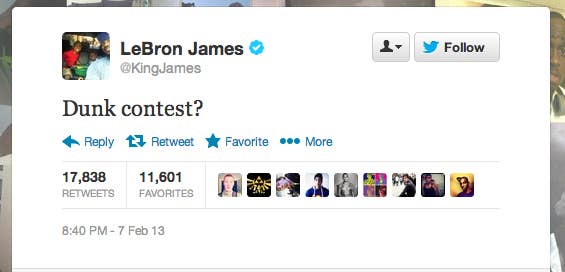 Does this mean that LeBron will be surprising everyone and doing the dunk contest?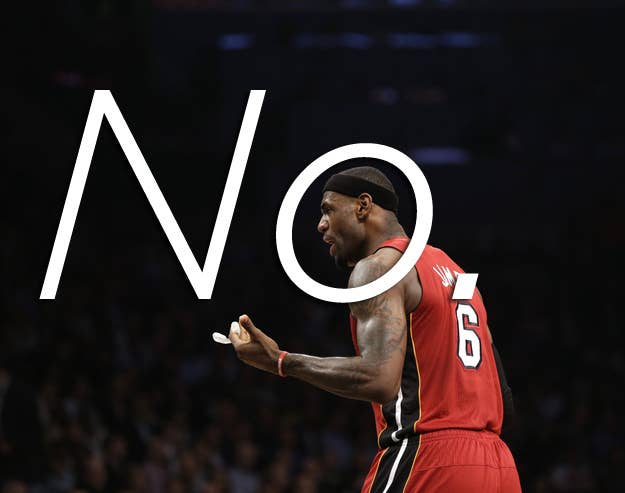 The actual 2010 dunk contest participants: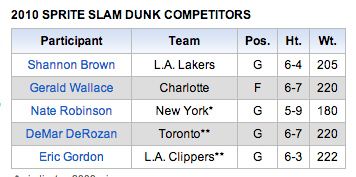 LeBron is a troll. That is all.