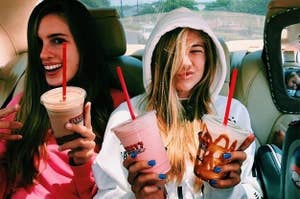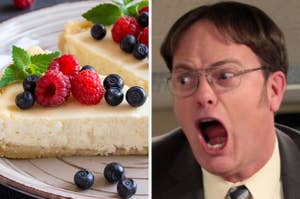 Cake is the window to the soul, didn't you know?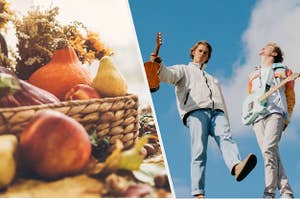 Let's talk about your taste in food and music!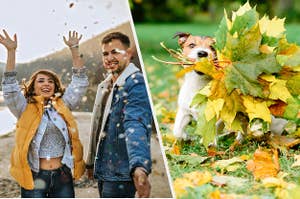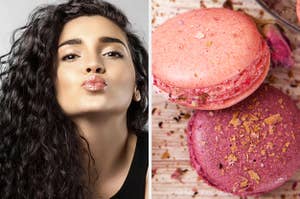 It's gonna be a sweet time.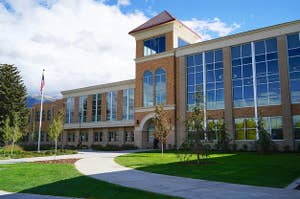 carrots? chips? we'll see...
There's only one way to find out!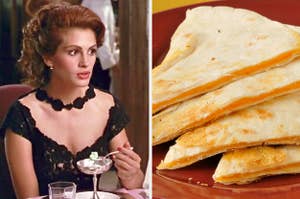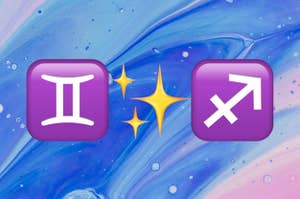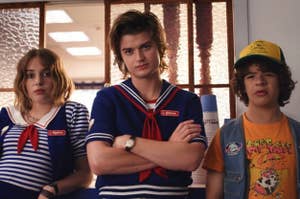 I feel like we all know...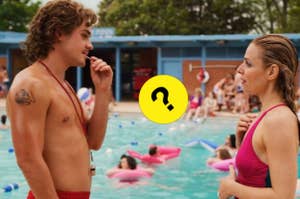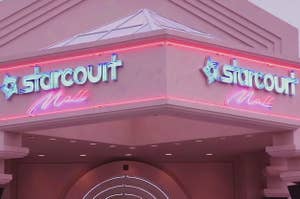 Because sugar and shopping go hand in hand.