The King Richard actor shared his top must-have flicks and his worst throwaway films in an interview with GQ — and I think that he's pretty spot-on.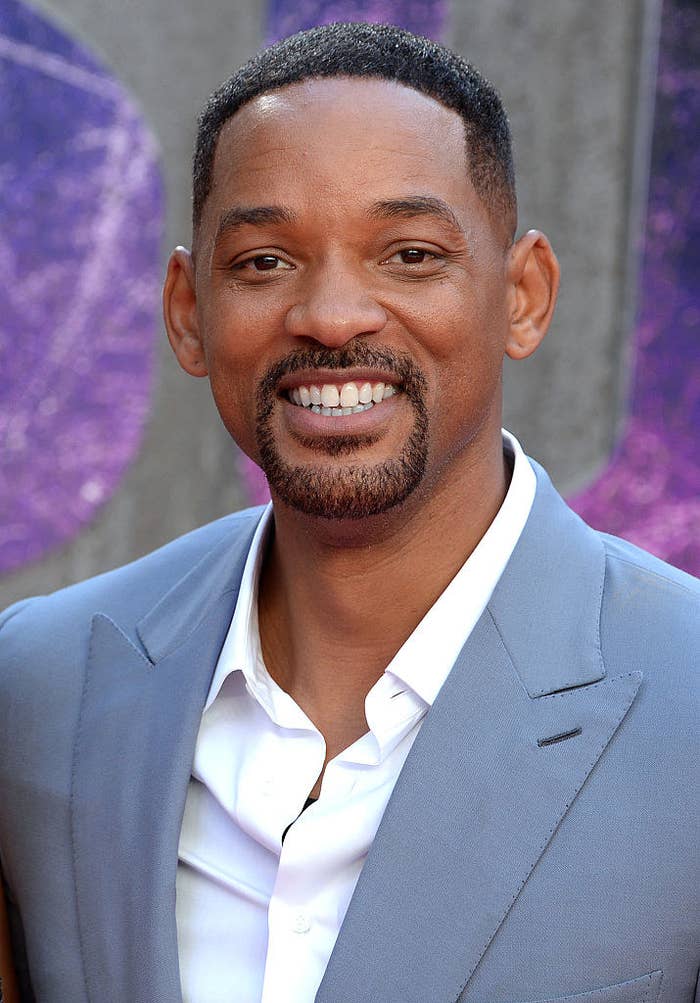 "For the best, I think it is a tie between the first Men in Black and The Pursuit of Happyness," he shared. "For different reasons, those are the two almost perfect movies."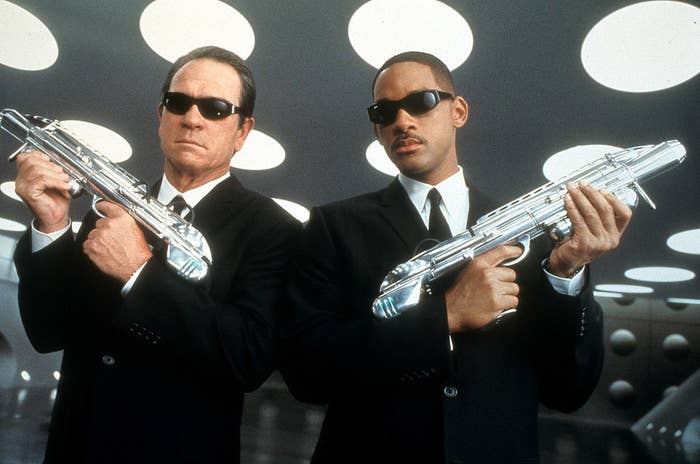 However, for his worst, Will said, "Wild Wild West is just a thorn in my side. To see myself with chaps…I don't like it."
He starred alongside Salma Hayek and Kevin Kline in the 1999 film, which received negative reviews from critics.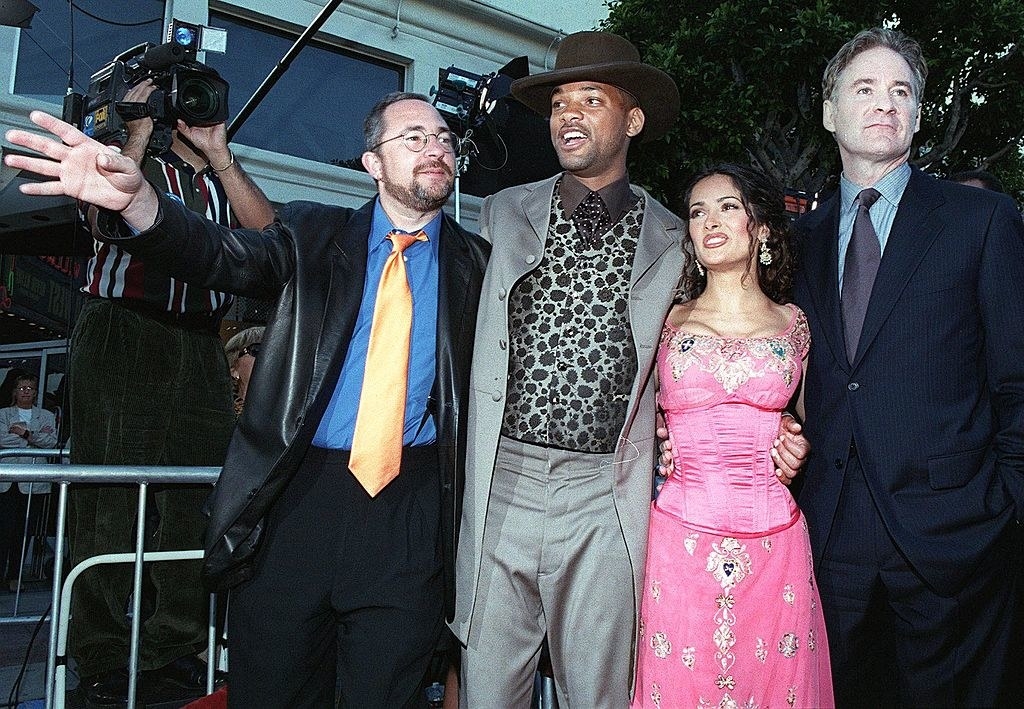 Time magazine named it one of the "biggest flops in box office history," and Rotten Tomatoes gave it an average score of 2.6, which is pretty bad.
But after Wild Wild West, Will went on to do some amazing films, like Hancock, I Am Legend, and Suicide Squad.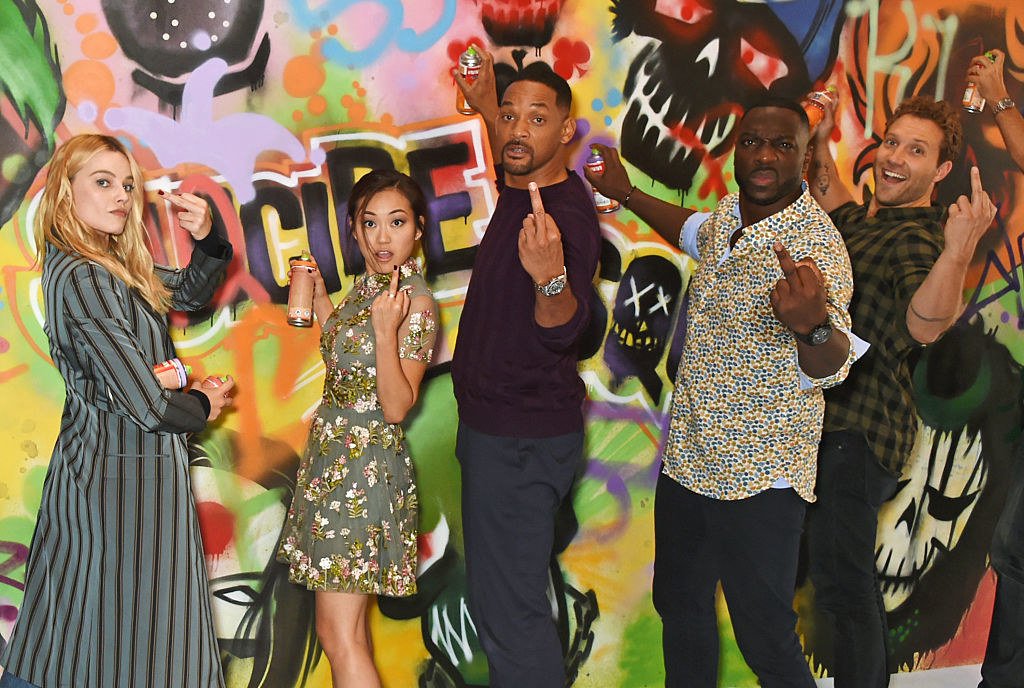 Now he's filming his upcoming movie Emancipation, which might be released sometime next year.