During a recent interview with the Hollywood Reporter, the Talladega Nights star discussed his successful career in Hollywood and why he turned down a sequel to Elf.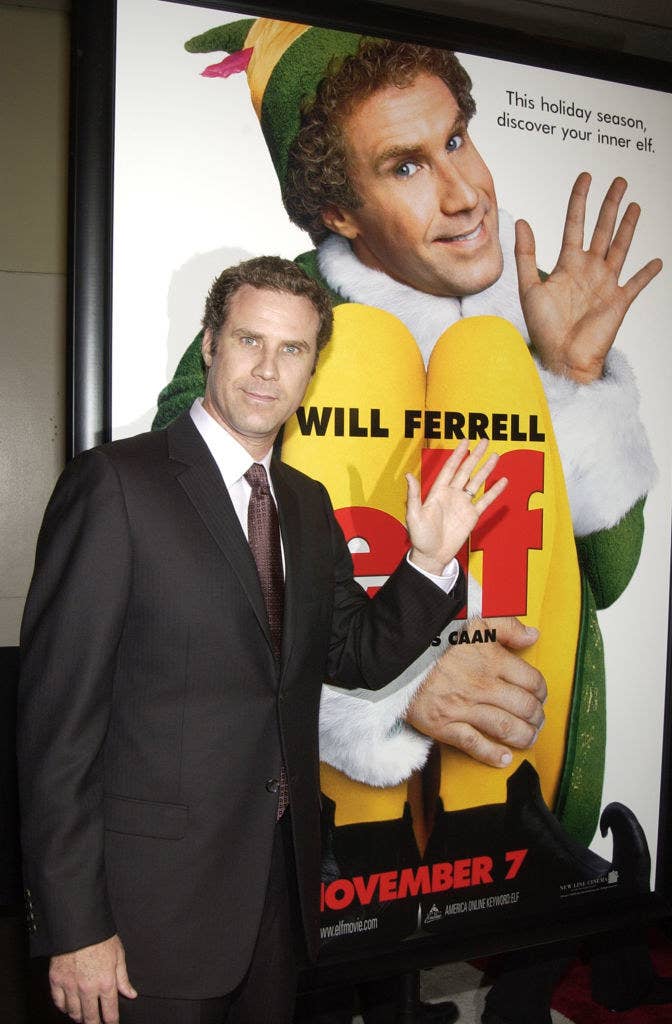 Although Ferrell was promised a hefty paycheck of $29 million, he said that he didn't want to do a sequel to the hit movie because the sequel's storyline was very similar to the original one.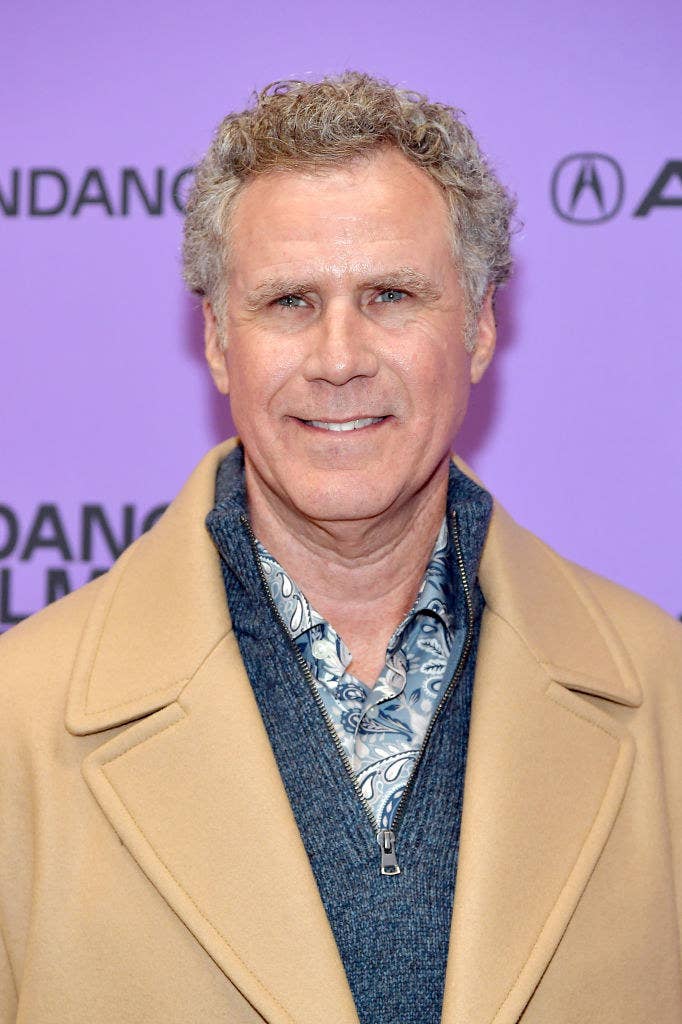 "I would have had to promote the movie from an honest place, which would've been, like, 'Oh no, it's not good. I just couldn't turn down that much money,'" Ferrell said.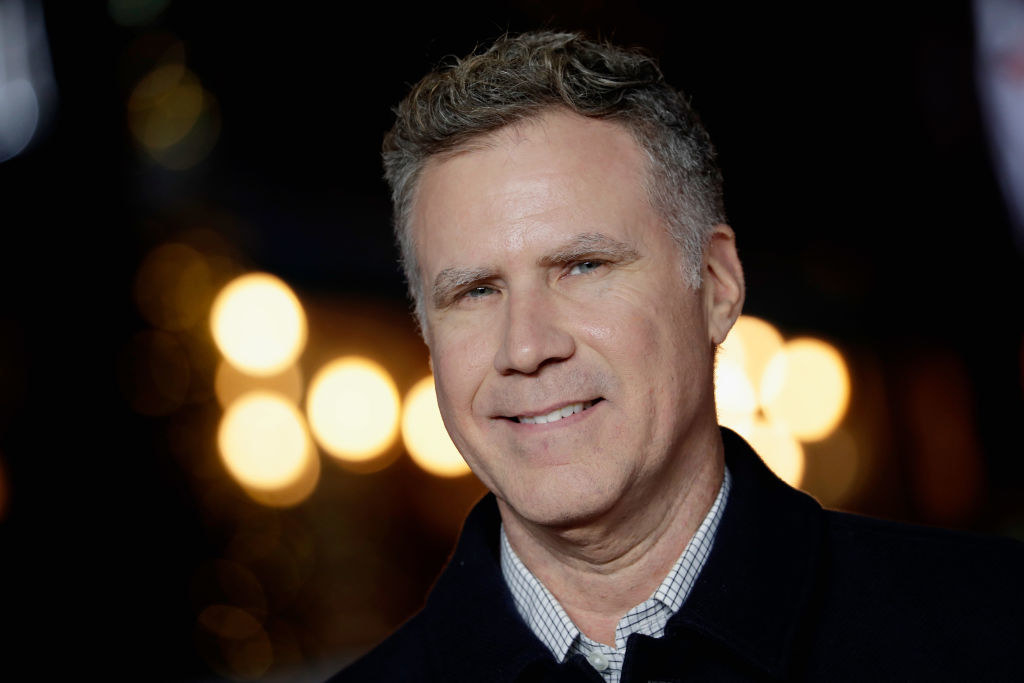 "And I thought, 'Can I actually say those words? I don't think I can, so I guess I can't do the movie.'"
James Caan, who plays Ferrell's father in the movie, previously told the radio show The Fan in Cleveland that a sequel was never made because Ferrell and the director couldn't get along.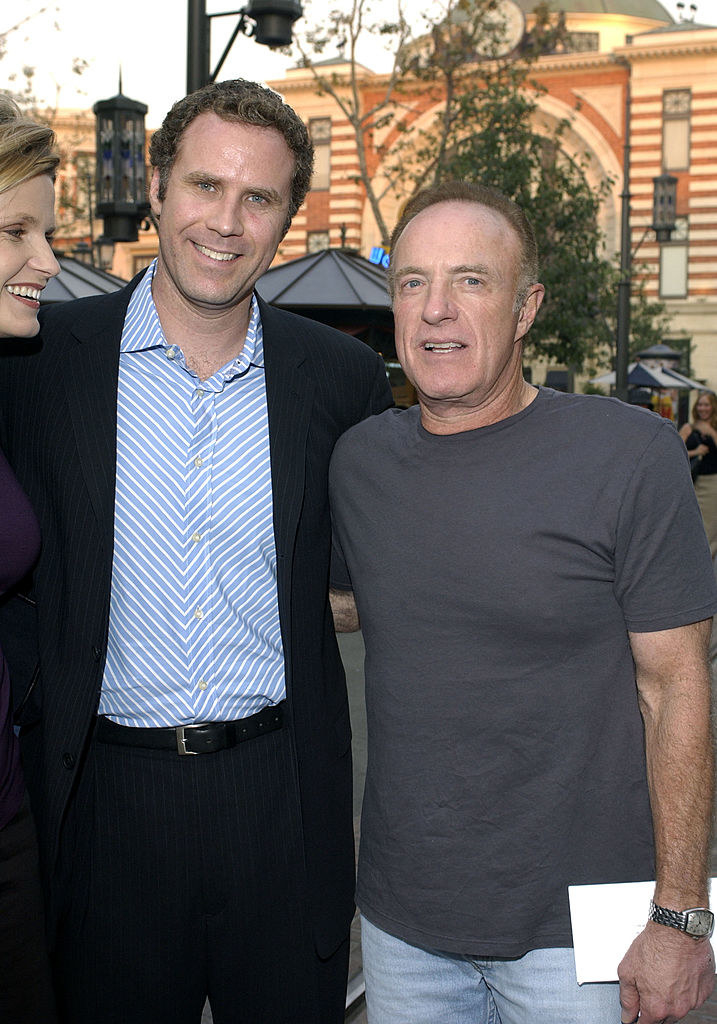 "We were gonna do it," Caan said of the sequel. "And I thought, 'Oh my god, I finally have a franchise movie. I can make some money, let my kids do what the hell they want to do.'"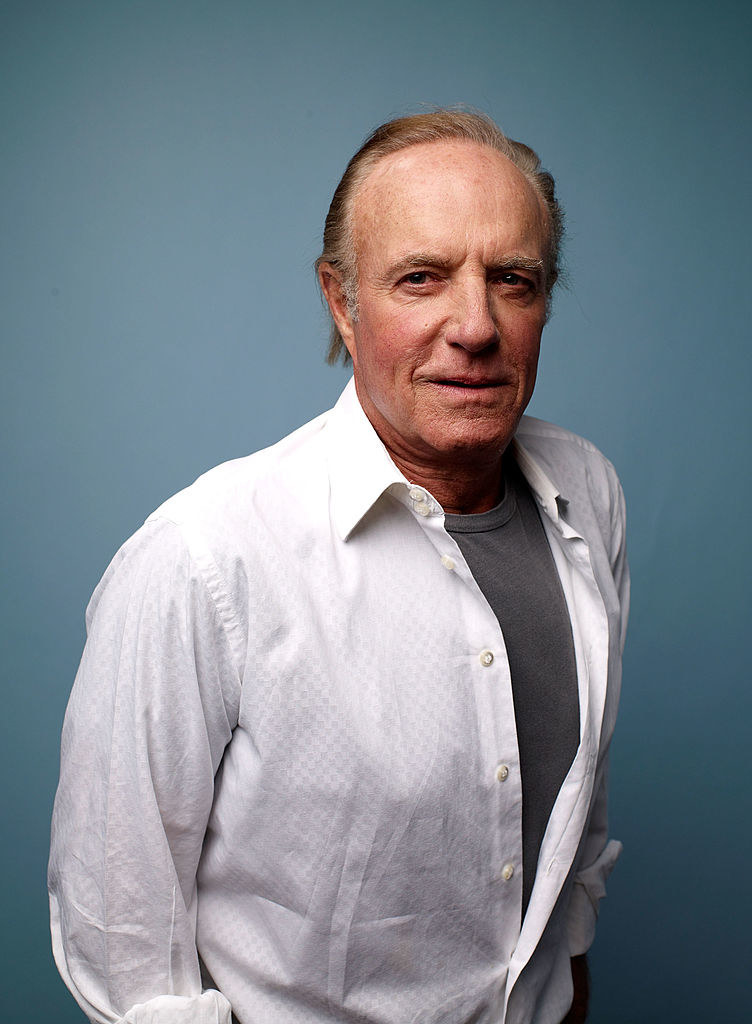 However, "The director [Jon Favreau] and Will didn't get along very well. Will wanted to do it, and he didn't want the director, and [Favreau] had it in his contract. It was one of those things."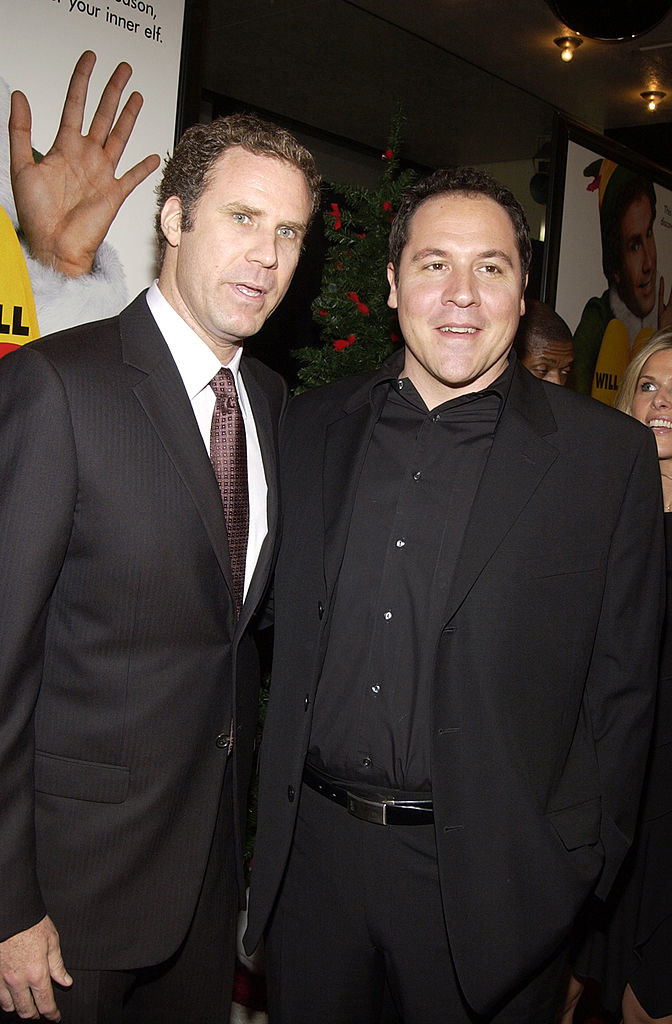 Sadly, the sequel to Elf was never made. But at least the original film is still a Christmas classic to this day!