This weekend, the actor gave fans their first look at his character in the upcoming film, Wonka — and let's just say that he looked really handsome dressed in his red velvet coat and brown top hat.
"The suspense is terrible. I hope it will last," he captioned the photo and added "WONKA" with the ship and chocolate bar emojis.
Fans are excited to see how Chalamet does in his role, including Peter Ostrum, who originally played Charlie Bucket.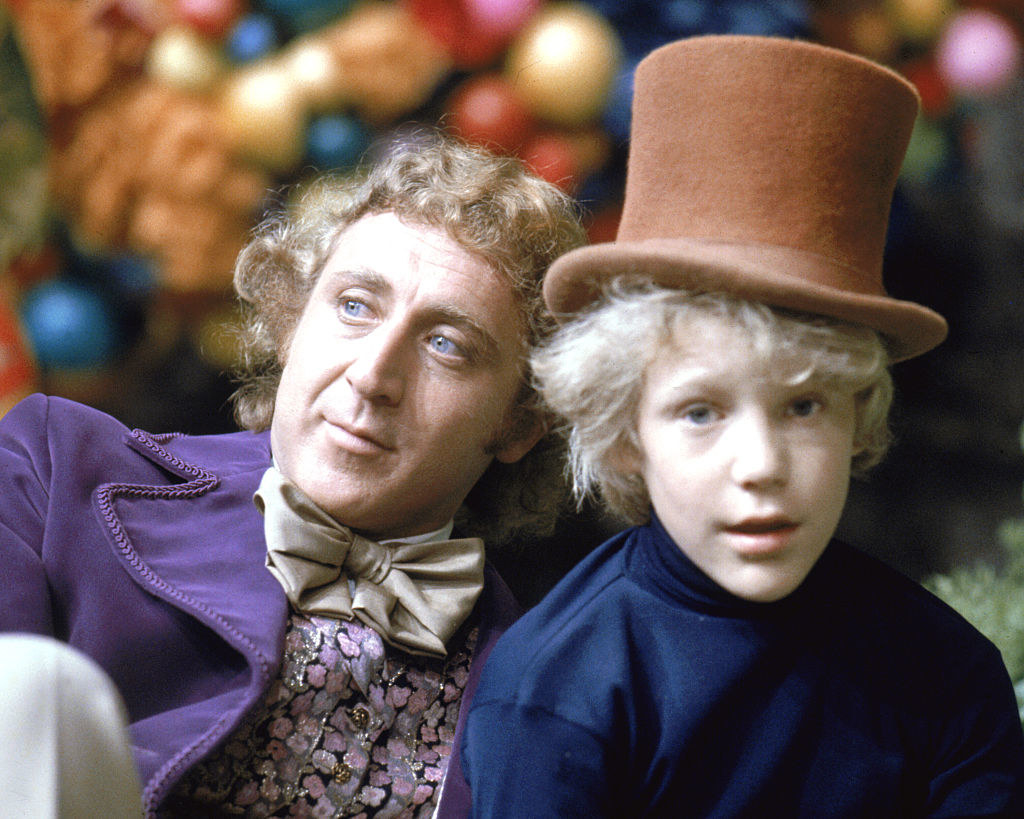 "But again, there's been so many different versions of Willy Wonka, be it on Broadway, opera, a pinball machine … you can't kill the Willy Wonka story."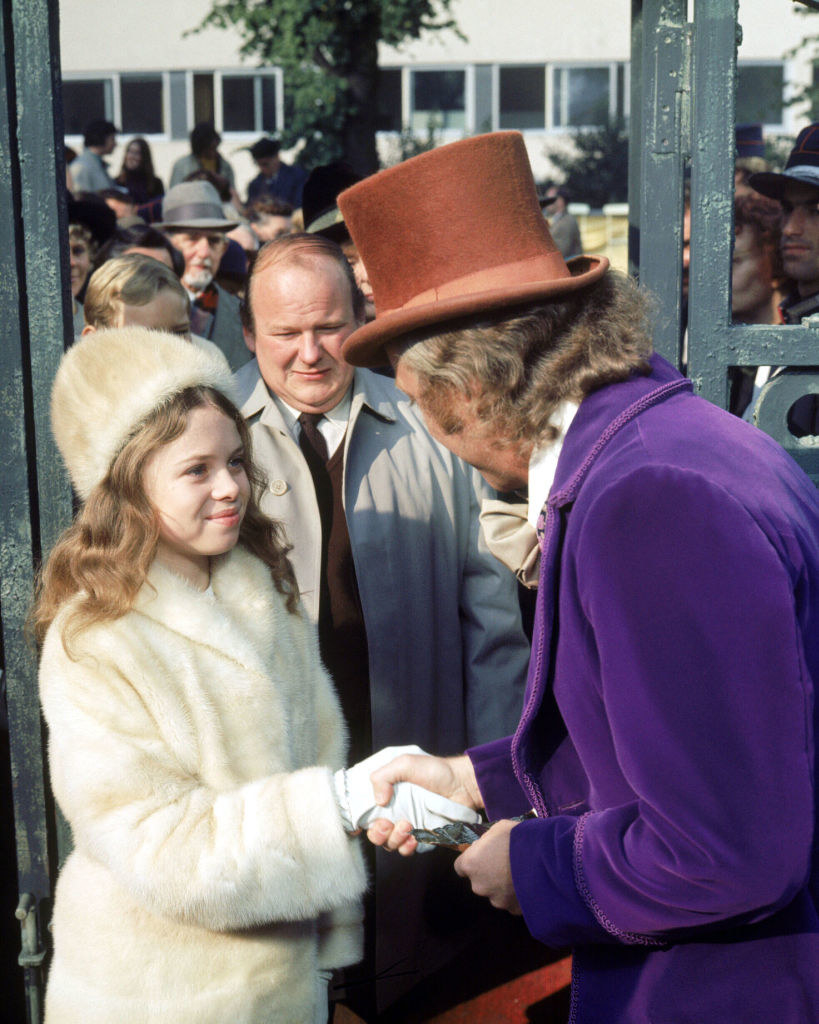 "So all of it is good. It's a great story. And people enjoy whatever different version they're watching; it's fun to watch."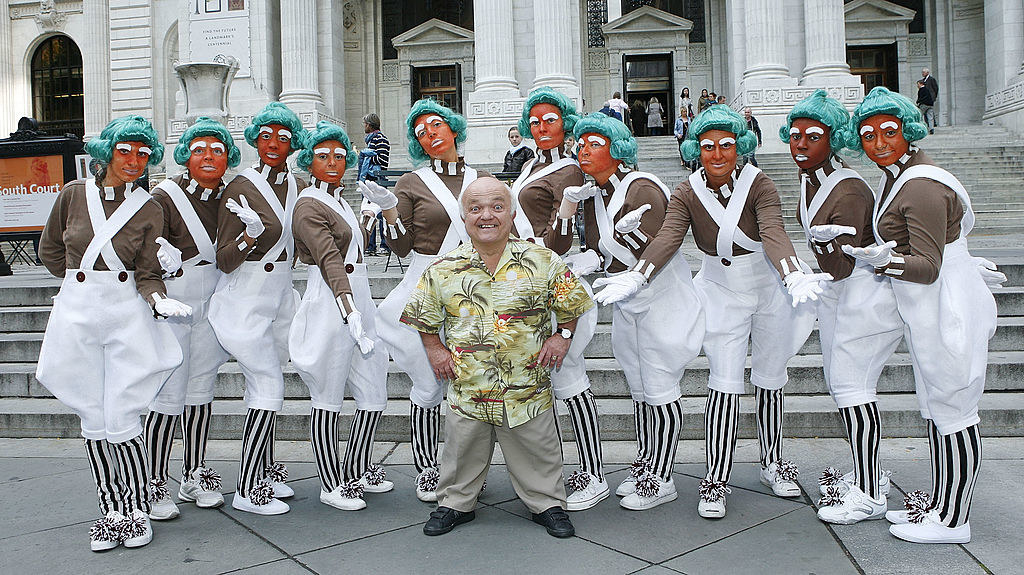 Chalamet will also be singing and dancing in the film just like Wilder did.
Wonka is expected to be released in 2023, so let's hope that Chalamet also shares some more photos of the film while it's in production.