Seth Rogen Explained Why He Was Unaware That Paul Rudd Was Pranking Him In Vegas
"I opened my eyes to see Paul Rudd standing over me laughing."
In early July, Seth Rogen recalled a hilarious prank that Rudd played on him.
He tweeted, "Once I was in the spa in a hotel in Vegas getting a massage. When I finished, I turned over and to my shock Paul Rudd was massaging me."
"He saw me go in and convinced the masseuse to let him take over, thinking I'd notice immediately," Rogen continued. "I didn't, and Paul did the entire rest of it."
So many of Rogen's fans laughed about the prank on social media that he gave more details about his Vegas experience during a recent interview with Jimmy Kimmel Live.
"I went in and got a massage, a good massage and near the end of it — actually, how it was truly revealed to me is the masseuse, they started massaging my face quite a bit," he explained.
"And at first, I was like, 'Oh, like a face massage,'" Rogen added. "It shows how little boundaries I had."
"I was even gonna open my eyes. Like this stranger is fondling my head now and I paid for it so I might as well let it happen."
But things started to get a little weird once Rogen heard the masseuse laughing. That's when he suspected that something might be up.
"I heard him start laughing — and that was what broke it," he said. "I opened my eyes to see Paul Rudd standing over me like laughing hysterically with like my cheeks in his hands."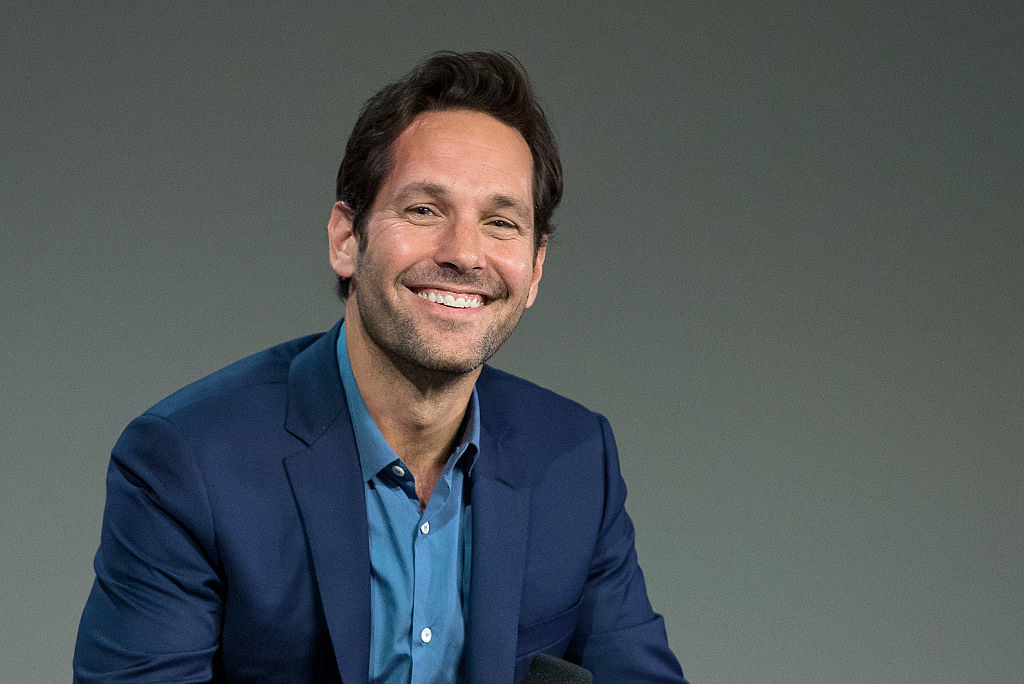 BuzzFeed Daily
Keep up with the latest daily buzz with the BuzzFeed Daily newsletter!