Naomi Osaka Thanked Her Boyfriend Cordae For Dropping "Everything" To Support Her At The US Open Finals
Naomi Osaka's boyfriend is so supportive!
Naomi Osaka wrote the best "appreciation post" for her boyfriend, Cordae, on Instagram.
She revealed that the rapper dropped everything he was doing just so he could be there for her match in the 2020 US Open women's singles final.
"He stopped everything he was doing because I FaceTimed him a couple days earlier and said I was feeling sad and lonely in the bubble," she wrote alongside a photo of them both. "I later found out that he hopped on a plane shortly after that call and then quarantined himself for a couple days in a hotel to see me and support."
"The funniest part is, even after doing all this, I'm still convinced he doesn't understand the rules of tennis lol," she joked.
In a previous interview with GQ, Cordae explained that his "first tennis match ever" was when he cheered on Osaka at the 2019 US Open.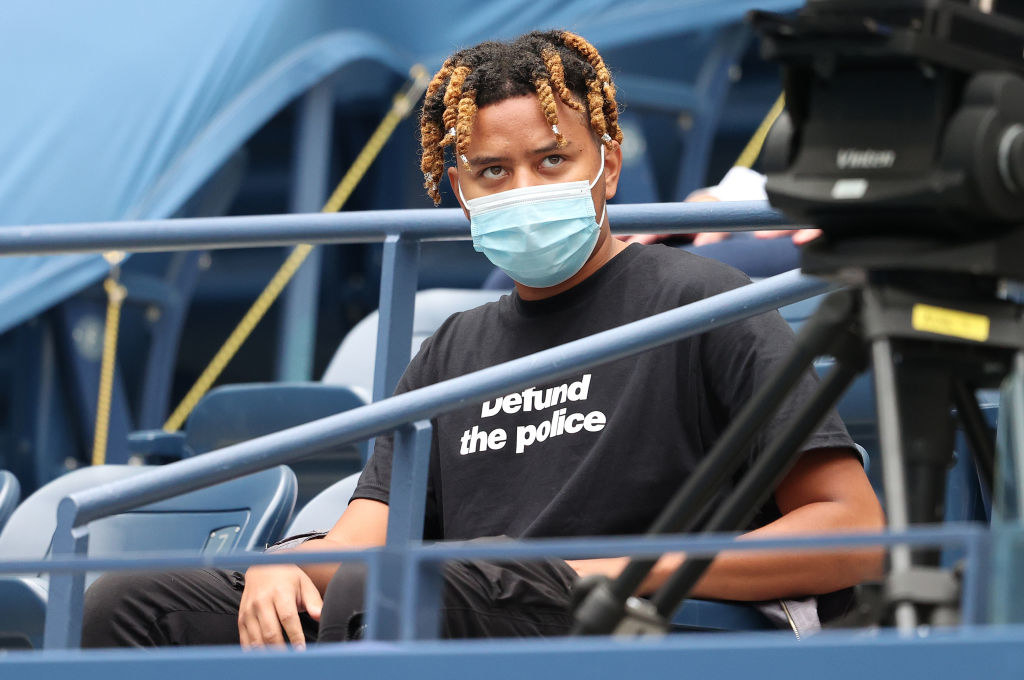 "If you asked me about tennis, before being immersed in it because of Naomi, I could only give you Venus and Serena Williams, you know? Because they're just a part of the culture," he said. "It's not my sport."
Osaka and Cordae first started seeing each other two years ago. The four-time Grand Slam singles champion said that their first date was at a Los Angeles Clippers game.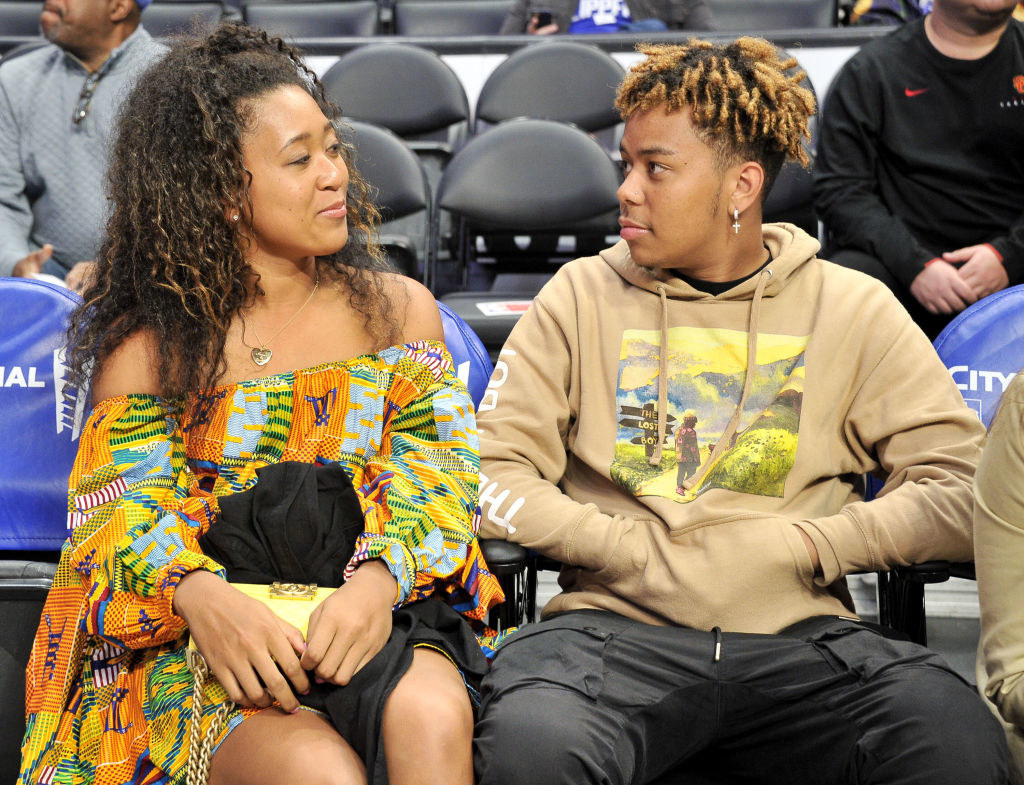 "I just remember seeing that there were so many people who wanted to take a picture with him," she recalled to GQ. "And I just thought it was really cool how friendly and welcoming he was with everyone."
The pair clicked right away, and now Osaka is teaching her beau all sorts of cool things about tennis. The next time she has a match, he'll probably drop everything to be with her once again.