Osaka, who is serving as a co-chair for the star-studded event, showed up in a beautiful Louis Vuitton dress that appeared to have been inspired by Haitian and Japanese influences.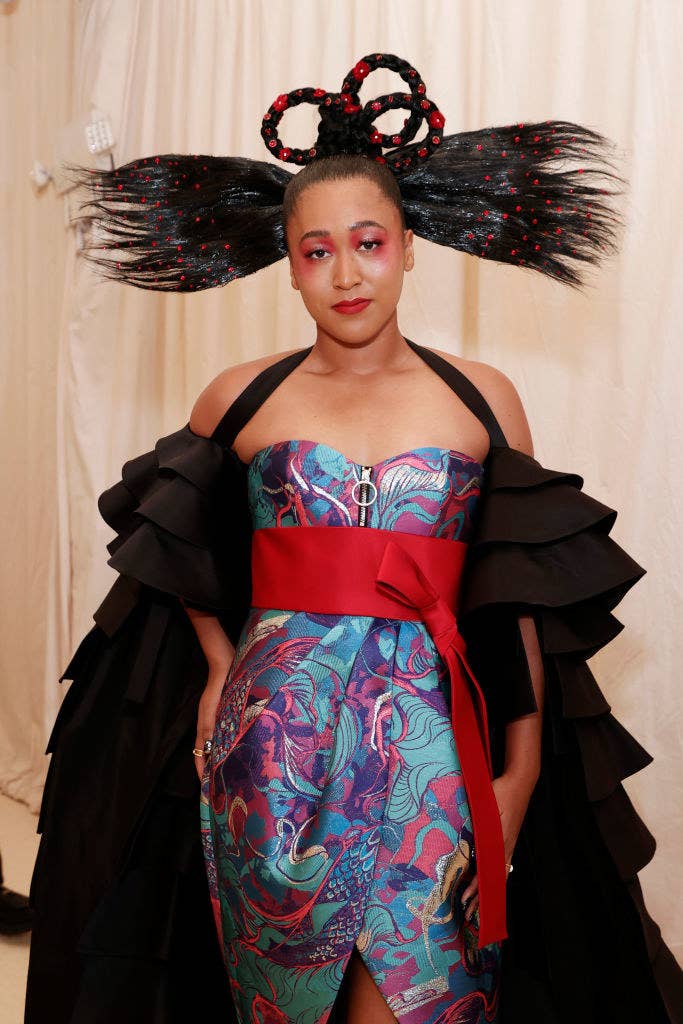 As you can tell by the pictures, Osaka owned the look as she strutted down the red carpet.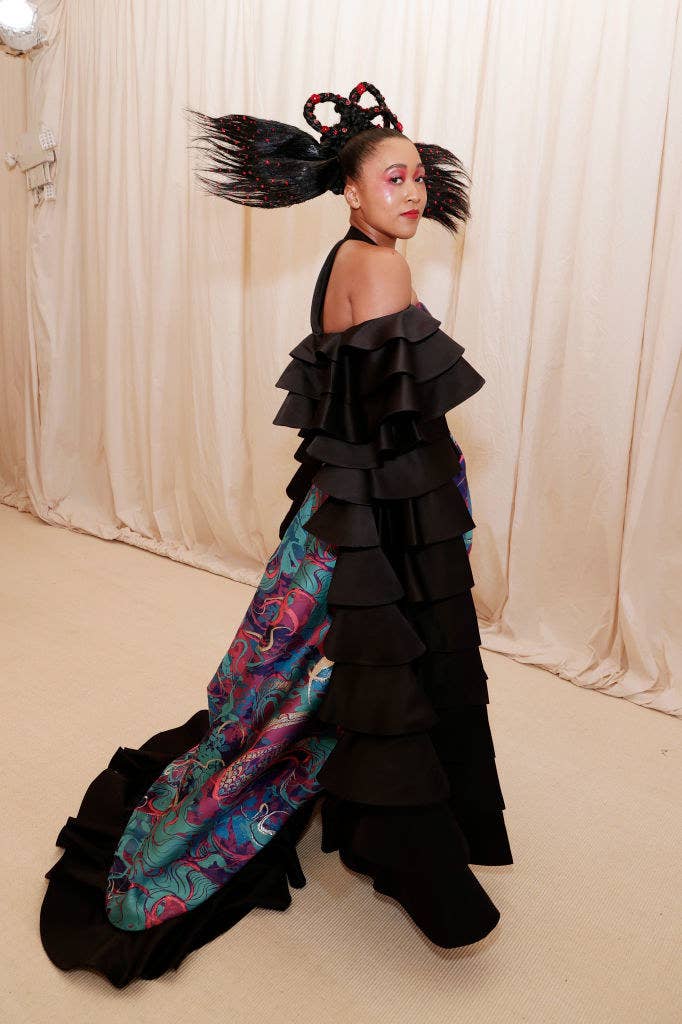 She clearly understood this year's theme, "In America: A Lexicon of Fashion," which basically means a celebration of American fashion.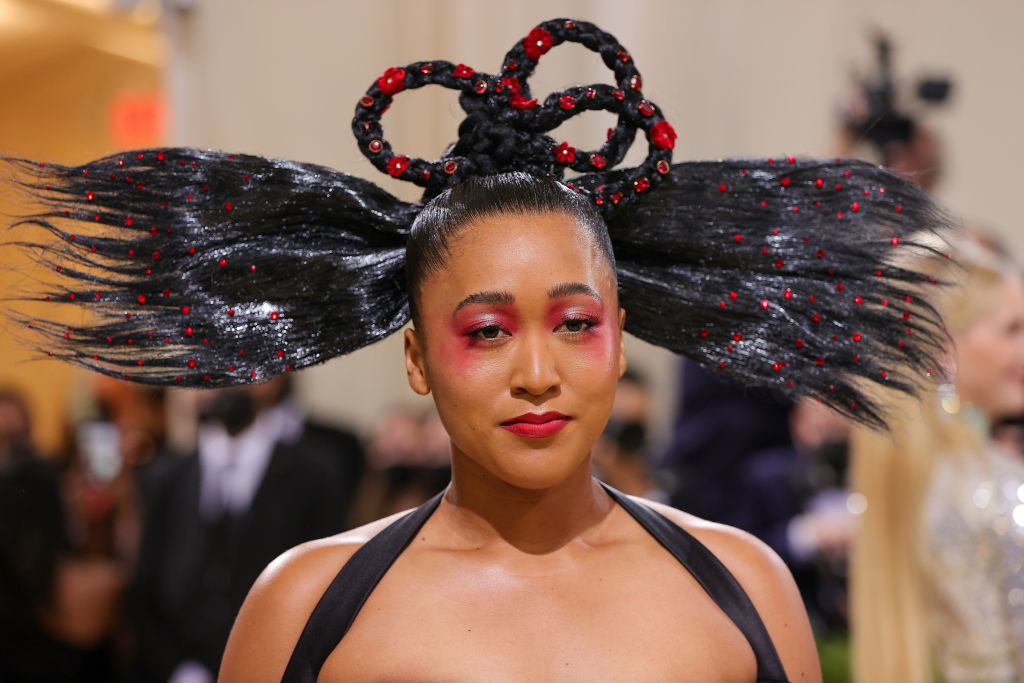 The athlete also took pictures with boyfriend Cordae by her side. As usual, they looked like a great power couple.
This is the first time Osaka has attended the Met Gala. She revealed how excited she was to go during a previous interview with E! News.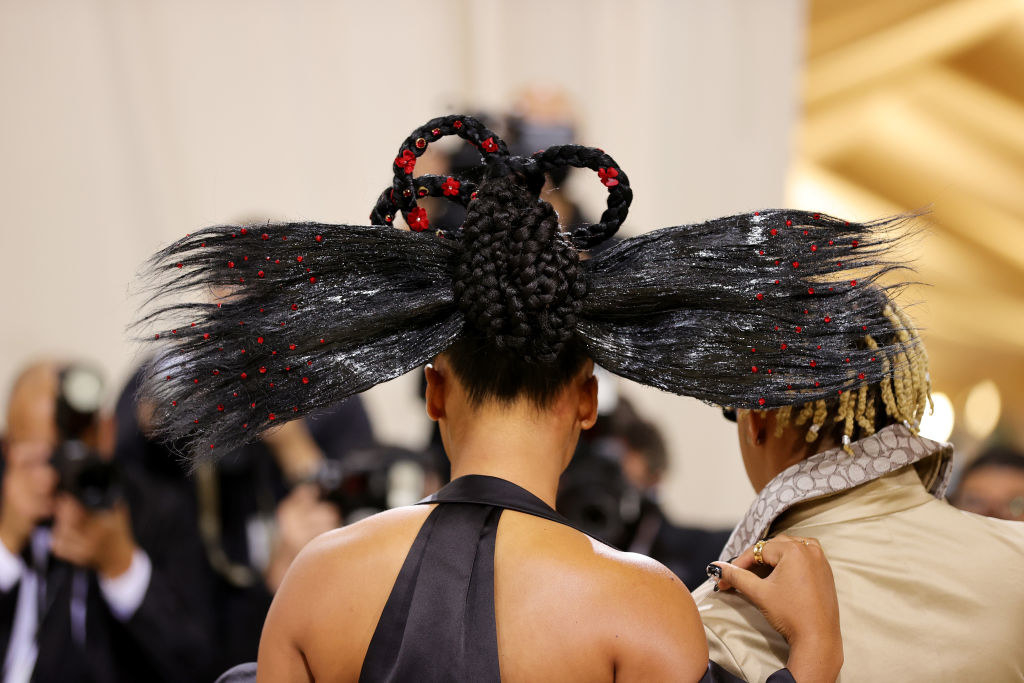 "I'm a newcomer, but I'm very excited to see how everything works," she said. "Honestly, it's an honor to be chosen."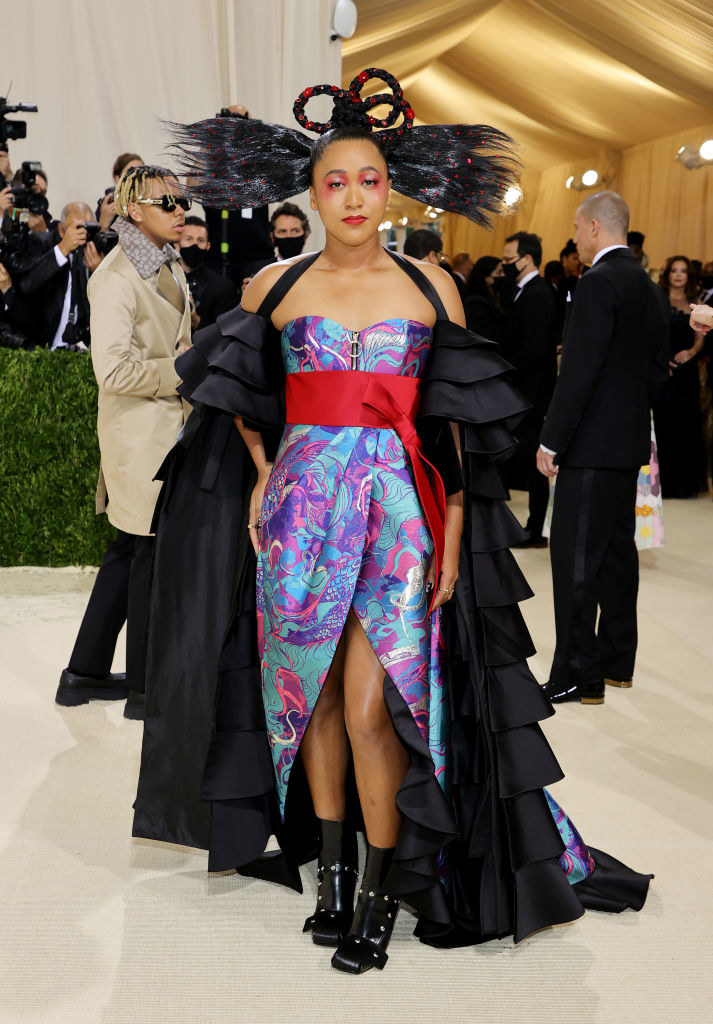 "I would say it's really inspiring to see all of the things that they have been doing for me," she noted. "When I look at Rihanna and see all of the business things she is doing, I think she is an incredible businesswoman, and for me, I find it really inspiring."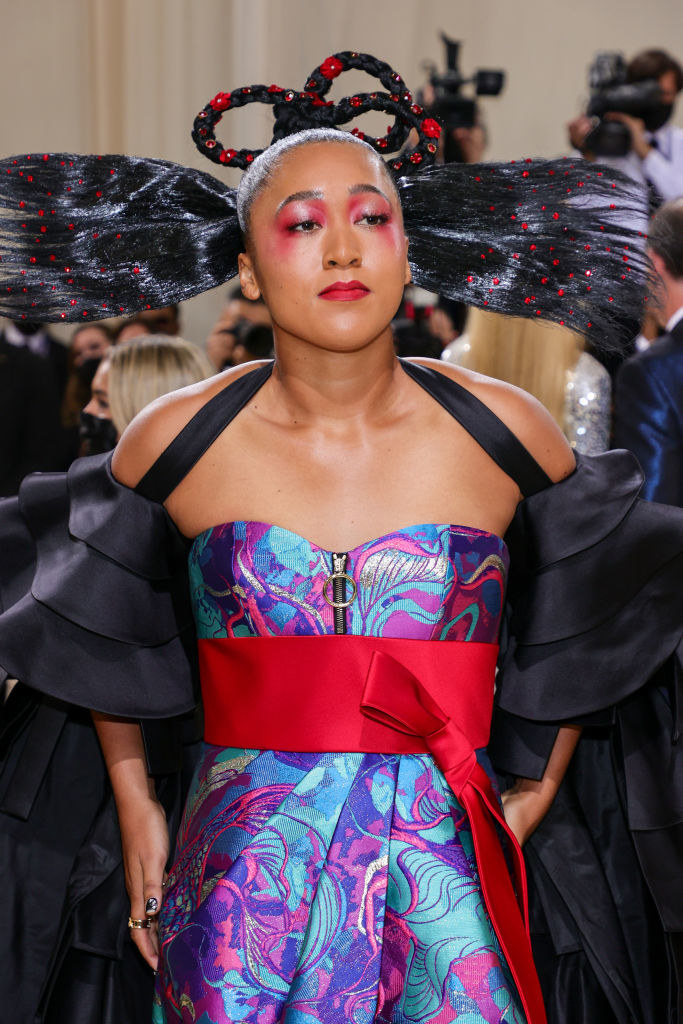 There's no doubt about it, Osaka looks gorgeous tonight!