However, the show will be a little bit different from its two previous seasons. Instead of following Dev's life as a commercial actor in New York City, it will focus on his friend Denise, who is played by Emmy Award winner Lena Waithe.
In fact, Master of None creators Aziz Ansari, who plays Dev in the series, and Alan Yang will also influence the show in some capacity even though Dev might barely be seen onscreen.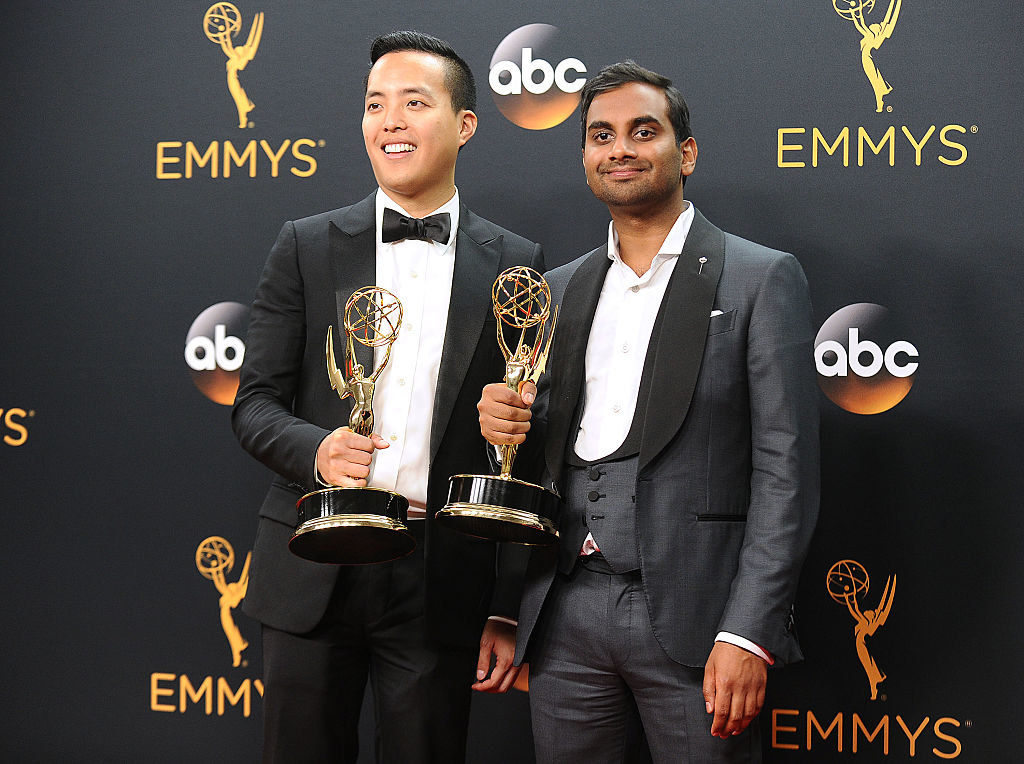 Ansari cowrote Moments in Love with Waithe and he also directed Season 3.
As seen in the trailer, the new season will focus on Denise's love story with partner Alicia, and how they navigate life together.
As you may recall, Denise's personal life was brought to attention in the show's "Thanksgiving" episode, which won Waithe an Emmy for Outstanding Writing for a Comedy Series.
"This new season is a modern love story that intimately illustrates the ups and downs of marriage, struggles with fertility, and personal growth both together and apart," Netflix wrote about the series on YouTube. "Fleeting romantic highs meet crushing personal losses while existential questions of love and living are raised."
Master of None Season 3 will premiere on May 23.