Via Emojipedia / Apple

Via Emojipedia / Apple

Via Emojipedia / Apple

Via Emojipedia / Apple

Via Emojipedia / Apple

Via Emojipedia / Apple

Via Emojipedia / Apple

Via Emojipedia / Apple

Via Thinkstock

Via Thinkstock

Via Thinkstock

"Traditional" Chinese food.

Via Thinkstock

Via Thinkstock

Via Thinkstock

Via disney.wikia.com

Via Thinkstock

Via Thinkstock

Via Thinkstock

Via Thinkstock

Via Thinkstock

Via Thinkstock

Via Thinkstock

Via Thinkstock

Via disney.wikia.com

Via Thinkstock

Via Thinkstock

Via Thinkstock

Via Thinkstock

Via Twitter: @yelp

Via Thinkstock

Via Thinkstock

Via japantrendshop.com

Via Thinkstock

Via Thinkstock

Via Thinkstock

Via Thinkstock
Find Out Which "Master Of None" Friend You Are
Between your love of pasta and your constant texting fears, it's a wonder you get anything done! Thank goodness you have totally dope friends around you.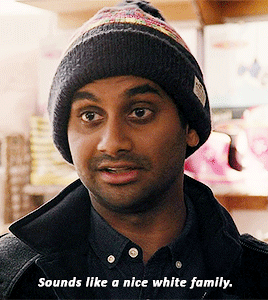 You're just a simple person with simple pleasures, and there's absolutely nothing wrong with that. Now, let's find the nearest bounce house and go nuts!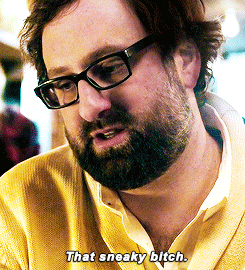 You suffer exactly 0 fools while remaining very down-to-earth. Kudos for always being the coolest person in the room!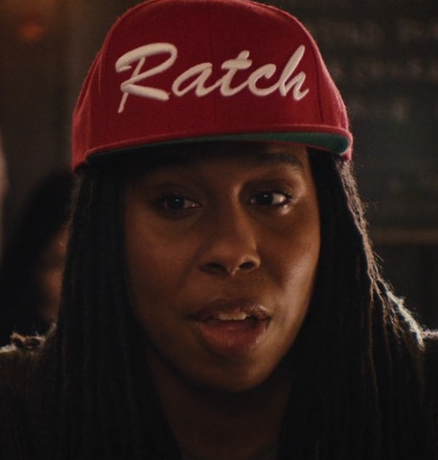 Trivia is your jam, and you actually enjoy learning about your culture. Good for you! Also, bonus: everyone likes you!