LaKeith Stanfield Was "Confused" By His Best Supporting Actor Oscar Nomination, And I Understand Why
The academy has a specific way of doing things.
The 2021 Oscar nominations are in, and one of them doesn't make any sense at all.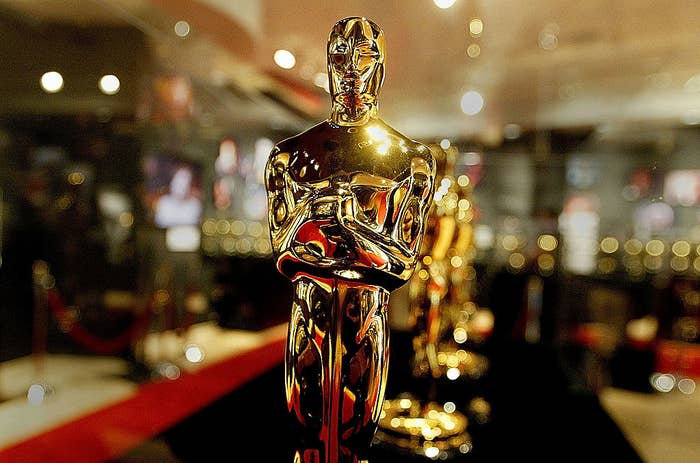 LaKeith Stanfield was nominated for Best Supporting Actor for Judas and the Black Messiah, even though he played the protagonist William O'Neal.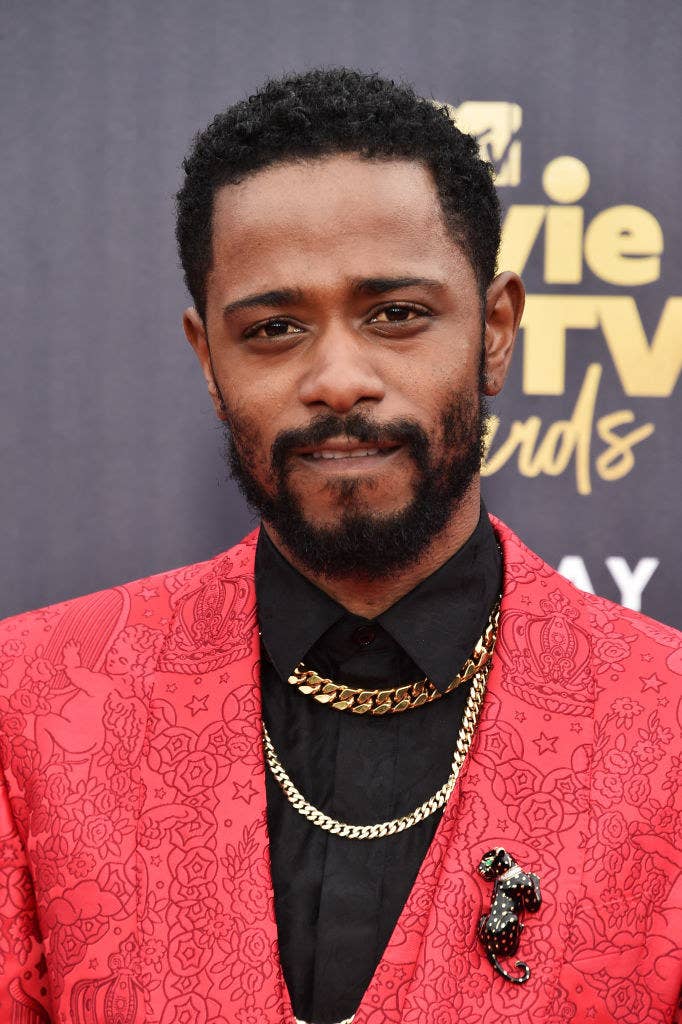 In a since-deleted Instagram post, he wrote, "I'm confused" about his Oscar nomination.
Although Warner Bros. campaigned for Stanfield to be nominated as Best Actor, he received a Best Supporting Actor nomination along with his supporting costar Daniel Kaluuya.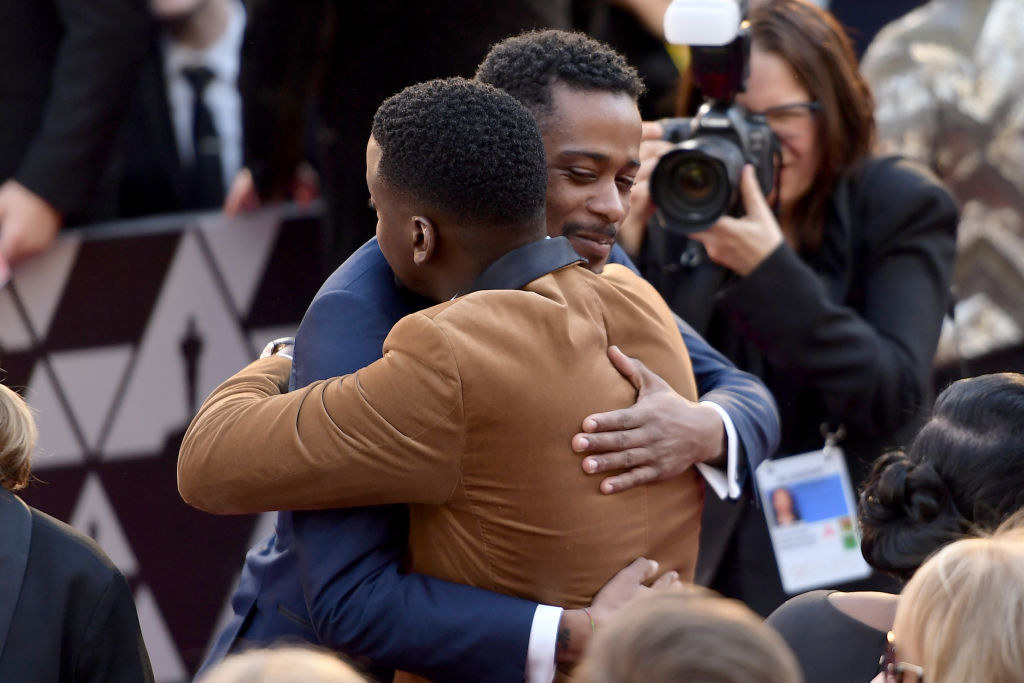 However, Stanfield said that he still feels happy that he was nominated at all. "First time an actor with a face tattoo was nominated lmaooo," he wrote on Instagram.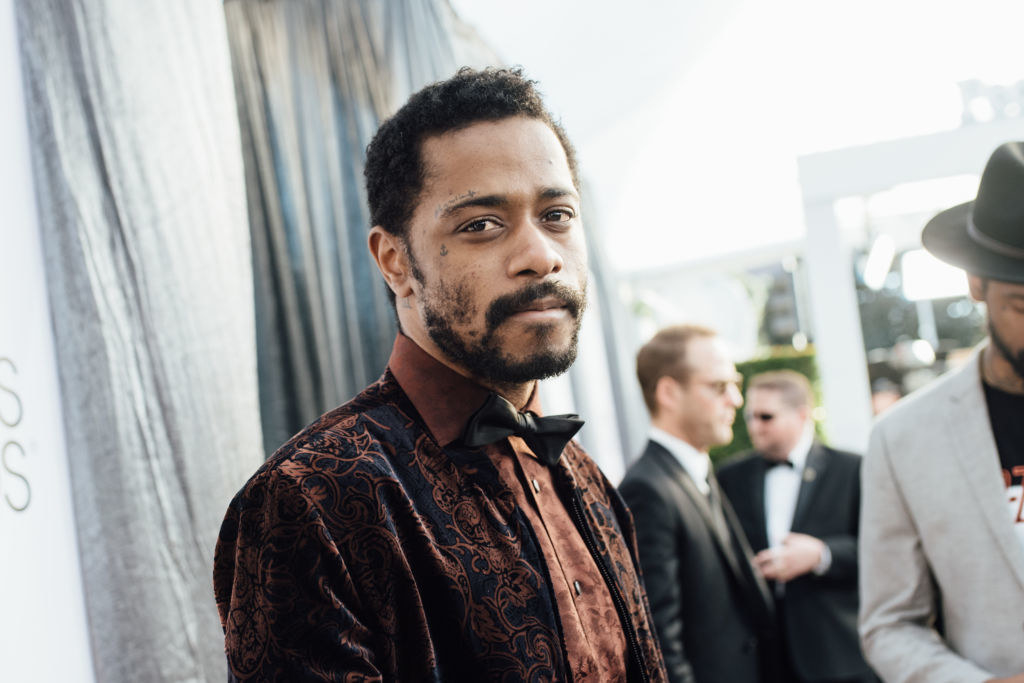 As it turns out, the Academy of Motion Picture Arts and Sciences has the ability to choose which acting category an actor belongs in, even if the entertainer submitted their work for a different category.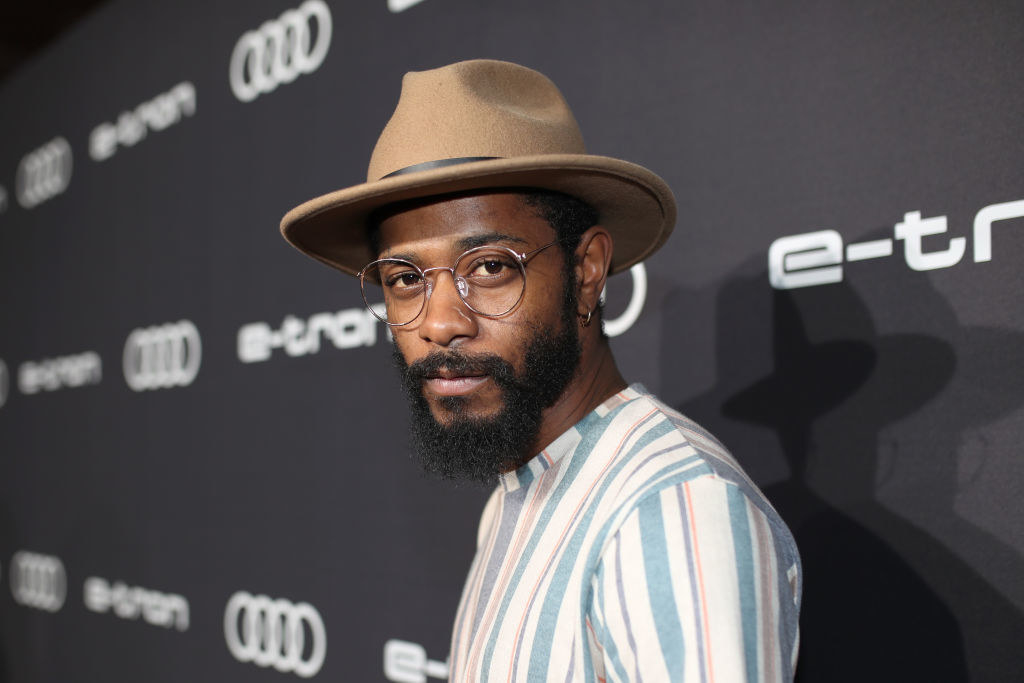 It's important to note that actors are only nominated by other actors who belong to the academy. You can read more about it here.
Clayton Davis, Variety's film awards editor, noted that Stanfield was probably nominated for Best Supporting Actor because "the acting branch might have seen [his] film as an ensemble piece, similar to The Trial of the Chicago 7, and voted for both [Stanfield and Kaluuya] in the category."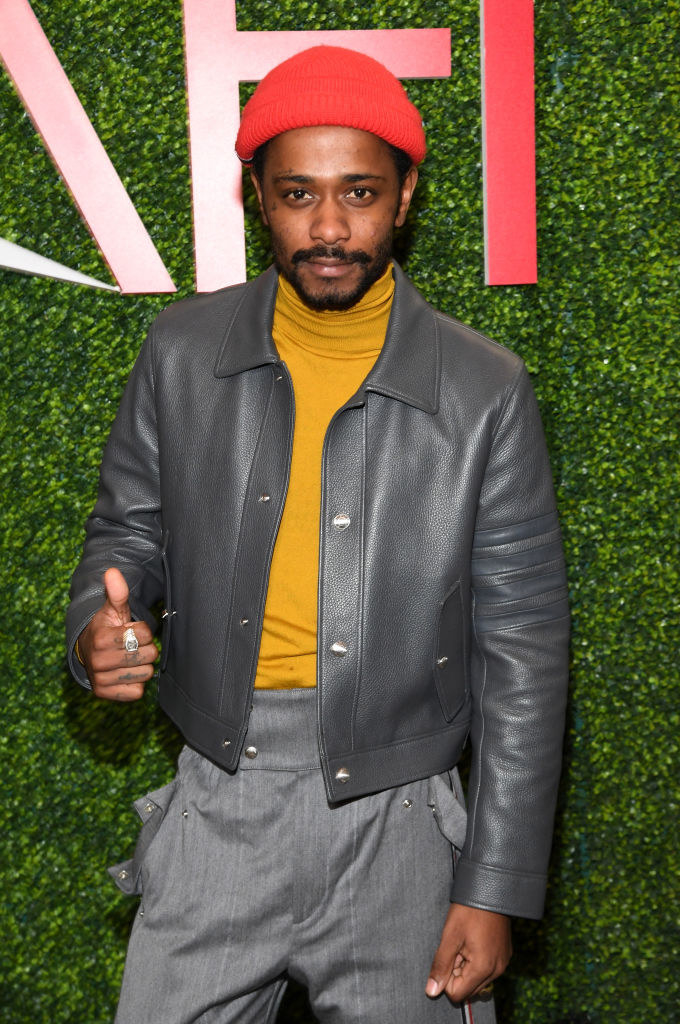 He continued, "While not for certain, the more plausible speculation is that Kaluuya received a large number of votes in lead actor, despite being campaigned in supporting. Many of those ballots likely had Stanfield listed for supporting, and vice versa."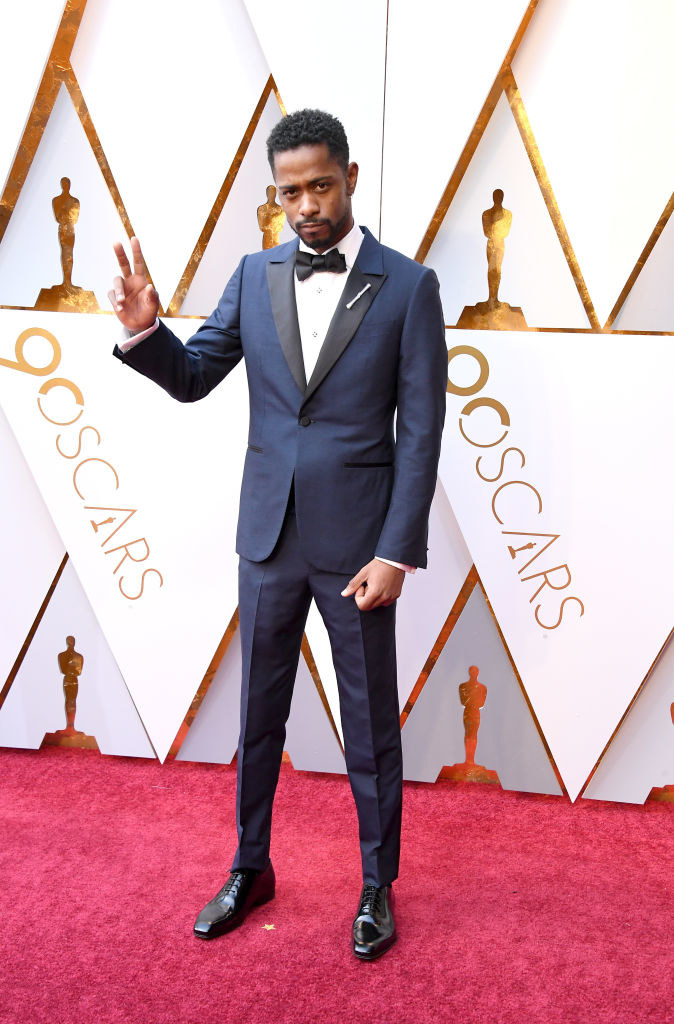 While we probably will never know the full reasoning why he was not nominated for Best Actor, fans will just have to wait and see if Stanfield wins Best Supporting Actor for Judas and the Black Messiah.