HBO Paid James Gandolfini $3 Million Not To Star In "The Office" And Now I'm Reconsidering My Career Choice
"That's a fact."
Fun fact: HBO actually paid The Sopranos star James Gandolfini to not take a role in NBC's hit show The Office.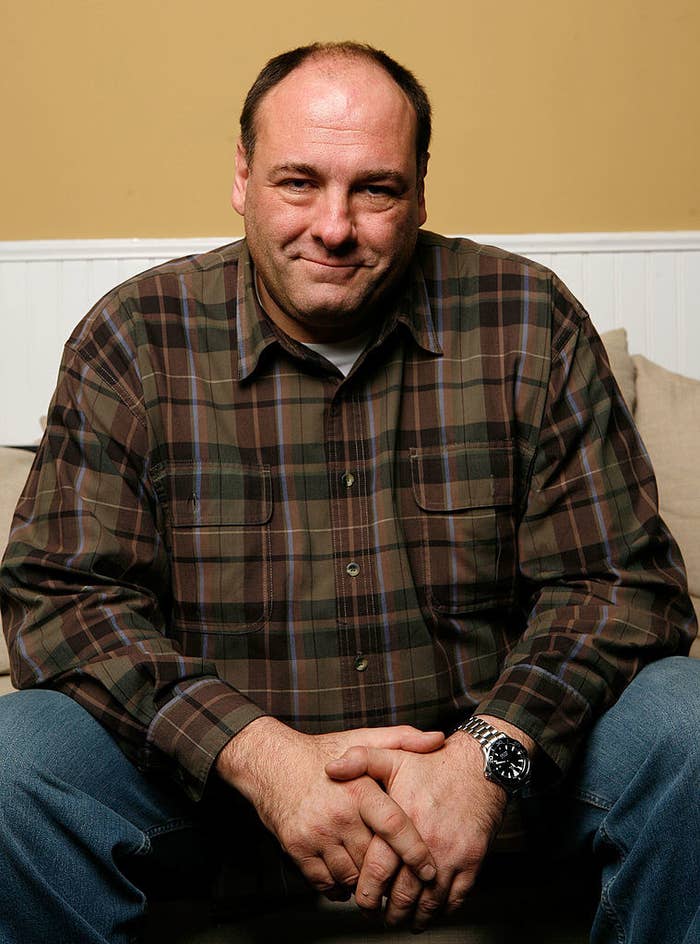 Gandolfini's former Sopranos co-stars Michael Imperioli and Steve Schirripa talked all about it to guest Ricky Gervais during a recent episode of their podcast, Talking Sopranos.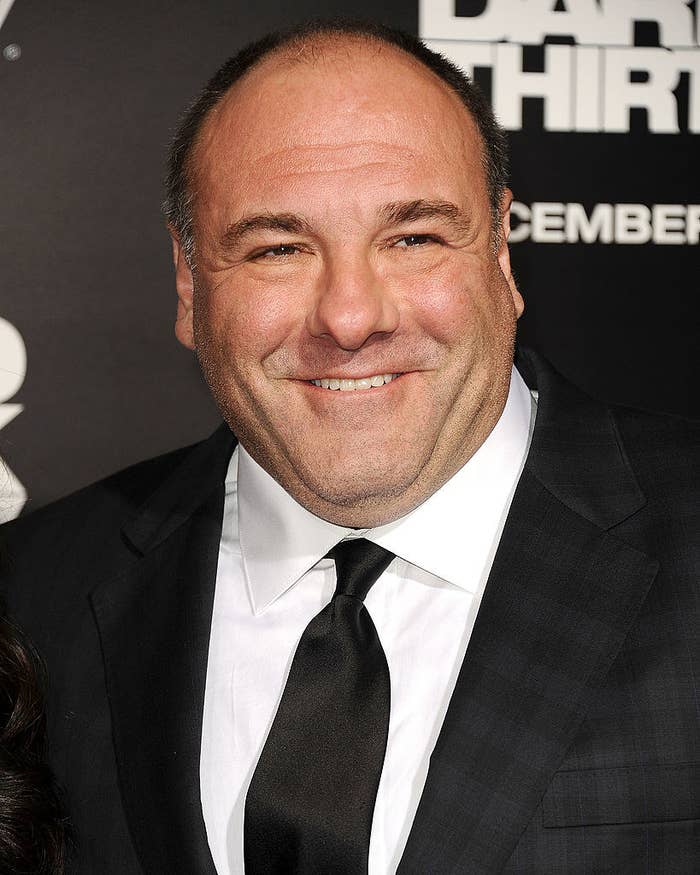 Imperioli explained that Gandolfini was supposed to star as the new boss of Dunder Mifflin after Steve Carell's character, Michael Scott, decided to leave.
"I think before James Spader and after [Steve] Carell, they offered Jim — I want to say $4 million — to play him for the season, and HBO paid him $3 million not to do it," Imperioli recalled. "That's a fact."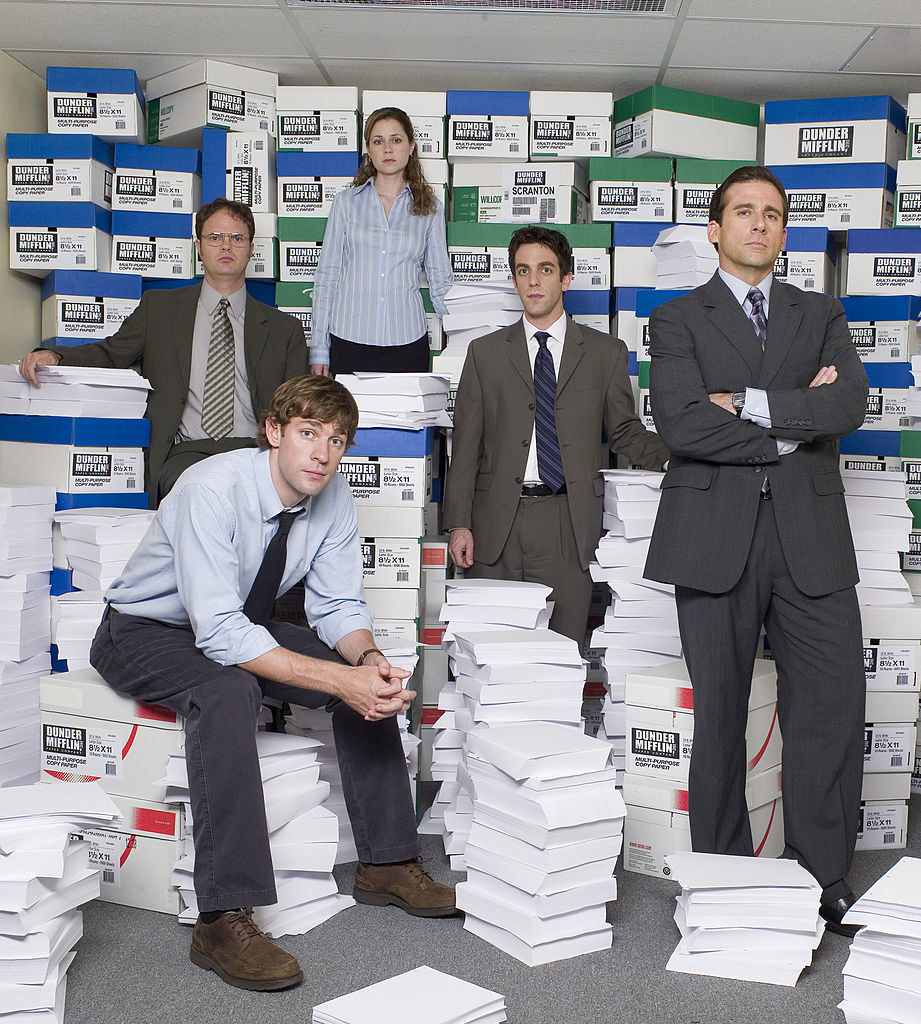 Gervais couldn't believe it. "So they paid him that to keep the legacy of The Sopranos pure?" he asked. "Well, that's a good decision."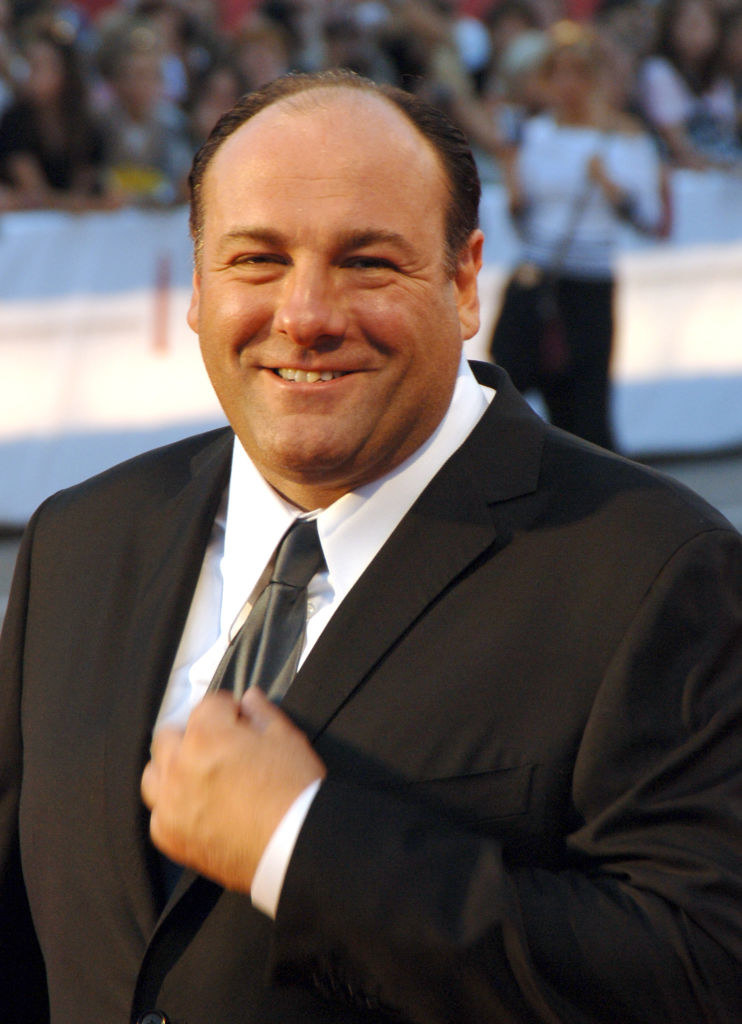 Since The Sopranos wrapped in 2007, which is four years before Carell left the show, it gave Gandolfini enough time to take over as the "world's best boss."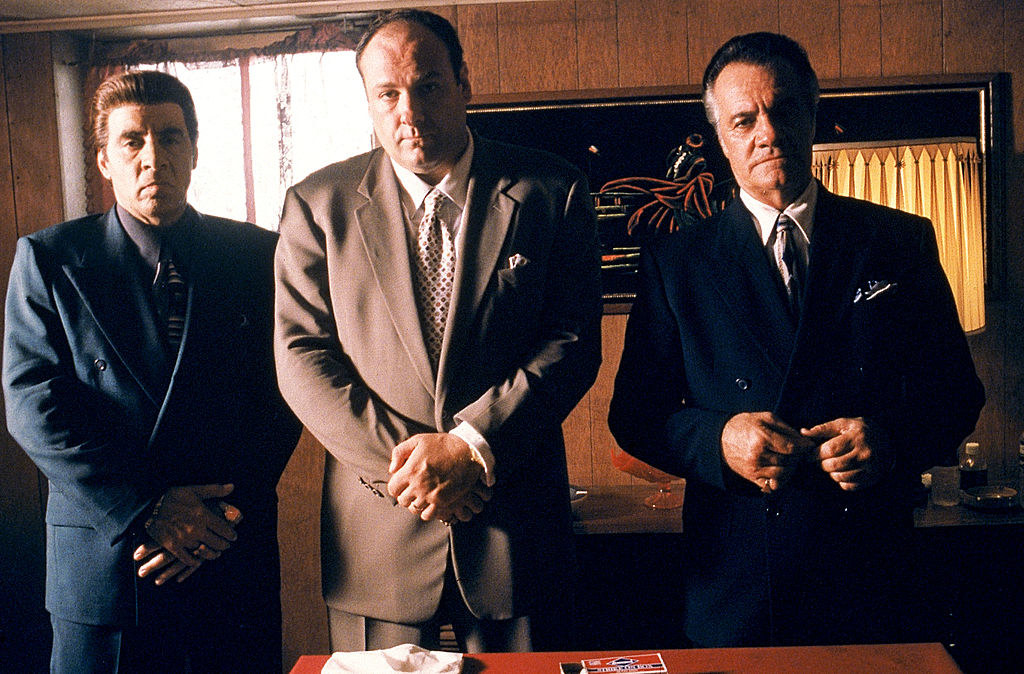 "Jim [Gandolfini] was going do it because he hadn't worked, and it was a number of years removed from when the show ended," Schirripa explained.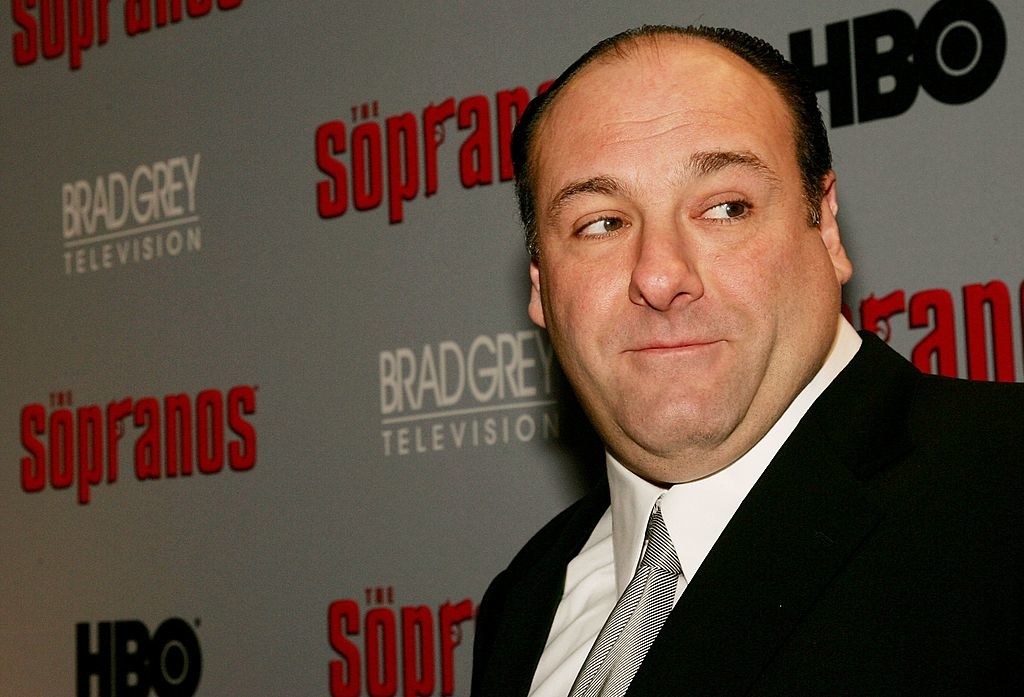 But when it all came down to it, Gandolfini had a "deal" with HBO that needed all of his attention.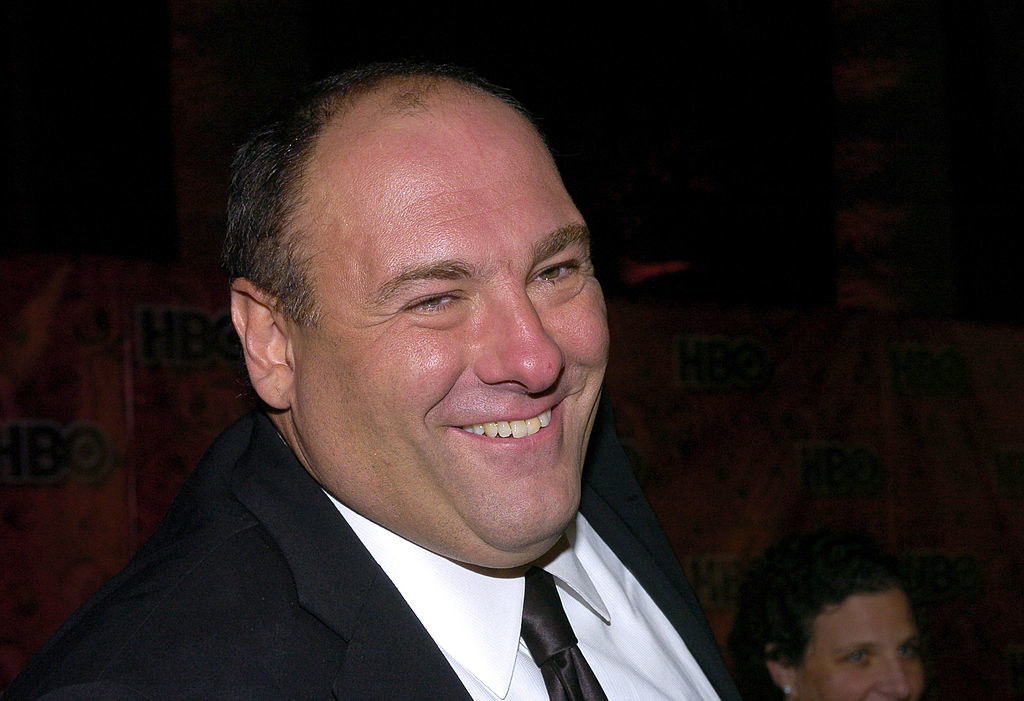 The late actor was "developing" HBO's show The Night Of, which debuted three years after his death in 2016.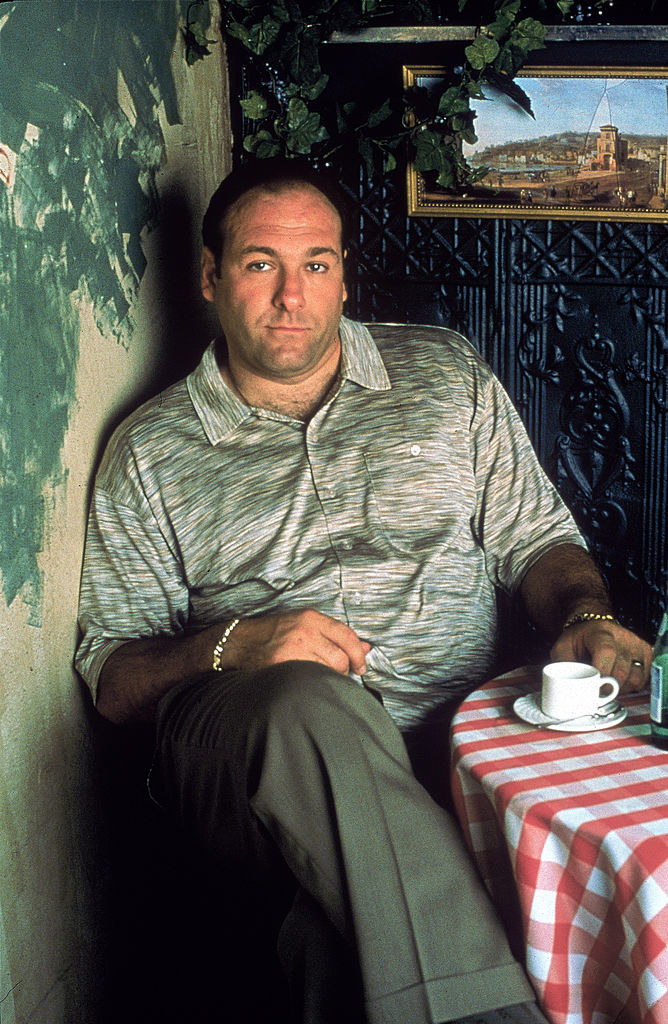 Passing on The Office gig appeared to have been the best decision for him at the time, but I can't help but wonder how the show would have been different if Gandolfini would have accepted.