Whether you're at a dinner party or chatting with your closest friends at a bar, chances are you're going to hear the name Iman Vellani. The young actress is already the talk of the town and it's all because she's set to play the lead in Disney+'s 2021 film Ms. Marvel.
That's right, Iman will be the first on-screen Muslim superhero and that's plenty of cause for celebration!
As part of the 12 students who were chosen to be a part of the TIFF Next Wave Committee, Iman has shown that she's indeed a force to be reckoned with.
The Canadian star, who hails from Markham, Ontario, was picked out of hundreds of students to work with TIFF and participate in the 2019 Toronto Film Festival.
As part of her time there, she and her peers got to choose which TIFF films are important for the youth to watch. And Iman said she loves a movie that has a diverse cast.
"We want stories from different genders and different countries and different people," she told CBC in an interview. "I think that's really important because then people are going to understand each other. Even if they can't relate to it, you learn from it…Our big goal is to just help people understand other perspectives."
Although Ms. Marvel will be Iman's debut film, she's no stranger to the Marvel universe.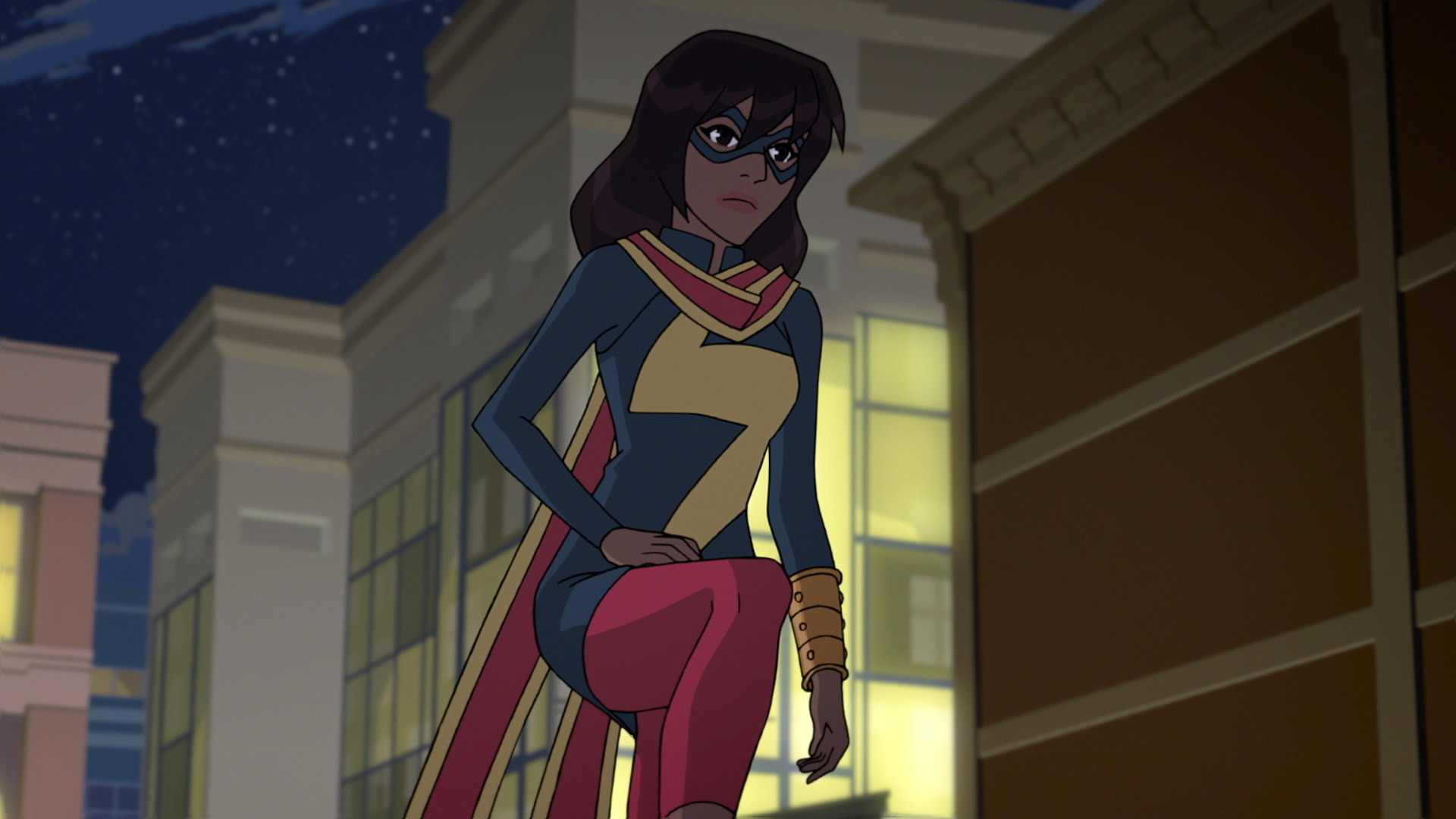 The starlet said she would love for Iron Man to play her in a movie in an interview she did for the TIFF Next Wave Committee. "Duh," she hilariously said.
During her interview with the organization, Iman showed she's an avid supporter of the LGBTQIA community when she revealed her favorite TIFF movie.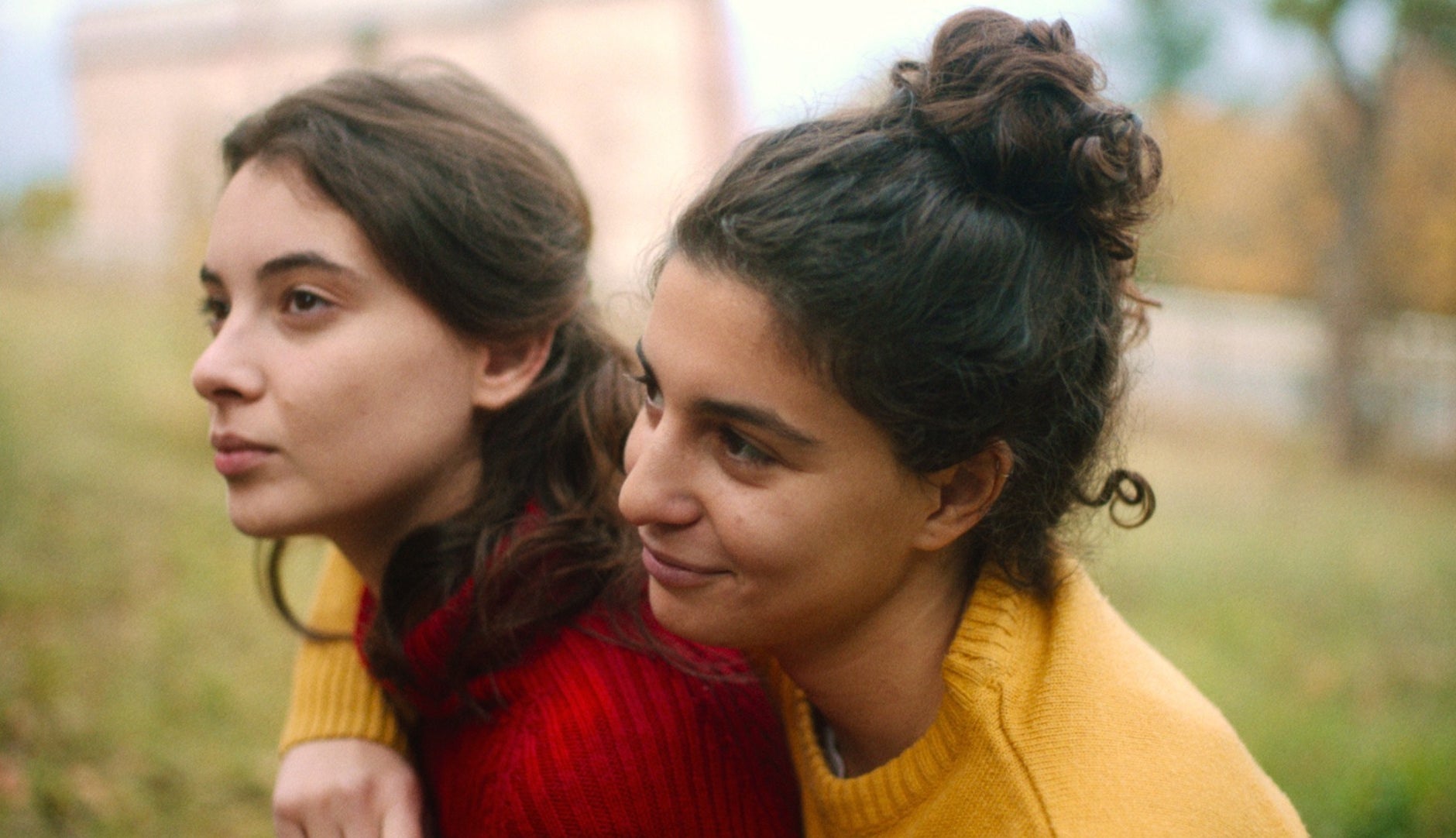 The movie fanatic has shown she's a team player when she said her favorite thing about working with Next Wave was meeting the rest of her "brilliant" committee members.
Although Iman doesn't have a lot of acting experience, if her acting in Ms. Marvel is anything like Daisy Ridley, a no-name star who quickly rose to fame as Rey on Star Wars: The Force Awakens, then we're in for a real treat!
Either way, Iman's work will definitely be memorable! After all, she's learned the ins and outs of her craft in high school and by working with Next Wave. Plus her experience from growing up in a Muslim household makes her better suited for the role.
Actor Kumail Nanjiani, who'll be playing Kingo in Marvel's The Eternals, already expressed his joy on social media.
The movie — which tells the story of a teen superhero named Kamala Khan — shows how quickly her life changes once she comes in contact with Terrigen Mist, a vapor that can create superpowers.
I just hope Hollywood is ready, because this girl is ready to take the City of Angels by storm!