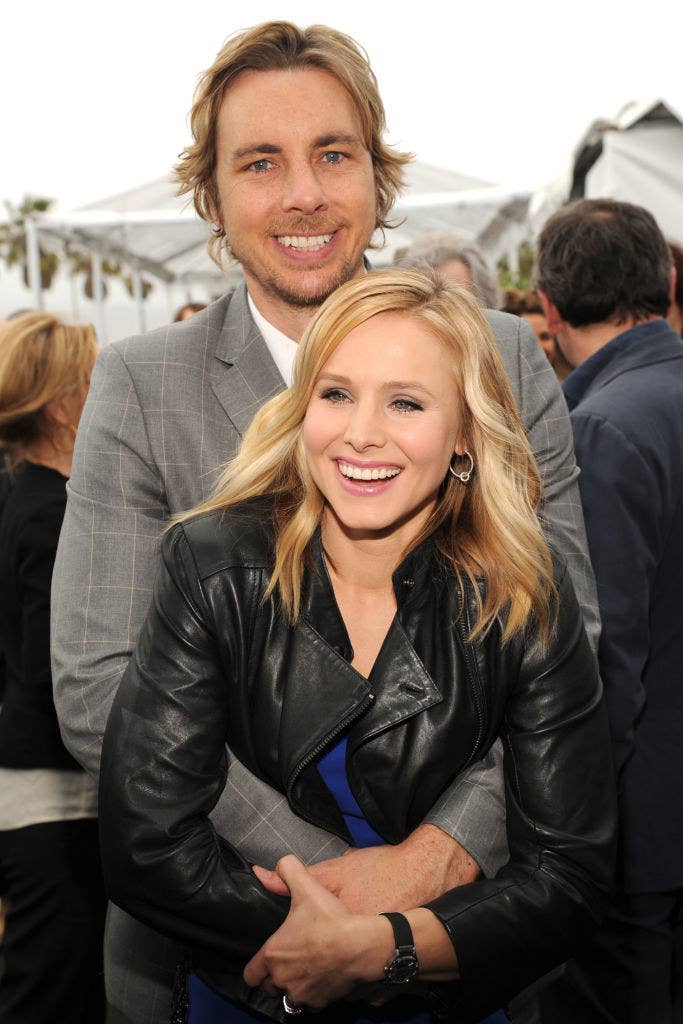 Due to Bell's struggle with mastitis, she said she couldn't breastfeed her children without her husband's help.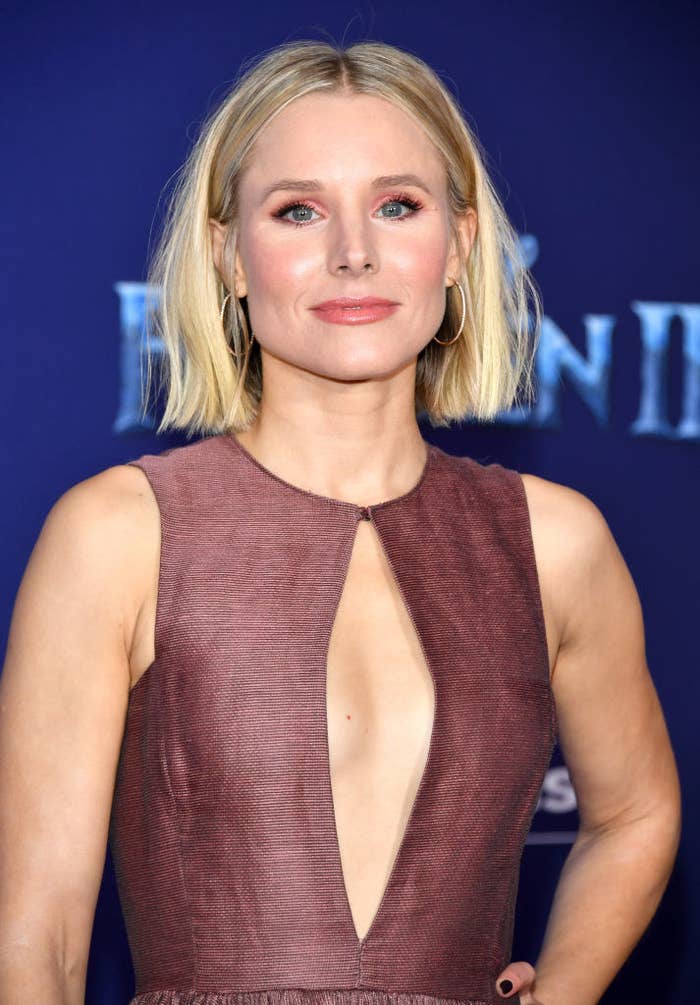 Mastitis is an inflammation of breast tissue that usually occurs within the first couple of months of breastfeeding.

"Let's just say that I extracted mastitis, and we'll leave everyone's imagination to wander," Shepard explained about the moment to Drew Barrymore. "Let me also add that it is not easy and not rewarding."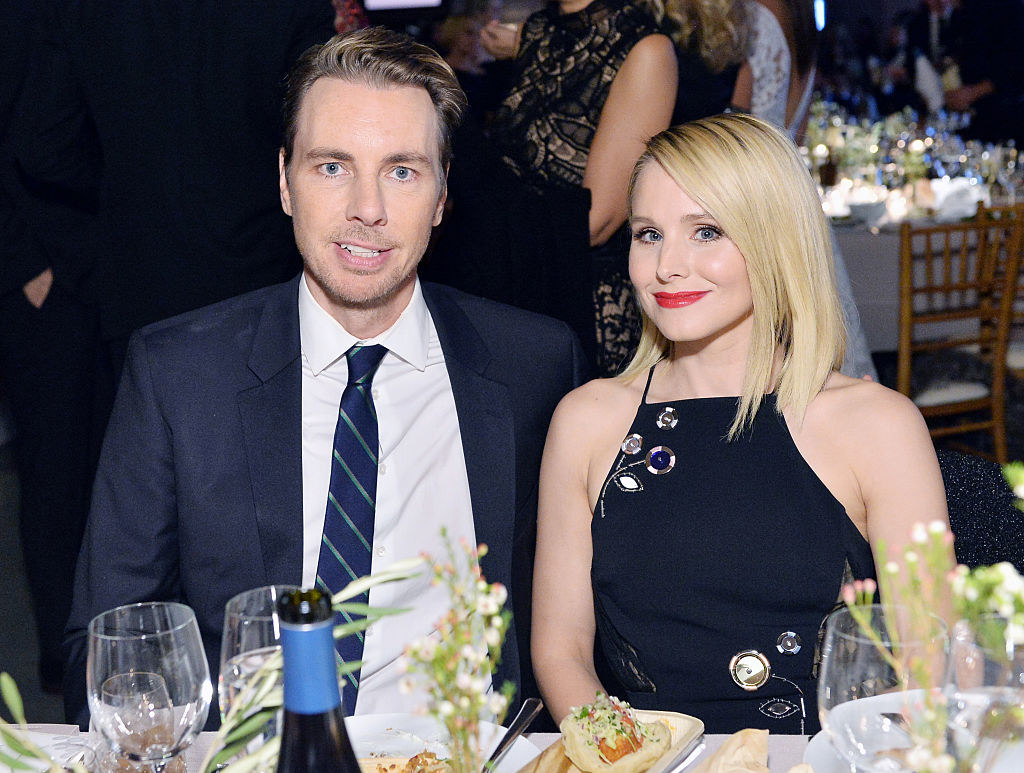 He joked, "I mean it is to know that you helped your partner, but other than that it's where the rubber meets the road. It's down in the trenches, you know?"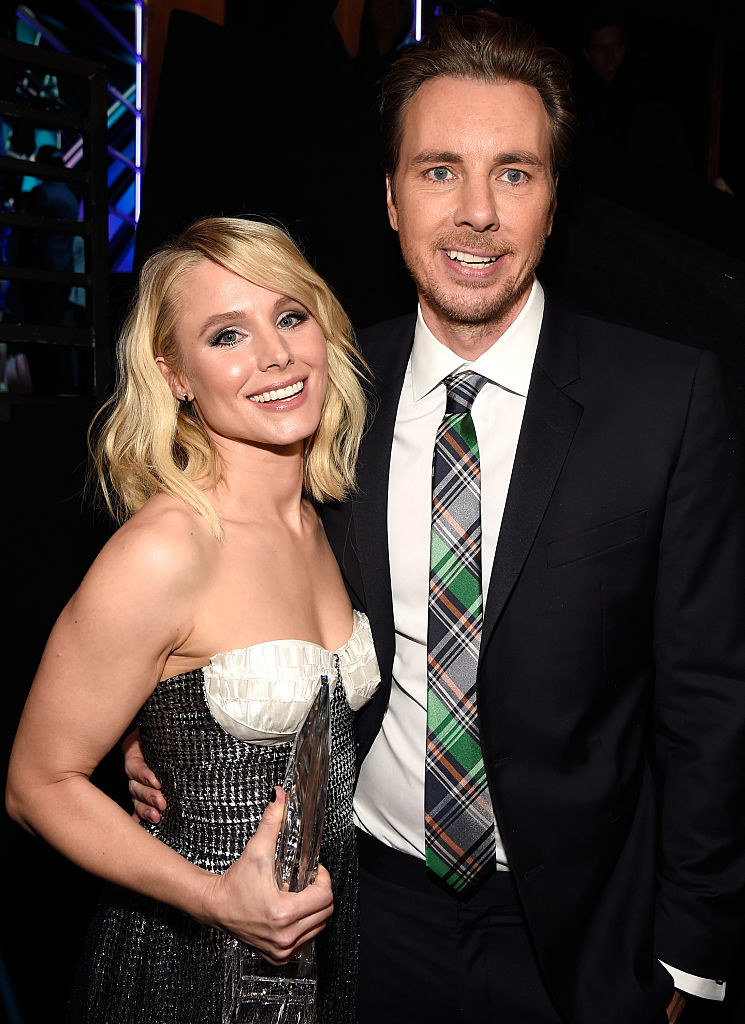 Bell, who was also there for the interview, said watching her hubby nurse out her breastfeeding clog made her "realize the level of commitment that this man had to [her]."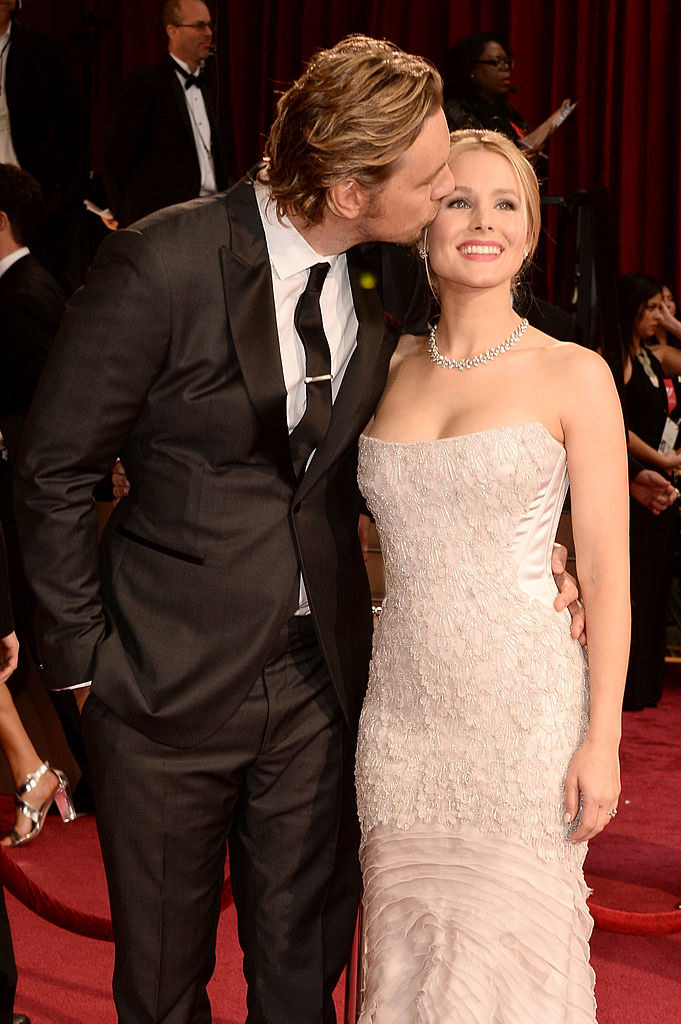 "I said to my husband, 'I really need you to suck this out. We could talk about it, we could be weird about it, or you could just go ahead and nurse,'" she recalled at the time.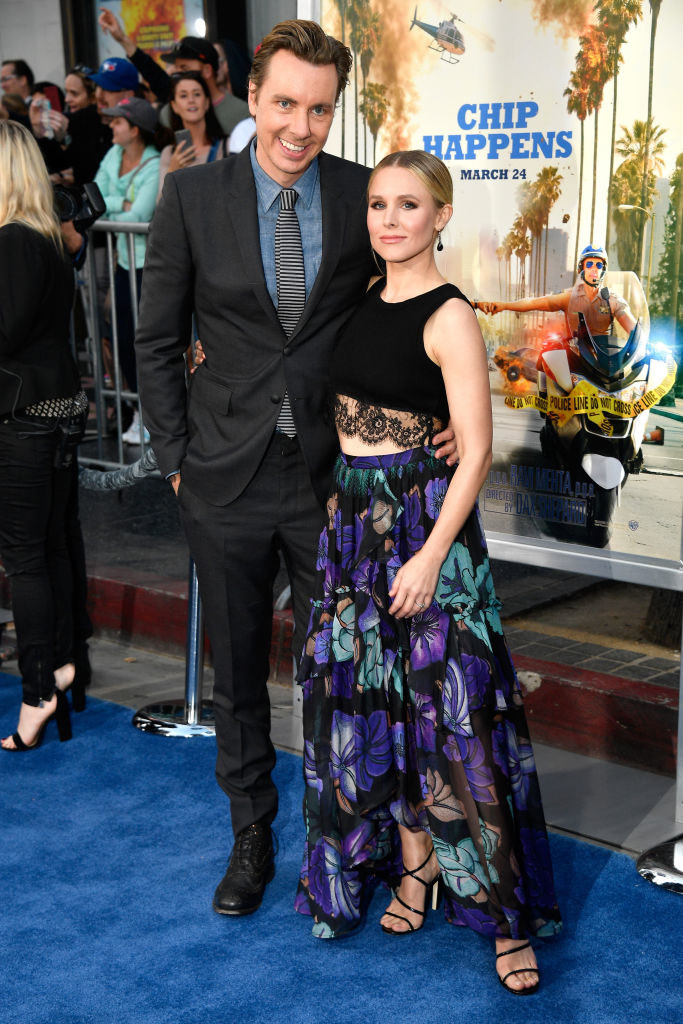 "He pulled it out. He had a cup next to him. He was pulling out and spitting into this cup, and I've never been more in love in my life," Bell continued.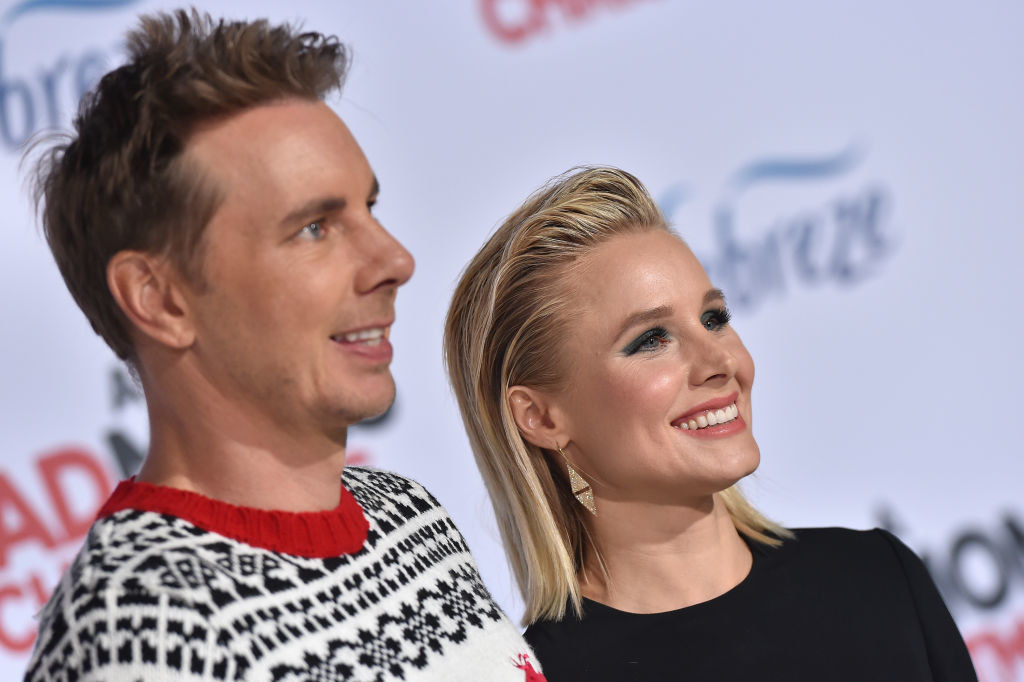 This is definitely one of those moments that make you realize you married the right guy!