It's official. Brooklyn Nine-Nine's upcoming eighth season will be its last.

NBC announced the final season will consist of 10 episodes, and they won't air during the 2020-21 broadcast season as planned.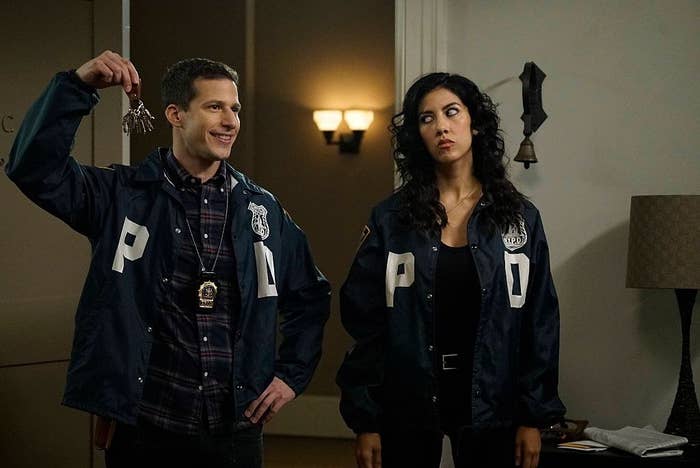 Instead, the show will return at a later date during the 2021-22 season.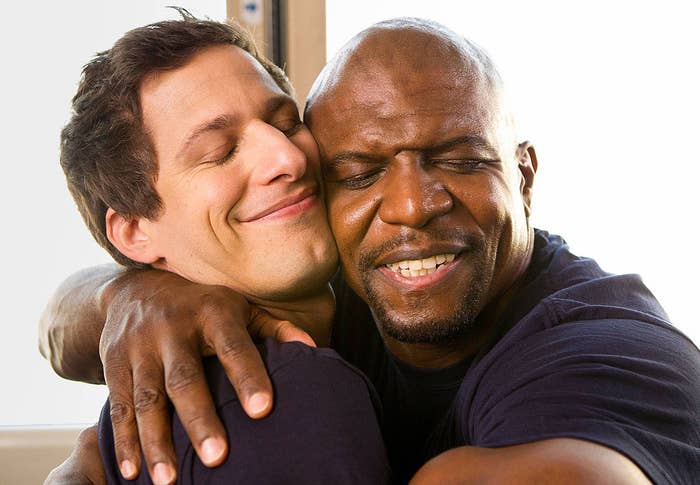 Creator Dan Goor explained why they chose to end the series after it had such a great run.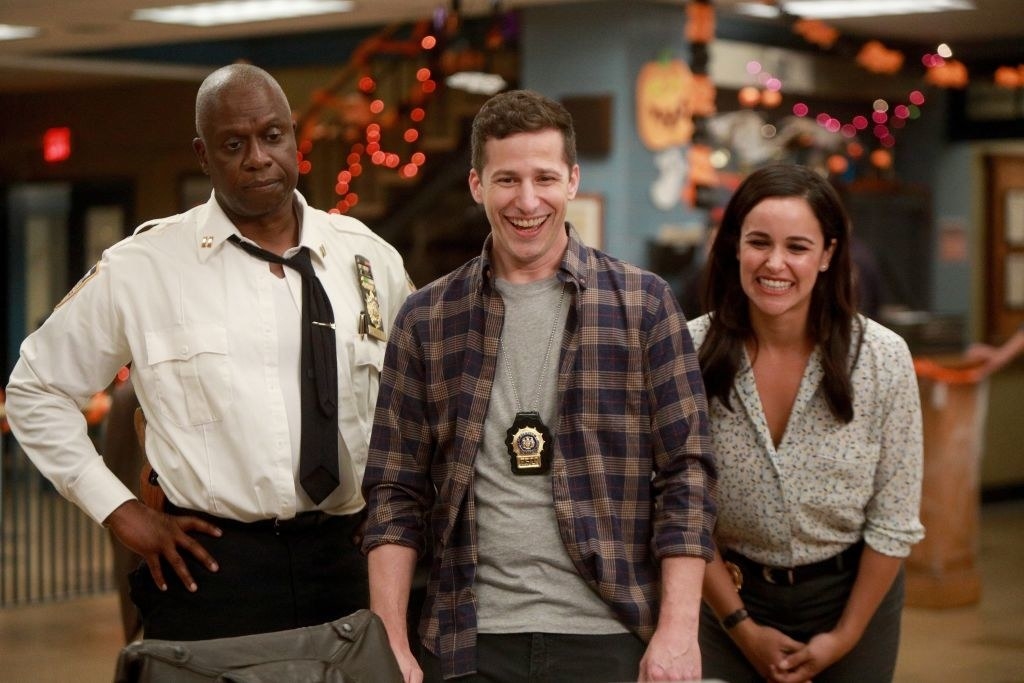 "Ending the show was a difficult decision, but ultimately, we felt it was the best way to honor the characters, the story and our viewers," he said in a statement.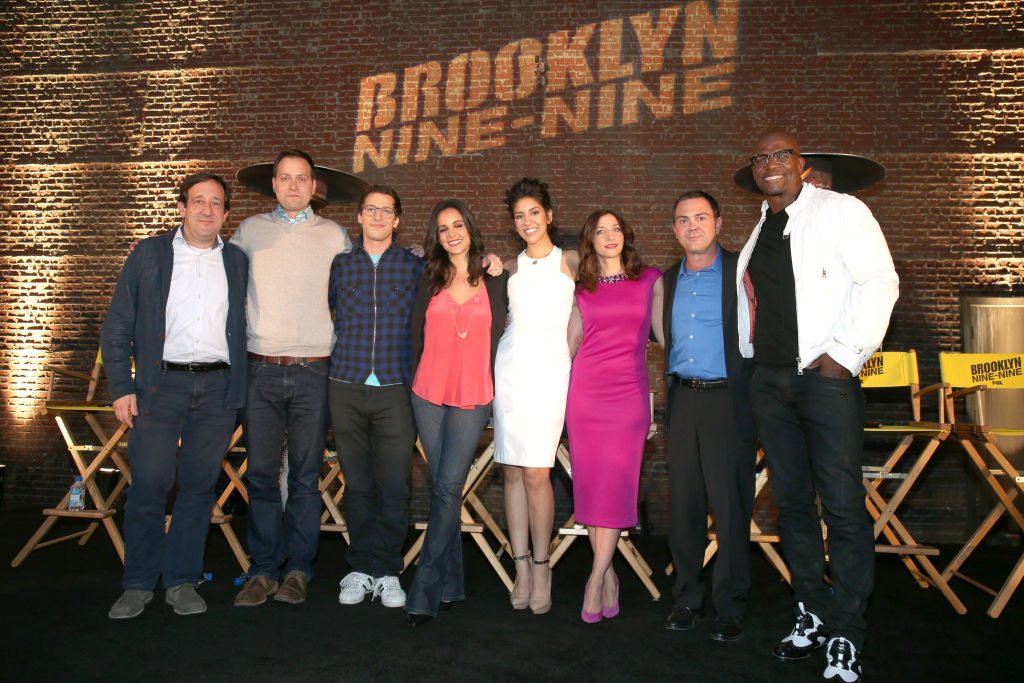 "I know some people will be disappointed it's ending so soon, but honestly, I'm grateful it lasted this long," he continued.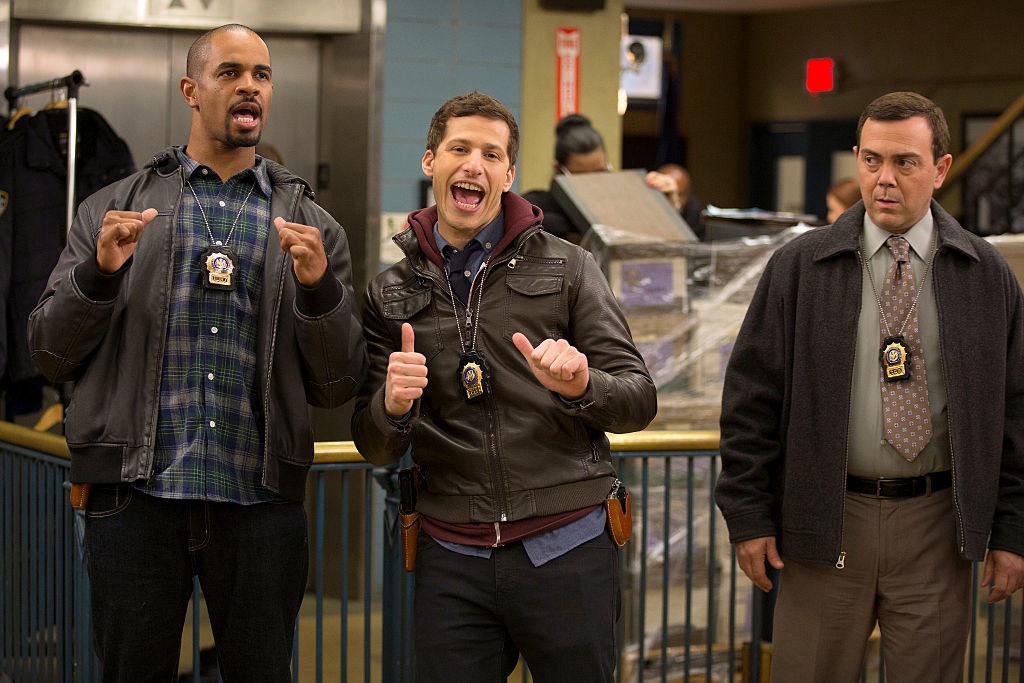 In 2013, Brooklyn Nine-Nine premiered on Fox. The show did so well that it won a Golden Globe award for Best TV Series in 2014. But in May 2018, the show was briefly cancelled for its low ratings. It wasn't until later that year that NBC picked it up and ordered a sixth season.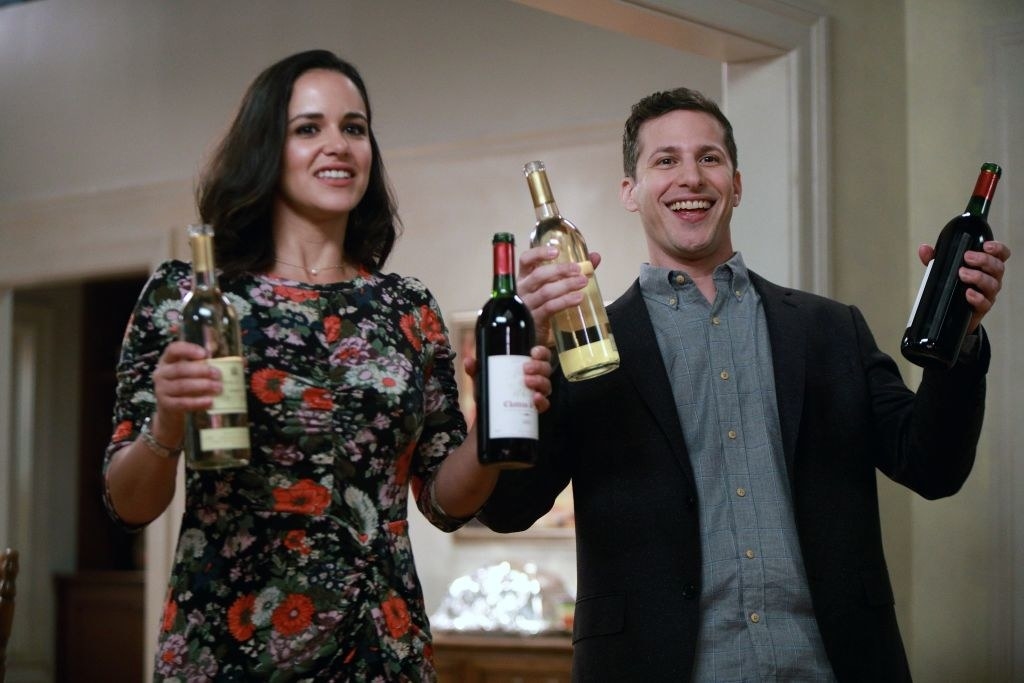 Like most fans, I'm sad to see the show go, but I'm happy that Goor will try his best to give the series a good ending.