No need to wonder how Ryan Reynolds and Blake Lively's first date went because the couple re-created it this weekend in honor of the date's 10th anniversary.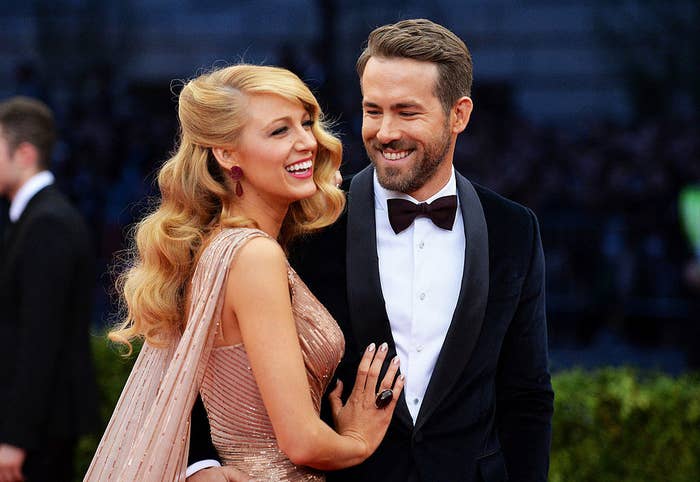 For the occasion, Ryan took Blake to the first place where he stole her heart — O Ya, a high-end Japanese restaurant in Boston.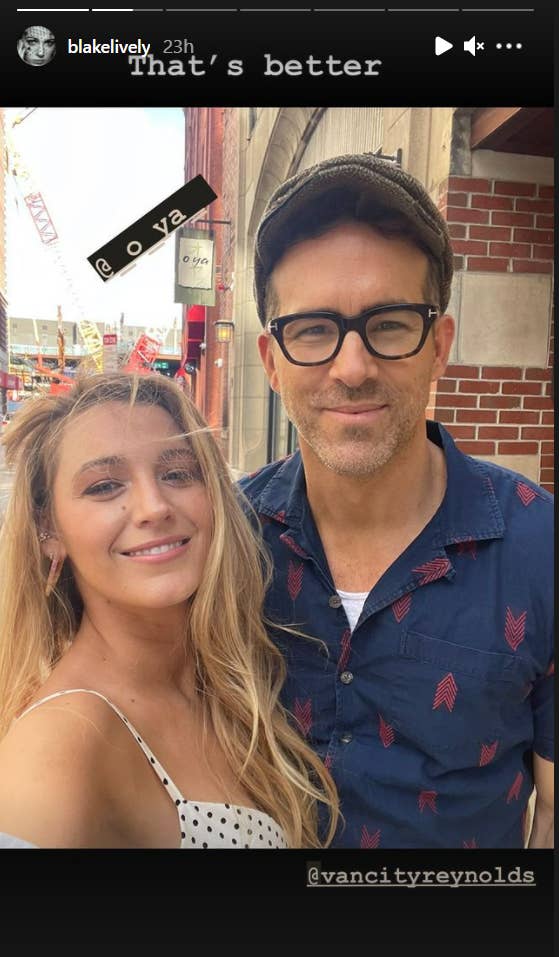 "If it weren't for this place. We wouldn't be together," Blake wrote on her Instagram story over a photo of Ryan outside the establishment. "No joke. No restaurant means more to us."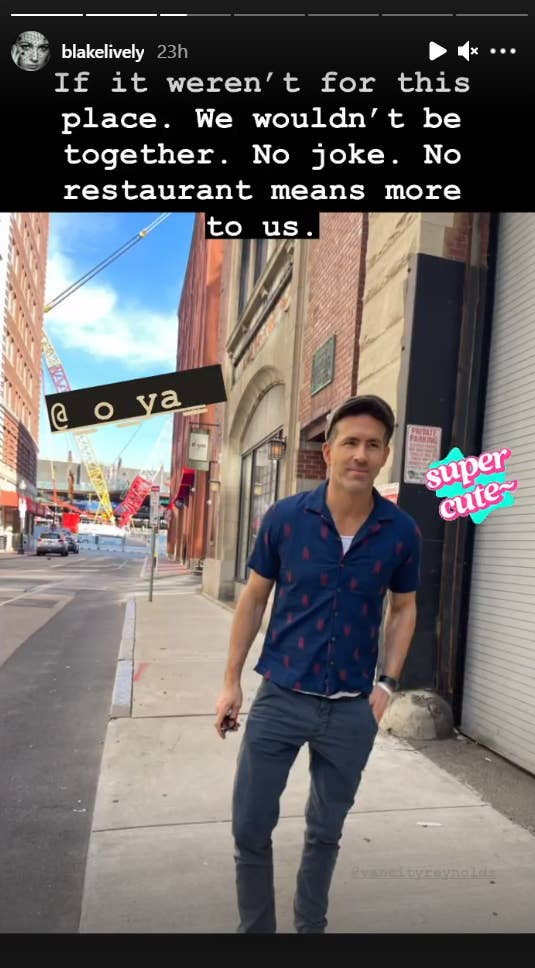 Ryan jokingly added, "Our favorite restaurant with her 4th favorite date."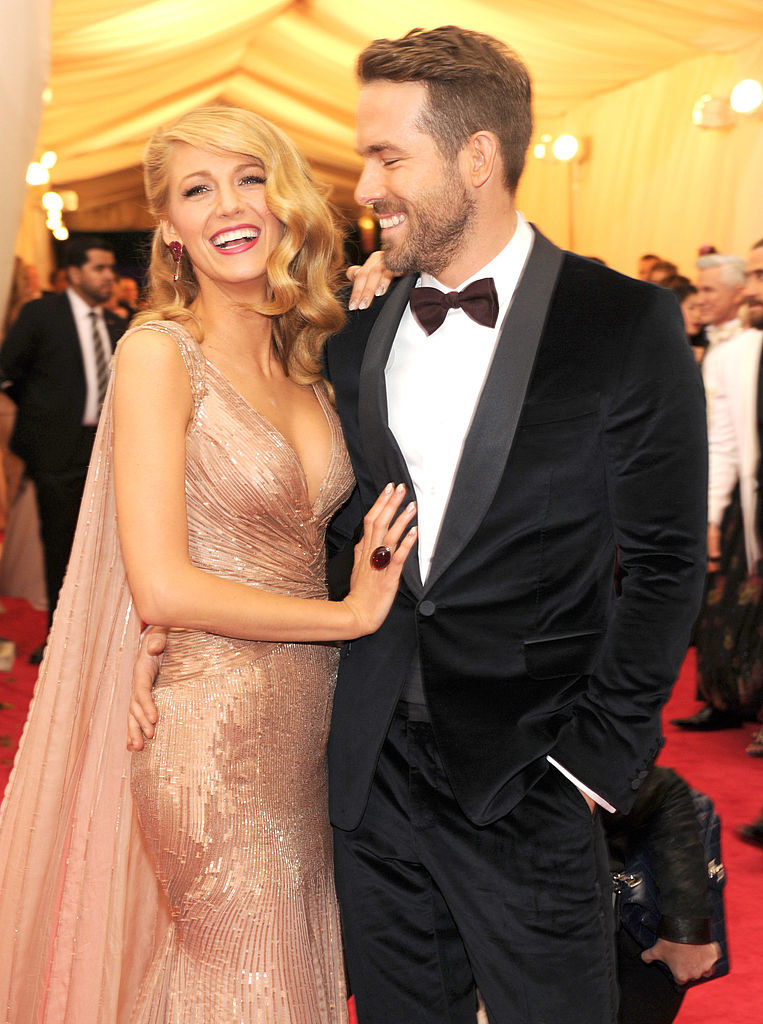 The Deadpool star also took to Instagram to share a close-up photo of him and his wife outside O Ya.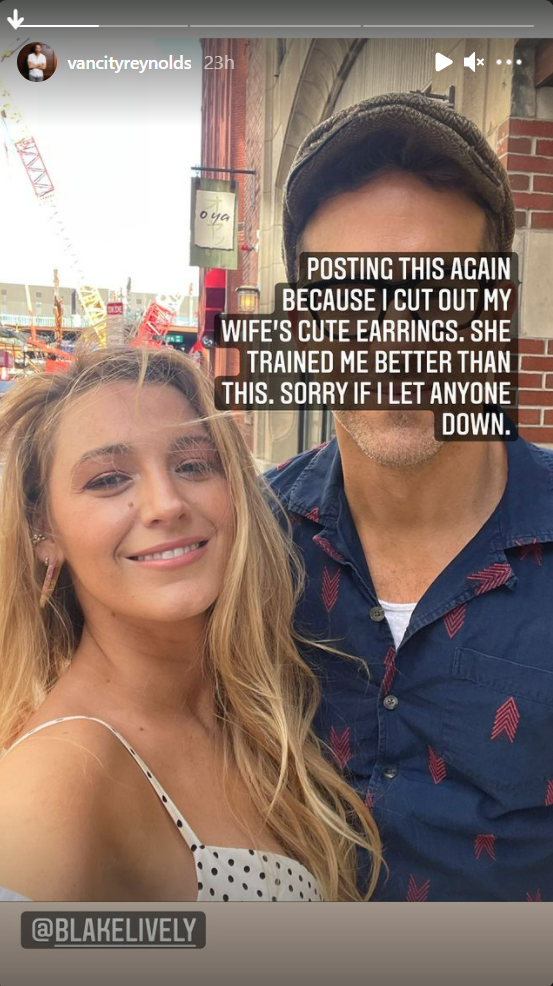 While covering his face, he wrote, "Posting this again because I cut out my wife's cute earrings. She trained me better than this. Sorry if I let anyone down."
Blake shared Ryan's post to her story and jokingly added, "That's right."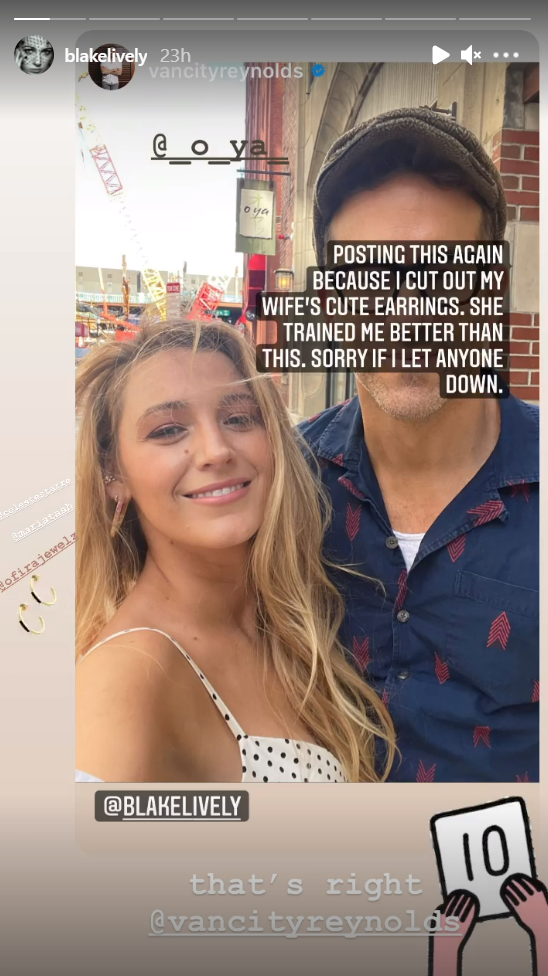 Blake and Ryan appeared to have a great time re-creating their date because they took a picture with the kitchen staff at O Ya and another of the two of them holding hands over the menu.
"10 years later. We still go out on our 'first date,'" Blake wrote on her IG story. "But in much more comfortable shoes." LOL.