"I was wearing a stunning dress that had a halter clasp at the neck," she said of her gorgeous Miu Miu gown. "The gown had boning and a sort of shelf for the bust, but there was no bra involved."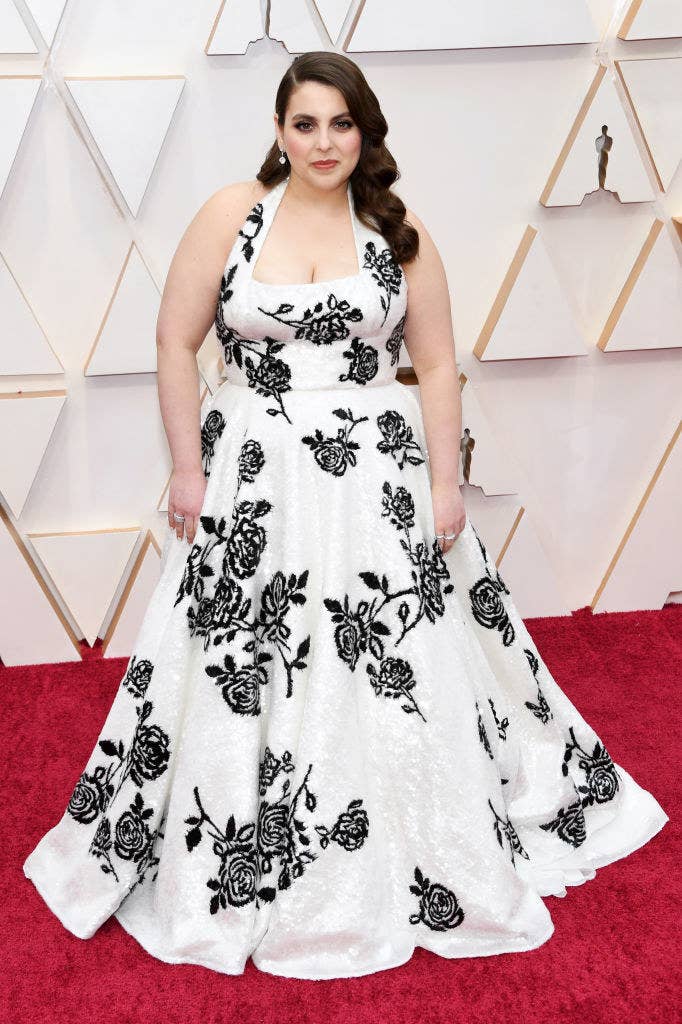 "I'm all about representation, and I'm here to represent big, low-hanging Jewish breasts," Feldstein joked.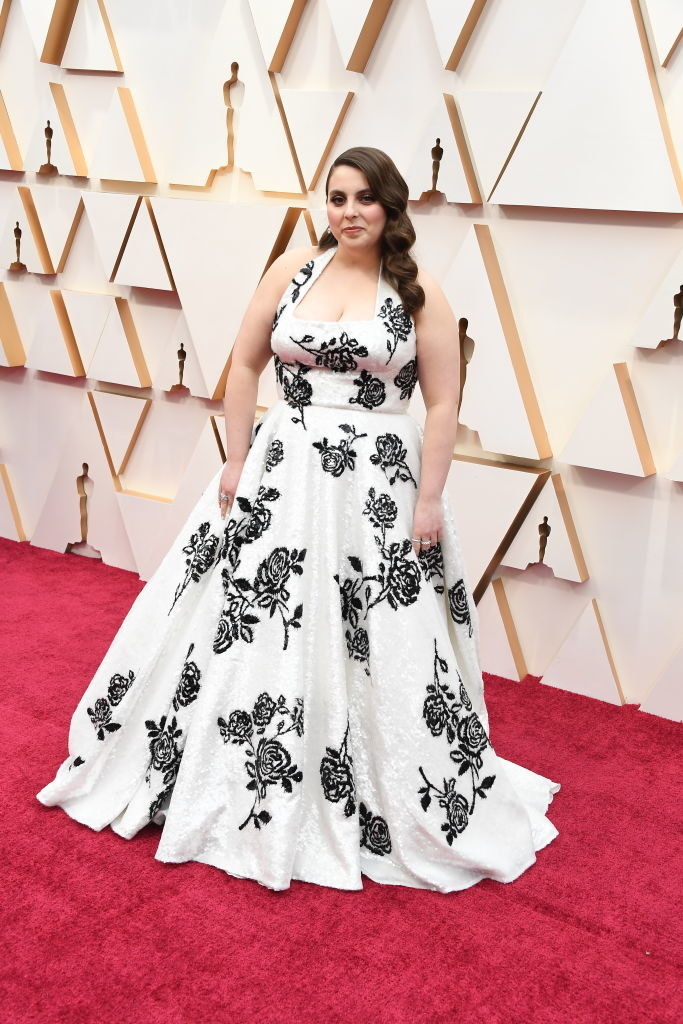 But once she spent a few hours in the gown, Feldstein noticed "the halter on the dress was struggling [and] it was hanging on for dear life."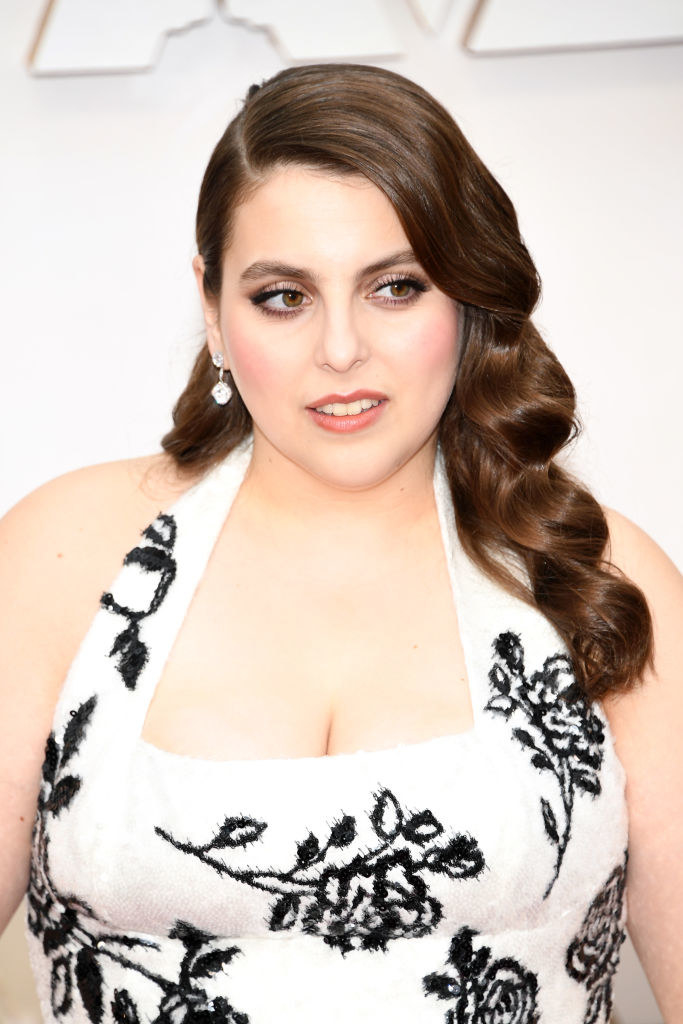 Feldstein didn't know if the dress would hold, and she got even more nervous when it came time for her to present an award on stage.
The Booksmart star said she was so nervous that she accidentally stepped on the front hem of her dress and that was when her "clasp gave way."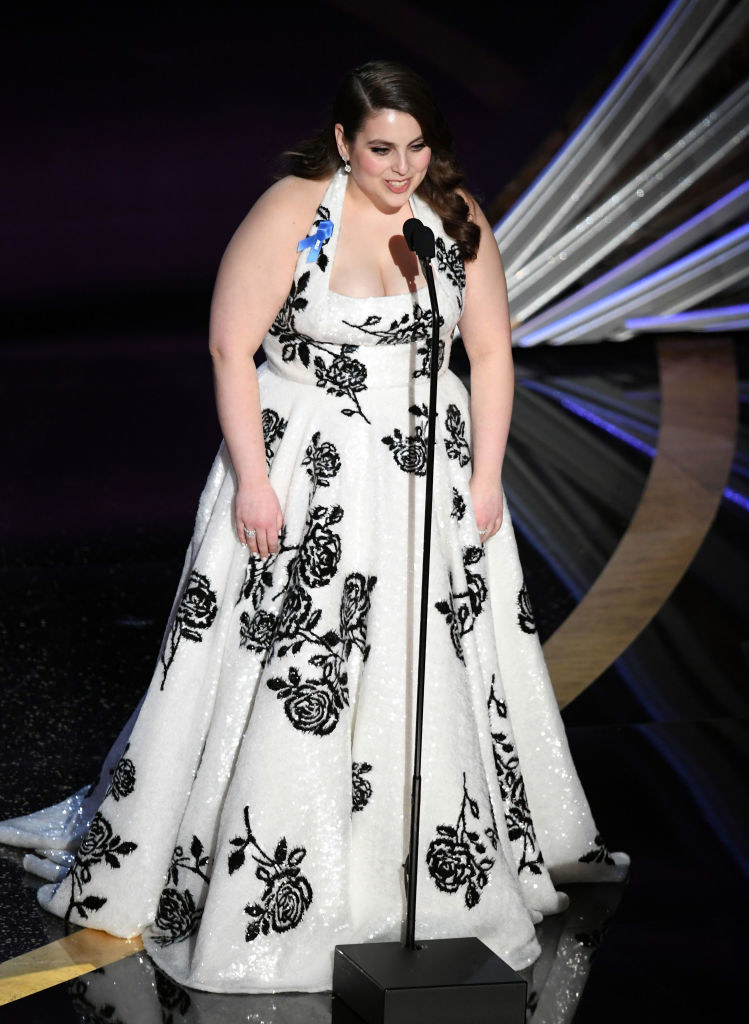 "At that point, there was 18 seconds to go," she recalled. But thankfully, Feldstein found someone backstage who "had a safety pin and re-clasped me."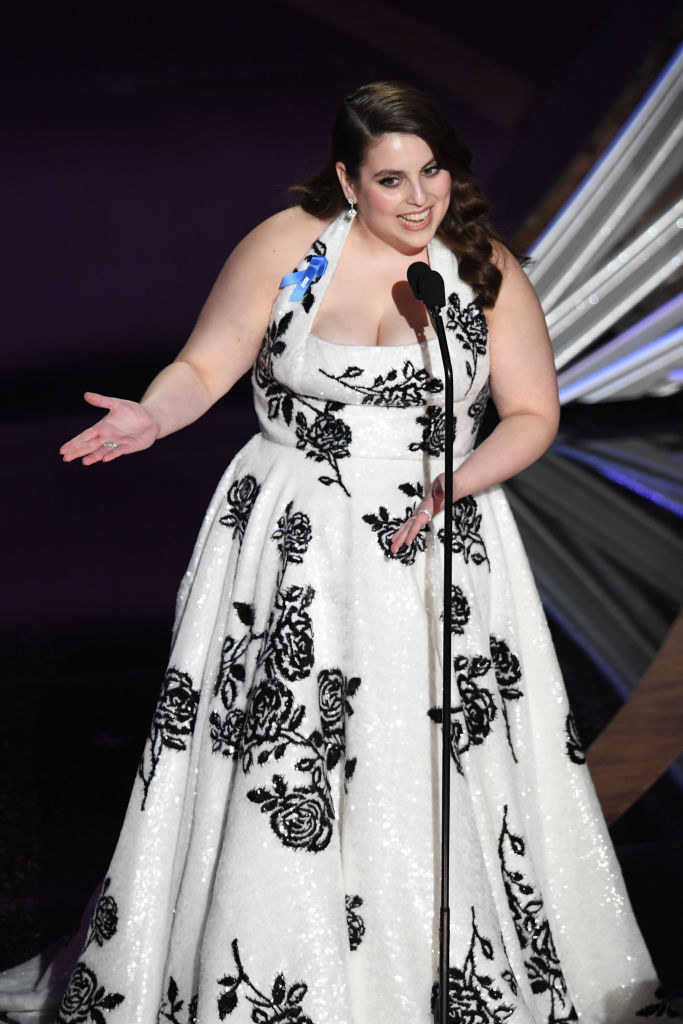 "But I almost flashed the entire world that night," she jokingly recalled, and the whole thing taught Feldstein a great lesson.
"The moral of this story is, I'm a busty, low-hanging Jewish girl, and you have to be who you are," she laughed. "Which means no more halters."