My admiration and adoration for Monica Lewinksy knows no bounds — she, quite literally, made the bounce back of the century. While she stepped away from the public eye after the Clinton-Lewinsky affair, when she did come back, she made sure it was with a vengence!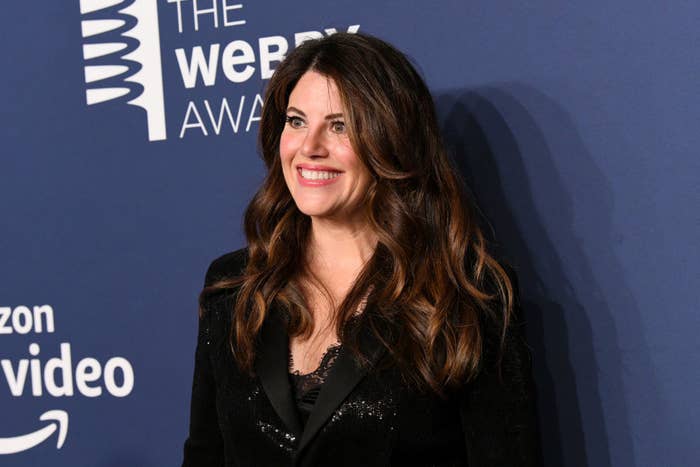 So when I heard that the next season of Ryan Murphy and Brad Falchuk's acclaimed anthology series, American Crime Story, would revolve around Monica Lewinsky and Bill Clinton, I was a tad bit wary...
...but after watching the trailer — and seeing that Monica Lewinsky is a producer — my interest SKYROCKETED!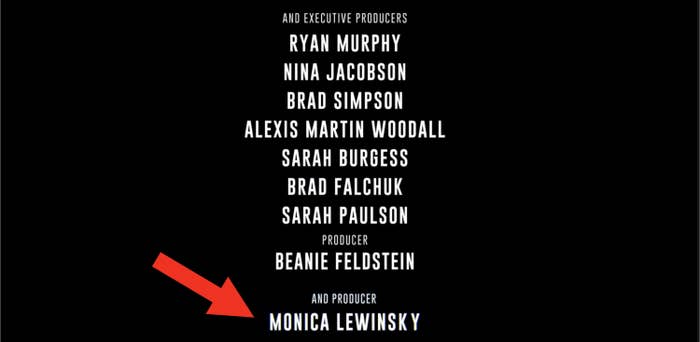 As stated above, this season revolves around the Clinton-Lewinsky affair, BUT the focus is on Linda Tripp and how her actions affected Lewinsky and Clinton.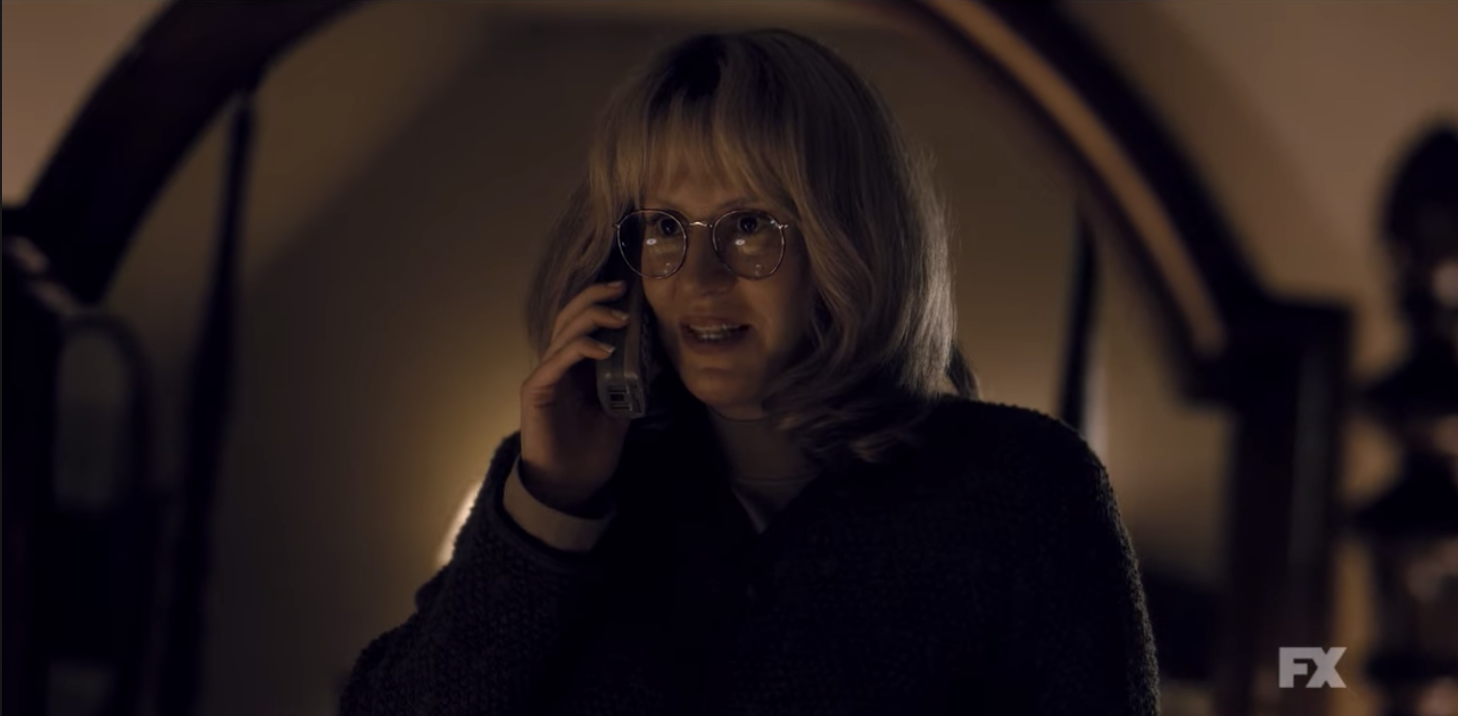 Those very tapes aided Paula Jones — a lawyer — and Ann Coulter — a conservative pundit — in their public legal actions against President Clinton.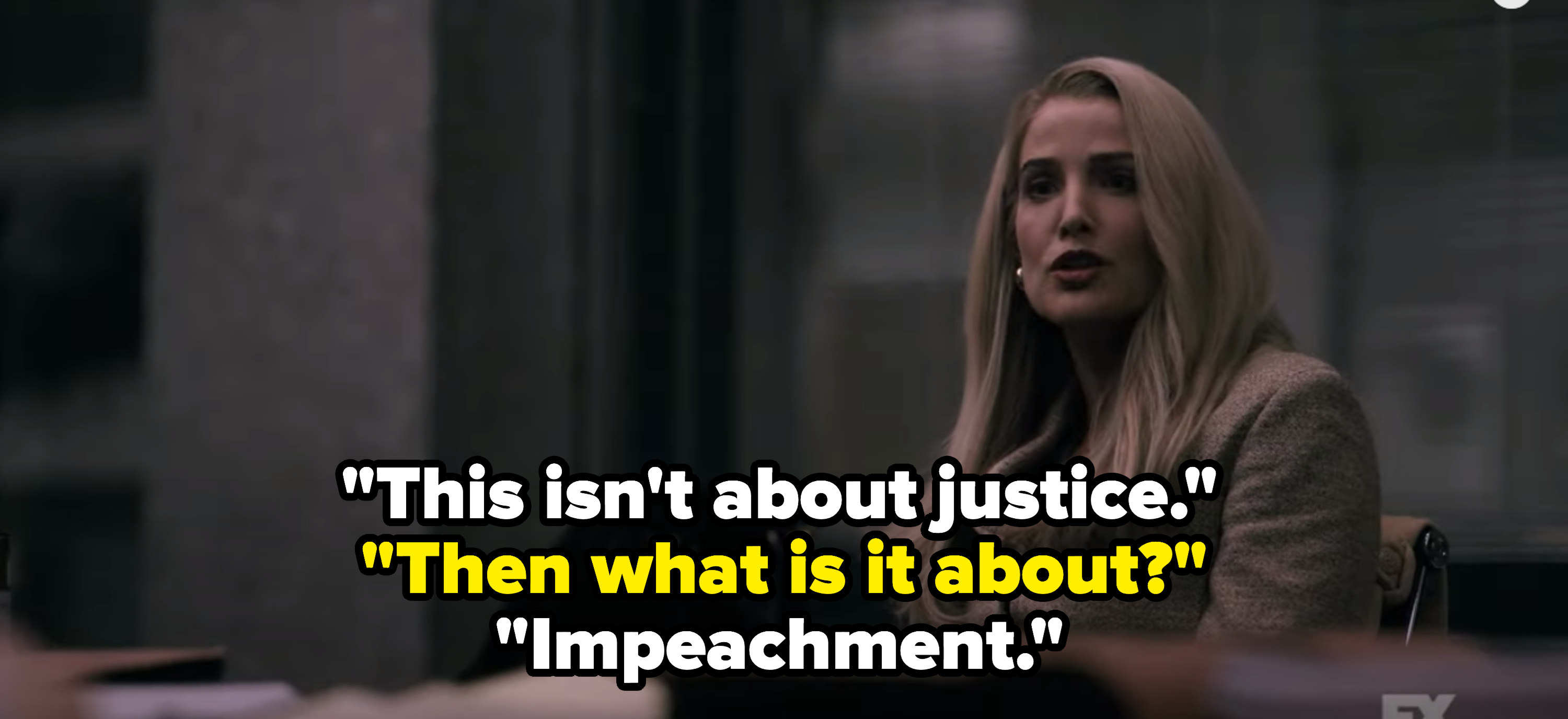 This series features a star-studded, albeit unrecognizable, cast who are bringing this tale to the screen:
There's Beanie Feldstein as Monica Lewinksy:
Sara Paulson as Linda Tripp:
Clive Owen as President Bill Clinton:
Billy Eichner as Matt Drudge:
Cobie Smulders as Ann Coulter:
Annaleigh Ashford as Paula Jones:
And Edie Falco as Hillary Clinton:
Other members of the cast include Colin Hanks, Taran Killam, Margo Martindale, Elizabeth Reaser, and Judith Light.
Impeachment premieres on September 7 on FX — I don't know about y'all, but I for one CANNOT! WAIT!