"I would go to work at 8 a.m., 6 a.m., and he would start his Netflix Jeopardy binge, and then when I would get home at 8 or 9 p.m. he would still be watching Jeopardy," Woodley shared.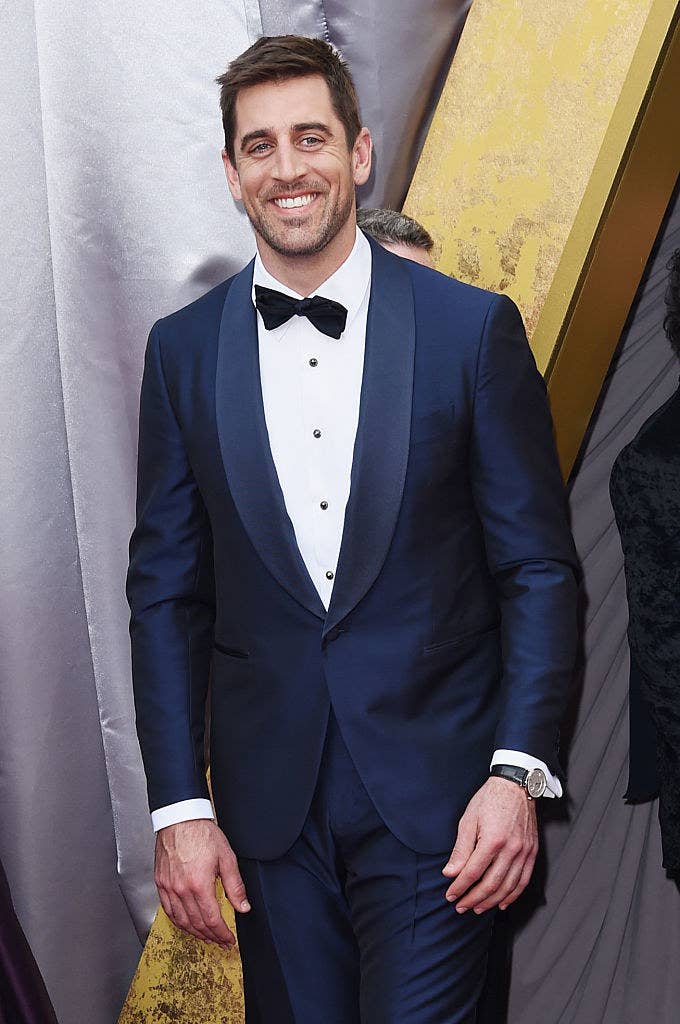 "I would open the trash can, and I would just see a bunch of empty to-go containers and milkshake cups that he had ordered on Uber Eats. And I was like, 'You literally just Uber Eat-ed and watched Jeopardy all day long today,'" she laughed.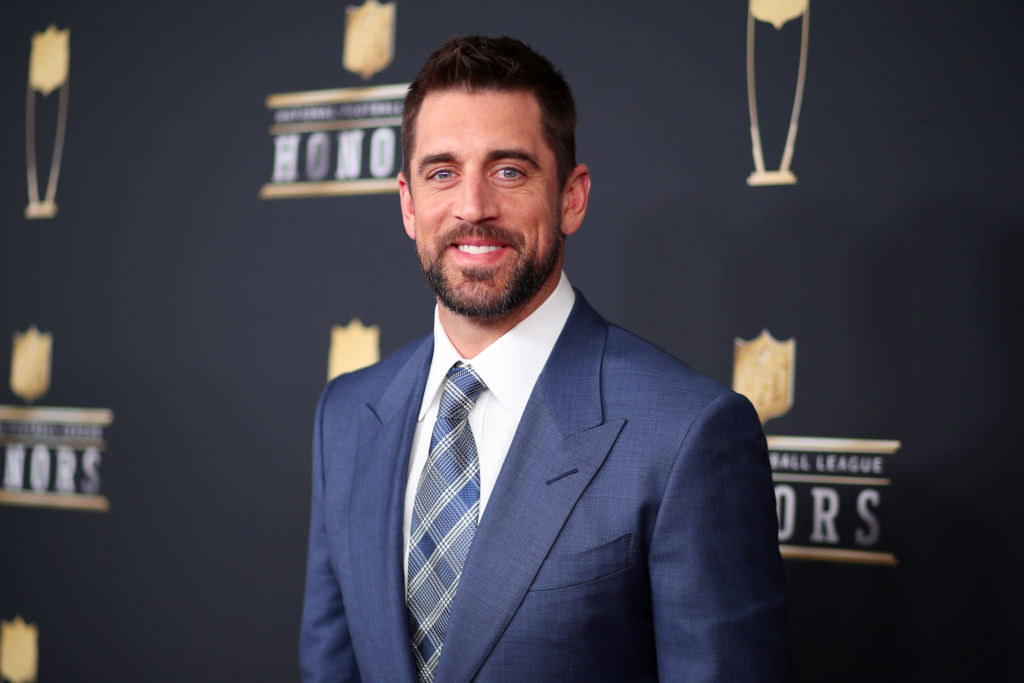 Rodgers also had "stacks of notebooks and notes that he took" from watching the show. His hard work showed Woodley that he was determined to be a good host.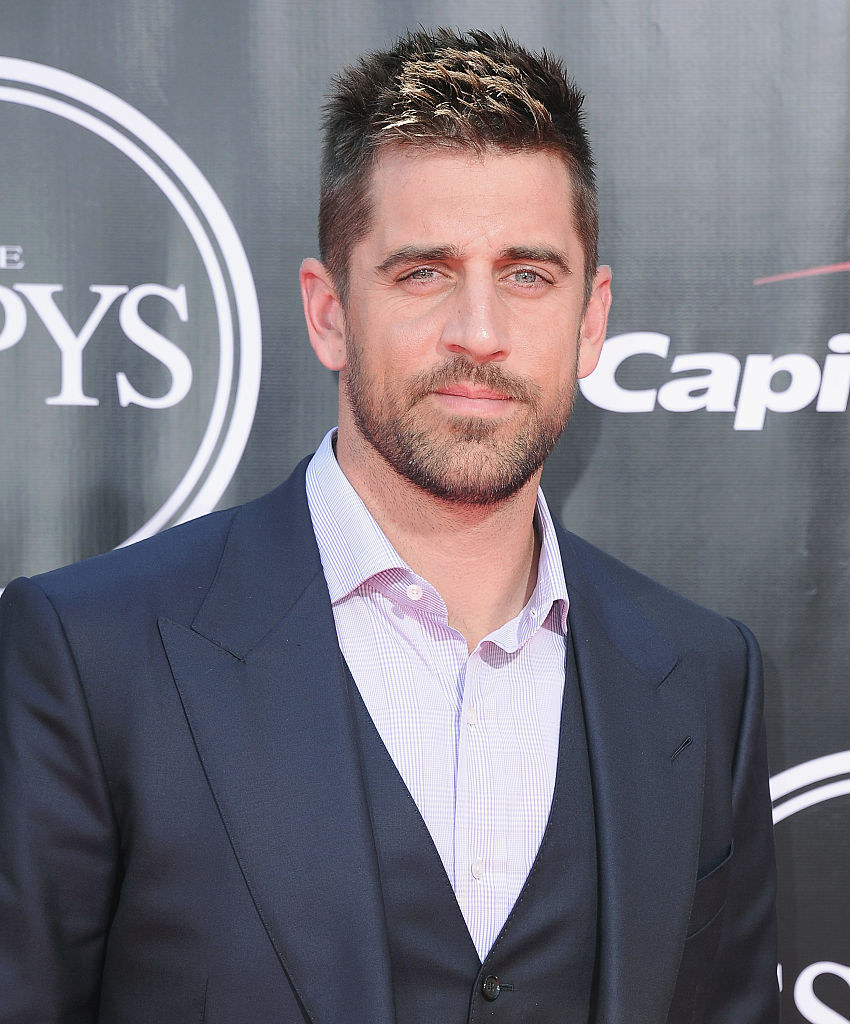 "It was actually really inspiring to watch his steadfast commitment to learning every single part of the Jeopardy game," Woodley shared.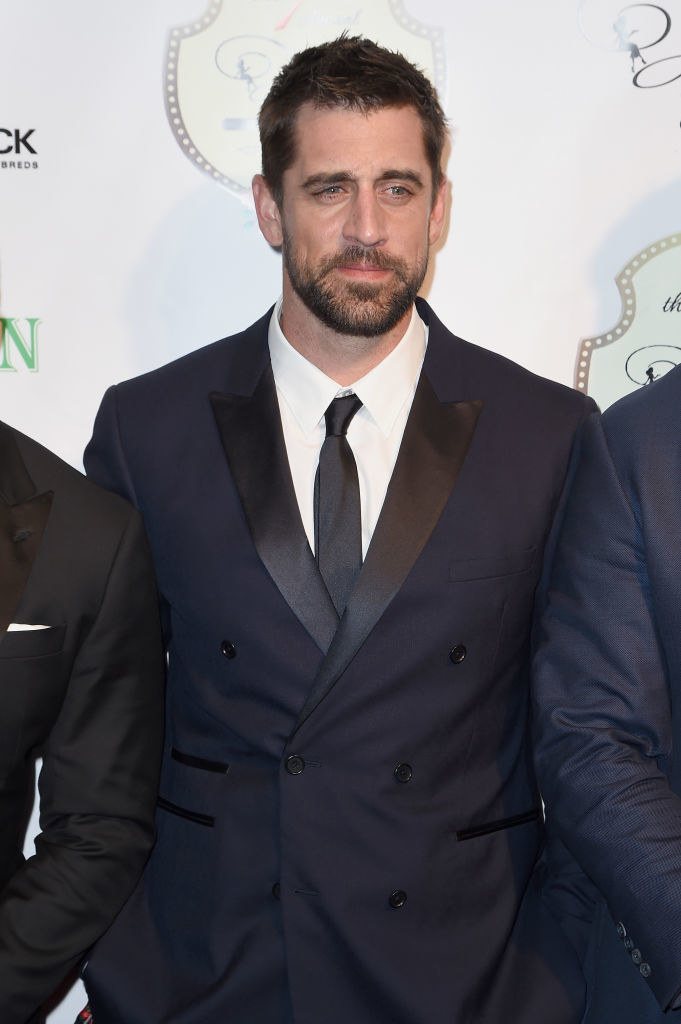 "We did a lot of rehearsing back and forth, where he would read some fake things that he had created and be like, 'Was my tone right? How is it all working?'" she recalled. "It was fun."
Rodgers' hard work paid off, because in the end the show was a big success!