Have you ever wondered why most supermarkets seem to have the same layout? This is because behavioural psychologists have mapped out a design which helps to manipulate how we shop and to maximise spend.
Here's some of the things they do...
1.
Place fruits and vegetables near the entrance of the shop.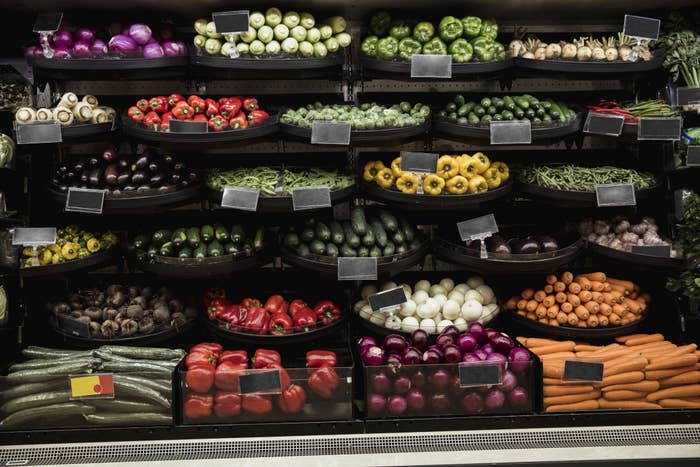 2.
Give you lots of tasty free samples.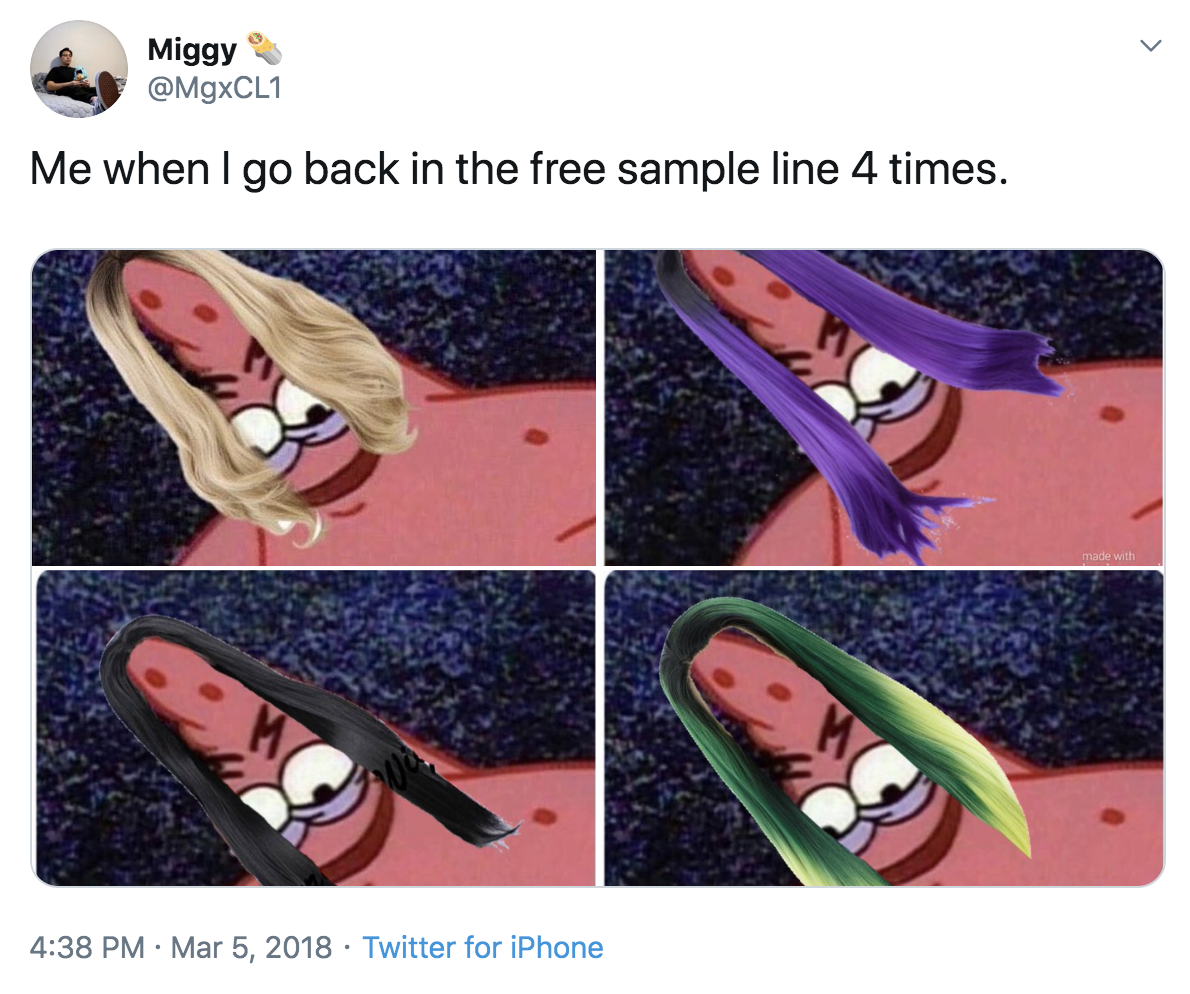 3.
Design one-way exit and entrance doors.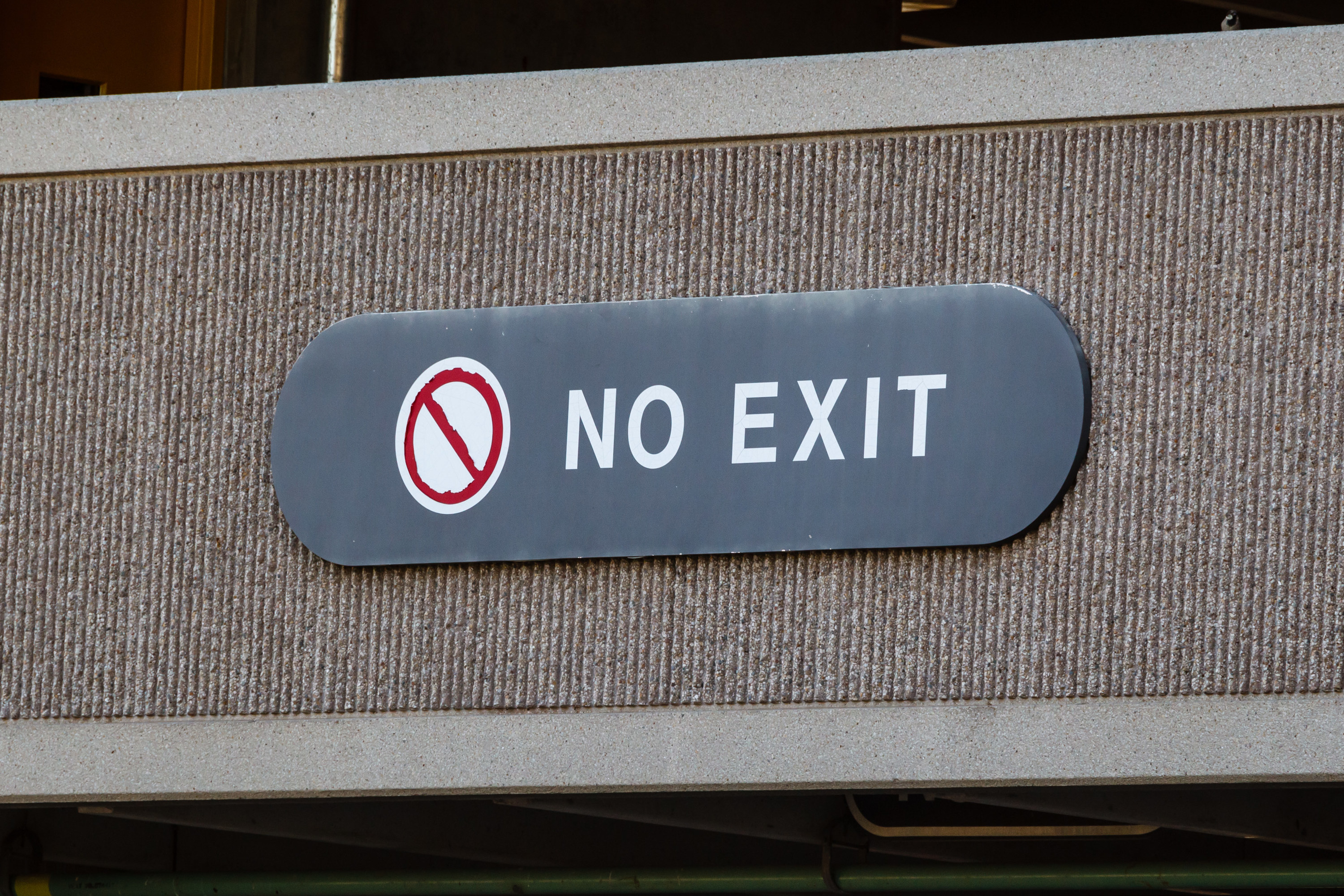 4.
Put essentials in seemingly random places.
5.
Play slooooooww music so that you spend more.
7.
Put children's items on lower shelves so they're within their eyeline.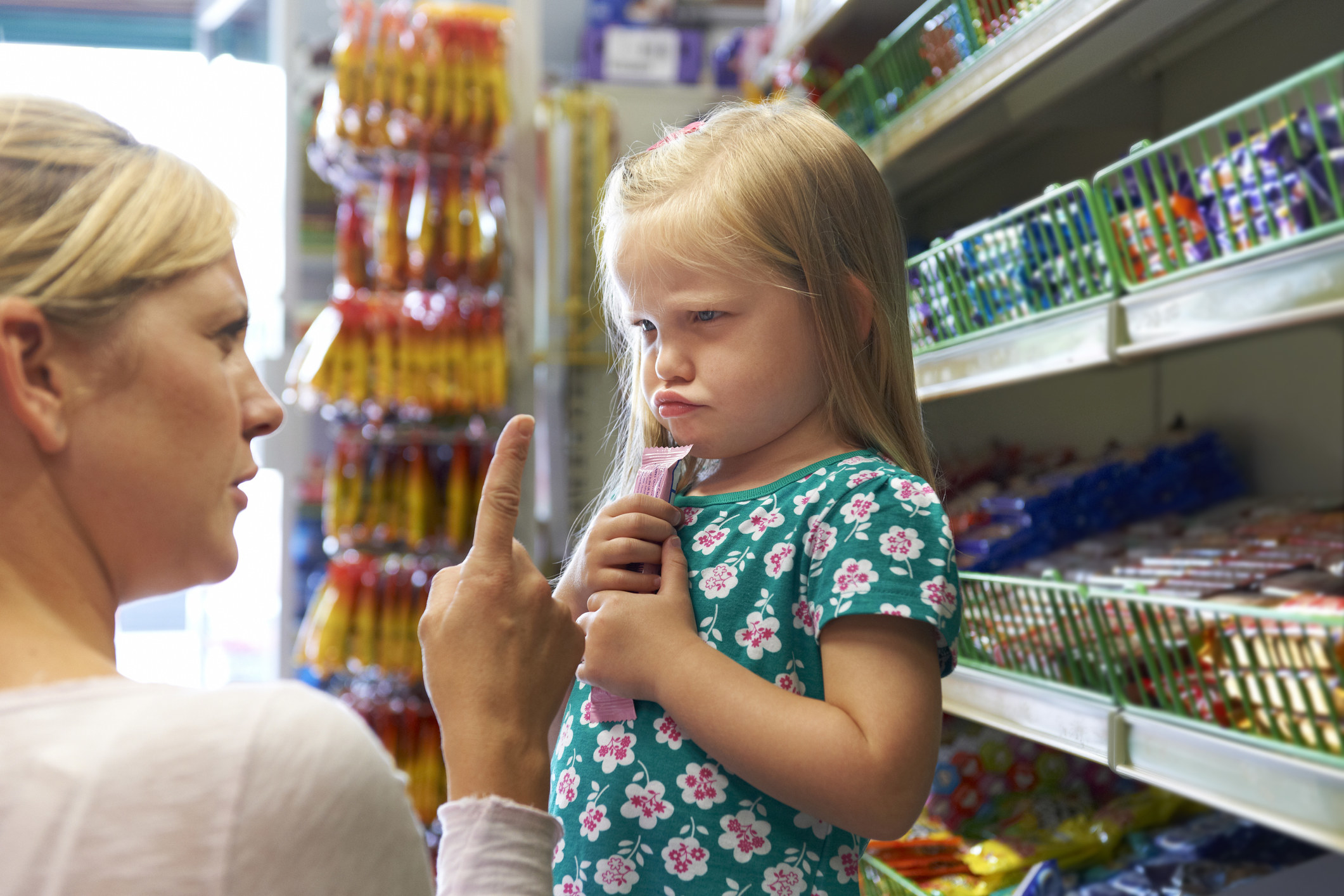 8.
Advertise multi-buy offers that probably don't even save you money.
10.
"Forget" to hang a clock.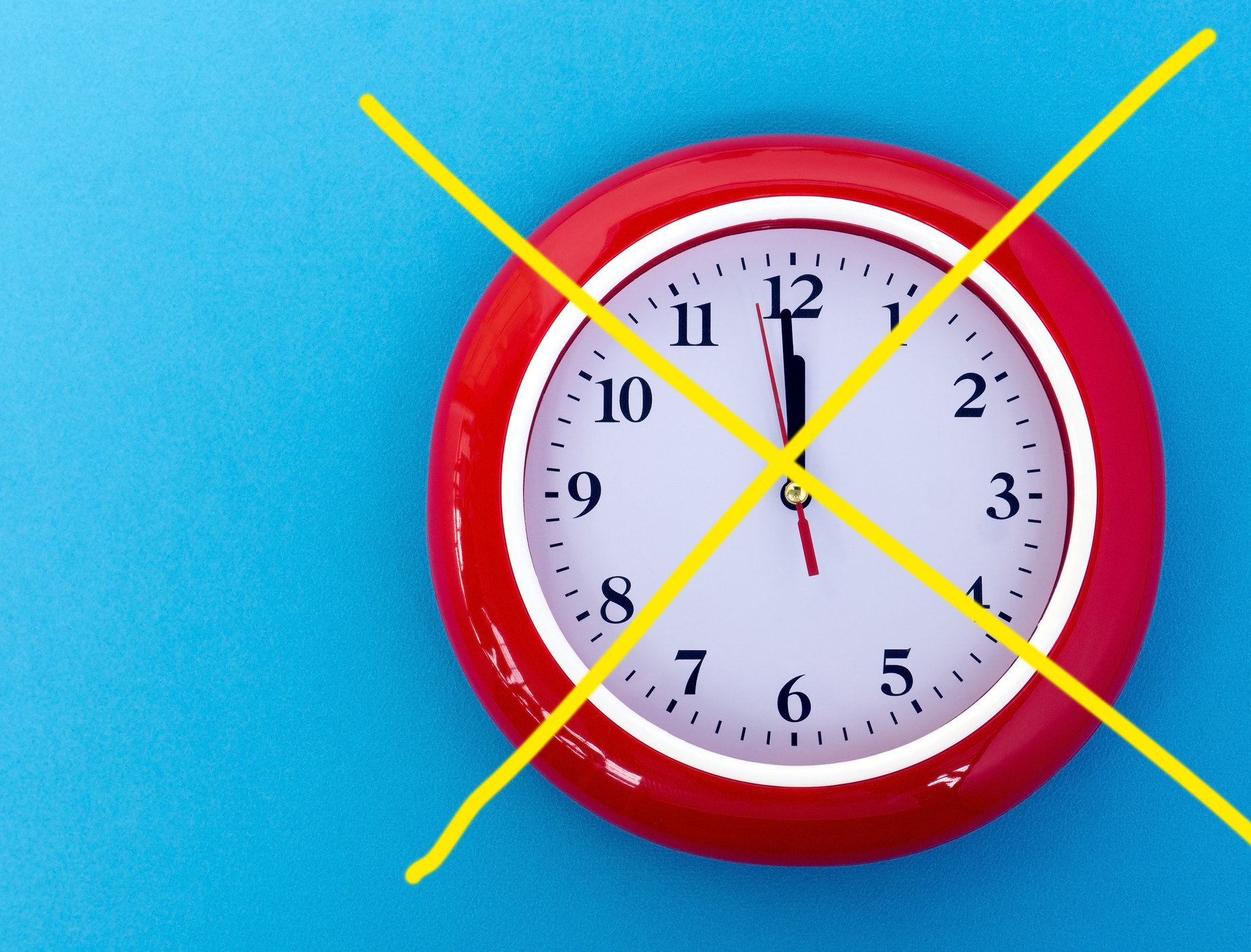 11.
Place special offers at the end of shelves so they're more visible.