1.
Your journey into Love Island obsession starts when you reluctantly watch an episode because all of your friends have been talking about it.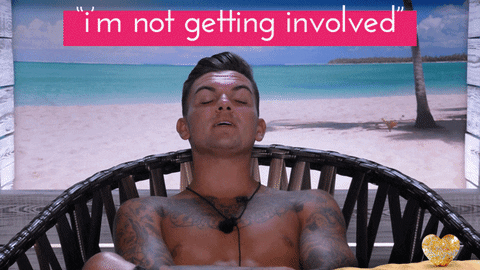 2.
This first episode will be marked by confusion...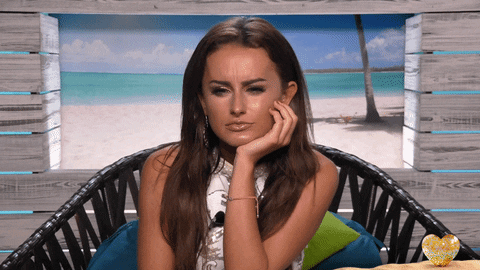 3.
...But you get inexplicably hooked.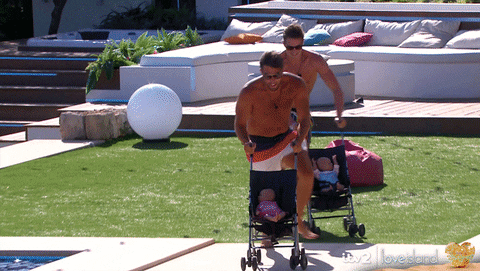 4.
After watching two episodes, you set up your own Love Island group chat with fellow loyalists so you can talk about your obsession in a safe space.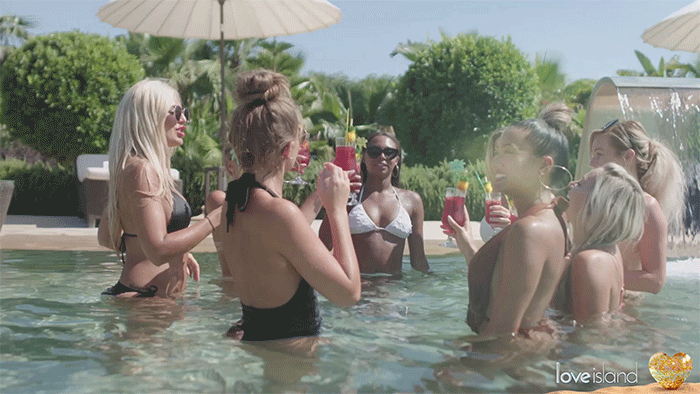 5.
You soon find yourself re-scheduling plans or dipping out of drinks early so you can get home in time to watch.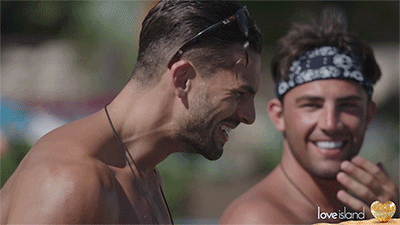 6.
Your love for the programme only intensifies when a new islander who you truly stan comes into the villa.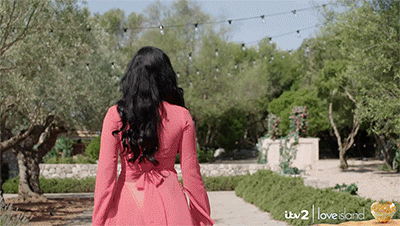 7.
You're soon far too invested in other peoples' sex lives.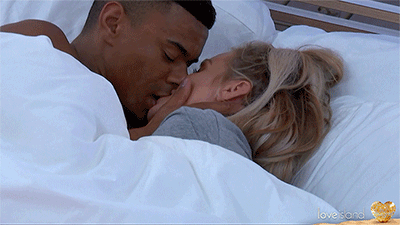 8.
You find yourself using villa slang IRL...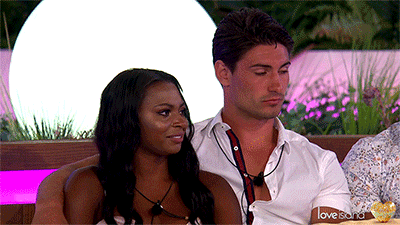 9.
...And trying out some of the beauty tips that you see the girls do.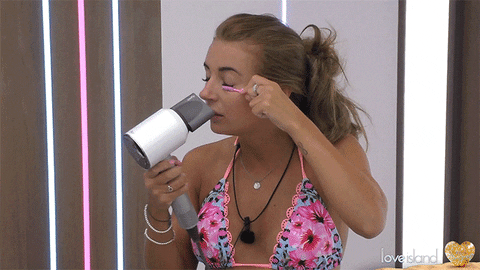 10.
Your dreams are now all about what your own Love Island journey would look like.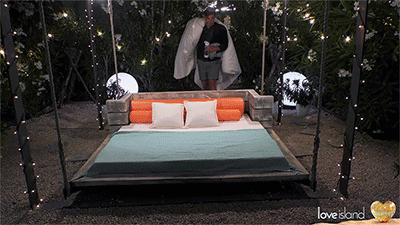 11.
You start switching off as soon as someone says they don't watch Love Island.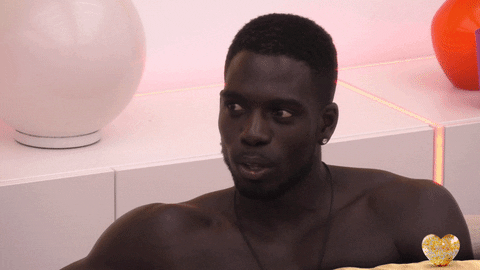 12.
Shouting at the TV because you know that someone has made a wild error in judgement becomes a regular thing.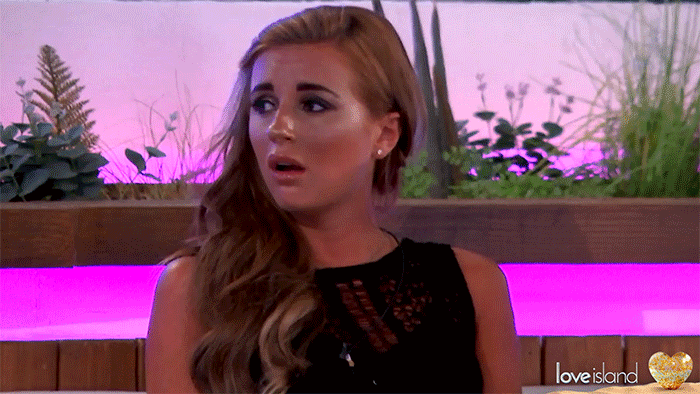 13.
As will feeling proud when one of your favourites makes themselves heard.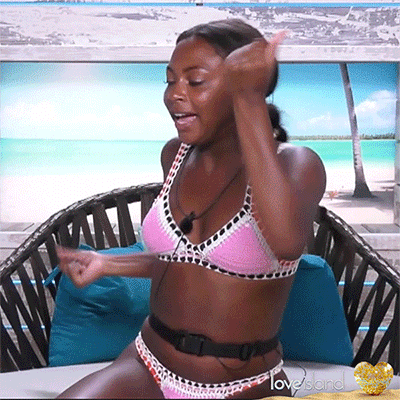 14.
You inevitably start to compare current housemates to old ones.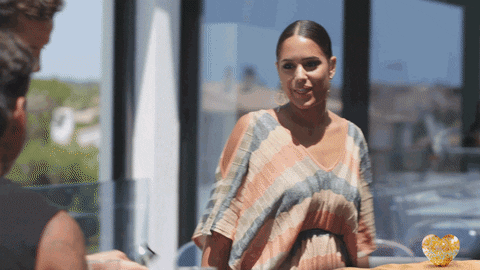 15.
At some point your holiday plans will cause a clash, and you become genuinely distressed.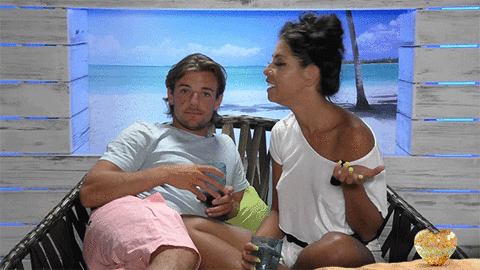 16.
In a fit of madness you buy an entire outfit that you've seen one of the girls wear.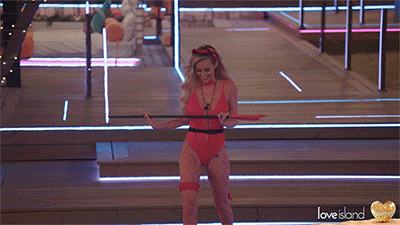 17.
So as some sort of solace you buy yourself a water bottle instead.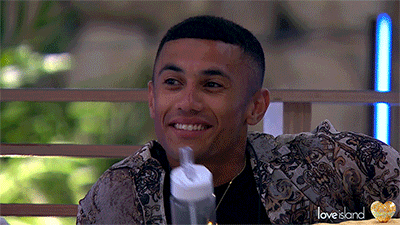 18.
The last week of the series is undoubtably the most boring, but you hang on in there because you've gotten this far.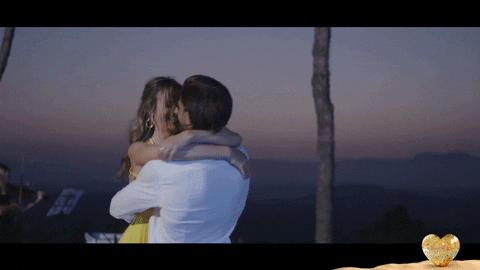 19.
After the series is over you'll find yourself with 7 more hours in your week, but with less things to talk about.