Opposition Leader Bill Shorten has shown proof he renounced his UK citizenship prior to entering parliament in 2007, becoming the first Labor politician to release such documents.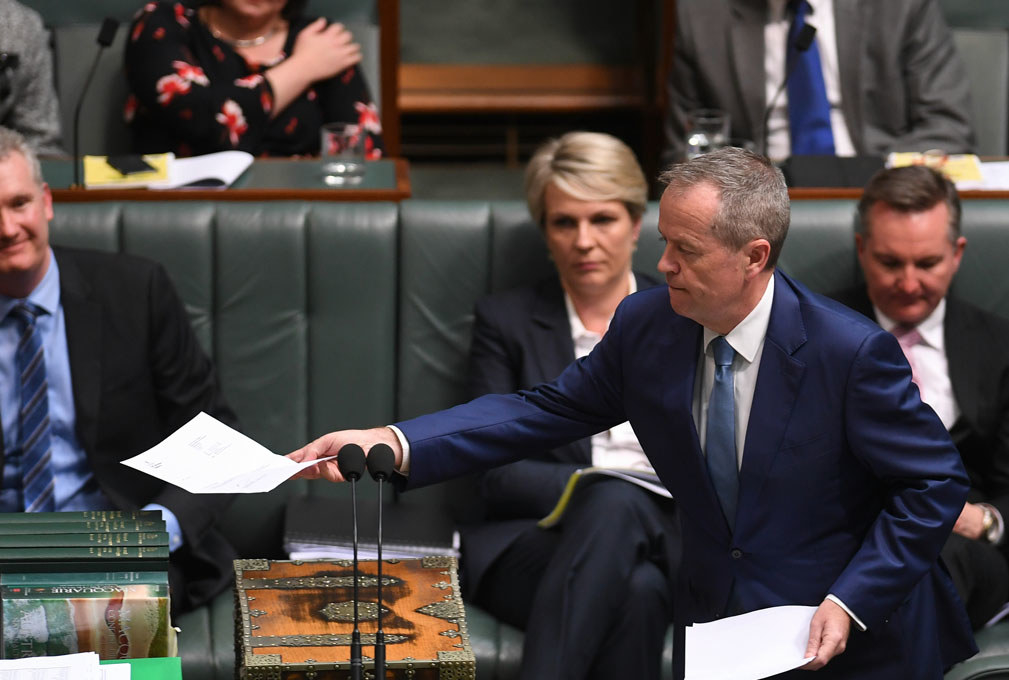 "I seek leave to table a copy of correspondence from the UK Home Office confirming that I successfully renounced my UK citizenship prior to my election to parliament in 2007," Shorten said in Question Time on Monday.

Prime minister Malcolm Turnbull and former prime minister Tony Abbott had called for Shorten to release the documents as Labor stepped up its attack on deputy prime minister Barnaby Joyce.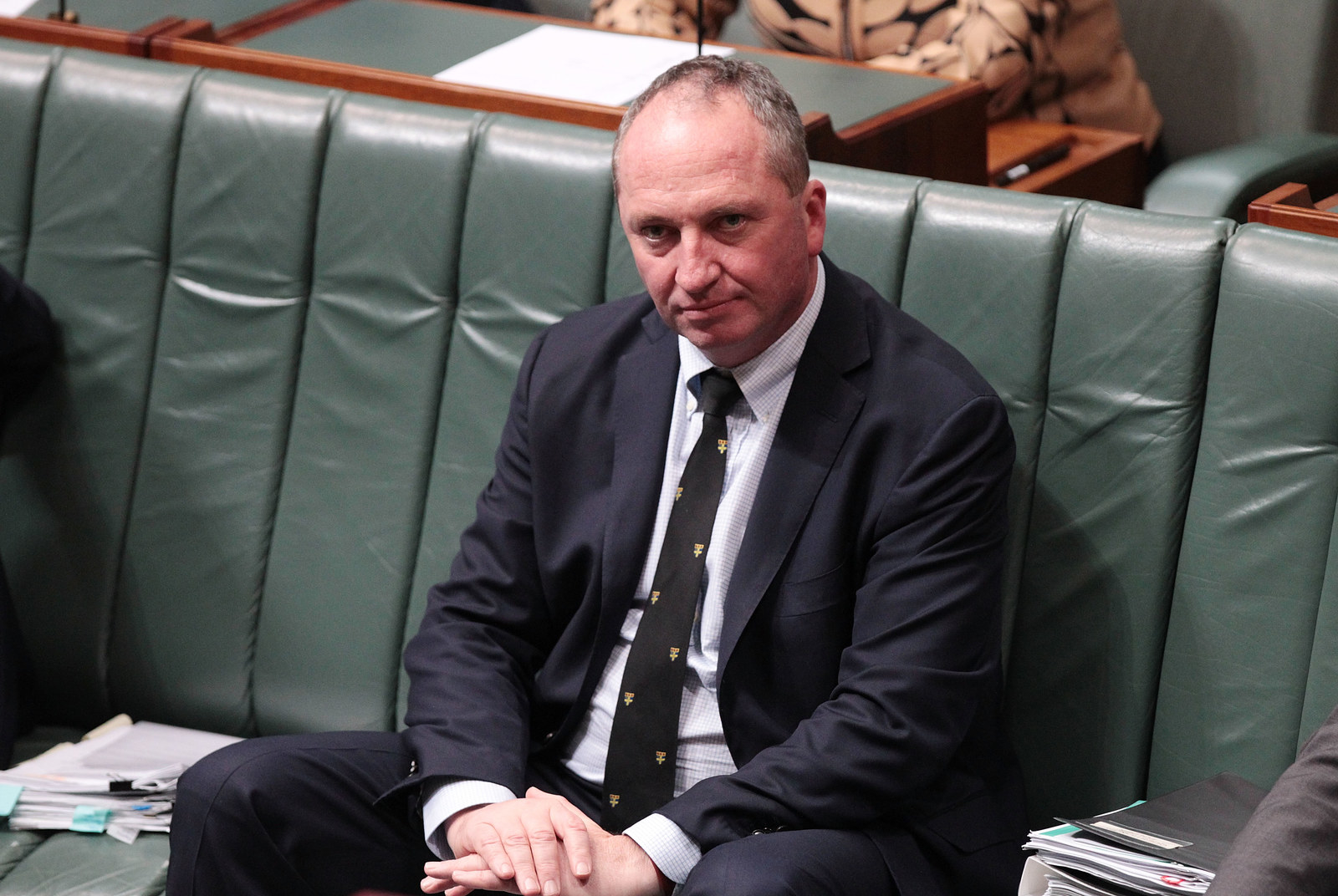 Labor wants Joyce to stand aside from the ministry until the High Court determines his eligibility to sit in parliament, after it was revealed he was a dual citizen of New Zealand.
The government has a one-seat majority in the lower house of parliament, and Labor is going to make as much trouble as it can. Reports yesterday floated the idea of Labor walking out of parliament, but on Monday morning Labor's manager of opposition business Tony Burke said there would be no walkout, but didn't rule out making mischief.
"We don't stop fighting," he said. "We don't take backward steps and that means we don't walk out. We are not going to let this government have an empty parliament that they can do whatever they want with."
Turnbull suggested that it was an inappropriate time to be making such attacks on the government given the tension in North Korea.
Joyce said he was relying on advice of the solicitor-general that he was most likely in the clear, and accused Labor of being "clowns".
Former Australian prime minister Tony Abbott is also having none of these Labor antics.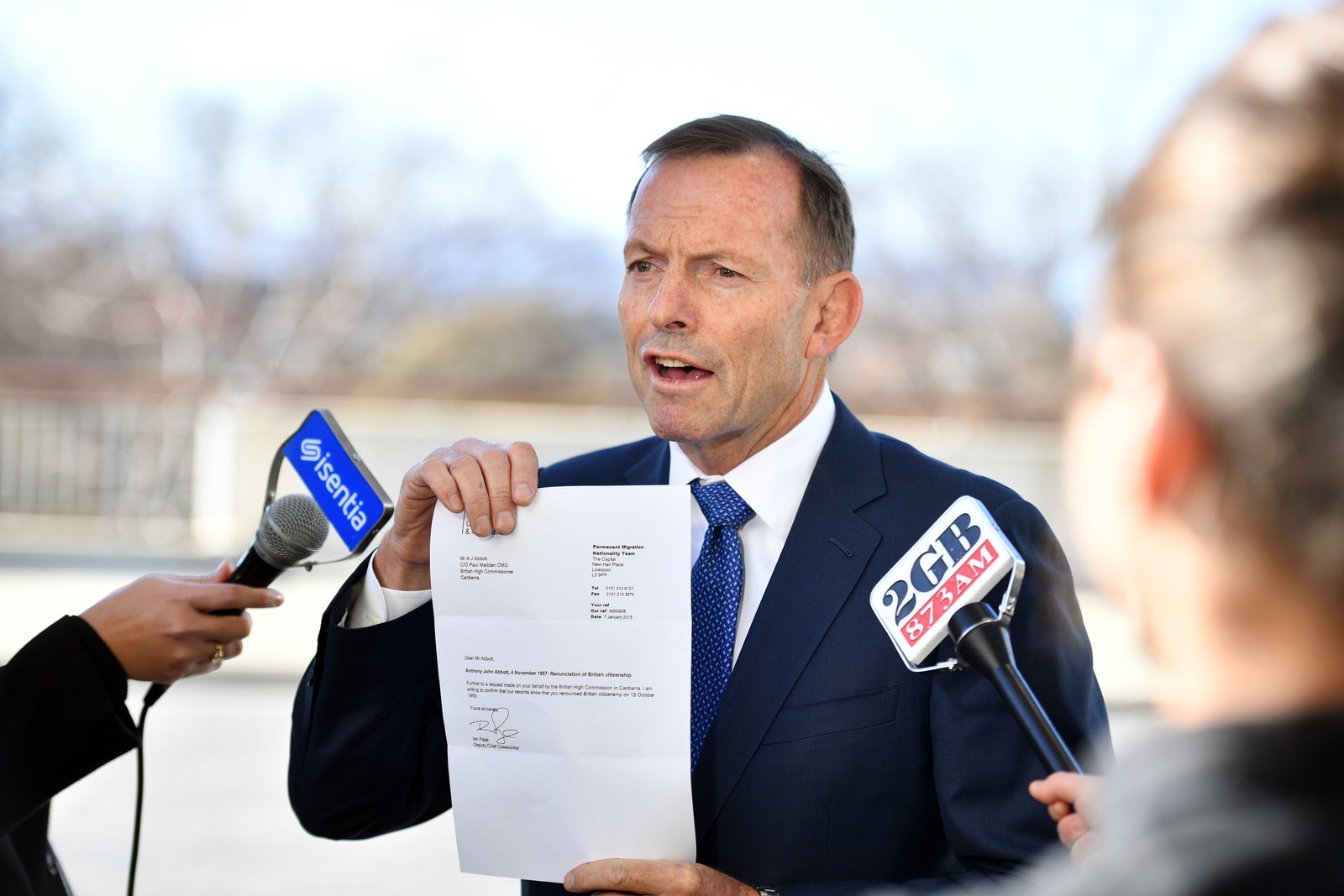 He said in a press conference that opposition leader Bill Shorten had the same problem as Barnaby Joyce, because Shorten's father was a British national, and Shorten has not proven that he renounced his British citizenship.
Abbott held up the paper showing the response he received from the British government when he renounced his British citizenship in 1993 before he was elected to parliament in 1994.
"I say to Bill Shorten: 'show it or shut up'," he said. "Show your letter or shut up about Barnaby Joyce because if you haven't got a letter, you are in exactly the same position that he is in, and you should let him, and you should let the parliament, get on with its job this week."

Shorten tabled the letters he had received showing he had given up UK citizenship prior to the 2007 election, but said it wasn't about rewarding what Abbott had done.
"I offer this proof to the parliament today to put an end to baseless allegations, not reward them," he said. "I strongly believe that MPs and senators should not be forced to produce evidence to counter claims that are made completely without evidence," he said.
Shorten said the hunt must end, but said Joyce should not be allowed to serve as acting prime minister.
Questions had been raised about Abbott's citizenship for years during his prime ministership, but the former PM claimed it was never an issue until recently.
"Well, it wasn't an issue," Abbott said. "It simply wasn't an issue then."
Aside from Shorten, Labor so far has refused to prove any of its members or senators have renounced their citizenship or entitlements to citizenship of countries other than Australia, insisting that the party's vetting process is exhaustive.
News Corp newspapers have been chasing Labor senator Katy Gallagher in particular, reporting she may be entitled to Ecuadorian citizenship through her late mother.
Speaking in the Senate on Monday, Gallagher revealed she had sought legal advice, and was told she had never been entitled to citizenship in Ecuador. She said her mother's birth certificate showed her mother being born British by the British embassy, and there was no record of her birth registered in Ecuador.
Gallagher also revealed she didn't take the full steps to ensure she was not entitled to British citizenship through her British-born father until before the 2016 election. Gallagher filled a casual vacancy in the Senate in 2015.
Gallagher made the statement after the Senate agreed on Monday to refer both independent senator Nick Xenophon and deputy Nationals leader Fiona Nash to the High Court due to their recently-discovered entitlement to citizenship in the United Kingdom.
SEVEN politicians have now been referred to the High Court over potential breaches of Section 44 of the Australian Constitution.
And, false alarm! Justice Party senator Derryn Hinch won't become number eight.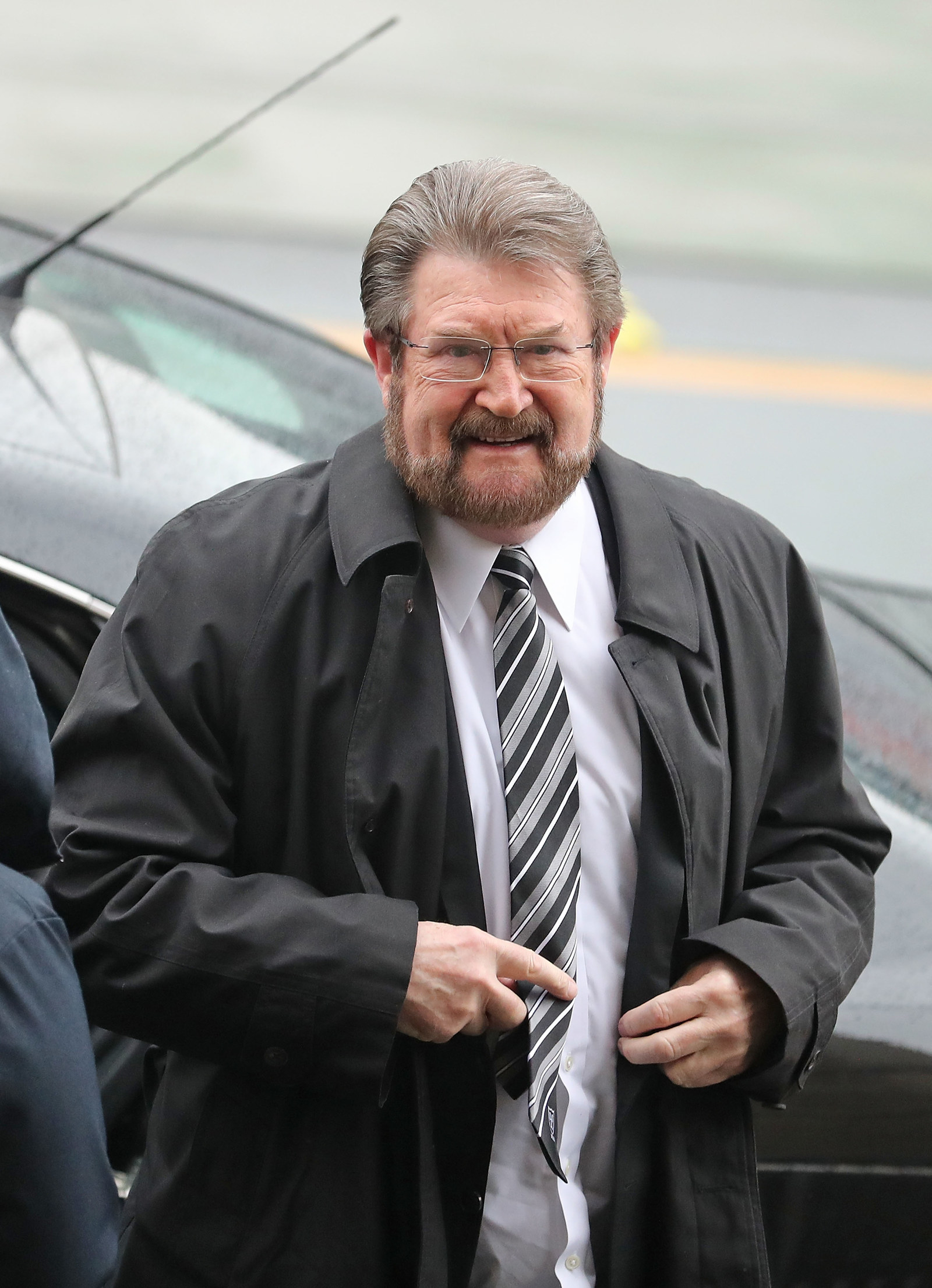 Hinch was worried that he might be in trouble due to having a social security number from when he worked in the United States in the 1960s and '70s, but he told the Senate on Monday that he was confident if he referred himself to the High Court it would be a "waste of the High Court's precious time" and taxpayers' money.
One Nation leader Pauline Hanson tried to get a review into every elected member's eligibility up in the Senate on Monday morning, but it was rejected. Hanson accused the government and Labor of "closing ranks" on the citizenship controversy.
Looks like there are no comments yet.
Be the first to comment!