Opposition leader Bill Shorten saw the news during Question Time, and was quick to respond.
"I note the High Court's decision moments ago in relation to the prime minister's $122 million postal survey on marriage equality," he said. "Will the prime minister work with the community to show his active support for marriage equality and will the prime minister now accept my invitation to write a joint letter to every Australian to support voting 'yes' in the survey?"
The prime minister, Malcolm Turnbull, responded that he would be voting "yes", but would not commit to campaigning.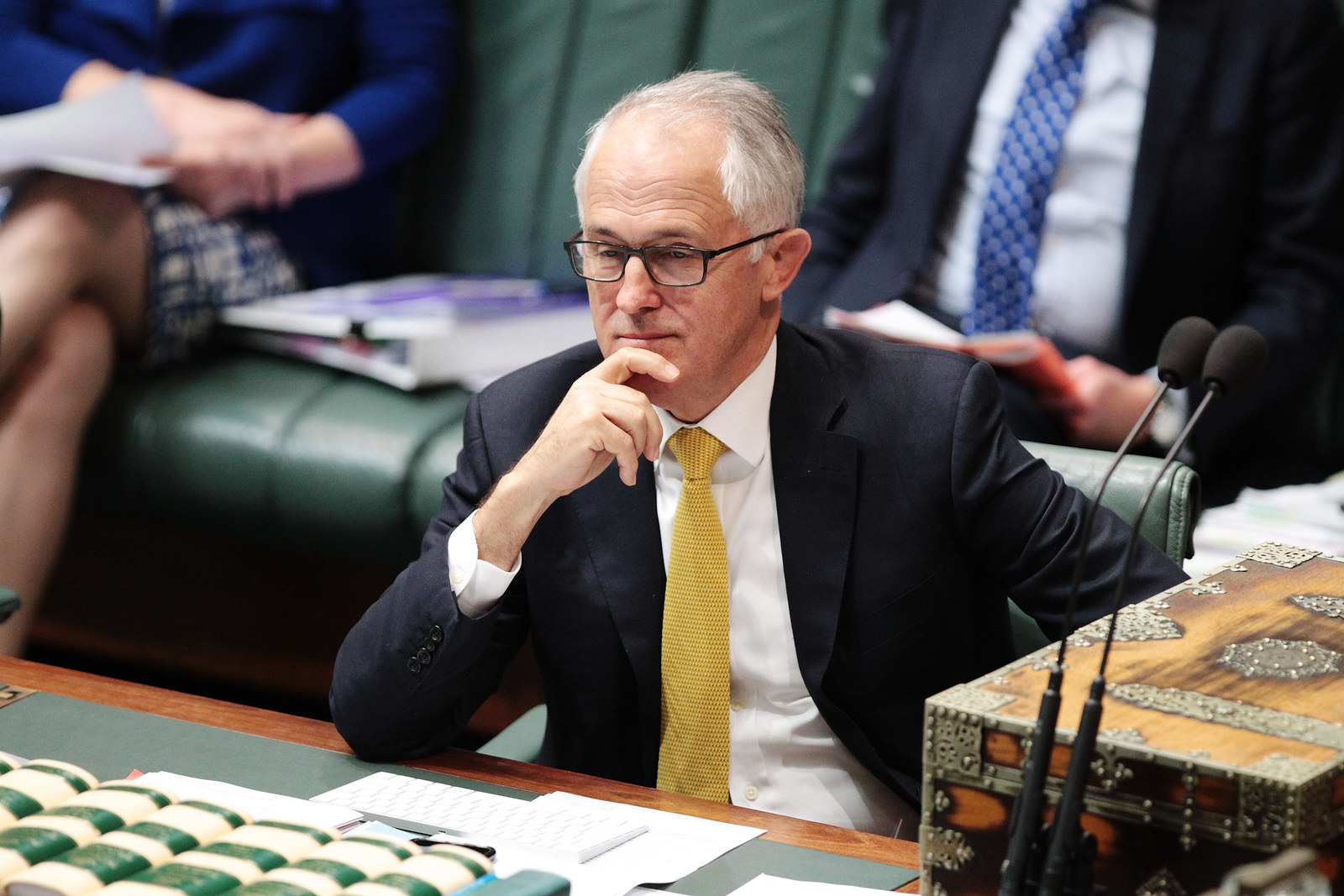 "We encourage every Australian to vote in this survey, to have their say, and as I have said in this house and in many other places, Lucy and I will be voting 'yes' and I will be encouraging others to vote 'yes', but, Mr Speaker, above all, I encourage every Australian to have their say because unlike the leader of the opposition I respect every Australian's view on this matter," he said.
"And I thoroughly reject the way in which he has sought to vilify and demonise people who have a different view to him."
Greens leader Richard Di Natale said, "Love WILL win."
Deputy Labor leader Tanya Plibersek said sorry for what was to come.
Treasurer Scott Morrison (who is voting "no") is pleased.
Greens LGBTIQ spokesperson and one of the plaintiffs in the High Court case, Janet Rice, said she was disappointed with the result.
"I'm very disappointed that the High Court challenge was not successful, especially in the face of what has already been a damaging and untruthful campaign by the 'no' side," she said.
Tasmanian independent senator Jacqui Lambie said she would be guided by how Tasmania votes to determine how she would vote in parliament. "It's not an ideal way forward on this matter, but it is the only option we have before us," she said.
Liberal senator for Tasmania Eric Abetz said the survey was about political correctness.
Attorney-general George Brandis rejected this assertion, telling the Senate that the survey was not a referendum on freedoms, radical LGBTIQ sex education as the Australian Christian Lobby had asserted, and had nothing to do with political correctness.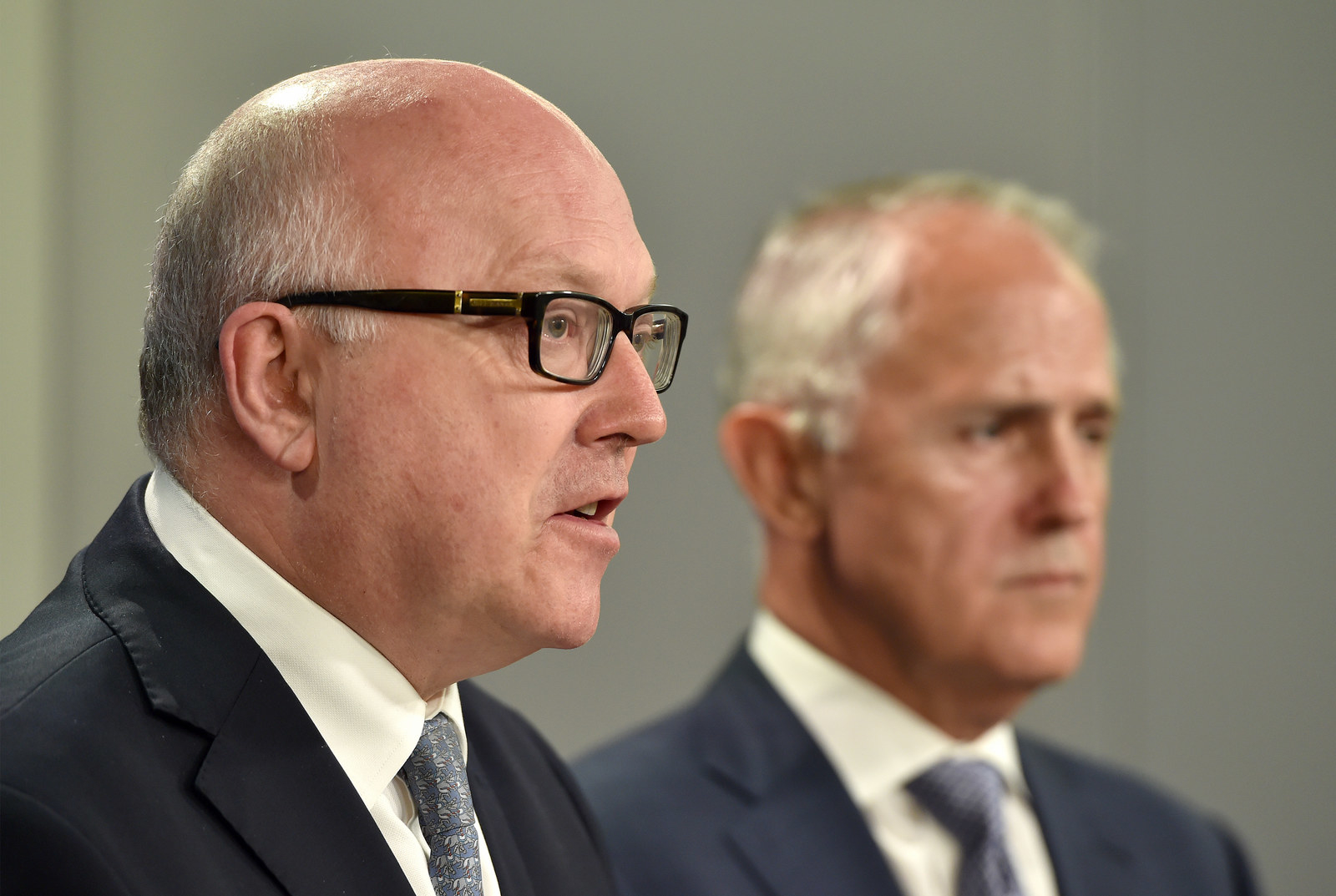 "It is a survey to determine the opinion of the Australian people on the question that is asked and that question is – should the law be changed to allow same-sex couples to marry? That is the only question to which the Australian people are being asked their advice," Brandis told the Senate.
Liberal Democrat senator David Leyonhjelm expressed his view that the debate wasn't anything to do with anything but marriage.
Education minister Simon Birmingham said he'd be voting "yes".
NSW Labor MP Justine Elliot painted her colours early