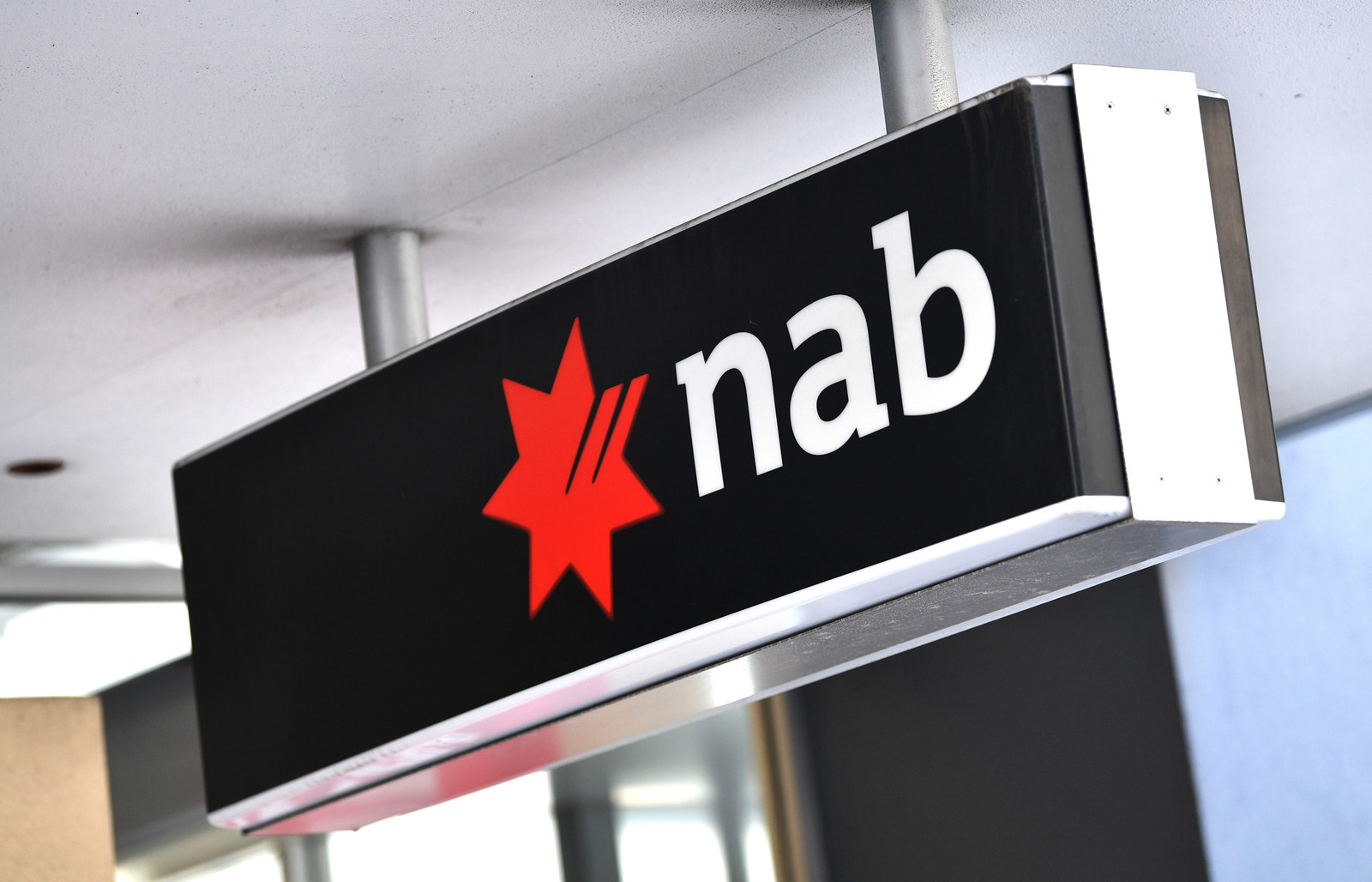 On its second day of hearings, the banking royal commission has heard that five staff at the National Australia Bank (NAB), including two branch managers, were sacked over a scandal allegedly involving cash being paid in envelopes for new loans.

NAB executive Anthony Waldron was appearing before the commission on Tuesday to explain fraudulent loan applications, with some involving an introducer program where people not working directly for the bank can be paid commissions for referring loan customers to the bank.
Unlike brokers, introducers do not need to be licensed or regulated, and the bank has around 1,400 introducers today, down from a peak of around 8,000. The commission heard that from 2013 to 2016, the program brought in over $24 billion in home loans for the NAB, with close to 46,000 home loans approved by the bank in that period.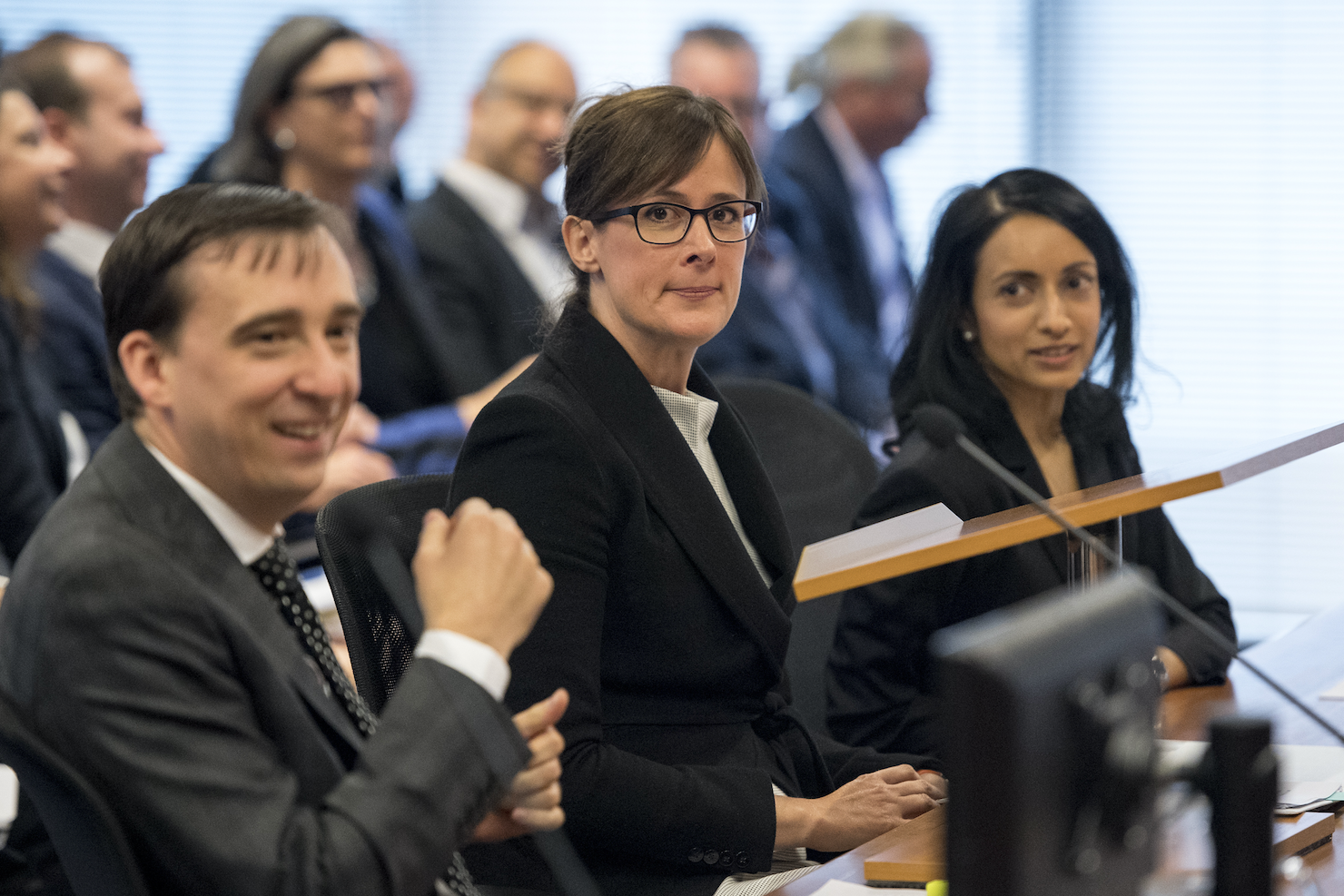 On the bribery allegedly occurring in five branches in Western Sydney, the commission heard it involved 11 staff, including six branch managers. There was a $2,800 bribe allegedly charged to help customers get loans approved, and allegations of people involved in the fraud making and accepting falsified pay slips and other documents to support the loan.

"One customer recently said at a particular branch, they told him he could
borrow $800,000, but the valuation [of a house] was only $450,000," counsel assisting the commission, Rowena Orr, read out from a 2015 email sent internally at NAB.
"The whistleblower said the money exchanges hands in cash, in envelopes, white envelopes usually over the counter. Money is deposited at CBA, so NAB can't detect the deposits. [It was] happening on a daily or weekly basis and has been happening for a number of years."
Staff were promoted based on "smashing" their loan targets as part of this scheme, the whistleblower alleged.
In one case a staffer accepted a bribe from one of the introducers only to later return it.

The commission heard that in addition to having loan documents falsified, fake customer signatures were put on forms approving introducers' commissions, and that unsuitable loans were being made to customers. A total of 60 staff, including branch managers, were alleged to be involved in the overall misconduct, and 20 staff left or were dismissed by NAB.
NAB has identified 2,480 customers that may have been impacted by misconduct related to the introducer program.
The transcript from Tuesday's hearing can be read here. NAB is still giving evidence regarding the introducer program on Wednesday.