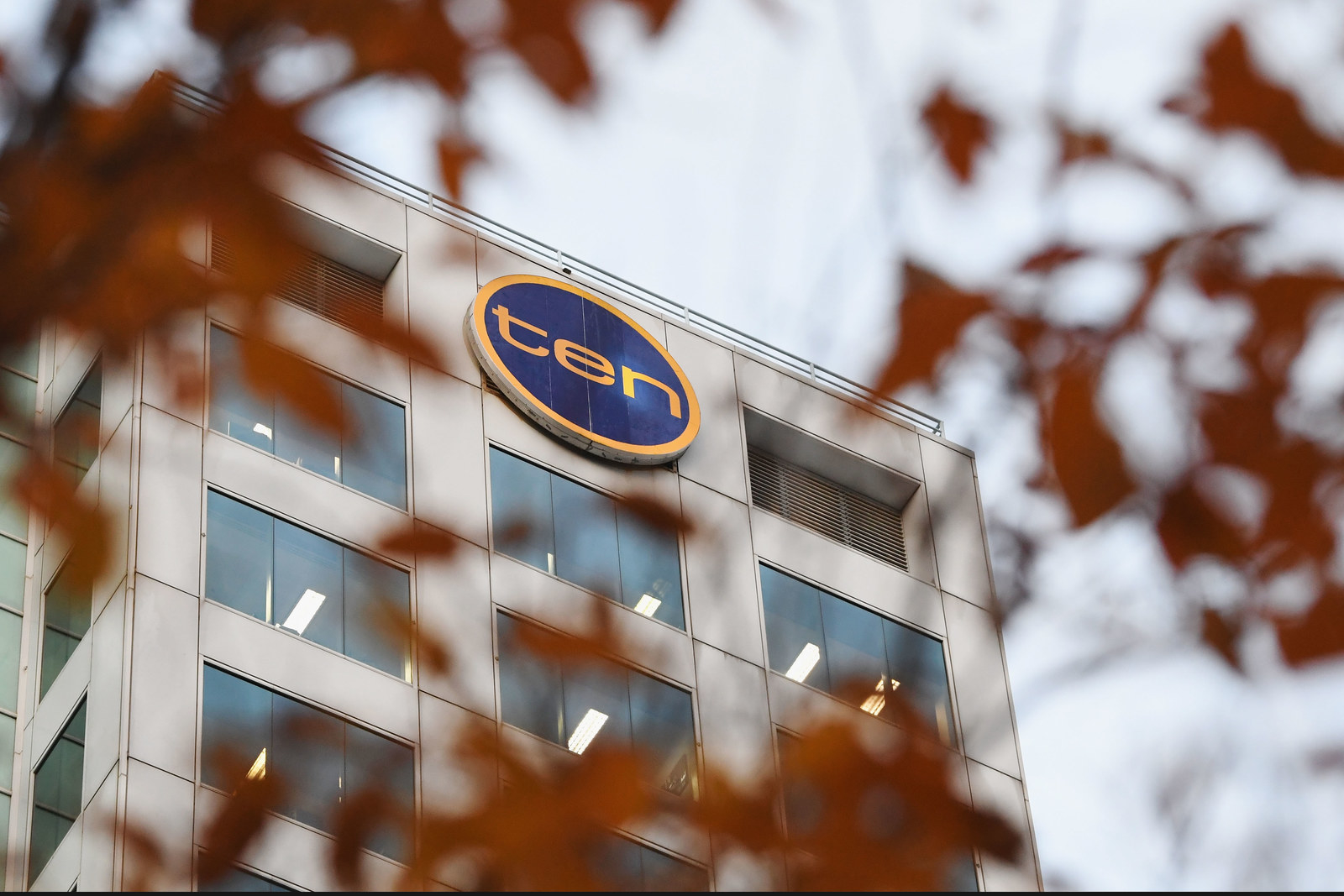 A creditors meeting to vote on the CBS buyout of Ten will proceed tomorrow after NSW Supreme Court judge Ashley Black was not satisfied with the argument from Win TV's Bruce Gordon as to why the meeting should be deferred.

Last month CBS swooped in and announced it would acquire the currently-in-administration Ten Network, to the surprise of just about everyone, including rival bidders Lachlan Murdoch and Bruce Gordon.
Prior to the CBS play, Murdoch and Gordon had made a bid for Ten, however it was dependent on media law changes that would allow the pair to own Ten and maintain their stakes in other media companies.
On September 6 Gordon sought an urgent block of a meeting of creditors slated for September 12. As a result of taking the case to the NSW Supreme Court, the meeting was delayed until September 19.

That meeting is now confirmed to proceed after the court found that Gordon's claim that the report prepared by the administrators on Ten for creditors did not include all the information it should have. Namely, an independent expert's report on the state of the company, and information about the Murdoch/Gordon bid for the broadcaster.
Gordon sought to prevent CBS from participating in the vote as one of the biggest creditors to Ten, but that too was rejected.
Judge Black was not satisfied that there were any deficiencies in the administrator's report, and he was not satisfied that CBS should be prevented from voting at the creditors meeting.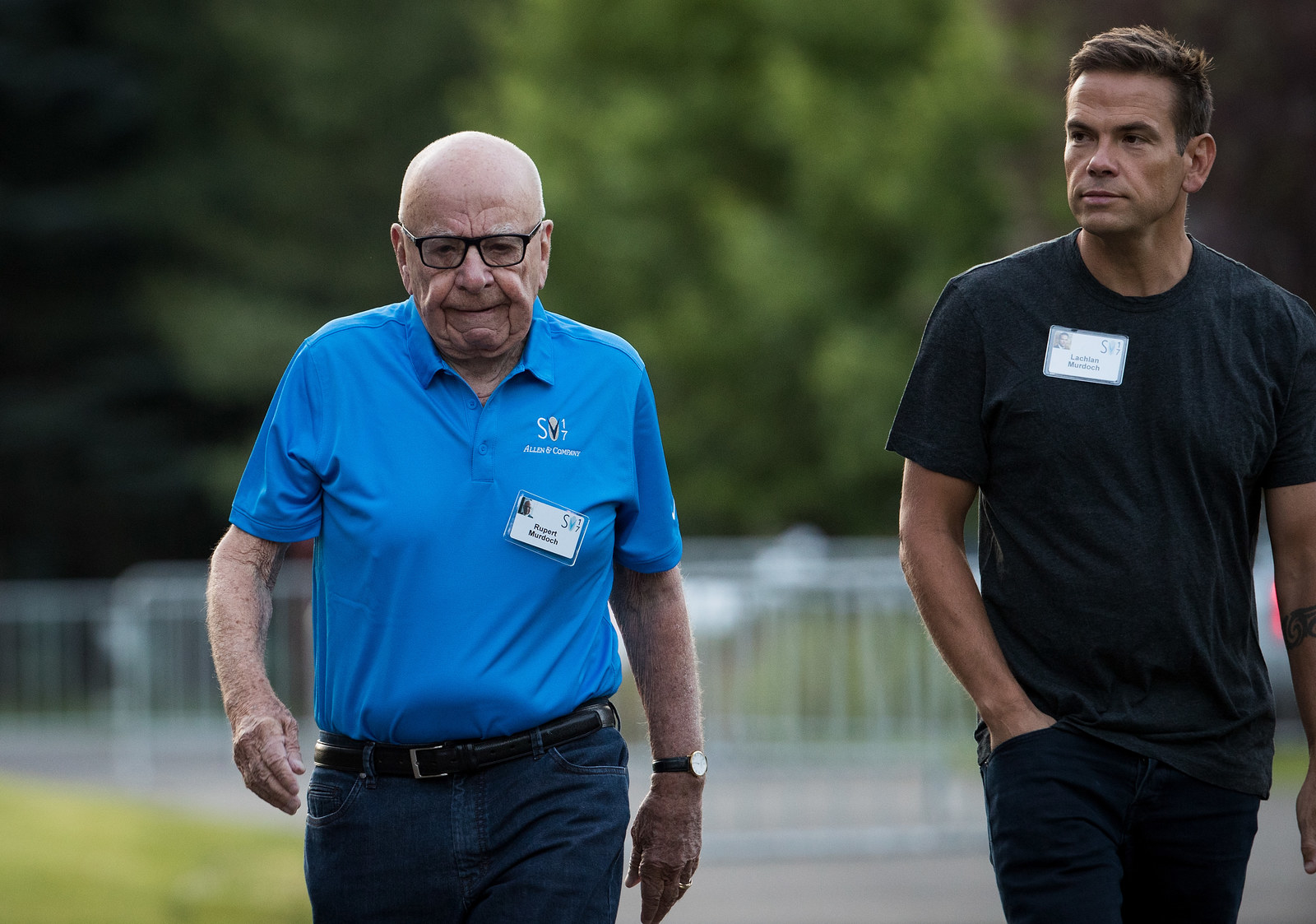 Media legislation to repeal the two-out-of-three rule and the 75% reach rule, which had complicated the Murdoch/Gordon bid, passed the Senate on Thursday night, and the amendments will pass the House of Representatives when parliament resumes in October.
This meant that Murdoch and Gordon were able to make another offer for the struggling network, and increase their offer to creditors from $35 million to $55 million (the CBS bid is worth a reported $32 million).

Black said that this new bid can be considered by the creditors, and any challenge to the outcome of Tuesday's meeting can be made properly after the meeting has taken place.