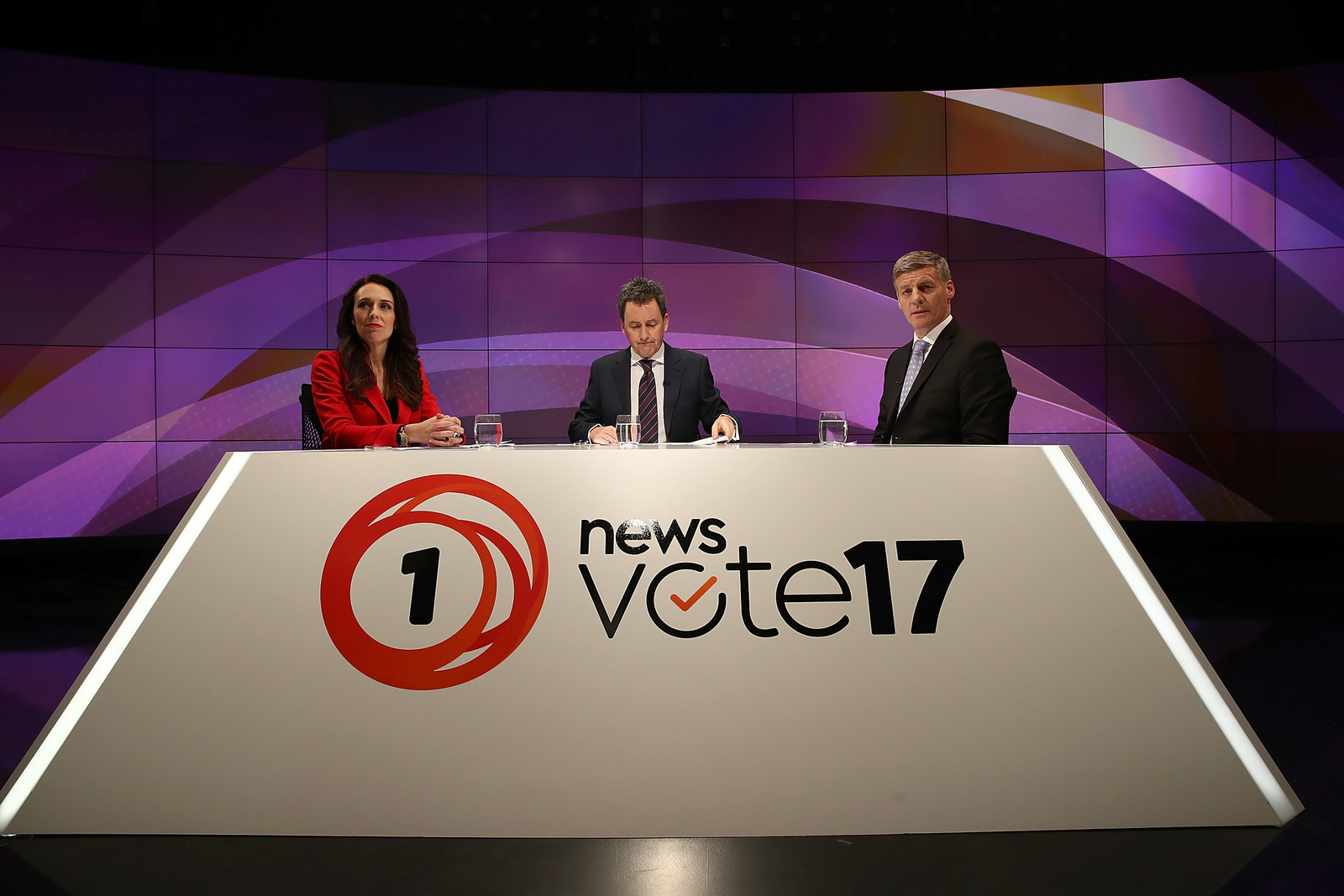 With less than 24 hours to go before up to three million New Zealanders head to the polls for their national election, the results are still too close to call.

The latest opinion polls indicate Saturday's election will be one of the closest in history, with National's numbers neck and neck with a Labour-Green coalition.
This comes despite a frenzy of media reports that "Jacindamania" is gripping the country following New Zealand Labour anointing 37-year-old Jacinda Ardern as its new leader.
Ardern vastly improved Labour's polling, which had slumped to 24% under former leader Andrew Little, its lowest result since the 1990s.
The latest Newshub poll puts National on 45.8%, Labour on 37.3% and the Green Party on 7.1%. A New Zealand Herald forecast predicts National will win 56 seats in parliament and a Labour-Green coalition 54. New Zealand First Party will likely get nine seats and decide which party forms government.
New Zealand First's leader Winston Peters is a former National politician, but the party has sat on the cross bench, and Peters has not indicated which side he would back.
Internal polling amongst both parties suggests a narrower result come Saturday night.
Over 800,000 New Zealanders have already voted. Unlike in Australia, New Zealanders can enrol when they cast their pre-poll vote.
Labour had hoped to pull ahead early, however there is concern within the party that its new leader does not have enough name recognition, and that the turnout of those enfranchised by Ardern's progressive policies (the so-called "youthquake") hasn't been as high as hoped.
There are also fears National's negative campaigning on Labour's policy costings has been effective, painting Ardern as too young and inexperienced to take on the top job.
In this week's episode of BuzzFeed News' political podcast Is It On?, New Zealand education minister Nikki Kaye said when she first became a minister four years ago she felt "a little bit sorry for the public servants" that had to deal with her because she was so young and inexperienced.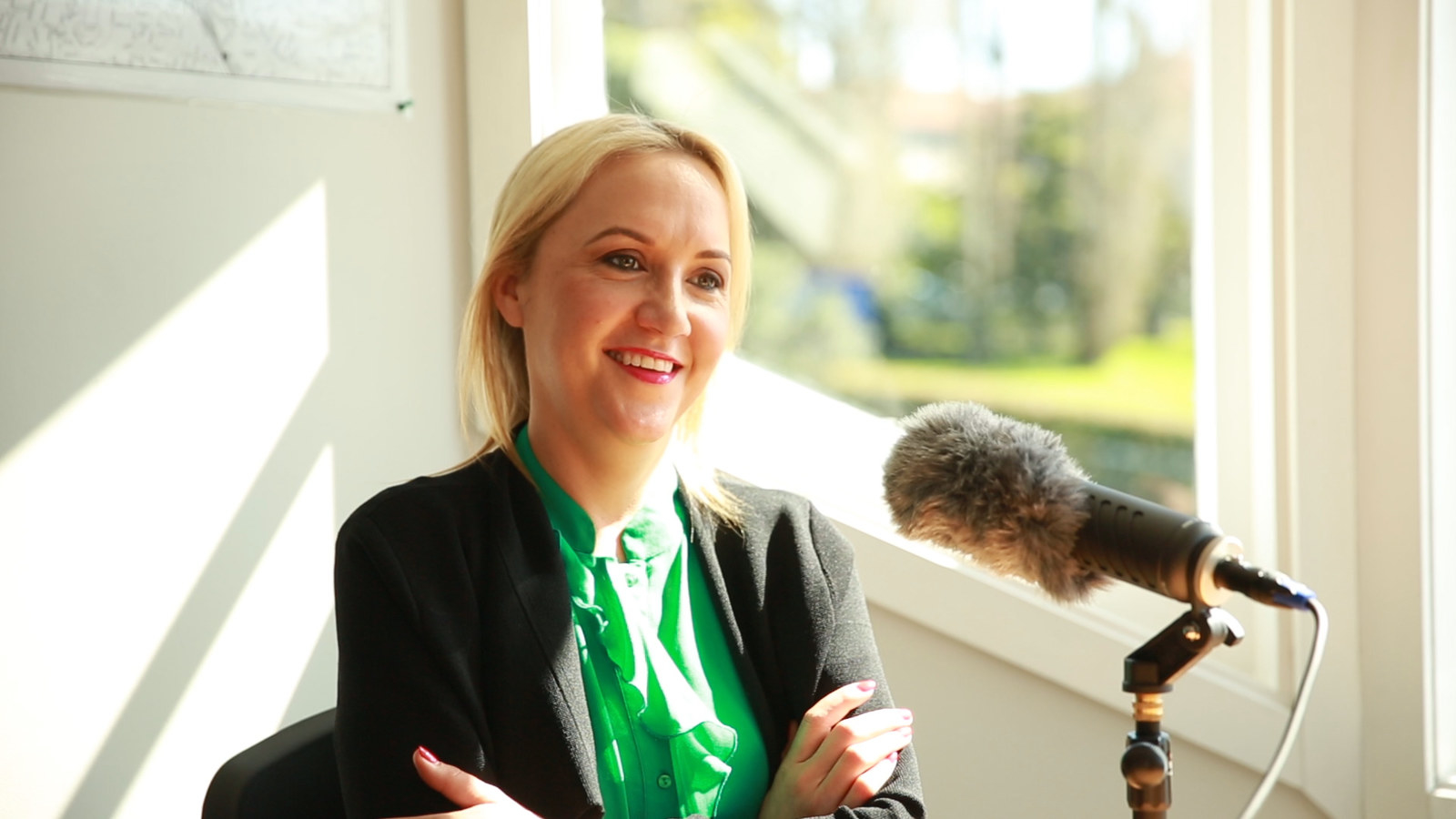 "It's a huge job just being a minister."

Being a minister means long hours, she said, and prime minister is even more work. It's something she doesn't think Ardern is up to at this stage.
"[As PM] you come under extraordinary pressure around your values and who you are, and you have to be able to make the courageous calls. I have seen [National leader and current PM Bill English], in the worst possible time, be able to make really difficult, tough calls," she said.

"I really like Jacinda, but I haven't seen her make the tough calls. That doesn't mean with time she wouldn't get better. I just think it is about having a very clear plan, a very clear team and being able to execute that."
Ardern told BuzzFeed News she wasn't about doing politics as usual, and that her age and experience reflected that. But she accepts that eight weeks may not have been long enough to make a big enough impact with voters to win this election.
"I approach things differently," she said. "I am quite collaborative in the way I want to do things.
"I don't want to bring politics as usual, so there is some benefit to the age and the experience I bring to the table as well."