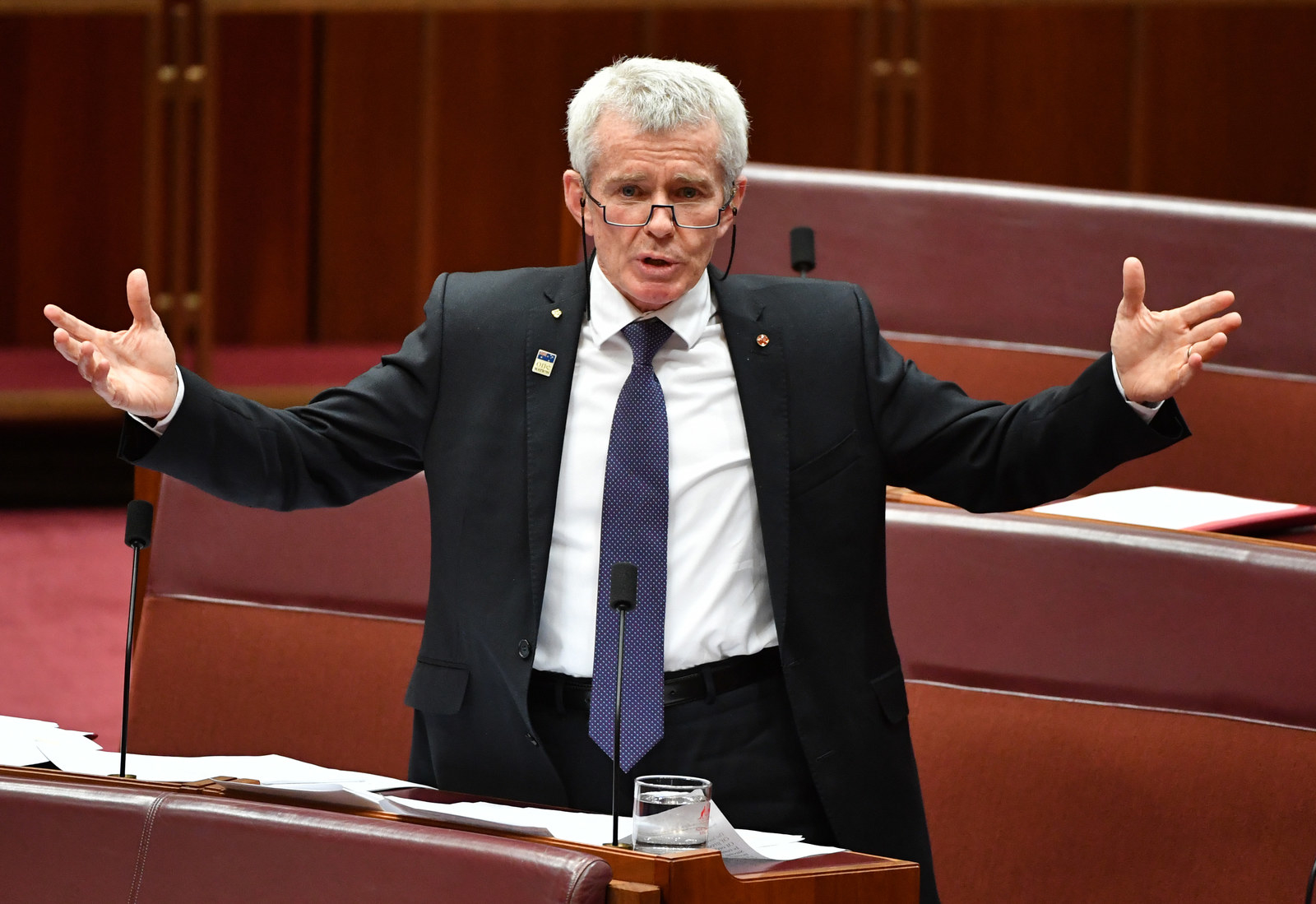 One Nation Senator Malcolm Roberts twice accidentally sent emails questioning whether he was considered a British citizen to inactive email addresses, the High Court has heard.

Roberts was cross-examined about his citizenship ahead of a full hearing on the matter in October.

Roberts was referred to the High Court over questions raised about his eligibility to sit in parliament under Section 44 of the Australian Constitution. This came after BuzzFeed News obtained documents showing that Roberts had previously registered as a UK national, and the Australian citizenship application he signed when he was 19 showed he was British.
The court heard today that his father handed Roberts the form back in 1974, and his sister filled it out. Roberts now claims he signed it without reading it.
Roberts was born in India in 1955 to a Welsh father and Australian mother but has argued he was only ever Australian.
Although he initially said he had never been a British citizen, in late July Roberts claimed to show evidence to conservative Sky News host Paul Murray that he had taken steps before the July 2016 election to renounce his citizenship.
He said he first wrote to the British Consulate on May 1, 2016, and never heard back, so wrote again five weeks later with another message saying he renounced his citizenship "effective immediately".

The High Court heard today that neither email made it to the British Consulate as Roberts had sent them to the wrong address.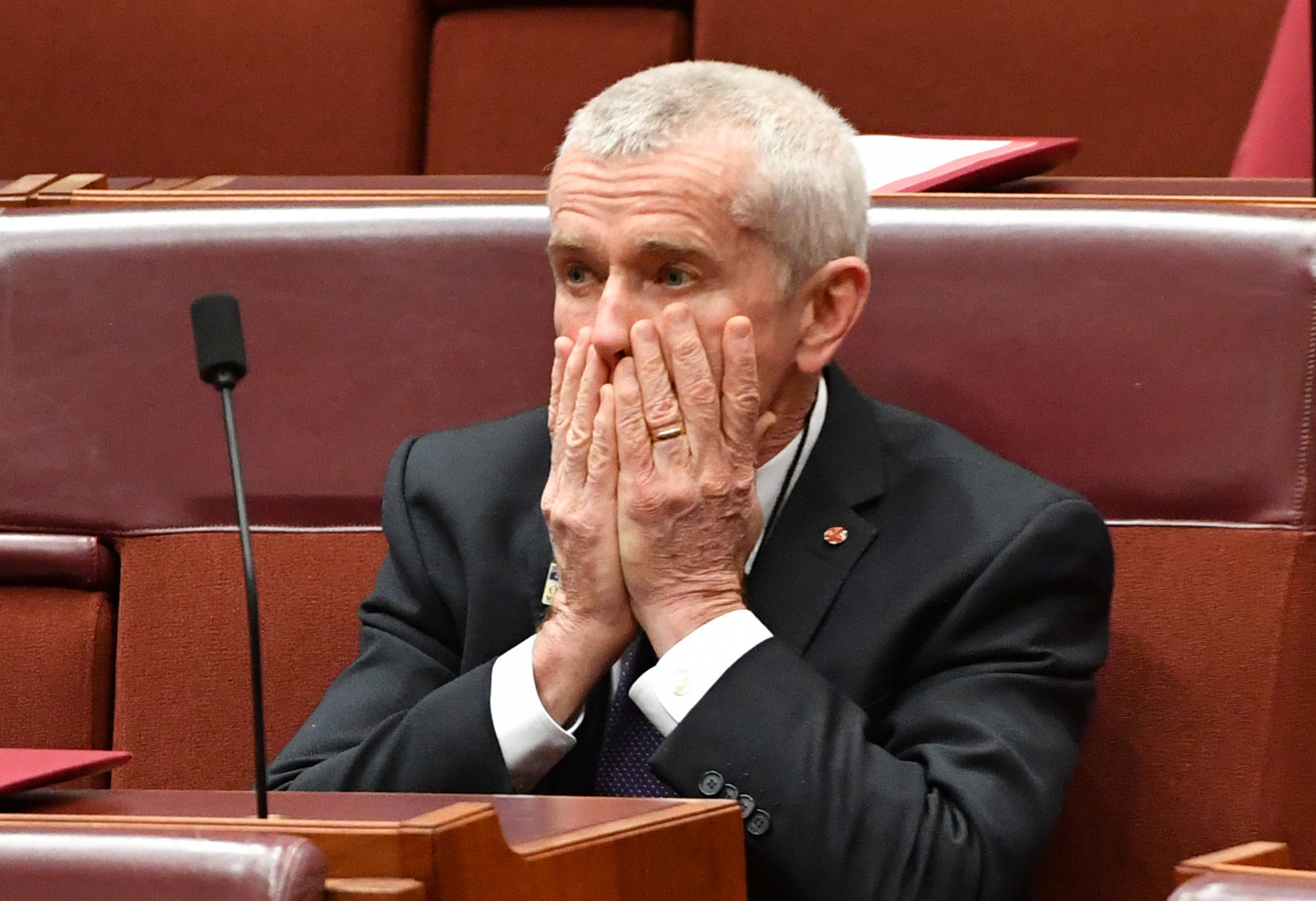 His first email, titled "Am I still a British citizen" was sent to a domain ending in .uksydney, the ABC reported.
The court heard the second email went to an old address that had been inactive for six years, and after receiving no response to that email, he sent a third, this time to the correct address.

The court heard Roberts found the email addresses "from his research on the internet".
If someone were to Google how to renounce their citizenship, this is what search results they would have seen.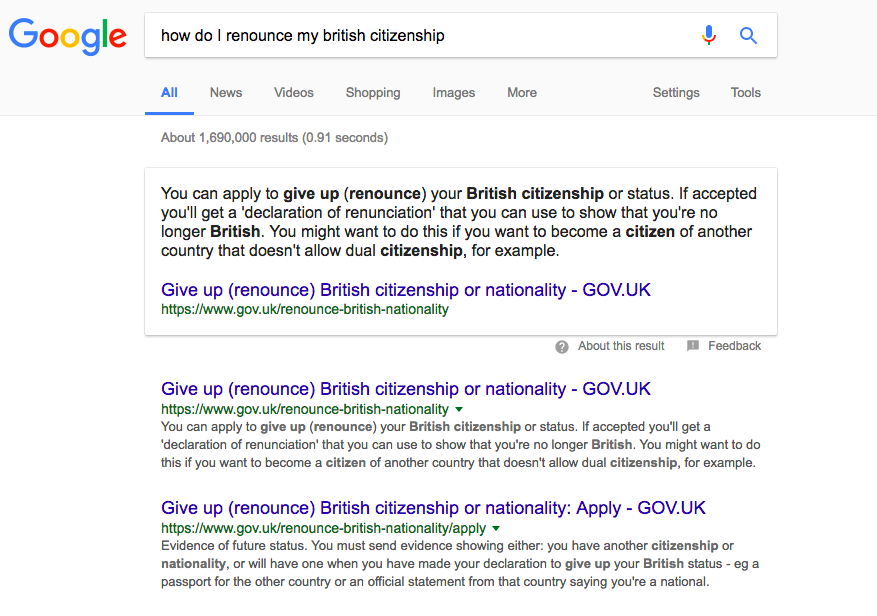 Using the Internet Archive to look at the how the site would have looked in mid-2016, it is clear that a form needed to be filled out and a fee paid in order to renounce citizenship, and that it isn't possible to simply email a declaration, even to the correct address.