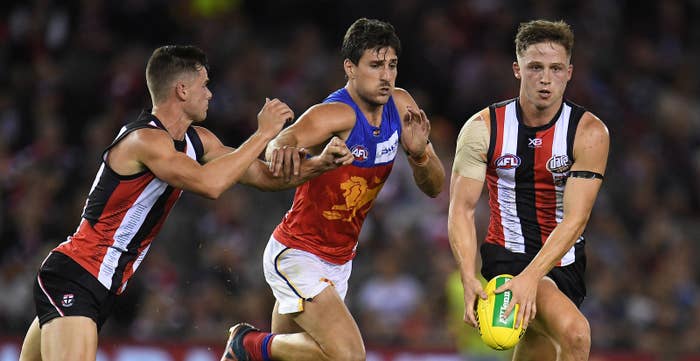 Australian pay TV network operator, Foxtel, wants to be able to get urgent injunctions to block Australians from accessing illegal streams of its sporting events.

For the past two years Australian law has allowed companies such as Foxtel to get court orders to force Australian ISPs to block their customers from accessing piracy sites, such as Pirate Bay, but there have yet to be any cases where companies have tried to block illegal live streams of sporting events.
In a submission to the Department of Communications review on the laws released last week, Foxtel said it wanted the power for urgent injunctions to combat streams quickly, as the streaming locations often change.
"In the UK, [this has] been addressed through site blocking orders which enable IP address blocking by way of 'live blocking', whereby the location of the stream is notified to ISPs on a rolling basis without formal involvement of the court," Foxtel said.
"Foxtel also anticipates that injunctions under s115A will inevitably need to be
sought on an urgent interlocutory [provisional judgement] basis, to enable an application to be determined in an effective timeframe for live sport. Foxtel does not see any impediment under the current legislation that would prevent a court from making such orders on an urgent interlocutory basis."
Foxtel said it would be "very concerned" if a court couldn't make urgent site-blocking orders.
The pay television operator, and the company with the rights to Game of Thrones in Australia, also wants to include Google in future site-blocking cases, so that the company can be ordered by Australian courts to remove piracy sites from search results.
"Foxtel understands it would be a relatively simple exercise for search engines to
comply with Australian blocking orders," Foxtel said. "For example, search engines currently de-index URLs for purposes including national security, violation of defamation and privacy and security laws, and can remove that content at the request of governments and in some cases individuals."
Google already complies with requests for URLs to be removed from search results from copyright holders, but Foxtel wants to take it a step further and force court orders onto the technology giant to remove URLs to piracy sites.
Since the law was passed in 2015, and the first case was decided in 2016, 65 piracy sites and 380 domains have been ordered to be blocked from access for customers of Australia's largest internet service providers.
The Department of Communications will provide findings of the review of the legislation to government.