If, like a lot of people, you've been a bit worried about what information Facebook might have collected on you, or if you're part of the "delete Facebook movement" and want to back up the 10 years or so of messages, photos, and videos you've uploaded to the social media platform, here's how to do it.
1. When you are logged in, click on the arrow in the top right-hand corner.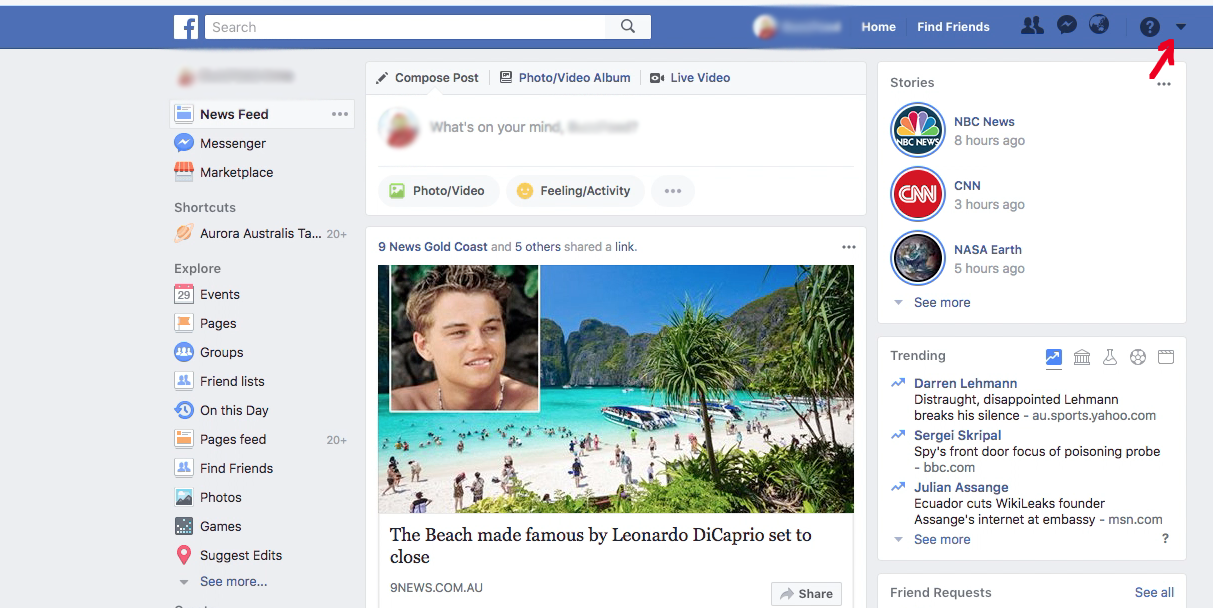 2. Go to Settings.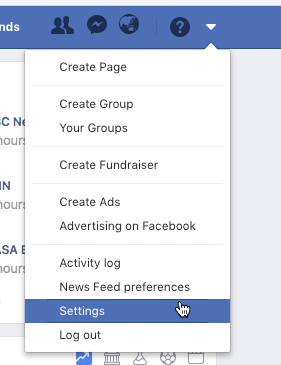 3. In General Account Settings, click "Download a copy" to uhhh, download a copy of your Facebook data.

4. Then click "Start My Archive" to let Facebook build an archive of all your photos, videos, messages...basically everything.

5. You'll then have to enter your password.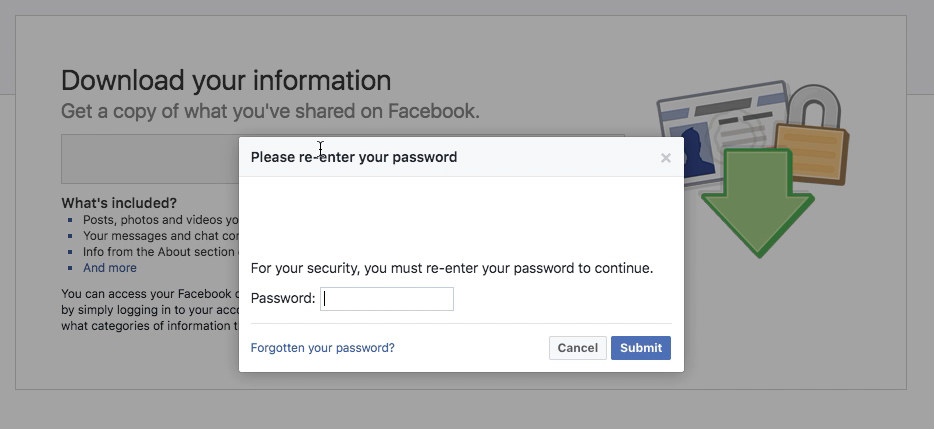 6. Then you'll have to wait for Facebook to send a download link to the email address you use for Facebook.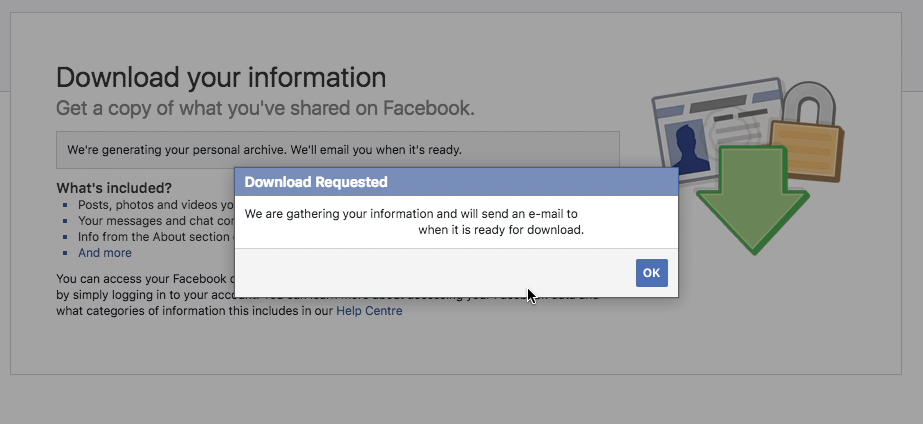 Waiting for the download....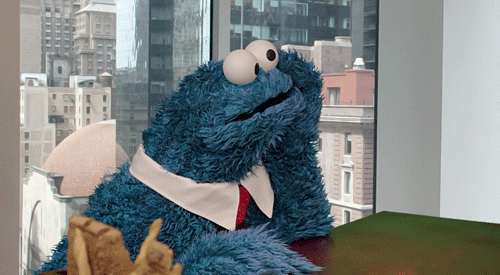 7. When the email arrives, click on the link.

8. Then once the page loads, you can click on the link on that page and download a zip file of your archive.

9. Most operating systems have a built-in way to unzip the files, so once the file is downloaded and unzipped, you should be able to see all your Facebook files.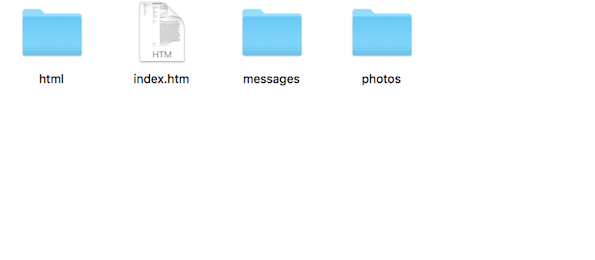 And now you have all your Facebook data! The files include your timeline, friends, and the types of advertisers that have your data and the profile Facebook has on you. All your message history, contacts, photos, and videos are also there.
Enjoy!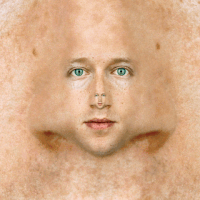 Looks like there are no comments yet.
Be the first to comment!