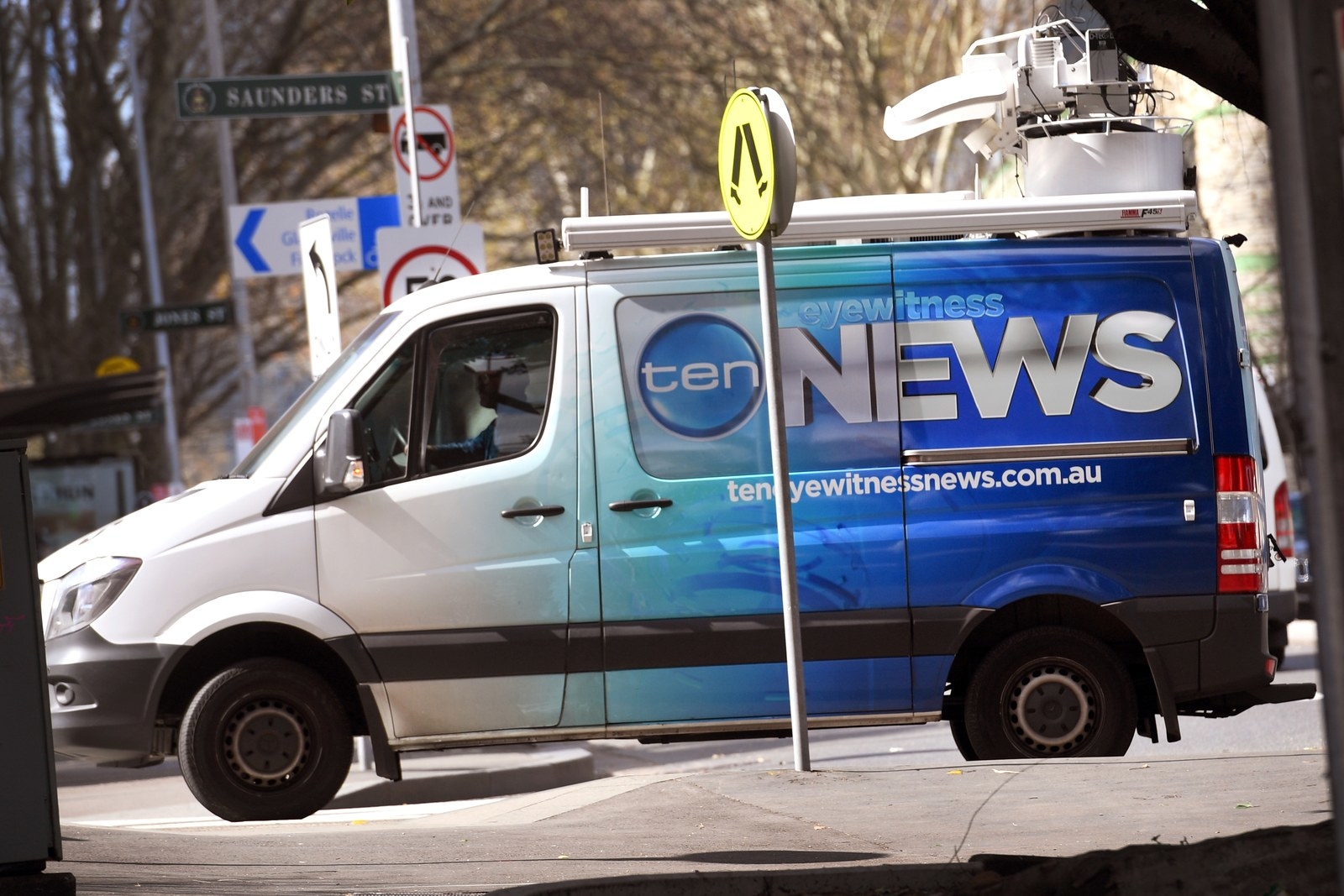 Ten Network's administrator KordaMentha has confirmed that the company's creditors have voted in favour of letting US broadcasting giant CBS acquire the struggling TV network.
After a meeting of creditors this morning, including Ten's employees, over 50% of the creditors voted to allow CBS to take over Ten.
The meeting went ahead today after the New South Wales Supreme Court shot down a legal challenge from rival bidder, Win TV's Bruce Gordon, to either stop the meeting or prevent CBS from voting at it.

Administrator Mark Korda said there was an "overwhelming vote in favour of CBS" at the meeting on Tuesday.
"The creditors have spoken," he said. "If other parties want to challenge that decision, then they've got the legal right to do so."

A fresh bid from Gordon and Lachlan Murdoch was made for the network last week after new media ownership laws passed the Senate, making it easier for the media moguls to take control of Ten while holding onto their other media properties.
In response to the pair's second bid, CBS late last night reportedly upped its offer.
The Australian reported that, following the creditors' vote in favour of CBS, Gordon may lodge an appeal to the NSW Supreme Court in a last ditch effort to stop the deal going ahead.
Korda told reporters on Tuesday that subject to approval by the Foreign Investment Review Board, the CBS deal should be finalised in a matter of weeks.